PRIVATE CHEF STORIES:
MEET CHEF SHENNY
Unique stories of private chefs behind yhangry, an in-depth look into their journeys to becoming professional chefs, their influences and their recipes for success.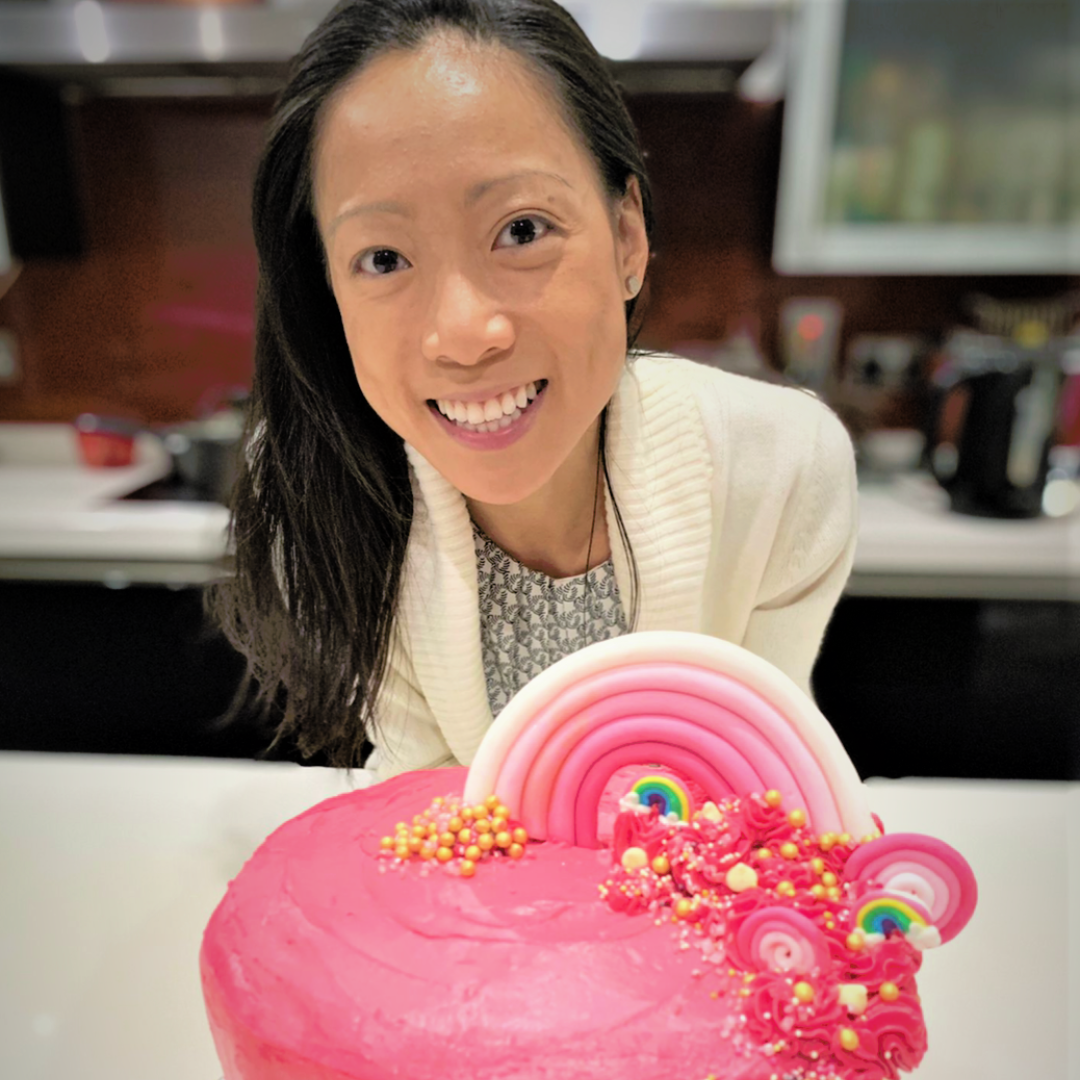 This week we caught up with Chef Shenny L who is passionate about popularising traditional Chinese food- a cuisine that is close to heart, part of her heritage and one she is dab hand at. Having originally started out as part of a passion project that is all about spreading the joy of home-style Chinese cuisine, Chef Shenny is now a professional chef on a mission. 
What is the origin story of Chef Shenny ?


I've always loved cooking, it came naturally to me from a young age. I would linger in the kitchen when my mother was cooking – asking questions, doing the washing up from a stool so I could get a better view of the stove. For my 8th birthday I got 'My First Cookbook' (by request of course) and from then, I began experimenting with every cuisine, technique I came across. 
I had a job in banking for 10 years. It had never occurred to me to pursue cooking as a career until Covid came along. I started a takeaway business from home as a passion project with my mother as something to occupy ourselves. We did not anticipate that it would be so well received by our neighbours. It was then that I began to realise, cooking is my calling. My love for our traditional food and endless dinner table conversations with my mother about exposing other people to it, led me to become a professional chef. I am passionate about introducing people to authentic Chinese food and how much more varied and healthy it is than how it's perceived in UK. 
I currently teach at an Asian Cookery school in London and continue to run our humble takeaway company where we also have been asked to cater for large events as well as intimate private dining occasions. 

What is your favourite bit about being a professional chef?
I find it most exciting when my clients are willing to experiment. When clients give us a rough guideline about their likes and dislikes, I love building a menu off of the rough guidelines, which might include some things they may not have ever tried before. Recently, I did it for a client who, other than being kosher and unable to take much spice, was happy for me to create the menu. I included some risky elements and surprises, but I was elated when they loved everything- especially the dishes they'd never heard of or tried before!
Can you share some helpful tips in the kitchen for home cooks?
Use all of every ingredient – there's often a whole other dish amongst the 'scraps'. Roasting and grinding seeds to add flavour, mushroom stem for stocks and broths… and if there's no use after that – compost it! At the end of a day of cooking, I often look at what's left to make myself (what my mum and I joke as our 'poor man's meal') – fried leftover rice and/or noodles with coriander stems, carrot peel, roasted cauliflower leaves in leftover kung po sauce and a broth from the discarded chicken thigh bones and any wilting herbs.  
Also – if a bunch of herbs looks like its on its last legs, stand the stems in a glass of water in the fridge and it comes straight back to life. All it needed was a drink 🙂
Tell us about your food and influences
My food is authentic and traditional Chinese food that you'd find in restaurants across China, on the streets of Hong Kong, and in Chinese households worldwide. While I love to experiment with fusion flavours and adapt to local and seasonal UK produce, I'll always integrate Chinese techniques and food philosophy, as well as Traditional Chinese Medicine concepts to balance a meal. I also love promoting traditional ingredients, especially those with incredible health benefits e.g. cloud ear mushrooms or lily bulbs. For the Jubilee weekend, I created a Fusion Afternoon Tea menu that included Szechuan 'Potato Salad' with Cloud Ear Mushrooms (gluten free and vegan), and Black Sesame Scones with Lychee and Passionfruit Jam which uses the natural pectin from passion fruit skins.
What to you is the ideal comfort dish?

Probably a big clay pot rice. It's so versatile in what you can put in it and is the easiest and tastiest one-pot meal. The rice soaks up all the flavours and also gets crispy and toasty at the bottom. Heaven!
Do you have a favourite ingredient?
Mushrooms (all of them!). They are packed with nutrients and so varied in taste/texture/uses. My personal favourite is silver cloud mushroom that I use in a dessert soup made with papaya and Chinese almonds.
Tips for other private chefs
Being a successful professionnal chef requires one to be as informed as possible. Ask all the questions you need before you go so you know exactly what to expect. If it's a large party – do they have enough crockery, cutlery, and large serving dishes; if it's a small dinner for two, what can you do to make it extra special, how much engagement do they want from you.
It makes you feel more in control of the event from the get-go, and also puts the client's mind at ease knowing you are fully engaged and on top of everything.
Chef Shenny is based in Radlett, Hertfordshire
About us
Yhangry is a private chef platform, featured on BBC's Dragons' Den. Planning a party? Book local private chefs to cook for your group or enjoy a cooking class as a group activity. You simply choose from our chefs' menus starting from £30pp. Enjoy a fabulous time with your friends, cooking together or tasting delicious food cooked by a private chef.
---