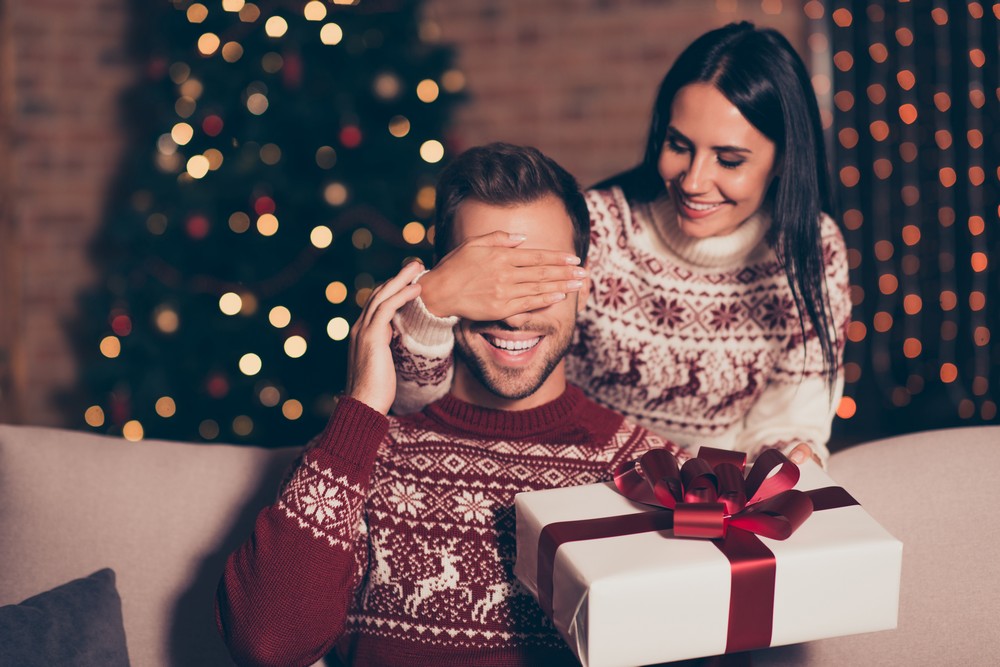 As the chill of winter sets in and the sound of jingle bells fills the air, the quest for the perfect present begins. It's the season of joy, love, and giving, a time when we seek to express our affection for our loved ones through thoughtful gifts. But when it comes to finding a present for a couple, the challenge doubles. How do you find a gift that caters to the tastes of two people at once? How do you choose something that resonates with their shared interests and experiences?
Fear not, for we have curated a list of unique and thoughtful Christmas ideas for couples that will not only bring joy but also create lasting memories. These ideas are not just about the material value of the gift but about the shared experiences and moments that they will inspire.
1. A Culinary Journey at Home with yhangry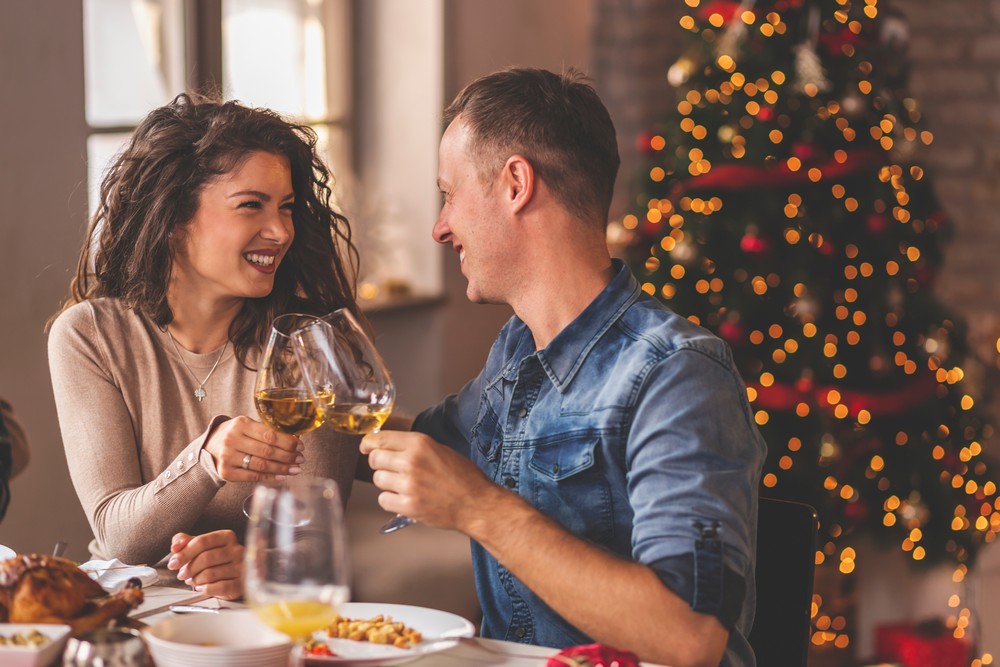 Imagine the allure of a candlelit dinner, the aroma of gourmet food wafting through the home, and the best part? Nobody needs to cook. This is what yhangry offers – a private chef service that transforms your home into a high-end restaurant.
A yhangry gift card is more than just a present; it's an invitation to experience a culinary journey together. From Italian to Thai, the couple can choose from a variety of cuisines and watch as a top chef prepares a romantic dinner in their kitchen. It's an experience that combines the comfort of home dining with the luxury of fine dining.
This is not just about the food; it's about creating memories. It's about the shared glances while the chef prepares the meal, the conversations over a beautifully set table, and the joy of not having to do the dishes afterwards.
So why wait? Gift an unforgettable experience this season. Book a chef from yhangry today and let them embark on a culinary adventure from the comfort of their home.
2. A Bespoke Wine Tasting Experience
For the couples who appreciate a fine bottle of wine, why not elevate the usual wine night with a bespoke wine-tasting experience? This idea goes beyond simply gifting a bottle of wine. Instead, it involves curating a selection of wines from around the world, each with its own unique story and flavour profile. You could even include a guide to wine tasting, helping them explore the nuances of each bottle. It's a gift that promises an evening of discovery and enjoyment, a journey through the world of wine that they can embark on from the comfort of their own home.
3. Personalised Artwork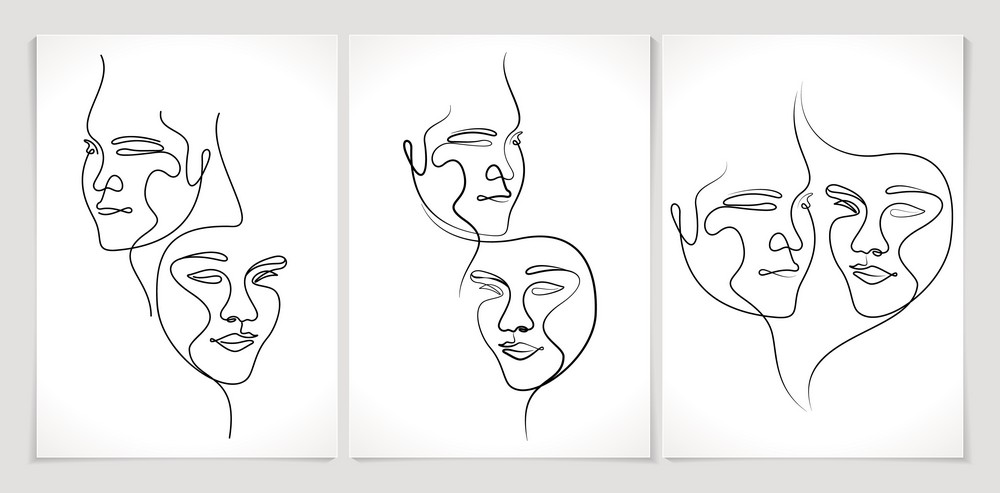 Art is a beautiful way to express individuality, but it can also capture the essence of a relationship. Consider commissioning a personalised piece of art for the couple. This could be a painting of a place that's significant to them, a portrait of them together, or even an abstract piece that reflects their shared tastes. It's a gift that they can display in their home, a constant reminder of their bond and thoughtful gesture. Plus, it's a unique piece that no one else will have, adding to its special appeal. Remember, it's not about the size or cost of the artwork but the thought and effort that goes into choosing it.
4. Stargazing Experience
This Christmas, give the gift of a celestial journey with a stargazing experience. This isn't just a casual glance at the night sky but an intimate exploration of the cosmos. Whether at a local observatory or a specially chosen open space, they can marvel at the beauty of the universe. To make this gift even more special, consider a star map highlighting constellations visible on a significant date in their relationship. This isn't just about observing distant galaxies but about celebrating their bond under the starlit canvas of the universe, creating a Christmas memory that will surely outshine many others.
5. Culinary Adventure with Cooking Classes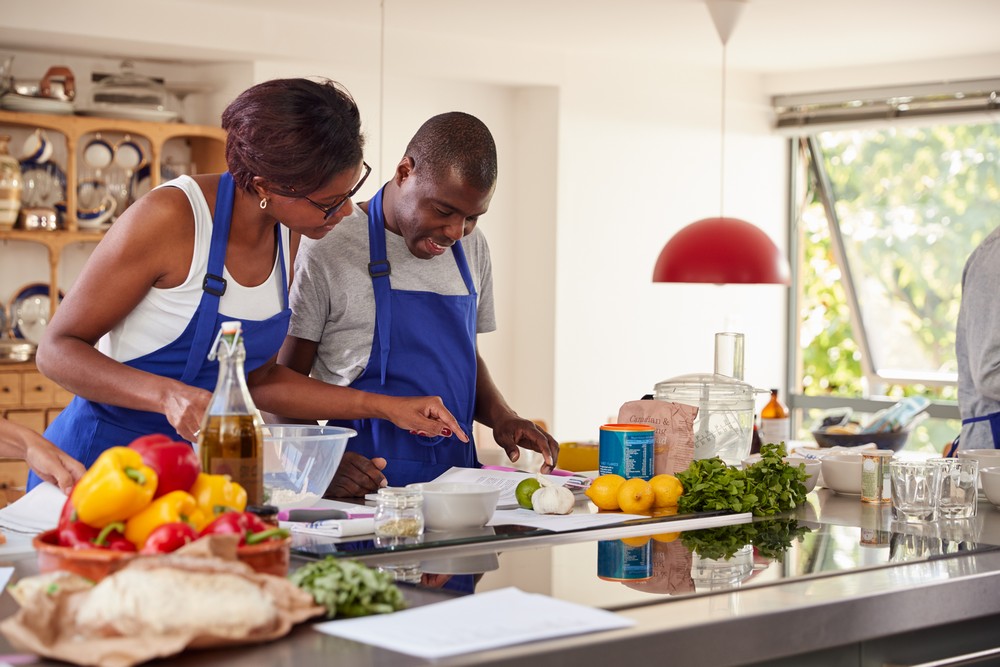 Ignite a shared passion for culinary exploration with a cooking class this Christmas. Perfect for couples who love to cook or those looking to expand their culinary skills, this gift offers a unique experience. From mastering the art of Italian cuisine to experimenting with Asian flavours, the options are endless. But this gift is about more than just learning new recipes. It's about the joy of creating and sharing a festive feast together, a gift that keeps on giving as they recreate their culinary creations time and time again.
6. Journey of Love with a Personalised Storybook
Celebrate their unique love story with a personalised storybook this Christmas. This thoughtful gift captures the journey of their relationship in a way that's both tangible and heartfelt. The book could include illustrations and stories about how they met, their first date, and other significant milestones. It's a gift that they can look back on in years to come, a beautiful record of their shared memories and experiences. Each page is a testament to their journey together, a gift that tells their story, one page at a time, making this Christmas truly unforgettable.
7. Indulgent Spa Experience
Transform the festive season into a tranquil retreat with an indulgent spa experience filled with luxurious treatments like massages and facials and enjoying amenities like saunas and hot tubs. This gift offers more than relaxation; it's a serene sanctuary amidst the festive hustle and bustle. It's a shared day of tranquillity, a moment of pause in their busy lives. This Christmas, give them the gift of relaxation, a shared experience that offers a slice of luxury and a moment of tranquillity in the midst of the festive season, making their Christmas a truly relaxing retreat.
8. Sky-High Adventure with a Hot Air Balloon Ride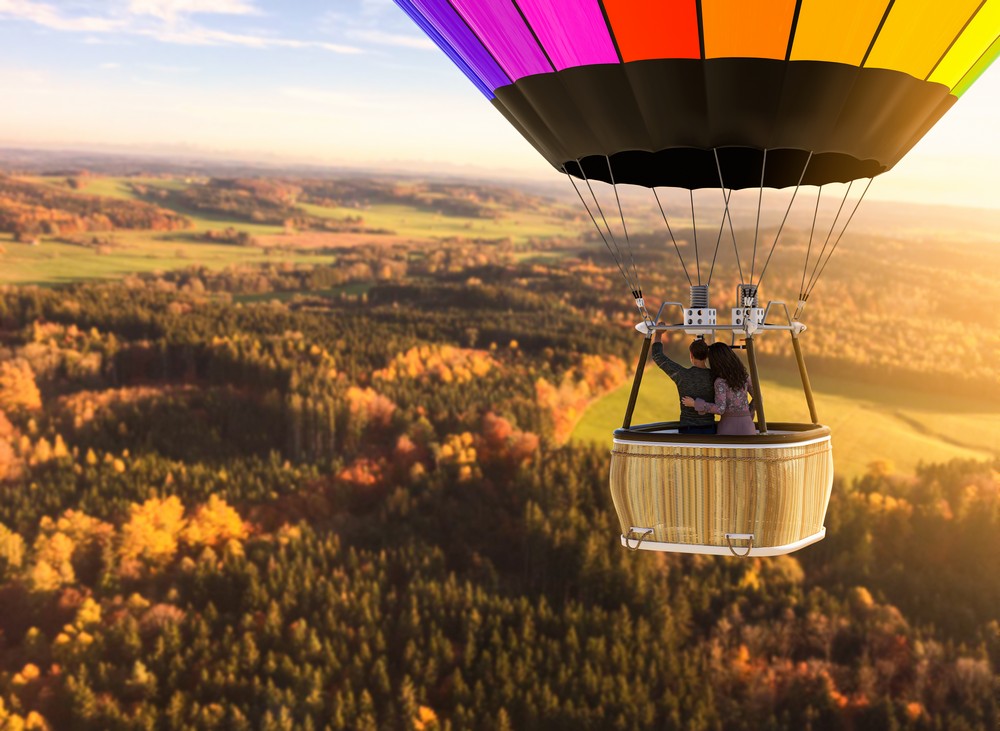 A hot air balloon ride could be the perfect gift for thrill-seeking couples. Imagine them floating high above the landscape, watching the world unfold beneath them as they glide through the sky. It's a chance for them to step out of their comfort zone and experience the thrill of something new together. This gift is not just about the adrenaline rush but about the shared memories and stories that they'll have to look back on. It's a gift that offers an adventure, a story waiting to be told, and a view that they'll never forget.
9. Gourmet Subscription Box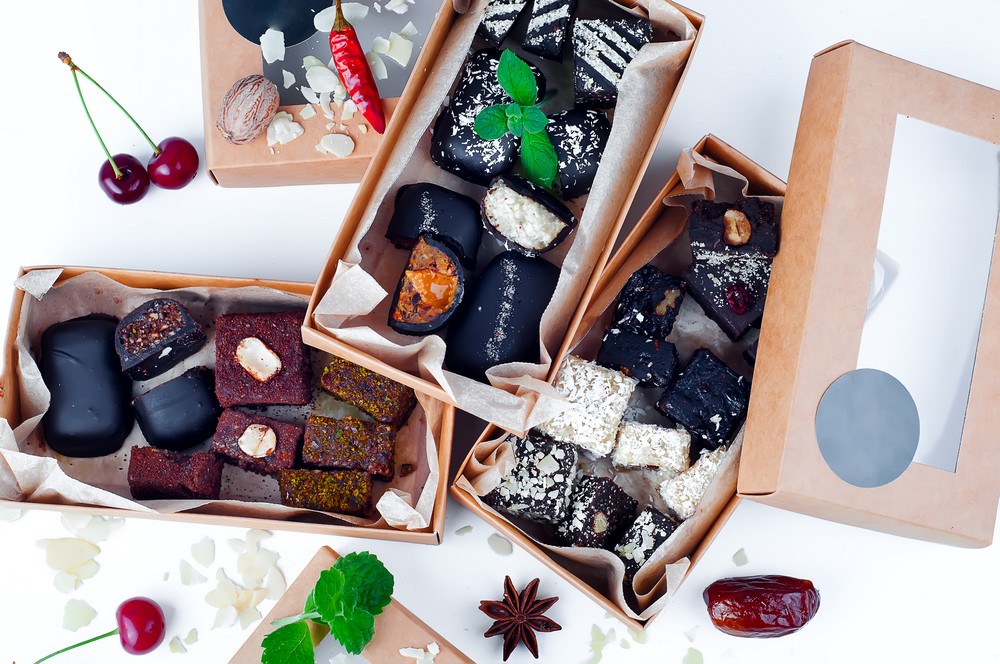 Extend the joy of Christmas feasting throughout the year with a gourmet subscription box. Each month, they'll unbox a selection of artisanal cheeses, hand-crafted chocolates, exotic spices, or even a bottle of fine wine. This gift offers more than culinary delights; it's a shared exploration of new tastes and a monthly indulgence in gourmet treats. This Christmas, give them the gift of flavour, a shared experience that offers a taste of the world, a culinary adventure that they can embark on from their own kitchen, making each month a festive feast.
10. A Weekend Getaway
A weekend getaway could be the perfect gift for couples who love to travel and explore. This could be a cosy cabin in the countryside, a chic city apartment, or even a seaside retreat. It's a chance for them to escape the hustle and bustle of everyday life and spend some quality time together. Whether they choose to explore a new place or simply relax and unwind, it's a gift that offers a change of scenery and a wealth of new memories. This gift provides an opportunity for them to create shared experiences and memories that will last a lifetime.
Conclusion
Finding the perfect gift for a couple doesn't have to be a daunting task. With our comprehensive list of unique and thoughtful Christmas ideas, you're sure to find something that they'll both love and cherish. Remember, the best gifts are not just about the material value but about the shared experiences and moments that they inspire. This Christmas, give a gift that brings joy, creates memories, and celebrates the unique bond between them. It's about making this festive season a little more special, a little more memorable, for them.
1. What can be the best Christmas gift?

The best Christmas gifts are those that offer memorable experiences. Instead of material items, consider gifts like a private chef experience with yhangry. It's not just about the gourmet food but the unique experience and the lasting memories created during this special occasion.

2. How much do couples spend on each other at Christmas?

The amount couples spend at Christmas varies – but remember, it's not about the cost; it's about the experience. A service like yhangry offers a private chef experience that caters to all budgets, providing a memorable dining experience that's truly priceless.

3. What is the best gift for a new relationship?

In a new relationship, gifts that help create shared memories are ideal. Experiences like a cooking class or a private chef experience with yhangry can offer quality time together, helping to build your connection and create lasting memories.