THINGS TO DO
IN CHICHESTER


Our guide of things to do in Chichester in West Sussex. Take a look at the top things on our list and let us know if you'd like to add more!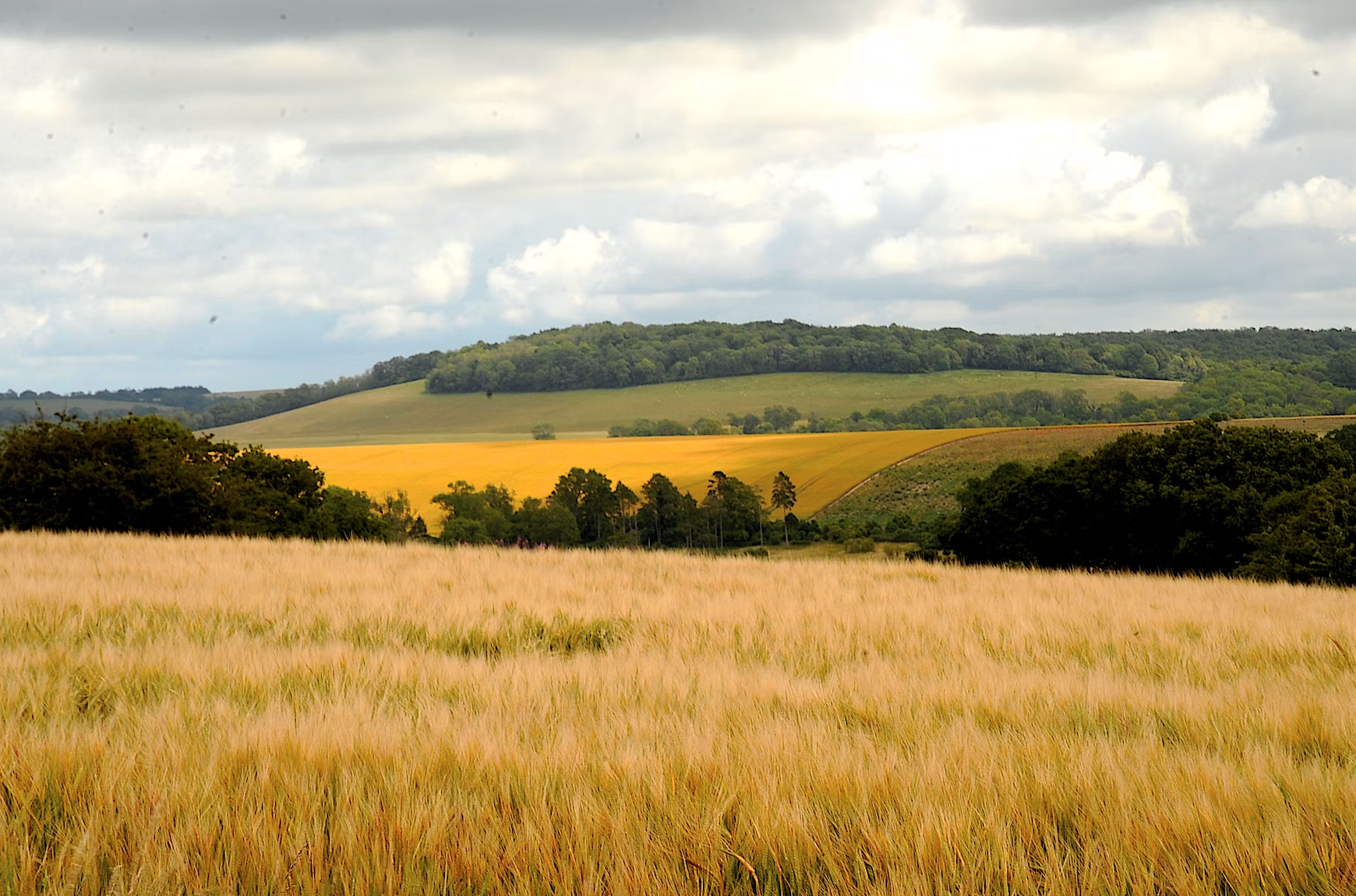 The cathedral city and civil parish in West Sussex has ample natural beauty with its surrounding countryside. There are so many fun things to do and see here, it really is a great place to spend a weekend or even a whole week!
It's the largest Roman home in Britain which was built in 75CE. You can see complete, intact mosaics from when this grand villa was a palace to Kings. Outside, there are formal Roman gardens so you can see what it looked like when people lived here. Plus, there are workshops which you can join in and learn more about the 2000 year old history. It's one of the best things to do in Chichester!
Ever wondered what farm life was like throughout the past 700 years of history? Weald & Downland Living Museum recreates is an open air museum with 50 historic buildings. Each one was close to demolition , so they were carefully dismantled and rebuilt them on the site of the museum for everyone to enjoy. There are farm animals and horses as well as interactive workshops so you can be a hands on farmer for the day. This is great for sunny days, so make sure to check the weather before you go! It is not quite as fun in the rain.
The cathedral was built in 1075. The Normans built it on the site of an even older church from 681. The cathedral had to be rebuilt a few times due to fire and collapse but celebrated its 900 year anniversary in 2008. When you take a tour, you'll be able to spot all the different areas of the cathedral that changed over the years and see some of the very oldest parts.
The house is a Grade I listed building that was built in 1600 for the Duke of Richmond. You can book in for a tour or for a full English afternoon tea at the house. Make sure to check the dates you go because it is also where the Goodwood Speed Festival is every year. There is a whole circuit for motorsports as well as a hotel and spa!
The gallery is in this beautiful Georgian townhouse. The building itself is wonderful to explore. It houses exhibitions of modern art from 1900 to present day. From Post-Impressionism to Cubism, Neo-Romanticism to Pop and Neo-classicism to contemporary art, the collections and exhibitions tell the story of British art. Take at look at their website to see what's currently on.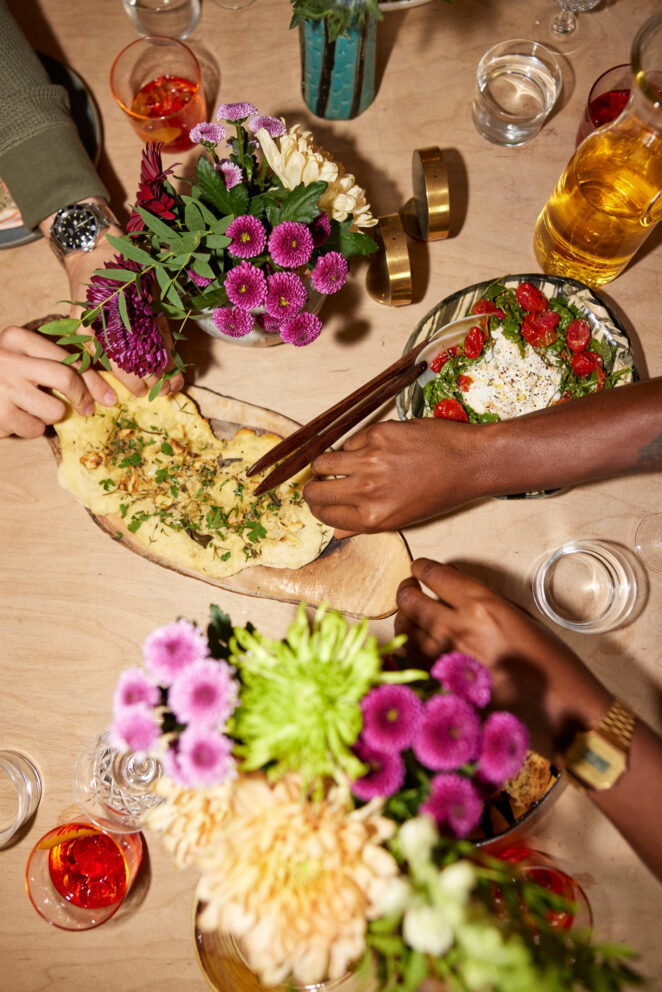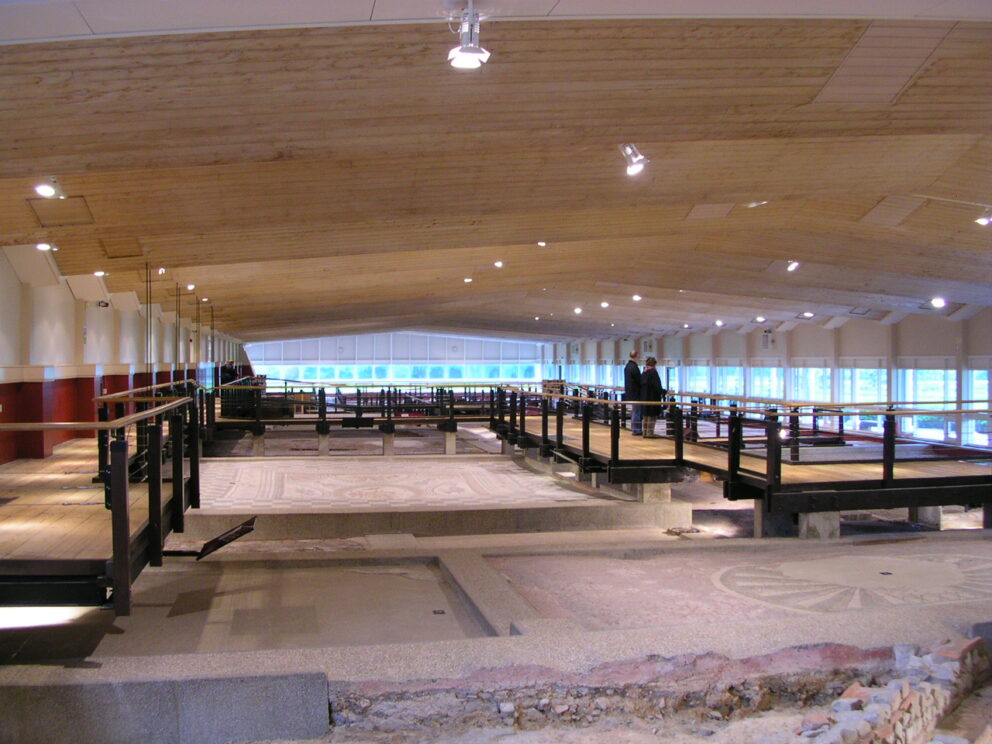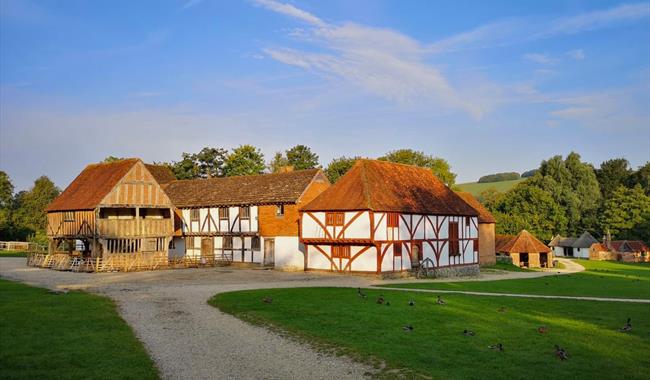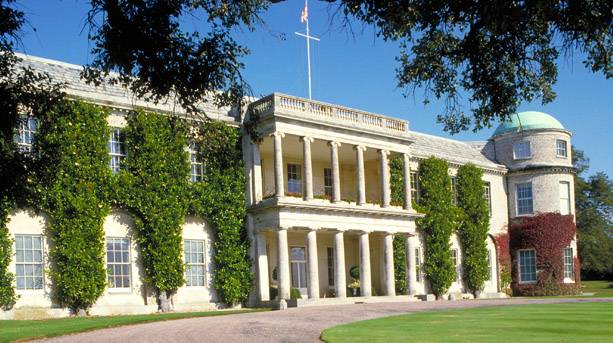 About us
Yhangry is a private chef platform which has been featured on Dragons' Den. If you are planning to host dinner, you can find and book local private chefs to cook in your home. You simply choose from our chefs' menus starting from £25pp. The chef will bring the shopping, cook up a feast and clean up in the kitchen, so you get to enjoy a fabulous time with your loved ones without having to worry about the cooking.