ROMANTIC THINGS TO DO
IN OXFORD


Here are the most romantic things to dot in Oxford, whether you're visiting for a weekend or as a long term resident!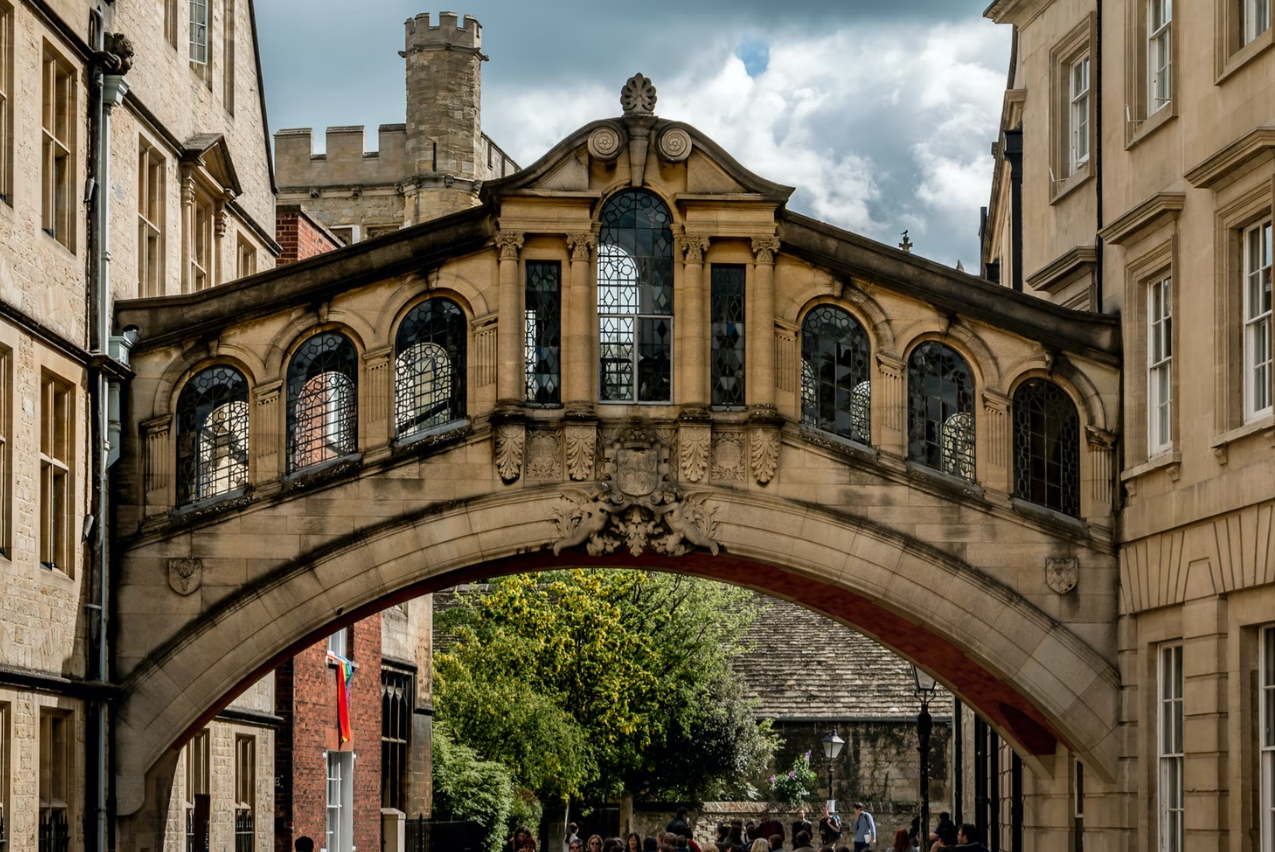 Oxford is one of the most beautiful cities in England (maybe even the world?). It is an incredibly romantic city to be in , teeming with history, fun things to do and magnificent sights to see. Even just taking a walk around the city is enough to spend a day. But if you'd like something a little more romantic, here is our list of the most romantic things to do in Oxford!
Head to the Magdalen Bridge Boathouse and hire a boat. You can hire a boat for You can either hire a rowing boat, a pedalo, or a traditional punt. These are flat bottomed boats where the driver will stand up and use their paddle to steer and sail down the river. If you're not a natural navigator that's no problem! You can hire a chauffeur to take you on your trip. It is one of the most romantic things to do in Oxford!
This historic English pub dates back to 1381. And you'll be amazed by the famous faces who have shared a drink there over the years. From C.S. Lewis, to Elizabeth Taylor, Stephen Hawking, the Harry Potter cast and crew and Tony Blair. It has a really cosy feel tucked away down a little alleyway. Perfect on a sunny day or a rainy day!
The museum was the UK's first ever public museum built in 1683. There are so many exhibitions on that it's impossible to see it all in one go. So you can keep going back to see a little more each time. It's open every single day and admission is completely free so definitely make the most of a visit there. They also have a rooftop restaurant where you can have a drink and take in the views across the city.
This piano and wine bar is such a romantic spot for a date night. Take a look at their website to see what's on that evening as they have an ever-changing roster of performers. From jazz, to contemporary music, to open mic night, you'll find something to suit you!
Fancy something to make your brains work a little harder? Try an escape room! Locked in a room with puzzles to solve until you can escape within the 60 minutes. It's very fun and the time flies by before you know it.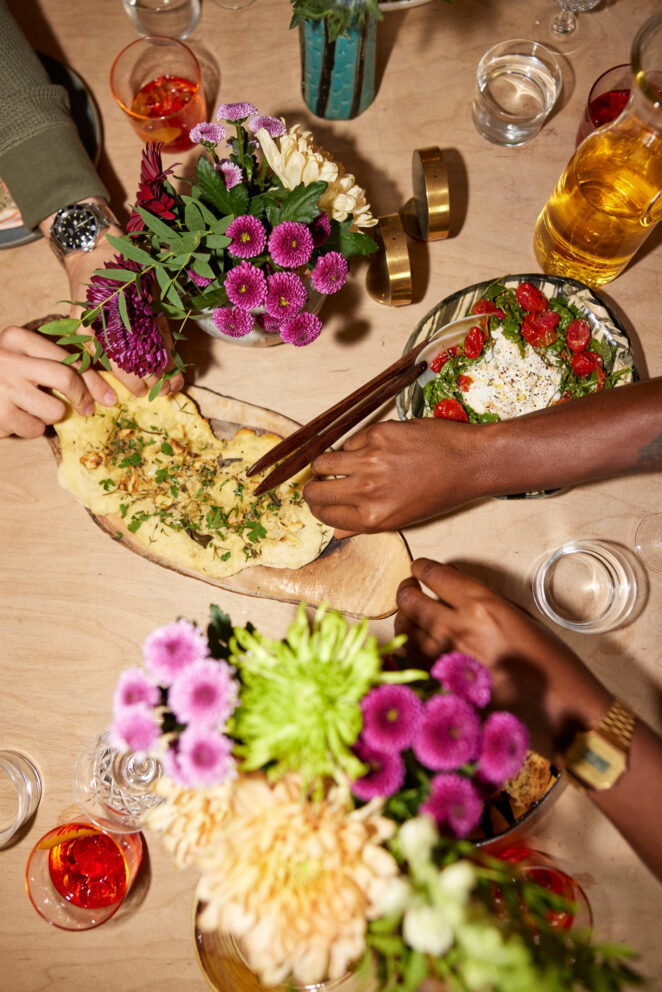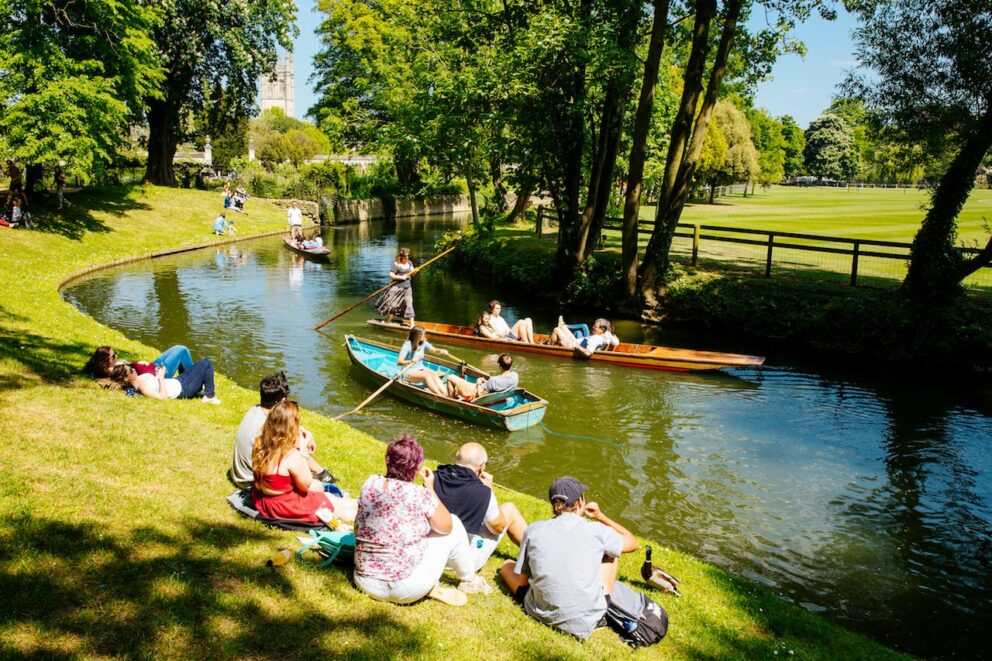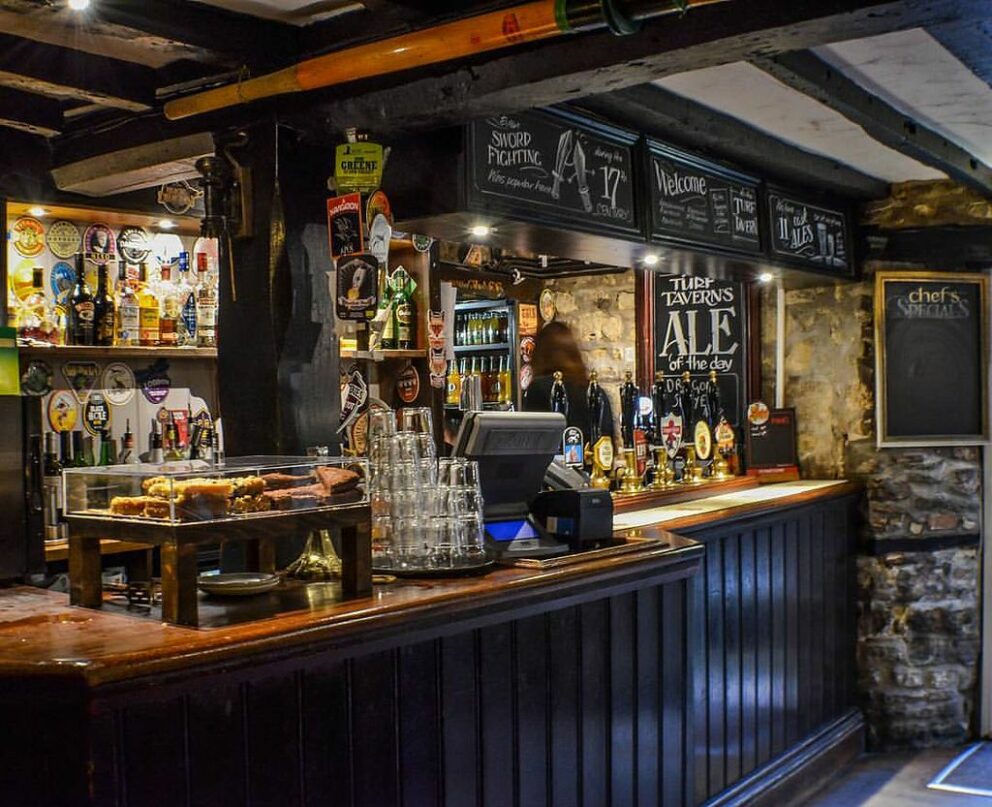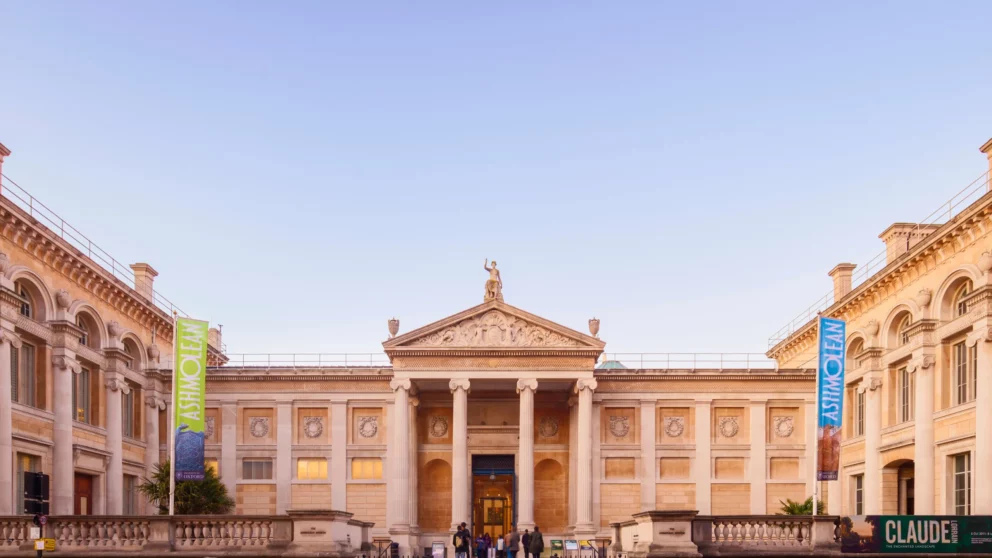 About us
Yhangry is a private chef platform which has been featured on Dragons' Den. If you are planning to host dinner, you can find and book local private chefs to cook in your home. You simply choose from our chefs' menus starting from £25pp. The chef will bring the shopping, cook up a feast and clean up in the kitchen, so you get to enjoy a fabulous time with your loved ones without having to worry about the cooking.