THINGS TO DO IN WEST SUSSEX
FOR FAMILIES


Planning a trip to West Sussex with your family? If you're in need of a leg-stretch this summer, you'll find no shortage of trails. Here's our guide of fun things to do in West Sussex for kids, adults and everyone in between.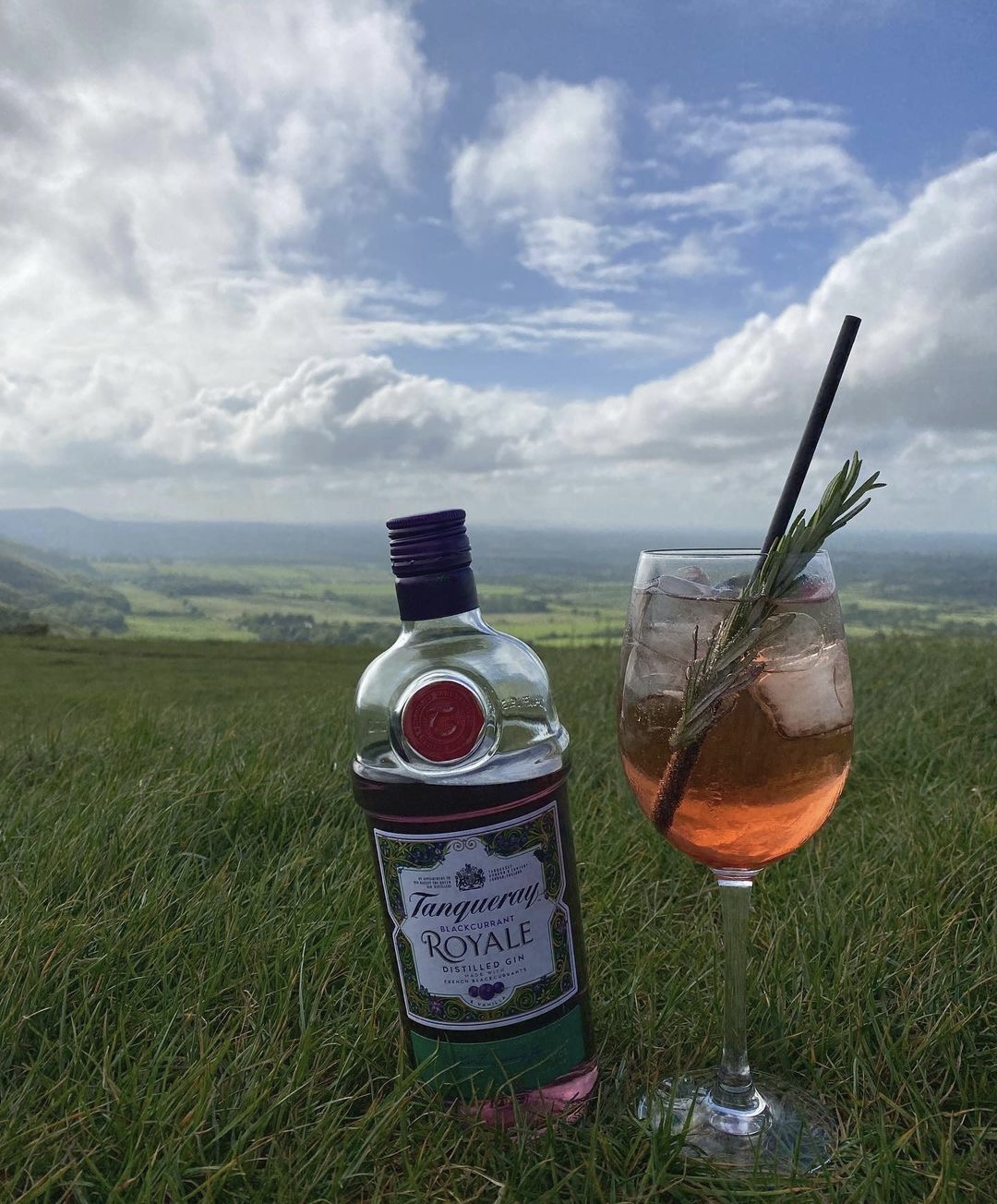 West Sussex is hands down, one of our favourite summer holiday destinations. It is a place of breath-taking coastline, gardens, lovely art collections, museums and a castle– we bet you will never fall short of things to do in this gorgeous landscape. Planning a trip to West Sussex with your family? We've rounded up the top 5 'things to do' on your next trip.
1. Ditching Beacon to Devil's Dyke, South Downs Walk
This stunning 9.7 km point-to-point trail is considered moderately challenging and takes an average of 2.30 hrs to complete. It's great if you are on a family trip–During the spring and summer, the wildflowers provide magnificent views. Keep your dogs on leads when encountering wildlife. You will have to navigate through stiles, kissing gates and fences while on the walk. With great bus links from Brighton, why not make this a green day out and leave your car at home? Did you know: According to local folklore the valley is an unfinished trench which was dug by the Devil in an attempt to flood the churches of  the Weald. The Valley now plays host to The Dyke Gold Club and Dyke Golf Course.
2. Fulking archaeology walk
This one is comparatively easier to accomplish than the walk to Devil's Dyke. If you have toddlers, grandparents in your group, this one would be a wiser choice.  The Fulking archaeology walk takes you on a walk through time, along the glorious contours of the Sussex Downs. On one side you'll see- the Weald and on the other- the gorgeous sea. This walk starts and ends at the Devil's Dyke pub which is a cozy, rustic pub in the middle of no where.
3. Bodiam castle
Bodium castle is just the kind of castle that your child would paint or draw. kids love spotting the 50 year-old carp in the moat, climbing the steep towers and walking across the battlements. You and your family can learn about medieval life as they explore the remains of the Lord and Lady's apartments. And you can also see where the servants would have slept on the stone floor of the castle. Bodiam Castle offers the perfect outing for families looking for a fun day out, and for children learning about castles at school. If you plan on staying for lunch, you can grab a quick treat at the Wharf tea-room or the Castle view cafe.
4. Worthing Theatres
Worthing Theatres brings the best live entertainment and performance art West Sussex. WT is made up of a collection of venues, in the heart of Worthing including the Connaught Theatre and the Pavilion Theatre. You'll find an excellent schedule of events including national and fringe theatre, internationally acclaimed comedians, pantomime and much more! Click here for more details: https://worthingtheatres.co.uk
5. The Steyning Bookshop
Last but not the least, don't miss the Steyning Bookshop! It is a small family run store located in the beautiful market town of Steyning and you are sure to love it. You'll find a range of new fiction and non-fiction and a brilliant selection of children's books. The Steyning Bookshop also run star-studded author events, with the likes of Julia Donaldson and Mary Berry having visited previously.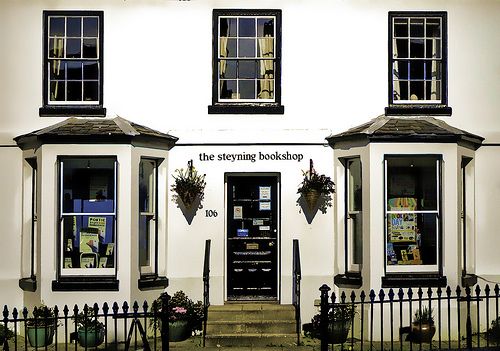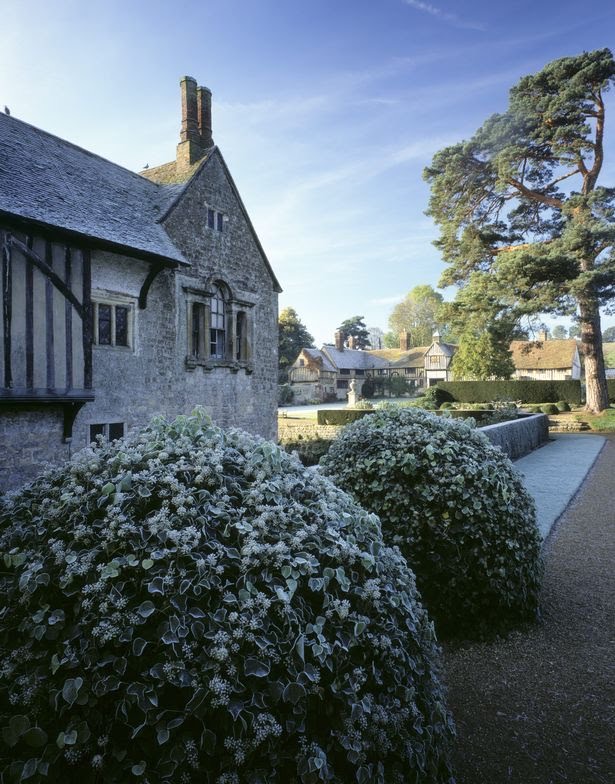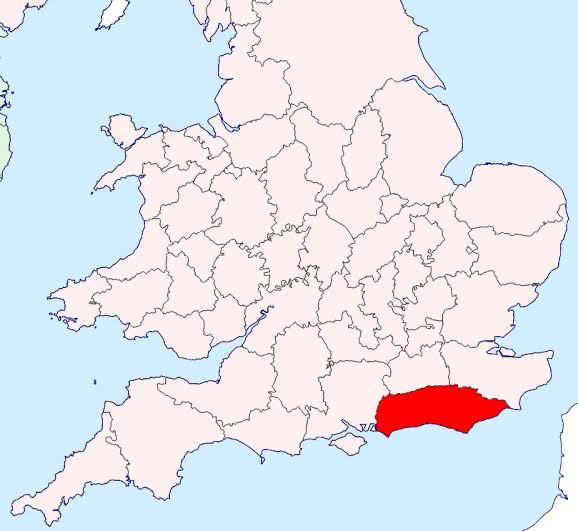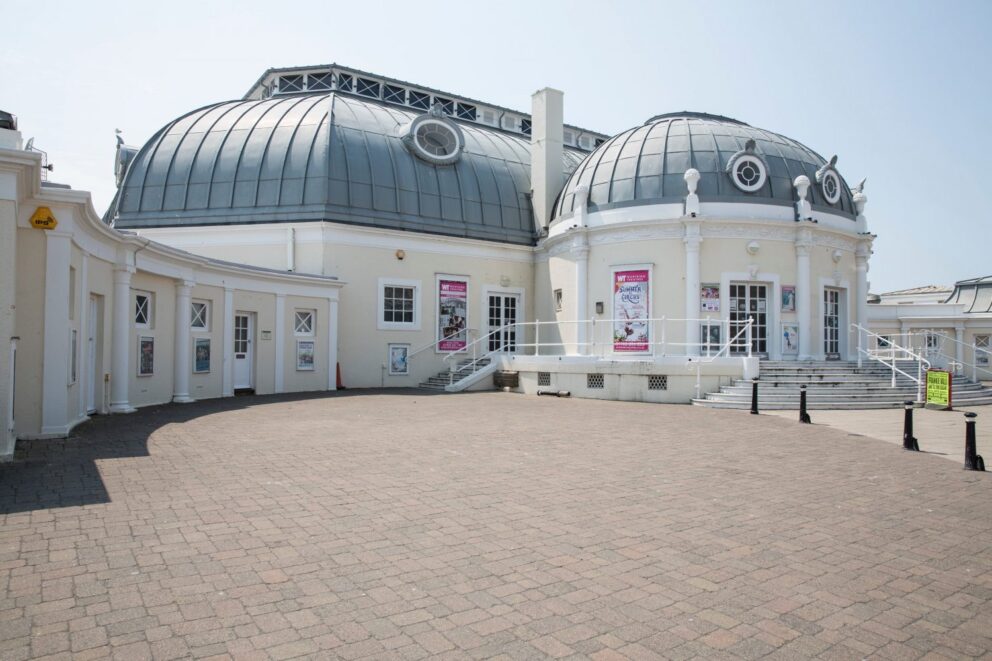 About us
Yhangry is a private chef platform which has been featured on Dragons' Den. If you are planning to host dinner, you can find and book local private chefs to cook in your home. You simply choose from our chefs' menus starting from £25pp. The chef will bring the shopping, cook up a feast and clean up in the kitchen, so you get to enjoy a fabulous time with your loved ones without having to worry about the cooking.