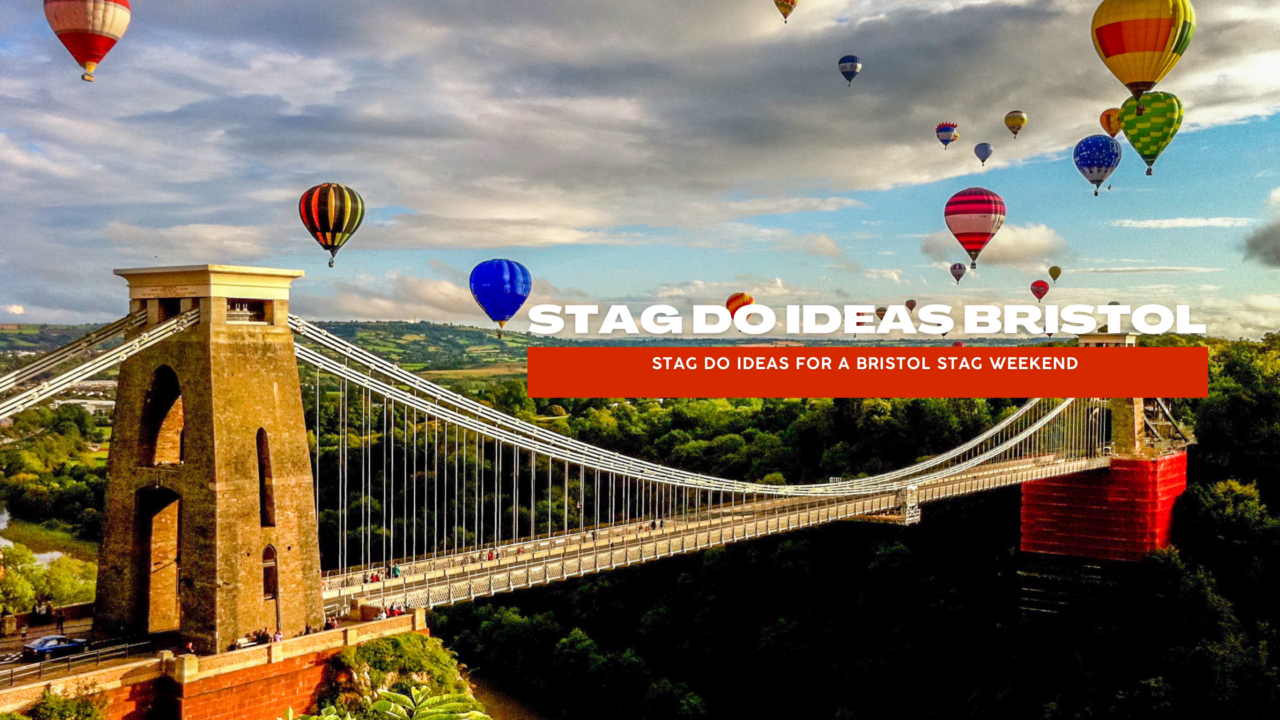 Bristol is a bustling modern city with many things to do, ranging from fantastic restaurants to daring nightclubs. It has so much to do and explore, making it one of the UK's best cities for a stag party.
Bristol has plenty of great hotels, is easy to get around and has one of the hottest nightlifes in the country. Bristol is great whether you're looking for lazy riverside boozing or raging clubs. The only difficulty with choosing Bristol for a stag do is choosing which great activities you'll miss out on.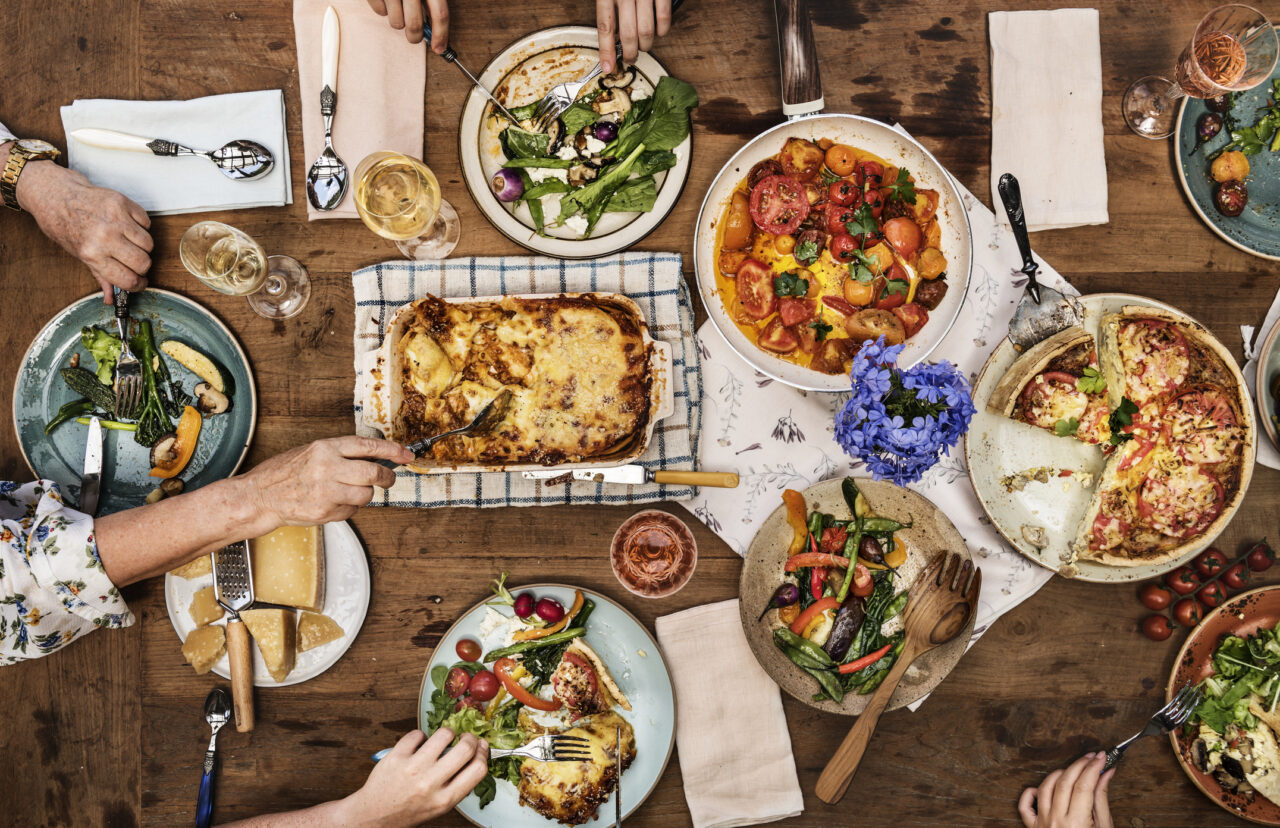 The Best Way to Sort Out Food for a Stag Do
You should never party on an empty stomach. A good stag do should start with a great meal that ensures nobody gets peckish for a kebab in the middle of a pub crawl. Bristol is filled with great restaurants, but a sit-down meal can hinder your stag do's vibe, and a fast food place might leave you still peckish.
The best way to provide food for your stag group is to use yhangry. Yhangry acts similarly to a dating app, connecting you with top-quality caterers and private chefs depending on which cuisines you're interested in, the event you're hosting and your budget. We consider all these factors and link you with an experienced cook who can create the perfect food for your stag do.
It doesn't matter what sort of food you are interested in or how hard it is to get; yhangry can connect you to a wide range of caterers and chefs who can create bespoke meals for you and your party, which take into account your tastes and the culinary needs of your party.
Not all stag parties have to be debaucherous nights out on the town; some can be more mature, refined dinner parties where you and your closest friends enjoy each other's company alongside a perfectly cooked meal.
If you want to elevate your stag party and ensure it runs smoothly, you should get a quote from us and discover the perfect caterers.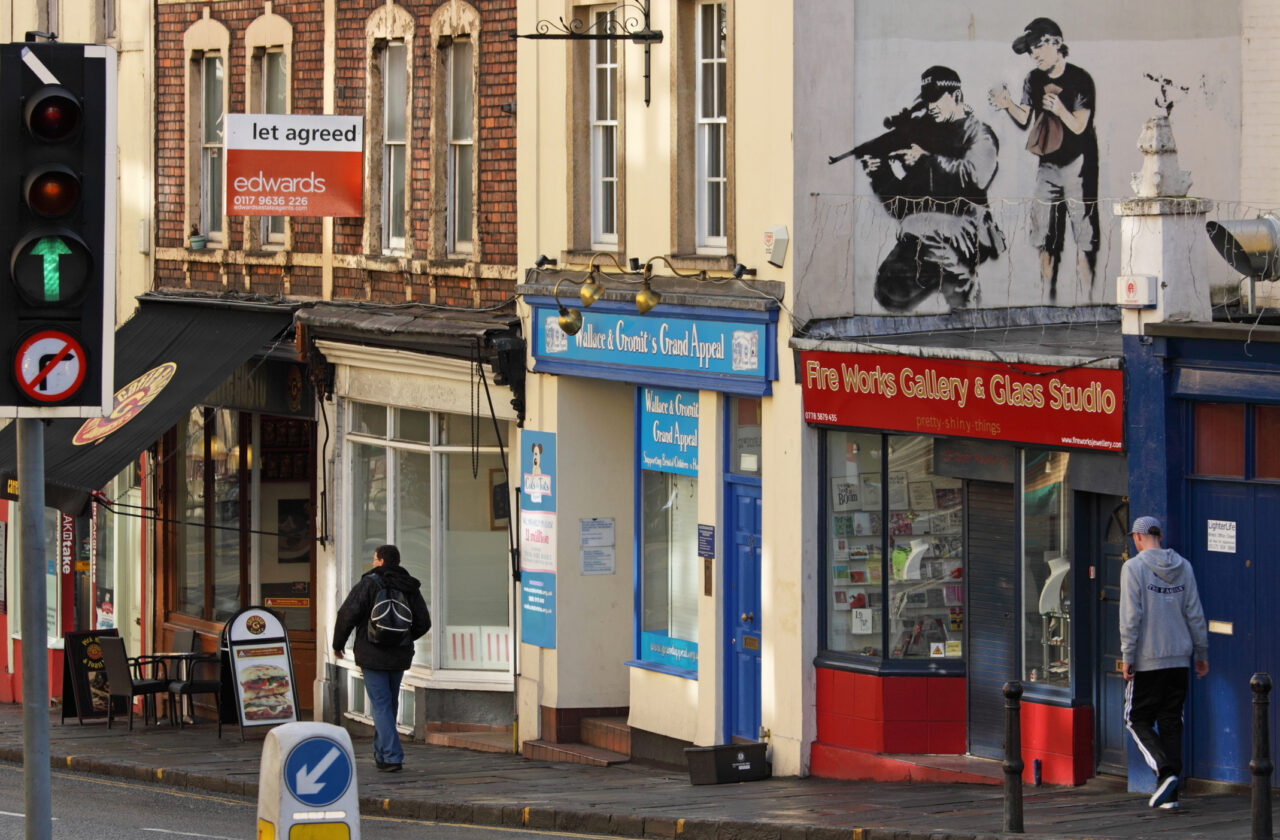 Stag Activities In Bristol for Groups
Stag dos aren't just excuses to get drunk; they're also adventures that allow you and your friends to try something new and bond over it. Fortunately, Bristol has plenty of vigorous activities for stag parties of any size, ranging from guided tours to adrenaline-pumping go-karting.
Banksy Tour
Banksy is one of the world's most famous artists, but he was once just another kid in Bristol with a spray paint can. His legacy can be seen throughout the city, and trying to discover his Bristol art could be worth your while.
Below is a list of Banksy's Bristol work that you can spot about town:
Valentine's Day mural – can be found in Marsh Lane, Barton Hill
The Grim Reaper – can be found at the M Shed museum
The Girl with the Pierced Eardrum – can be found in Albion Dockyard, Hanover Place
You Don't Need Planning Permission to Build Castles in the Sky – can be found at 99 Lower Lamb St
Well-Hung Lover – can be found at Frogmore Street
Paint-Pot Angel – can be found in the Bristol Museum and Art Gallery
Mild Mild West – can be found at Stokes Croft
Cat and Dog – can be found on the corner of Robertson Road and Foster Street.
Go Karting
Go karting is a great way to hang out with your mates. It's fun, easy to do and offers high-octane action. Race for bragging rights and to prove who is the next Lewis Hamilton. To make things extra fun, you can always add forfeits for the slowest driver.
Bubble Football
Is there anything better than putting a giant inflatable zorb over your top halves and having a game of footie with the lads? Bubble football is a great way to spend a few hours bashing into your mates.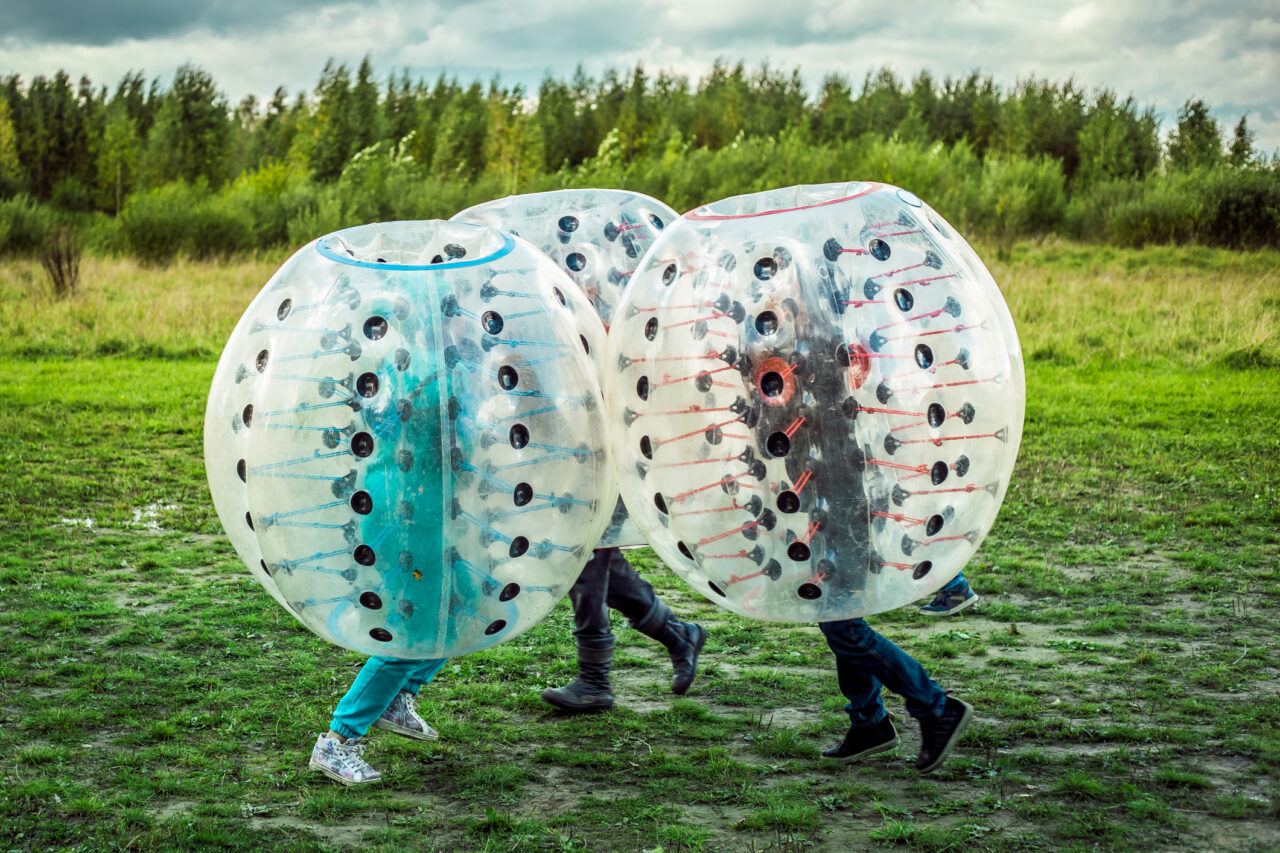 Paintballing
Paintballing is a great excuse to shoot all your best friends the colours of the rainbow. Everyone loves paintballing. It's a real crowd-pleaser that gets your adrenaline pumping.
Combat Archery
Combat archery is quite like paintball. It's a great excuse to pelt your mates. However, you don't have to worry about hurting your friends, as the arrows have special foam tips to ensure no one gets hurt. Combat archery is great for stag groups.
Beer Tasting
Stag-do activities don't have to be exhausting; they can also incorporate calmer, more mature events, like beer tasting, which, for some, is just as fun as paintballing. At a beer-tasting event, you can sample a range of the best craft beers alongside a knowledgeable host who can teach you more about what you put in your body and help develop your palate. Beer tasting is a laid-back way to spend a few hours.
Escape Rooms
Escape rooms are another fun way to spend an afternoon. Think you're as good as Sherlock Holmes? Then put your mettle to the test, and try to use logic, common sense and quick thinking to solve a range of puzzles, riddles and clues, which will help you escape the room in time. It's a great bonding activity!
FootGolf
Two of the greatest games in the world are football and golf, and some geniuses decided to merge these two sports into the world's most hilarious sport: FootGolf. Watch your friends kick some absolute howlers while you try to score a birdie in Gareth Bale's dream sport.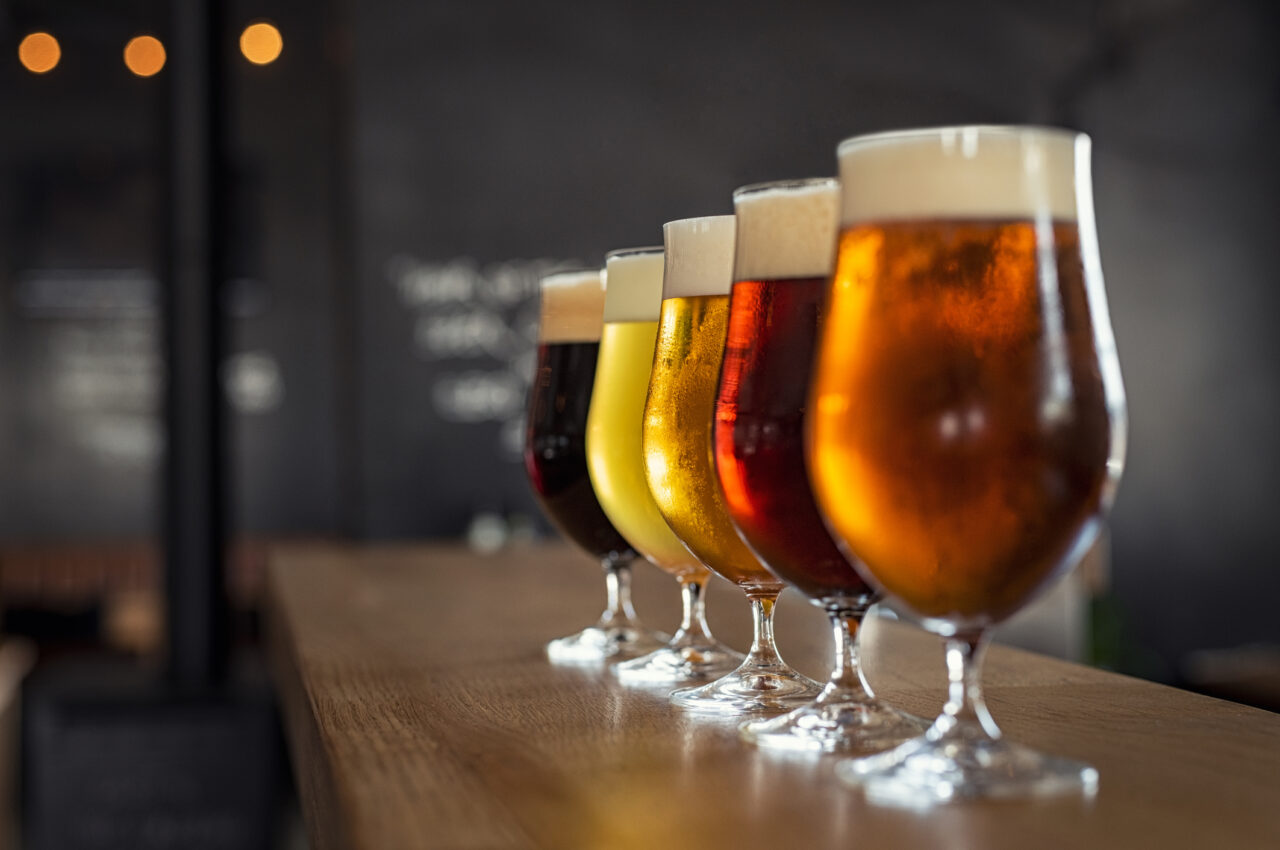 The Best Pubs in Bristol for a Stag Do
Bristol is one of the liveliest and most diverse cities in the UK, so, unsurprisingly, it offers a wide range of pubs and bars, including chic art bars and traditional boozers. The many great pubs make Bristol a perfect stag location.
Left Handed Giant
The Left Handed Giant is located near Temple Meads Station in the centre of Bristol; it overlooks Bristol harbour and is set over several floors, including a top floor that functions as a games room. The Left Handed Giant is one of the best pubs in Bristol, thanks to its incredible line-up of craft beers.
The Beer Emporium
The Beer Emporium is a stylish vaulted cellar bar in the centre of Bristol that offers an extensive selection of delicious beers, British cuisine and a tapas menu.
Zerodegrees Bristol
Located in the heart of Bristol is Zerodegrees, a microbrewery in a converted tram shed. You will find fresh beer, food and a lively atmosphere here. Zerodegrees is a great quick pitstop on any Bristol pub crawl.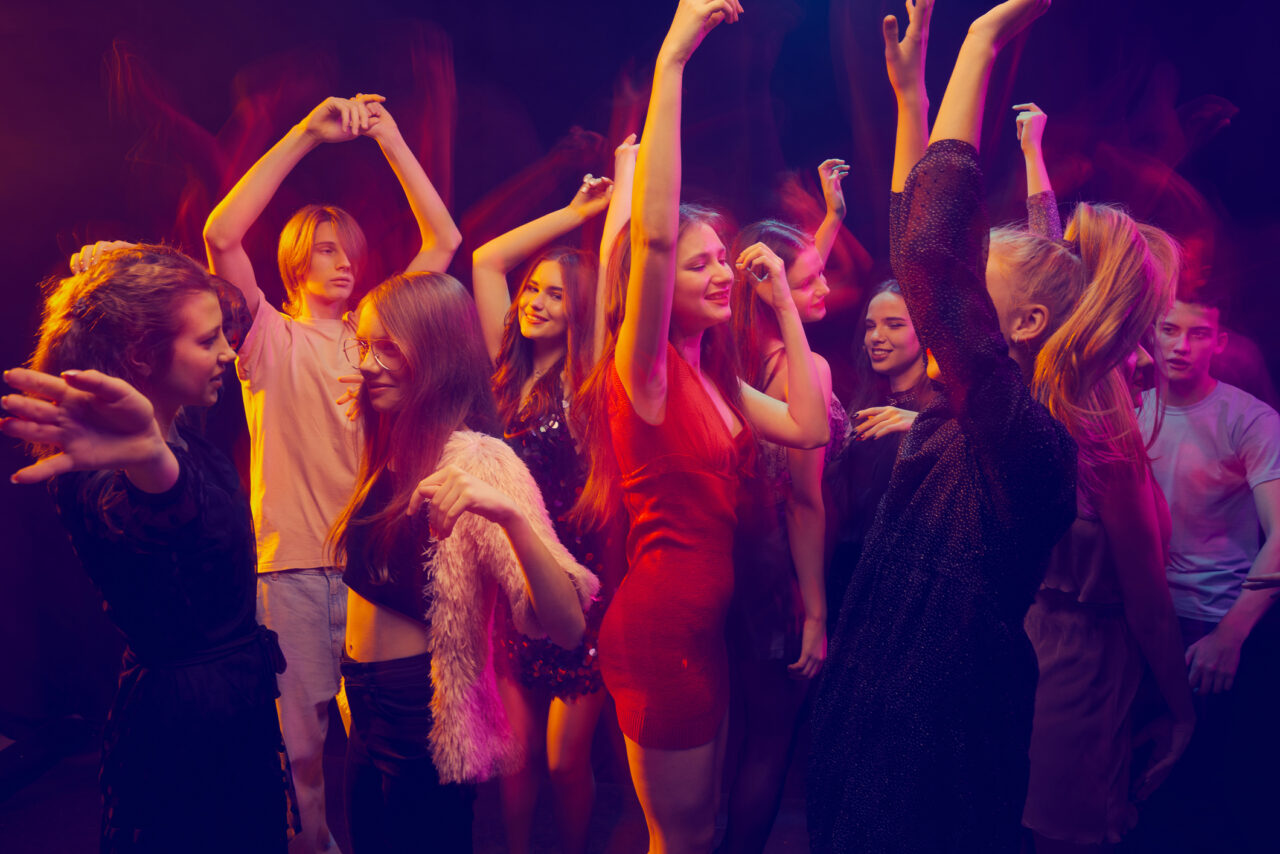 The Best Clubs in Bristol for a Stag Do
Bristol is a very popular university town, so there should be no surprise that it is a top-notch city for partying, with a long history of clubbing and a wide selection of nightlife, including great comedy clubs like Riproar, which can be found inside PRYZM.
Revolution Bristol
Revolution Bristol is a club spread across two floors with an electric atmosphere and colourful, quirky interiors. It's got great DJs and strong cocktails and is a great destination for stag parties looking to party the night away.
PRYZM Bristol
PRYZM is one of Bristol's biggest and most popular clubs, so you'll find plenty for your stag party to enjoy here. It's a huge nightclub with plenty of rooms, each offering a different clubbing experience. Think of PRYZM as a party labyrinth for you and your mates to explore.
Thekla
One of Bristol's more unique party experiences is on an old cargo ship moored in the harbour. Thekla is a party on a boat, with cheap drinks and great tunes and is very popular with stag parties thanks to its attractive, unique experience.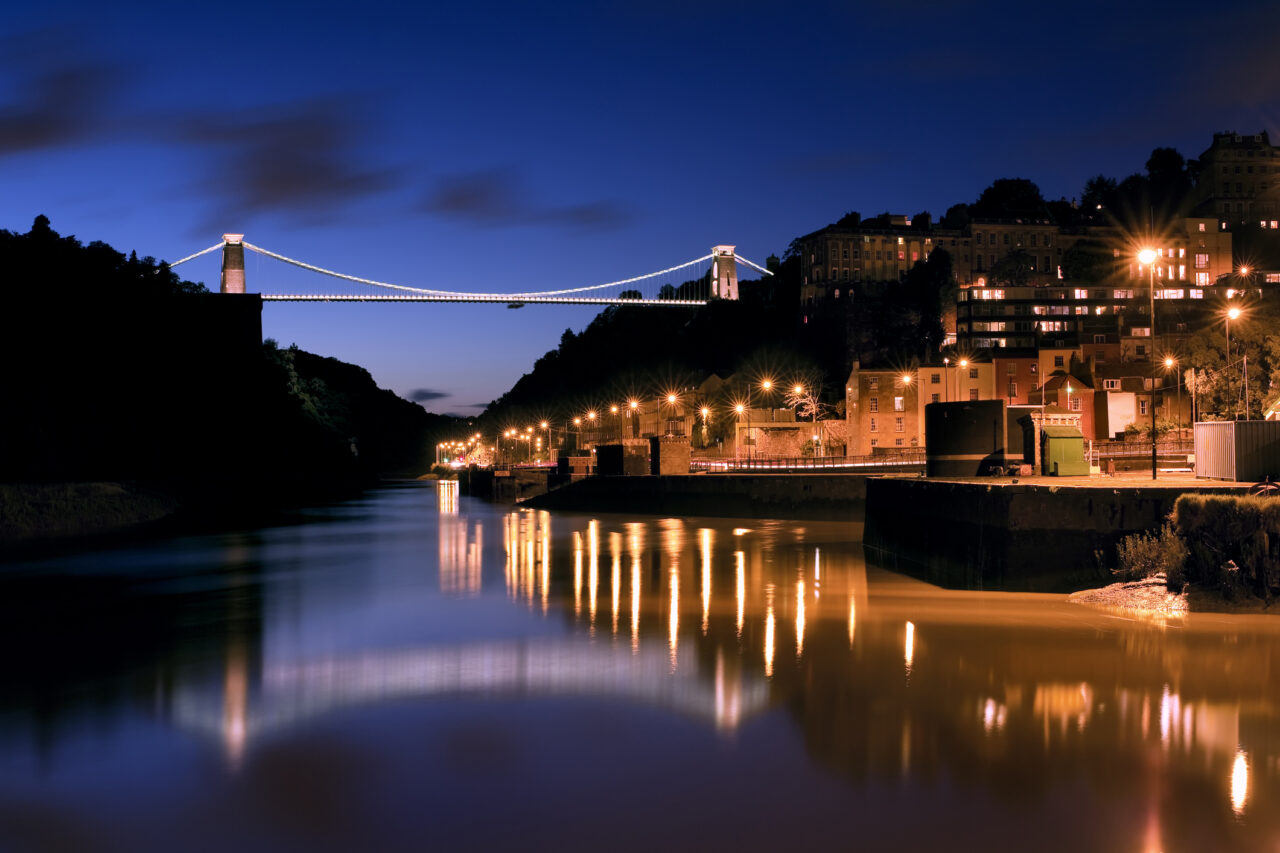 What Is the Best Way to Get around Bristol?
Travelling across any unfamiliar city can be tricky, especially when you're in a large stag group that is inebriated. Thankfully, Bristol is a very easy city to navigate with a great travel network. The easiest way to get around is to buy a travel pass, granting you access to most of Bristol's bus and rail services.
Another option is to hire e-scooters, which can be found throughout the city. However, you can't use these while intoxicated. If you're in a large enough group or are staying outside the city, you could hire a minibus to taxi you around.
Planning the Perfect Stag Party
Bristol is the perfect city for a stag do, thanks to its great nightlife, brilliant pubs and a multitude of activities. If you plan on hosting your stag here, you won't do much better.
A well-run stag do should be organised, and one of the best ways to organise it is to plan food. Use yhangry to ensure everyone gets great food and no one drinks on an empty stomach.
FAQs

Is Bristol good for stag dos?

Yes. Bristol is a great city for stag dos thanks to its lively nightlife, which offers excellent pub crawls and clubbing.

What's Bristol like for a stag do?

Bristol is one of the UK's most popular stag do destinations. It has everything you need for a good stag do, such as good food, excellent nightlife and plenty of group activities.

What is the posh side of Bristol?

Cotham is located near the centre of Bristol. It is a cosmopolitan, leafy suburb with plenty of large old homes.