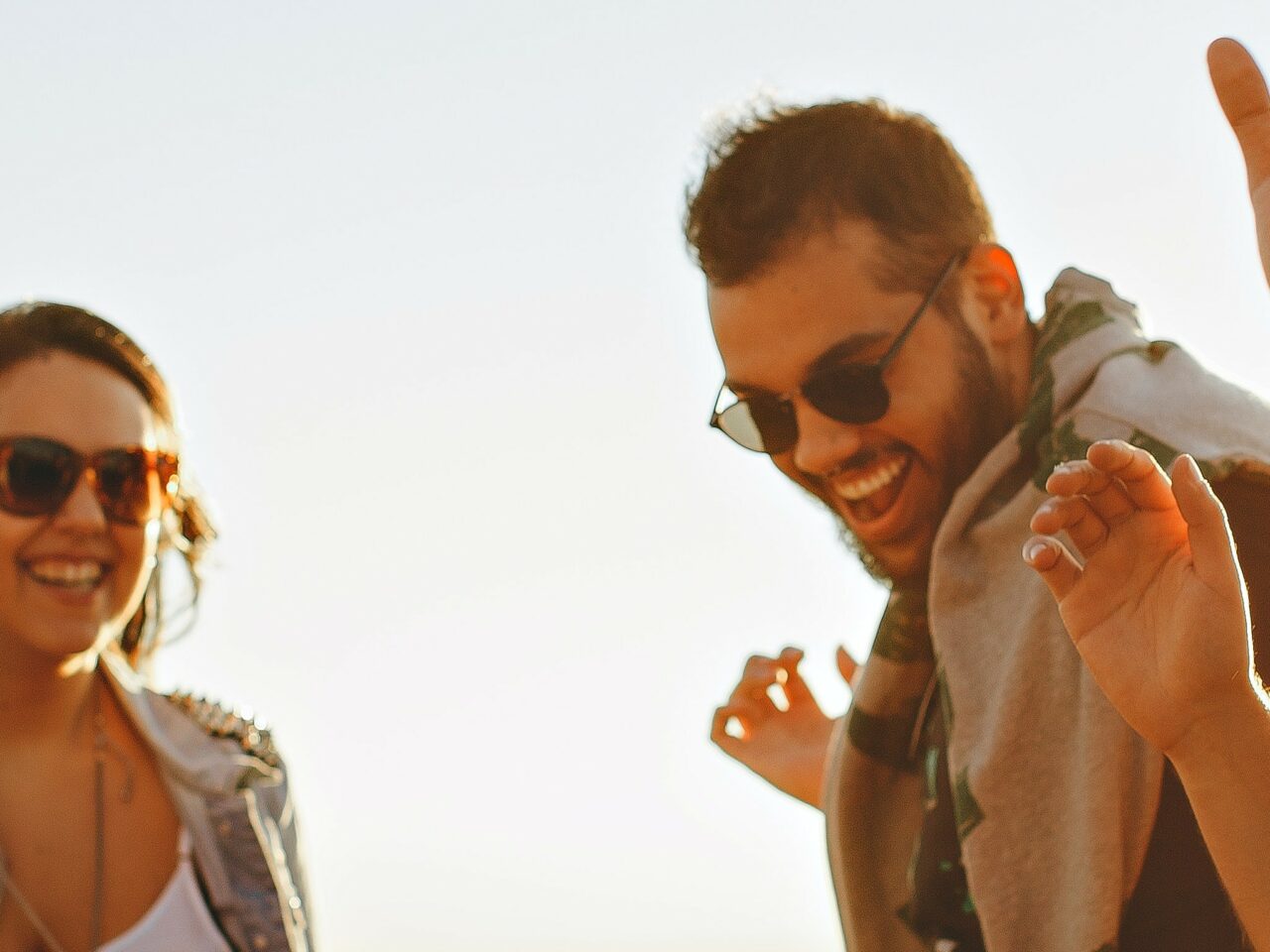 The possibility of a booze-free stag-do party might seem weird for numerous best men. However, it's one of the best routes for a memorable and "unforgettable" experience. So, if you've been called upon by your teetotaler friend to organise a non-drinking stag do before his "I do", don't fret. You can incorporate a myriad of fun-filled activities to elevate the event's thrill. And in this guide, we'll run you through 11 alternatives to adopt. Let's go!
A No-Booze Stag Do on the Cards? Here's How Yhangry Can Help
Stag dos celebrate the groom before he gets married. As the organiser, the pressure's on to deliver an event that's fun in all ways. As such, you can't afford to be "ham-fisted".
Seeking to put your best foot forward might require scouring the web for top-tier sober bachelor party ideas you can integrate to give guests a swell time. Things might get overwhelming, but it'll be worth it.
Although structuring the non-drinking stag-do games and challenges is essential, it isn't the only jigsaw piece. Another critical aspect to consider is food. And not just Pizzas from Domino's — we're talking sumptuous meals!
Need help? Yhangry is here to deliver. Our platform features private chefs proficient in diverse cuisine iterations, from Mexican and Asian to Italian and African. They're basically "jacks of all culinary" trades.
After you've assessed chefs on our platform, book the menu tied to the option that suits your interests. If you seek something unique for the stag party, outline your preferences and book a free quote.
The result? A fun-filled stag party where "good" food reigns supreme.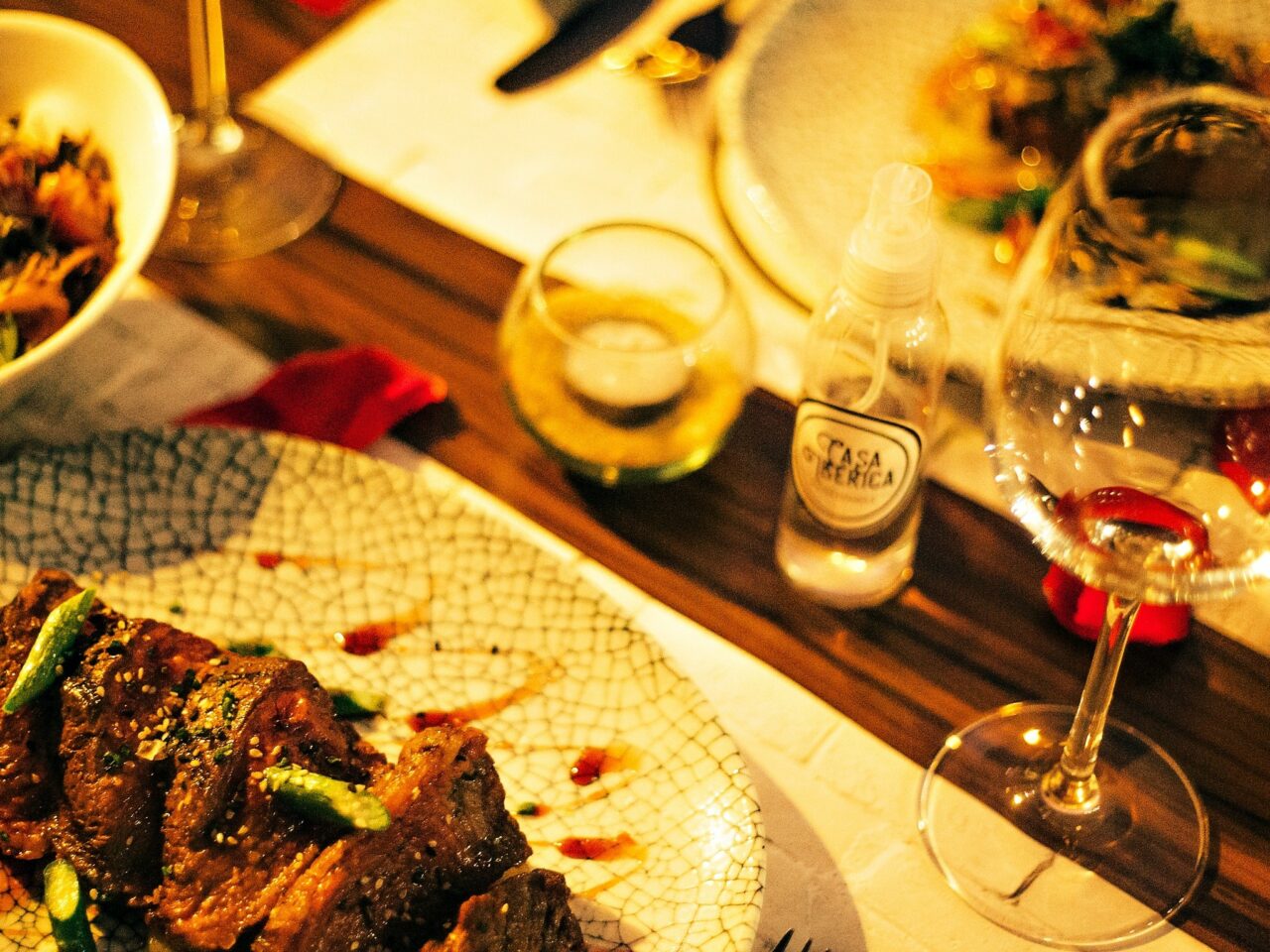 11 Sober Stag Do Ideas to Adopt
The absence of alcohol doesn't mean a stag party will be uninteresting. In fact, the reverse takes precedence, as you and the guys will have the time of your lives by executing tested and trusted non-drinker stag-do ideas like:
1. Paintballing
Seeking to trigger the competitive edge of guests? One of the best non-drinking stag-do ideas that suits this commitment is paintballing. Donning military-themed outfits, you and the boys can roll in the dirt and shoot each other with paintballs. Anyone who gets hit is eliminated!
In this game of tact and strategy, watch in admiration as the least competitive individual in the stag group unleashes their "Deadshot" attributes, smashing paintballs into everyone with stellar precision.
Paintballing is exhilarating and fun for all participants, making it a great stag-do idea if you'd like to steer clear of the booze.
2. Go Karting
Does the groom love racing and is fond of watching related tournaments like Formula 1? Introducing go-karting into the stag-do weekend is an excellent idea. This adrenaline-fuelled event will see you and your mates compete for the top spot using speedy karts.
If you're fortunate to rank in the top three, head to the podium and pop champagne excitedly with other stags cheering on. Talk about a memorable event in its full regalia!
3. Watch a Football Match
You've seen the groom rain praises on his favourite team when they win and look distraught if they're on the losing side. Well, it's clear as day — he's a football fanatic!
With this in mind, consider giving him a matchday ticket associated with his favourite team. He'll be ecstatic!
When matchday arrives, you and the boys will troop into the stadium, assume seating positions, cheer the groom's team vehemently, and let out deafening "goal" shouts when the ball lands into the net. What's not to love?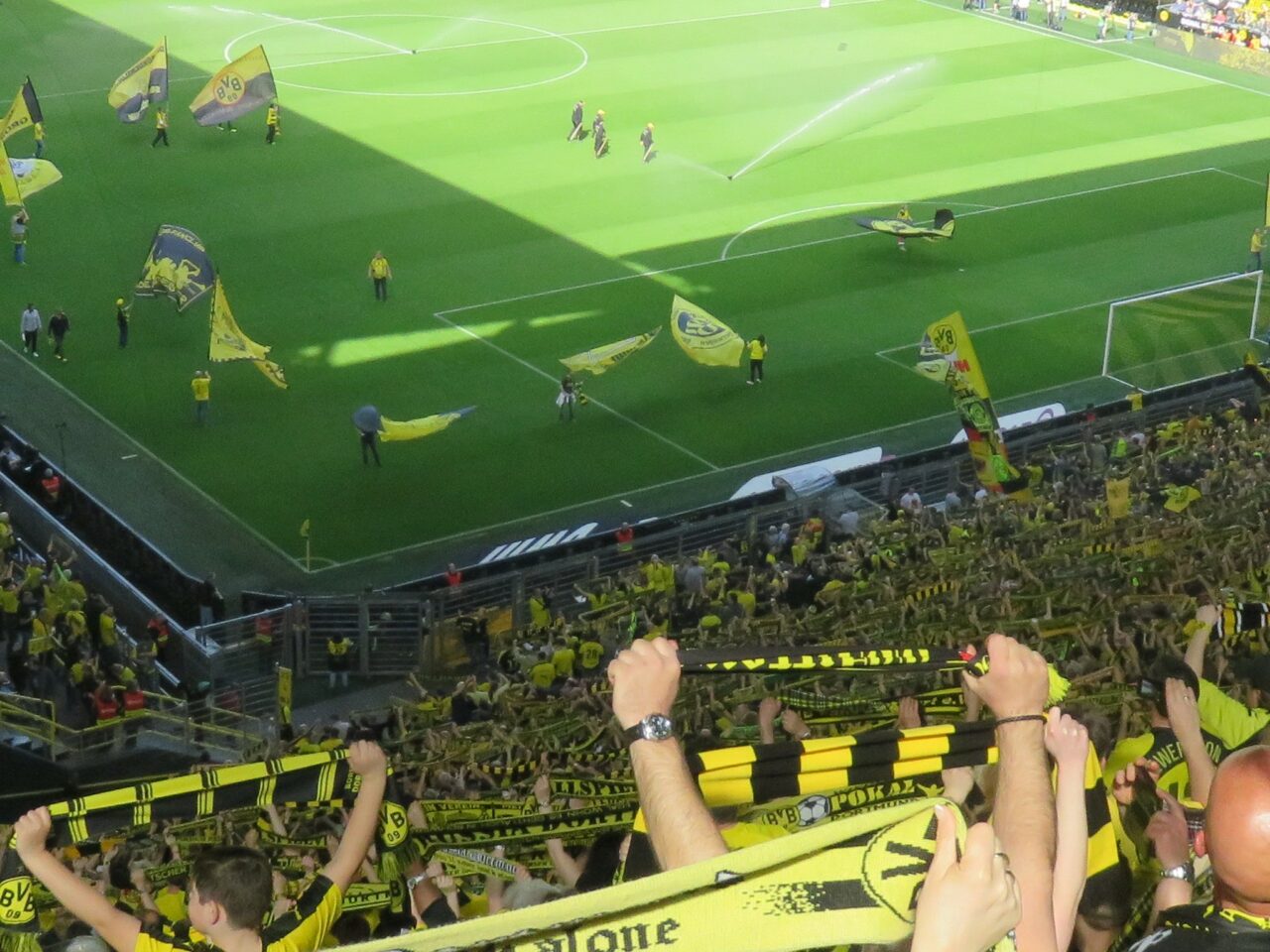 4. Escape Room
The groom and the boys are known for making witty jokes at any chance they get. From the looks of things, they've got excellent critical thinking skills. But there's a question — how will they fare under extreme pressure? To get your answer, incorporating an escape room into the stag party event list is 100% recommended.
You and the boys are divided into groups and sent to different escape rooms. Upon entry, the accompanying doors are shut from the outside. Now, each team has about 45 to 60 minutes to solve challenges, brain teasers and puzzles to escape.
Remember, the clock's ticking!
5. Poker Night
Seeking to make Poker faces to make other participants fold? A night of poker gameplay should rank high on the stag-party to-do list. Invite the boys to a stylish poker room for a Texas Hold 'Em game featuring a professional card dealer.
The organising centre will provide free tuition to ensure stags without prior poker knowledge aren't left out. Will you be the last man standing at the game's climax? Only time will tell!
6. Theme Park
The thrill never stops at the theme park. Rally the boys together and have them take the scariest rides available. Not everyone might want to take the plunge but take note of those who tag along on this bold adventure.
7. Toy Soldiers
We all owned toys as kids. Although it's daunting to remember what variations filled our closets, green toy soldiers showcasing army-like poses were pretty common. Thinking of reliving your childhood memories? Consider incorporating the toy soldiers game.
So, how does it work? For starters, you'd need to purchase a pack of green soldiers (yes, they're still on the market). On the D-day, unbox the package and prompt each stag to take one soldier.
At any time during the event, yell this phrase — "Assume Your Positions!" This clarion call must be obeyed by all lads, and they must re-enact the pose of their selected toy soldiers. Anyone who doesn't answer this call will be court-martialed (our fancy word for elimination).
8. Off-Road Adventure
The off-road adventure is one unique stag-do idea for relaxation and unfettered excitement among the guys.
There are numerous sites for this activity across the United Kingdom. Once on-site, you and the lads can access a 4X4 off-roading vehicle to go through boulders and gnarly tracks with relative ease!
9. Wrestling School
If you grew up in the WWF or WWE era, the chances that you and your friends tried giving each other "smackdowns" at specific intervals are high. Seeking to offer the groom a chance to relive the glory days of WWE legends like The Rock, The Undertaker, Triple H and Big Show? If yes, consider making wrestling school part of the stag party plans.
Once classes start, you and the boys will undergo a warm-up session and execute activities like top rope free falls, bumping and strikes. What's better? You'll also get a hold of the wrestling craft utilised by your favourite wrestlers.
After you and the lads have learned the basics, a miniature "Royal Rumble" match starts. Here, use the skills you've gleaned and land a smackdown.
10. Monster Truck Driving
Is there anything that denotes manliness than monster trucks? Absolutely not! In this exhilarating stag-do activity, you and the boys have the luxury of showcasing your "macho side" with monster trucks fielding big engines and tires.
Ride across the designated track, crushing some cars with your almighty wheels. This event is fun and bound to facilitate togetherness among the lads.
11. Mountain Biking
If you're looking to host a memorable bachelor party for non-drinkers, mountain biking is an excellent activity to consider. Jump on the saddle and pedal past your mates on a rough, rocky track.
Besides the fun, mountain biking for 45 to 60 minutes offers the equivalent of two gym sessions. Talk about an activity that yields multiple benefits.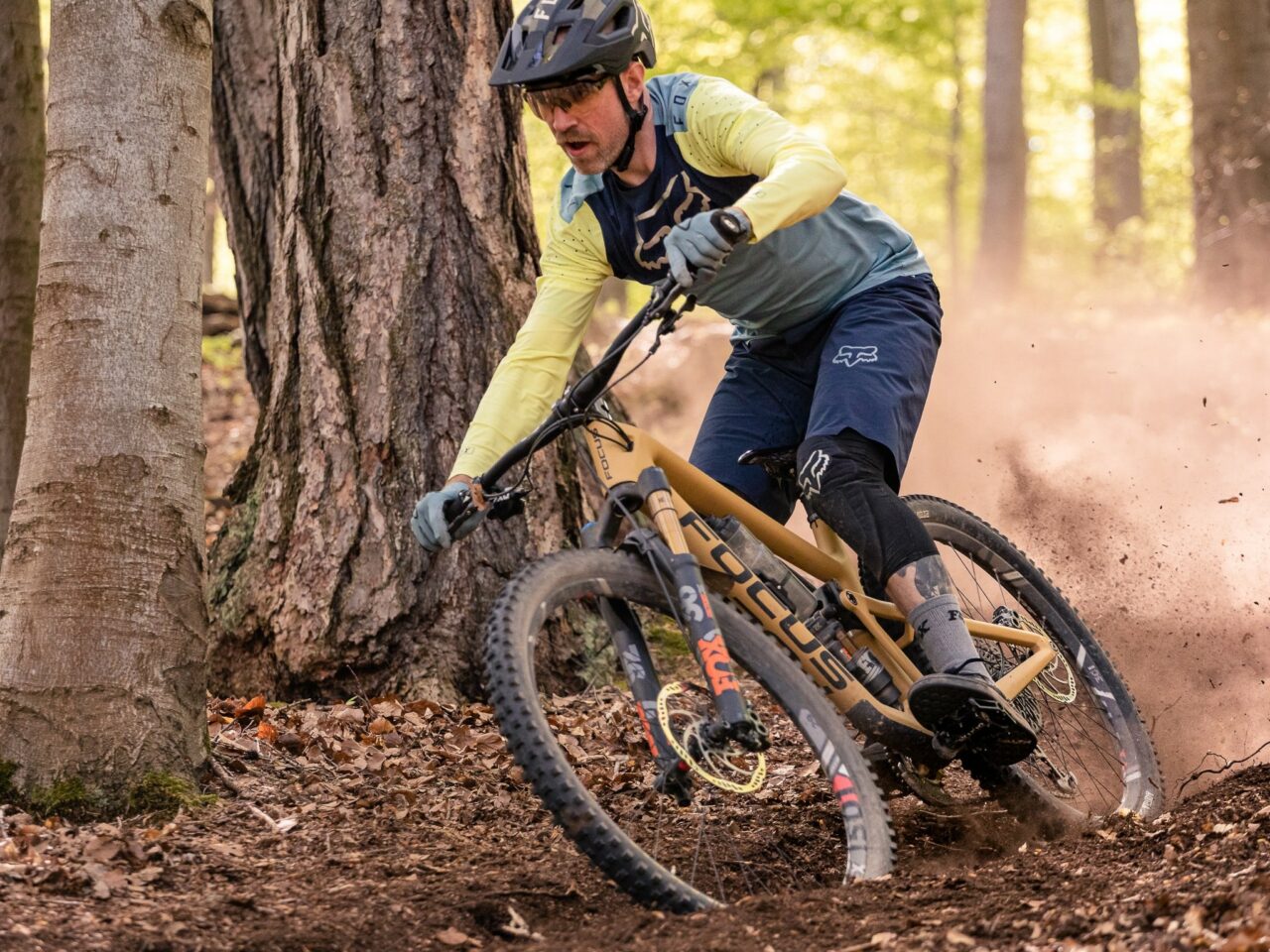 Parting Shot
Stag dos are exhilarating without booze, and we've proven it by outlining 11 alcohol-free stag party ideas you can incorporate to give the groom and the lads the time of their lives. Whether you seek something that'll get your adrenal glands pumping or put you in a relaxed mood, you'll find a suitable option on this list.
Seeking culinary delight for your best friend's stag do? Utilise yhangry for access to master and Michelin-experienced chefs. For more information about our services, book a free consultation today!
FAQs

How does yhangry work?

Yhangry is a platform that links people to vetted private chefs. If you have an event coming up and would like to utilise the services of personal chefs on our website, follow these steps: 

Browse the platform and choose a chef

Book the instant menu tied to your preferred chef

Customise the menu and place an order

Confirm your order and pay.

Your chosen private chef will arrive at your event's location two hours before the serving time to set up their working station (the kitchen). Our chefs will serve meals and clear the tables, setting the stage for a memorable culinary experience. 

How can I find a private chef near me?

To find private chefs near you on yhangry, insert your postcode. Once you do, ideal options will appear. However, if you can't find recommendations, email us at info@yhangry.com, and we'll try accommodating your request.

Are meals prepared on-site?

Yes, all meals are prepared on-site. But depending on the menu, your chef might prepare some mise-en-places beforehand to improve the culinary experience.