ROMANTIC THINGS TO DO
IN GLASGOW


Romantic things to do in Glasgow for you and your loved. Here's a whole list of activities for you to do!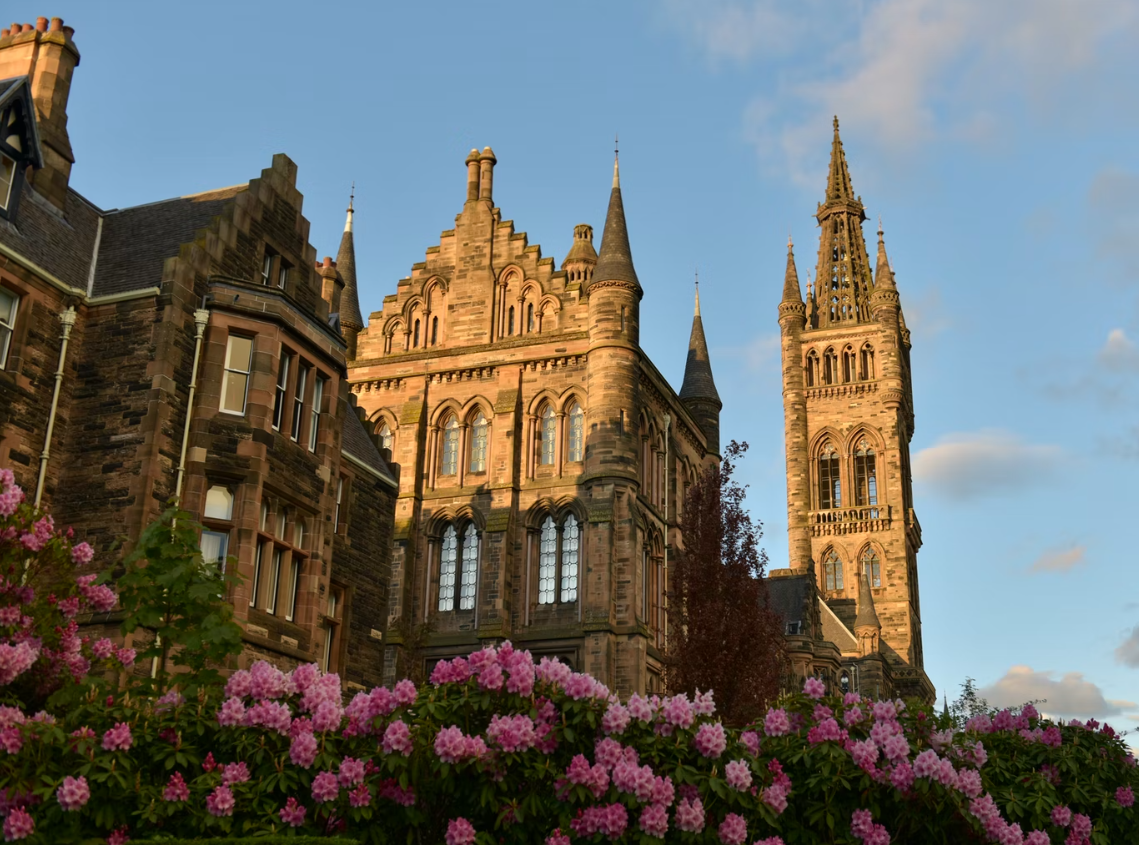 Looking for a romantic getaway? Glasgow has plenty of romantic things to do for you and your loved one. Here is our round up of the best.
In 2007 and 2008 it was named the best park in the UK and in the whole of Europe! It is vast, up to 146 hectares with Pollock House and its landscaped gardens at the centre. The Maxwell family lived here for six centuries, but the main part of the house you see today was built in the 18th century. It really is one of the most romantic things to do in Glasgow.
Open throughout the year from dawn til dusk, you can visit the grounds at any time. Look out for the changing opening times for the glass houses or tropical plants though. Founded in 1817, the Botanic Gardens celebrated their 200th anniversary. At the time, they were on the edge of the city but have since become surrounded by the vastly growing urban spaces. The best time to visit is Spring when the flowers are in full bloom after the winter months.
The Pavilion is one of the oldest theatres in Scotland. It's the only privately owned, independent theatre in Scotland too. They're also not subsidised so it's a great theatre to support. They have a constantly changing list of what's on, plus a huge variation of what they show. So keep an eye out for tickets for your favourite performances!
GoMA is one of the best places to visit in Glasgow,. They have biannual projects showing contemporary art from across the world as well as local projects. Take a look at their website (click the link in the title above) to see what's on when you visit. There are four galleries, a library and gallery shop. So you can see a range of different exhibitions.
Part of Glasgow Science Centre complex, this 127 metre tower soars high above Glasgow. You can go up and take in the incredible views which expand even further on a clear but are still just as fun on a drizzly day. Is your loved one scared of heights? There is a wall of glass around you keeping you away from the elements, and lots of things to hold onto, including your other half!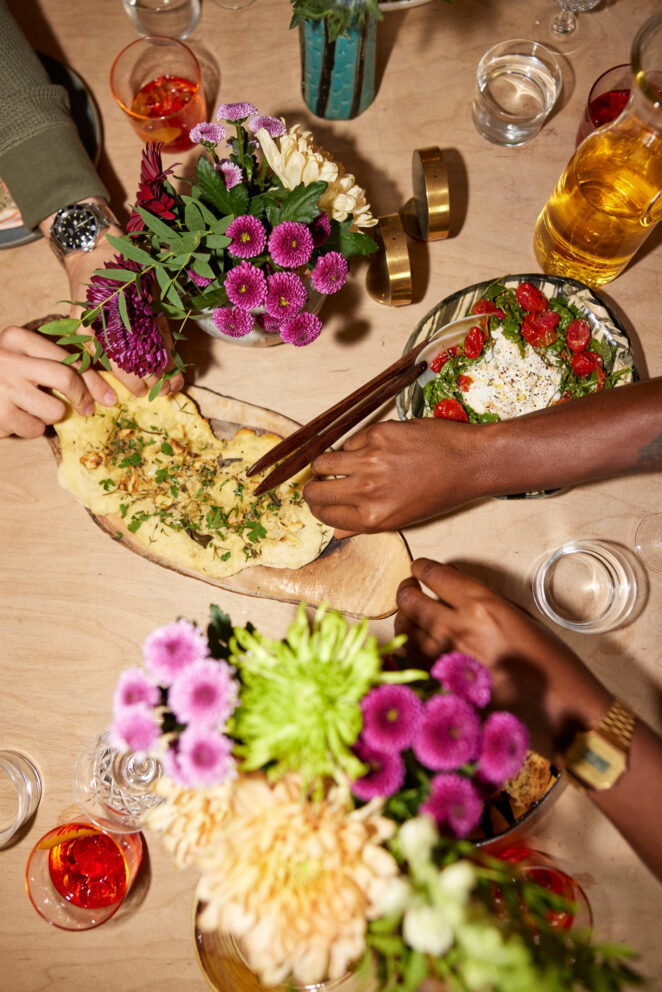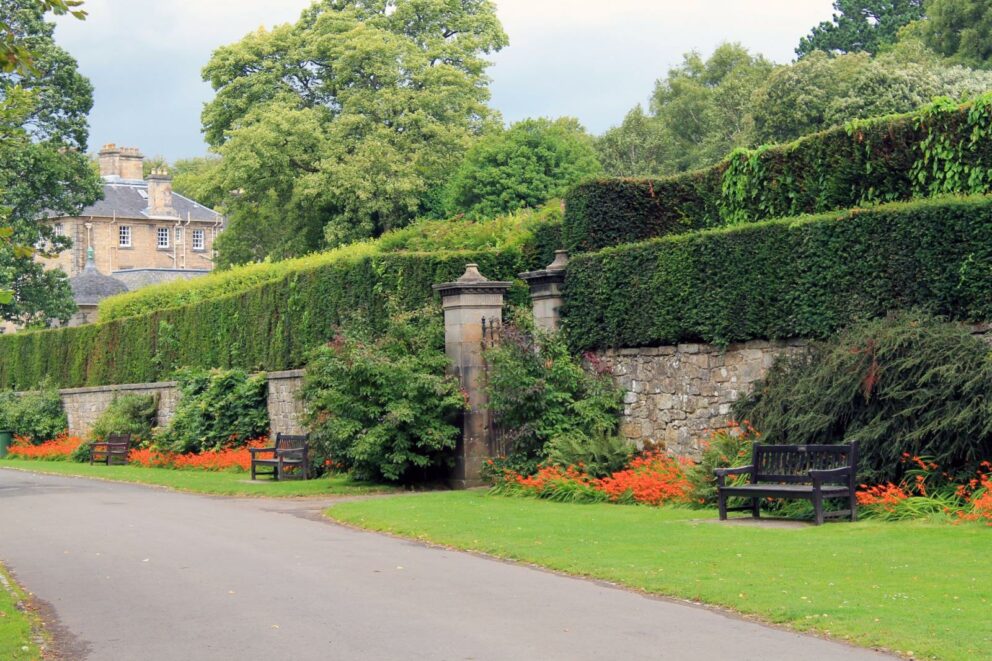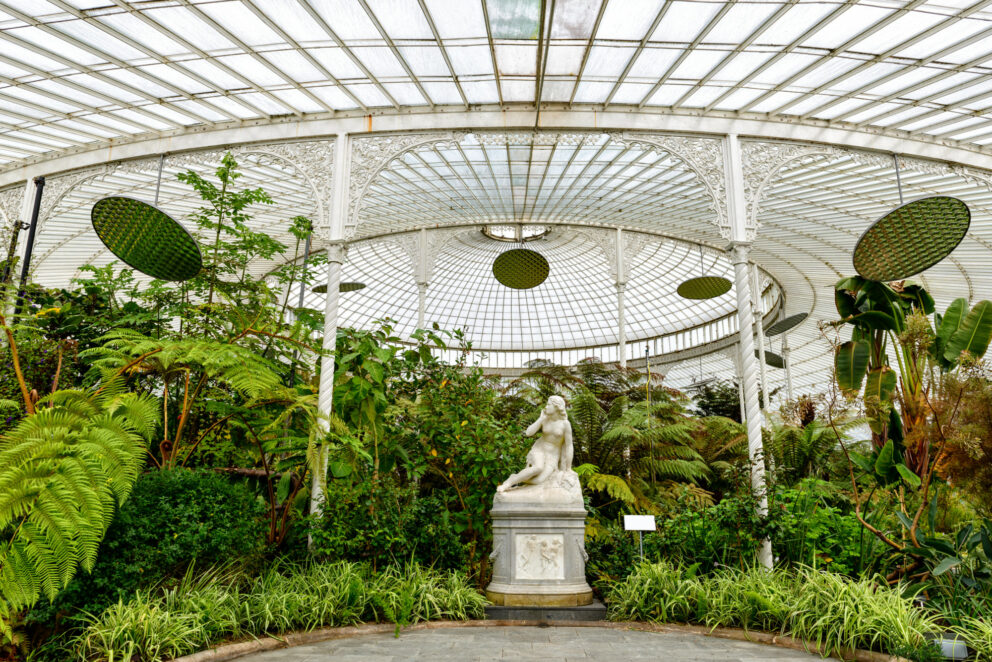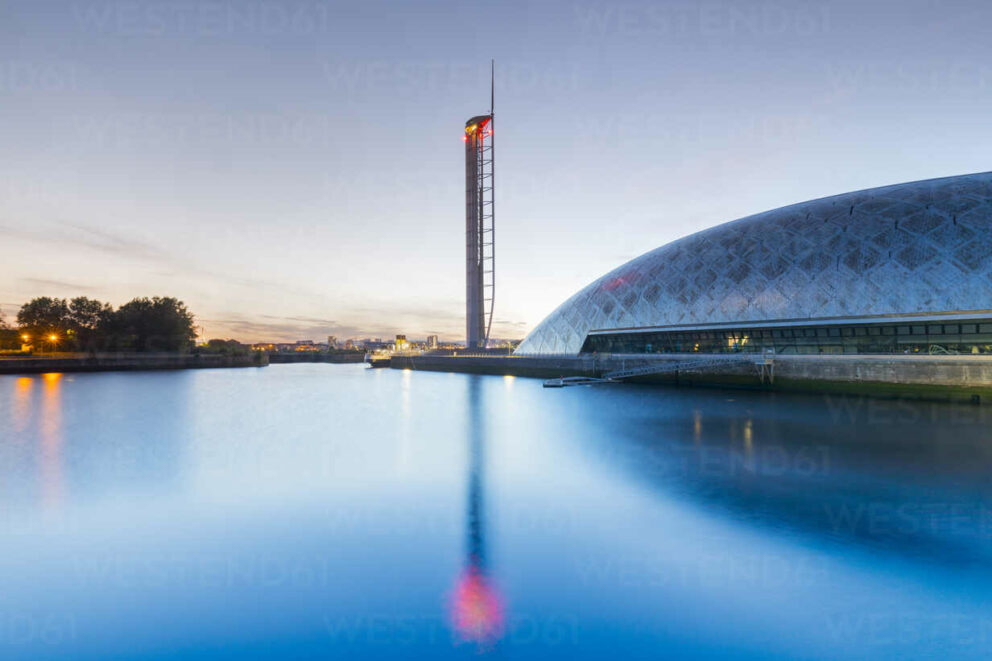 About us
Yhangry is a private chef platform which has been featured on Dragons' Den. If you are planning to host dinner, you can find and book local private chefs to cook in your home. You simply choose from our chefs' menus starting from £25pp. The chef will bring the shopping, cook up a feast and clean up in the kitchen, so you get to enjoy a fabulous time with your loved ones without having to worry about the cooking.