THINGS TO DO
IN PETERBOROUGH


Planning a trip to Peterborough? Here's our guide to the top things to do in Peterborough for your weekend or holiday!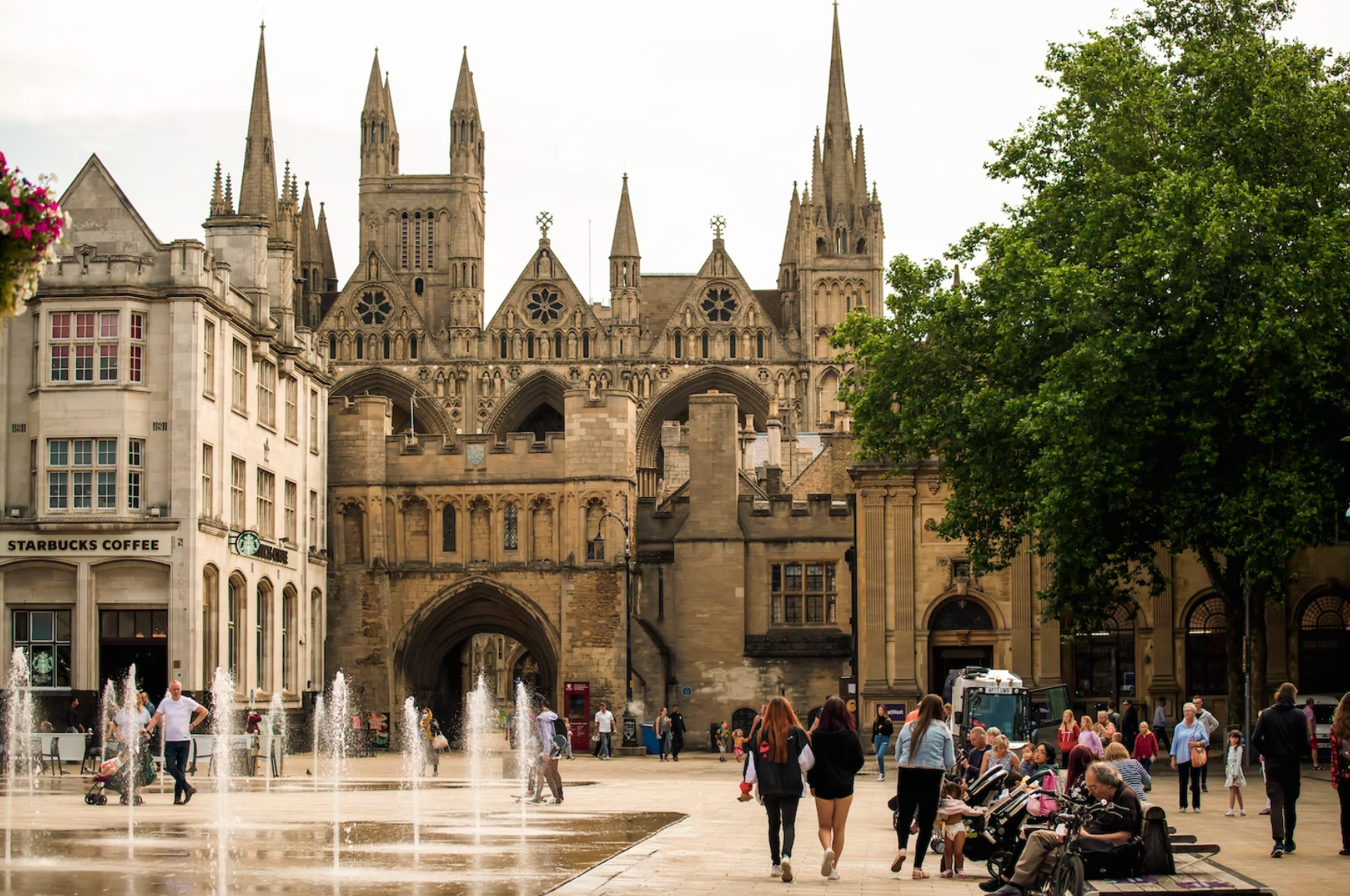 Here is our guide to the top things to do in Peterborough this weekend. There are lots of fun things to do and historical places to visit. You can fill a whole weekend full of activities. Take a look at our list below and let us know if you want to add anything in.
The extravagantly grand cathedral is dedicated to Saint Peter, Saint Paul and Saint Andrew, with all three of their statures visible on the walls. It's gothic architecture still looks so crisp and fresh that you would never guess it was built in Norman times with 12th century additions! They often have exhibitions with one currently on about dinosaurs! It is a really great thing to do in Peterborough so make sure you check it out.
Sixteen generations os the Cecil family have lived here. It was built by William Cecil 500 years ago. It is one of the largest and grandest surviving houses of the sixteenth century and a magnificent example of Elizabethan architecture. The family – now the 8th Marquess of Exeter, Michael – live in Canada, visiting the house often. Which leaves the house open to visitors every day apart from Fridays!
John Clare Cottage is a cottage and a literary museum. It's in the village of Helpston just between Stamford and Peterborough. Our favourite part is the cottage garden. So it's really great to visit in Spring when all the buds are bursting! There is also The John Clare Walk, a recreation of the poet's trek across the surrounding countryside, however it has vastly changed since his day with much more concrete!
This is one of the best things to do in Peterborough! This unusual museum is bursting with ancient Bronze Age archaeology. 3000 years of history They have workshops on throughout the year so you can get involved with hands on hedge weaving activities.
There has been a house on the site since 1475 but the building you see today has been added on by each generation of the Proby family. It is the ancestral home of the Proby family since 1660 so that's a lot of generations adding on. It is eight miles outside of Peterborough so it's best taking a car to get there. Beautiful interiors, grand architecture and vast formal gardens. the Proby family still live there today so it is only open on odd days throughout the year. Click on the title to see their website and view their opening days.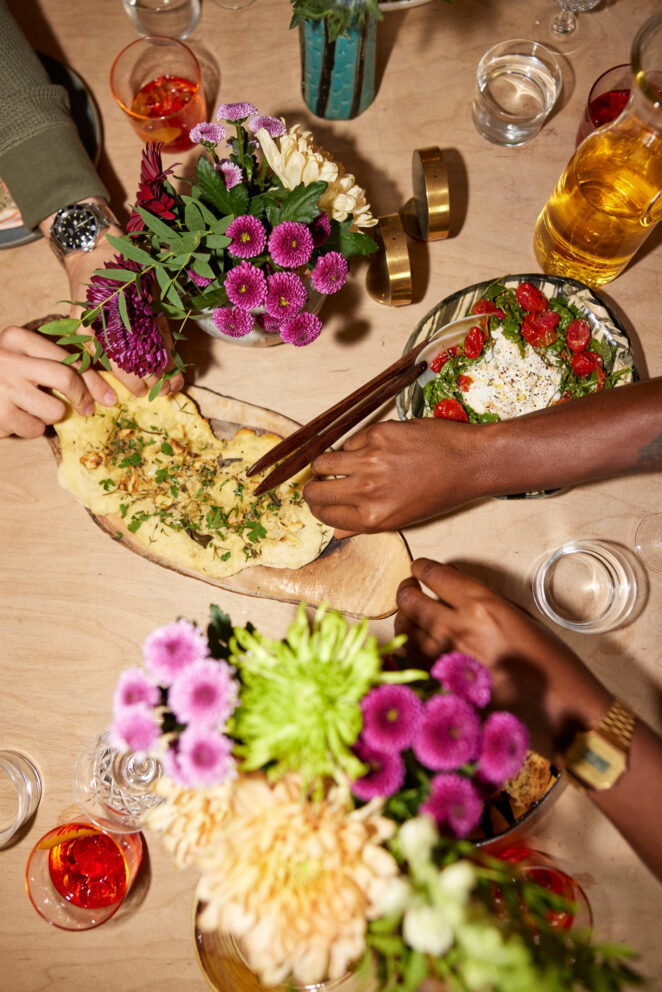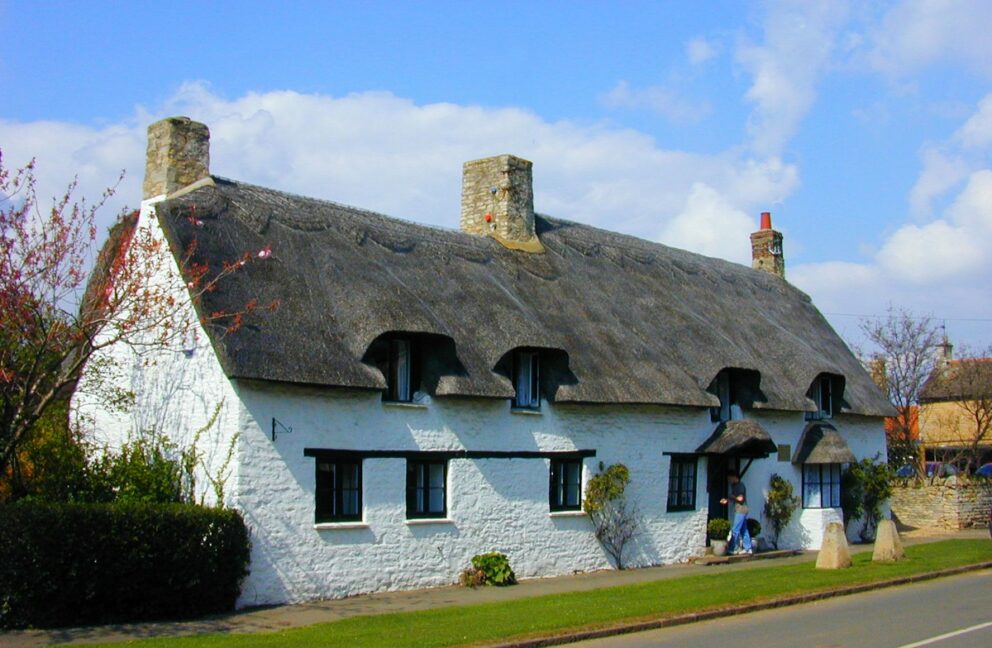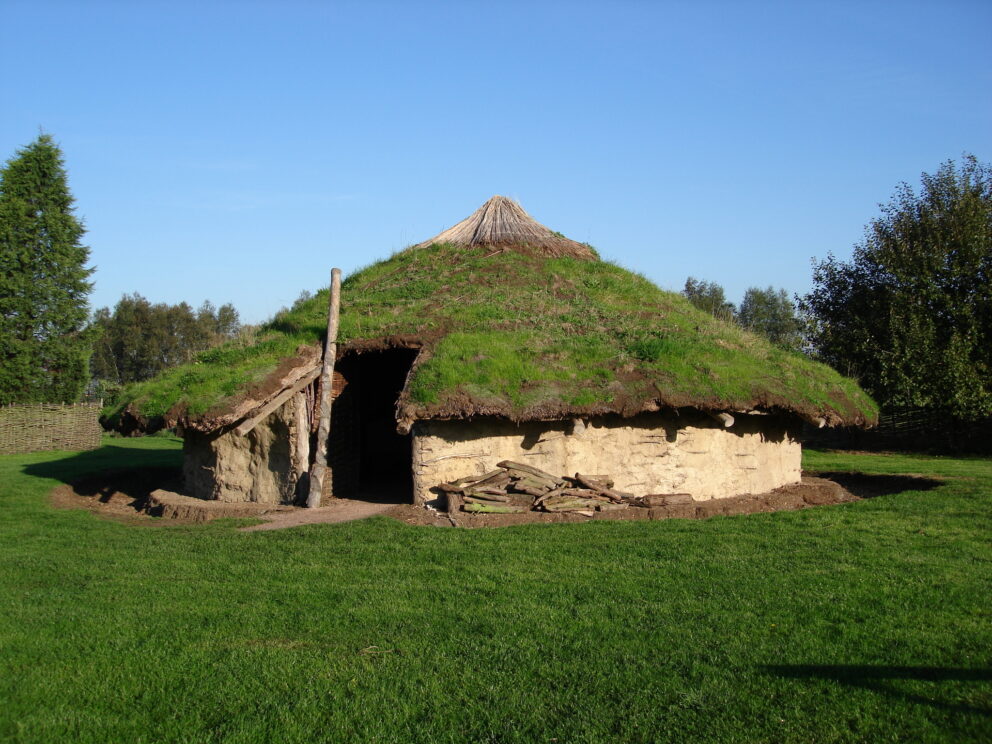 About us
Yhangry is a private chef platform which has been featured on Dragons' Den. If you are planning to host dinner, you can find and book local private chefs to cook in your home. You simply choose from our chefs' menus starting from £25pp. The chef will bring the shopping, cook up a feast and clean up in the kitchen, so you get to enjoy a fabulous time with your loved ones without having to worry about the cooking.