The Ultimate Guide to Renting a BBQ
When it comes to hosting a memorable event, nothing beats the sizzling aroma of a barbeque. However, not everyone has BBQ equipment readily available. The good news is that you can easily rent one for your party!  If you're curious about the process and benefits of renting BBQ equipment, you've come to the right place. In this guide, we will provide you with all the information you need to know to make the most of your BBQ rental experience.
Step 1: Find a Reliable BBQ Rental Service:
Start by researching and identifying reputable BBQ rental services in your area. Look for companies that offer a range of high-quality grills and have positive customer reviews. Compare prices, delivery options, and additional services they may provide.
yhangry tip: Make your reservation well in advance to ensure availability, especially during peak seasons or holidays.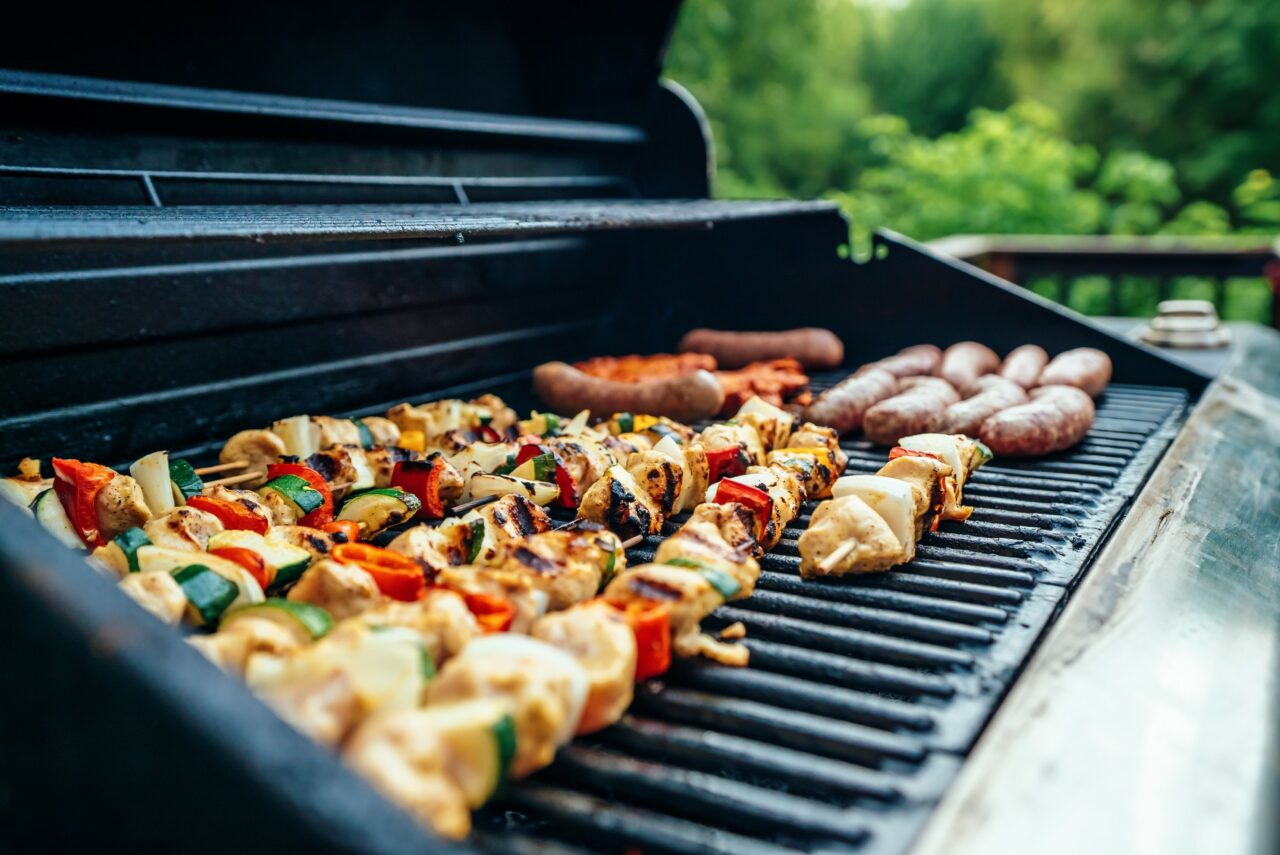 Step 2: Determine the Right Size and Type of BBQ:
Consider the size of your party and the number of guests you'll be hosting. Doesn't matter if you are planning for a small bbq get-together because BBQ grills come in various sizes, from compact models suitable for intimate gatherings to larger grills for big events. Decide whether you need a charcoal, gas, or electric grill based on your preferences and the venue's regulations.
yhangry tip: Communicate your needs: Provide details about your party size, desired grill type, and any specific requirements to the rental company to ensure they can meet your expectations.
Step 3: Ask for assistance if you are not sure:
When it comes to choosing the right BBQ grill for your party, it's understandable to have questions or uncertainties. That's where the expertise of the chefs at yhangry comes into play. Simply reach out to your Yhangry chef and explain your preferences, party size, and any specific needs you have. They will provide expert advice on the best BBQ grill that will suit your needs perfectly.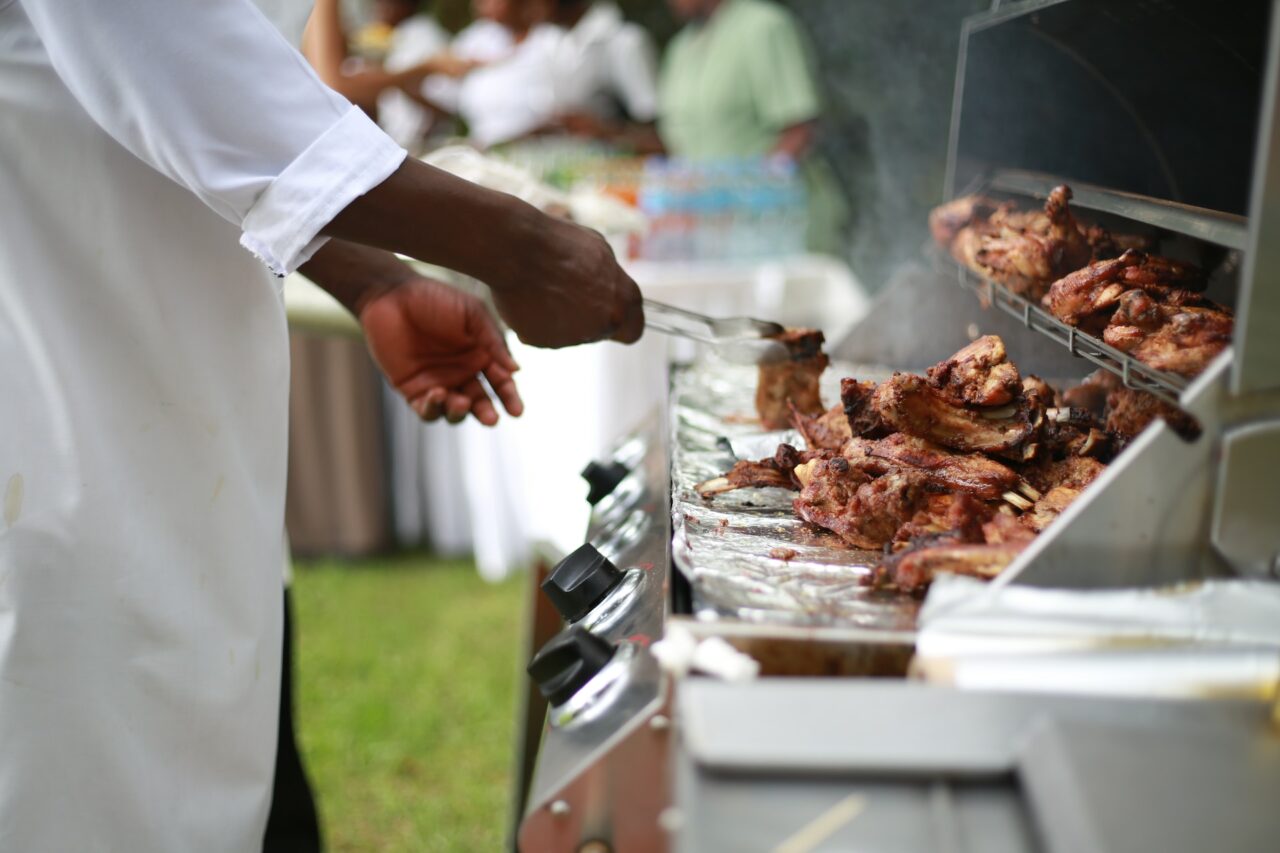 Step 4: Consider Additional Accessories and Equipment:
Besides the BBQ grill, inquire about any additional accessories and equipment that the rental company offers. This may include propane tanks, bbq charcoal, cooking utensils, bbq oven pizza, gas for bbq, bbq cover, grilling tools, and even outdoor seating arrangements. Having everything conveniently provided by the rental service can save you time and effort.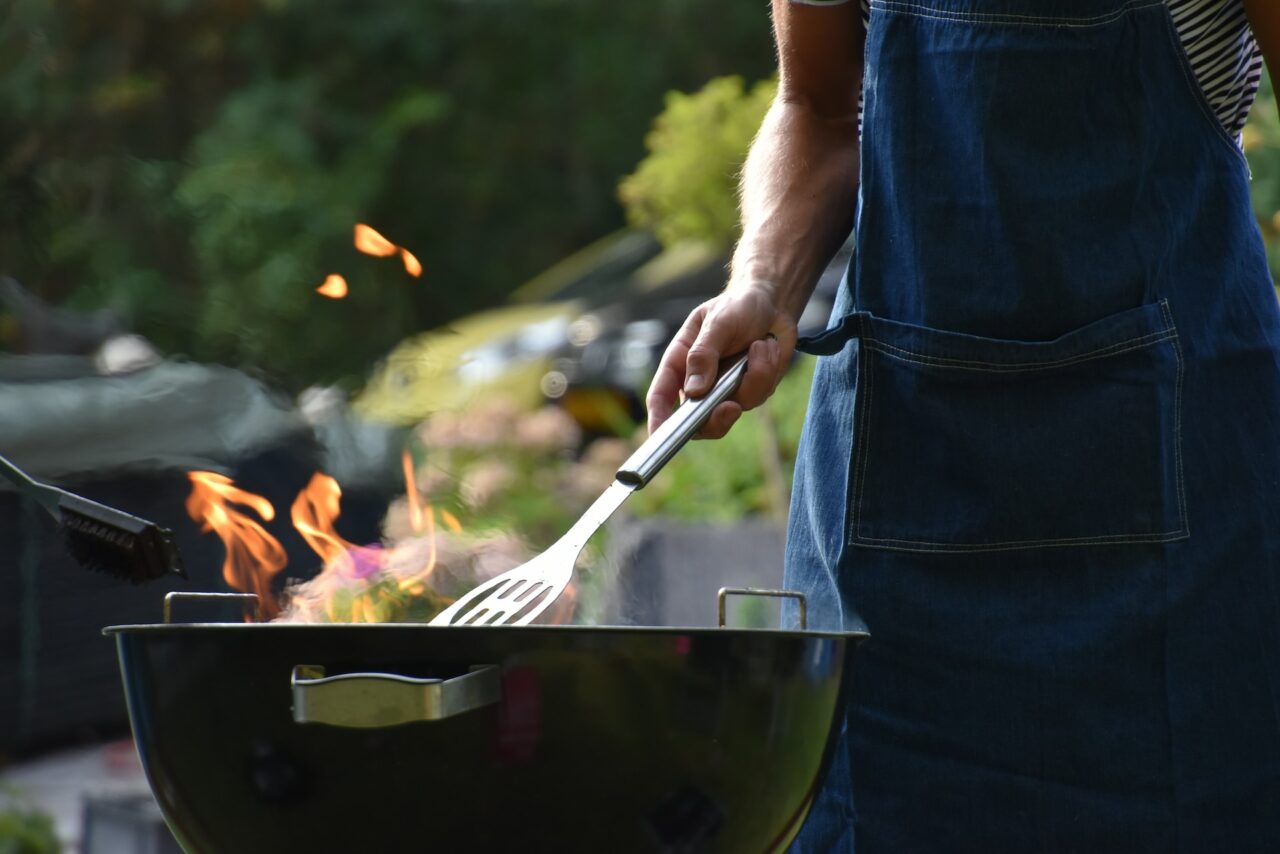 Step 5: Discuss Delivery or Pick-Up Options:
Check with the rental company about their delivery or pick-up options. Some providers offer convenient delivery and pick-up services, while others may require you to collect and return the grill yourself. Ensure that the company can deliver to your party venue at the desired time, or make suitable arrangements for pick-up.
Step 6: Coordinate return procedures before the booking!
Additionally, clarify the cleaning requirements and return procedures. Some rental companies may expect you to clean the grill after use, while others may offer cleaning services or charge a fee for post-event cleaning. Plan accordingly to avoid any additional charges or penalties.
yhangry tip: Understand the rental terms: Familiarize yourself with the rental agreement, including the duration of the rental, pickup and return procedures, and any additional fees or charges.
Renting a BBQ for your party offers convenience, affordability, and the opportunity to enjoy professional-grade grilling equipment without the long-term commitment. So, whether you're hosting a backyard BBQ, a family gathering, or a celebratory event, consider renting a BBQ to elevate your outdoor parties and create lasting memories with deliciously grilled food.