A Guide to Different Types of BBQ Grills
When choosing the perfect BBQ grill for your upcoming party, it's essential to meticulously assess the size and type that will adequately meet your specific needs. With a plethora of options available, it's natural to feel overwhelmed. However, fear not, as we are here to assist you. Allow us to present your ultimate guide to selecting the ideal grill that will undoubtedly elevate your BBQ party to the next level!
A Kamado BBQ is a versatile ceramic grill that allows for precise temperature control and excellent heat retention. It can be used for grilling, smoking, and even baking. Its distinctive egg-shaped design helps distribute heat evenly, resulting in deliciously cooked food.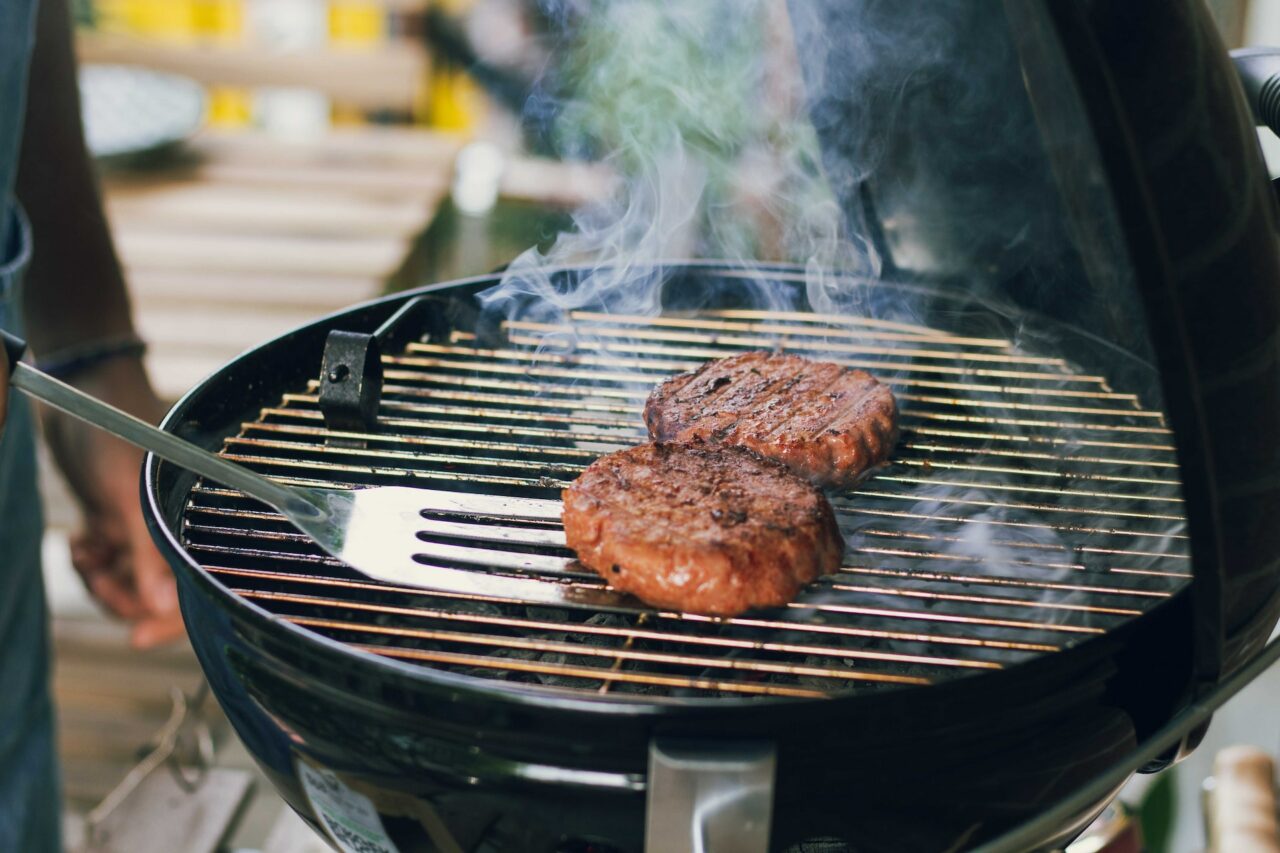 A coal BBQ, also known as a charcoal BBQ, provides an authentic grilling experience. These grills use charcoal briquettes or lump charcoal for fuel, creating a distinct smoky flavor. They are great for searing meats and achieving that classic BBQ taste.
BBQ smokers are designed for slow cooking and infusing food with rich smoky flavors. These grills use charcoal or wood chips to create a low and slow cooking environment, resulting in tender and flavorful meats.
Gas grills make grilling quick and convenient. They provide easy ignition, precise temperature control, and hassle-free cleanup. If you value convenience and want to start grilling in no time, gas BBQs are the ideal choice.
Electric Grills
When it comes to selecting the ideal grill, electric grills are a top choice for apartments or locations with restrictions on open flames or charcoal. These grills provide the convenience of smoke-free grilling and offer versatility for both indoor and outdoor use. With no need for propane tanks or charcoal, electric grills are easy to set up and clean up. They allow you to enjoy a hassle-free grilling experience while still achieving delicious results.
When it comes to on-the-go grilling, portable grills are a game-changer. These grills are not only compact and lightweight, but they also provide exceptional convenience for various outdoor activities such as picnics, camping trips, or tailgating. With their portable design, you can easily pack them up and take them wherever your adventures lead you.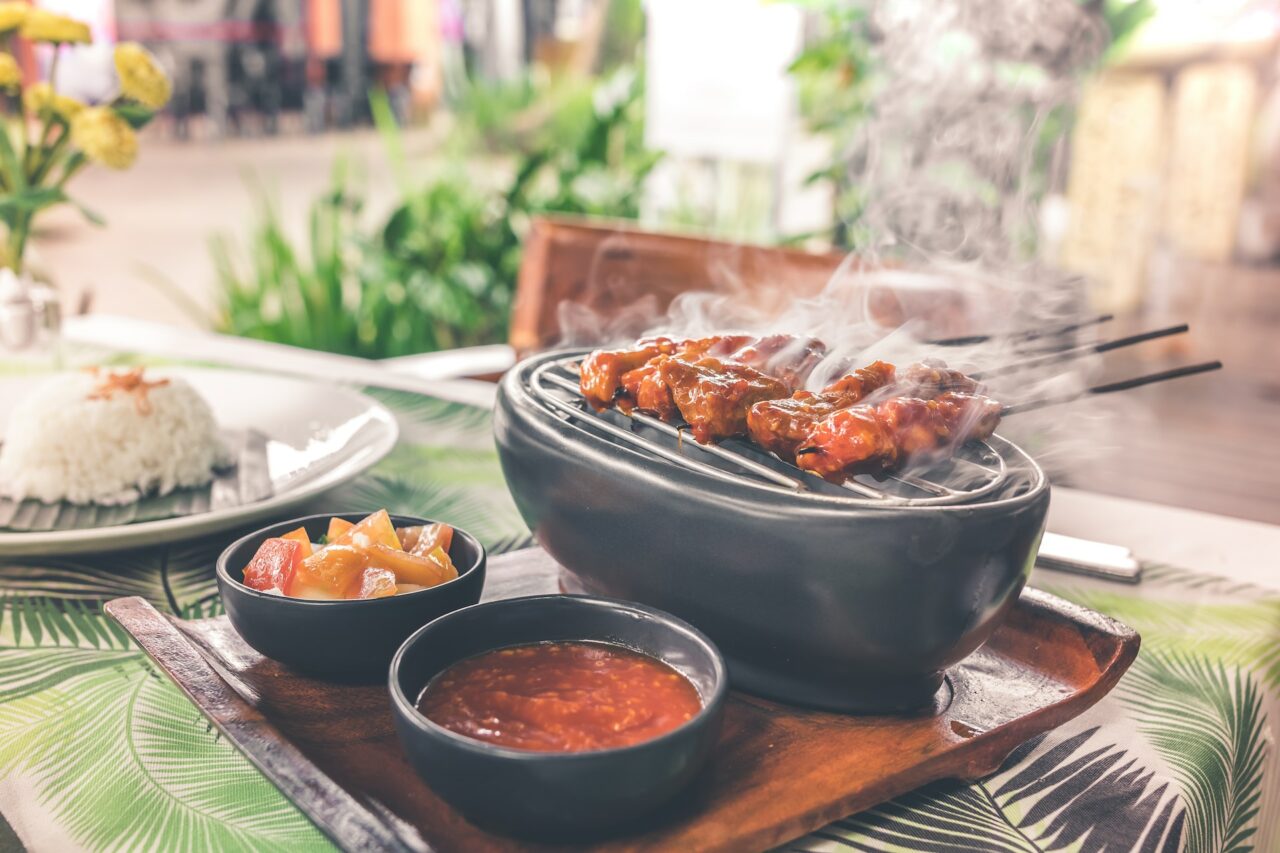 Pellet grills use wood pellets as fuel, giving your food a unique and smoky flavor. They provide precise temperature control and are versatile for grilling, smoking, roasting, and baking.
A dual-fuel BBQ gives you the best of both worlds by allowing you to use both gas and charcoal as fuel sources. You can enjoy the convenience of gas grilling while savoring the unique flavors achieved through charcoal grilling. This option caters to various cooking preferences and provides you with greater versatility.
Consider the size of your party, the type of cooking you plan to do, and your personal preferences when choosing the right size and type of BBQ grill. Consulting with the rental company can help you find the ideal grill that suits your needs and ensures a successful BBQ party.