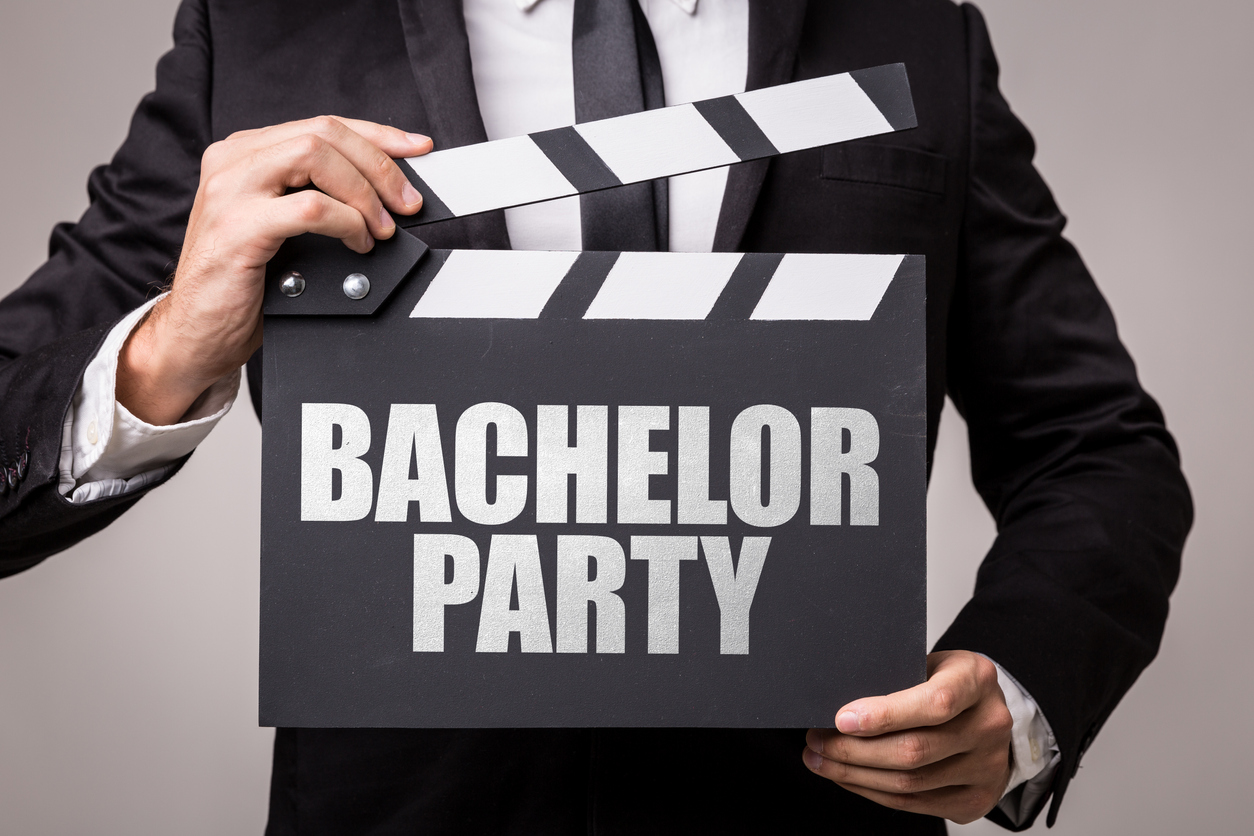 A stag do is an important aspect of any groom's preparations for their wedding day. It is the chance for the groom to enjoy a fun time with his friends before starting a new chapter in life. But with numerous activities to choose from, planning a bachelor party can be a challenge.
Throwing a stag do in Northern Ireland and looking for inspiration? We've got you covered! Here you will find the most entertaining ideas to help you surprise the groom with something truly unforgettable. After all, your stag is a once-in-a-lifetime event!
Yhangry: Hire a Private Chef for a Stag Do in Northern Ireland
No bachelor party is complete without delicious food. But let's be honest; if you are organising a stag do for your good mate, you want to have fun, not spend long hours working out the logistics. This is where yhangry comes in!
Yhangry is a platform that connects people like you with chefs to help them organise unique dining experiences for various gatherings, including bachelor parties. With yhangry, you can find a talented private chef who will come to your chosen location in Northern Ireland to cook for the guests!
What better way to impress the groom than to have a dining experience prepared just for him and his closest friends? Thanks to yhangry, you can experience an exclusive culinary adventure tailored to the individual preferences of those invited. Whatever cuisine you can think of, your chef can prepare it!
Don't settle for bland, ordinary meals – yhangry works with renowned culinary professionals who bring expertise, creativity and a passion for cooking to each event they work on.
How do you begin your extraordinary gastronomic journey with yhangry? The process is easy: browse the platform, find a chef whose menu you like and book them – or get a quote for a fully personalised experience!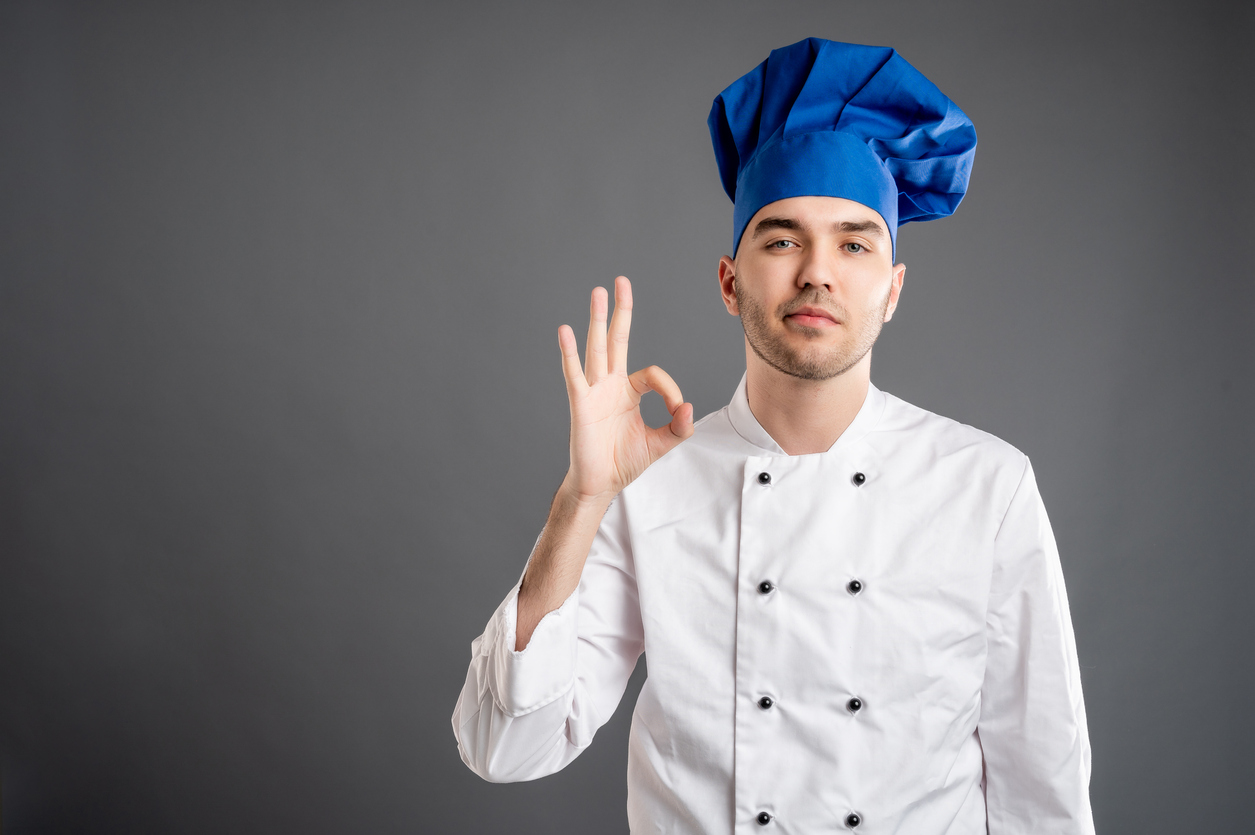 11 Creative Bachelor Party Ideas to Try
Regarding things to do on a stag do, the possibilities are endless. To help you narrow down the options, we've prepared an overview of the top bachelor party ideas. Throw the ultimate stag party in Northern Ireland with these amusing and creative activities! Regardless of which one you choose, a memorable day is guaranteed.
1. Paintball
Do you want the bachelor party to be thrilling and action-packed? Look no further than paintball! Northern Ireland offers numerous paintball fields in exciting outdoor and indoor locations such as forests, castles or arenas in the city.
Get ready to gear up and feel like you are in an action film! Paintball is not only a great way to feel an adrenaline rush but also to bond and create memories that will last a lifetime.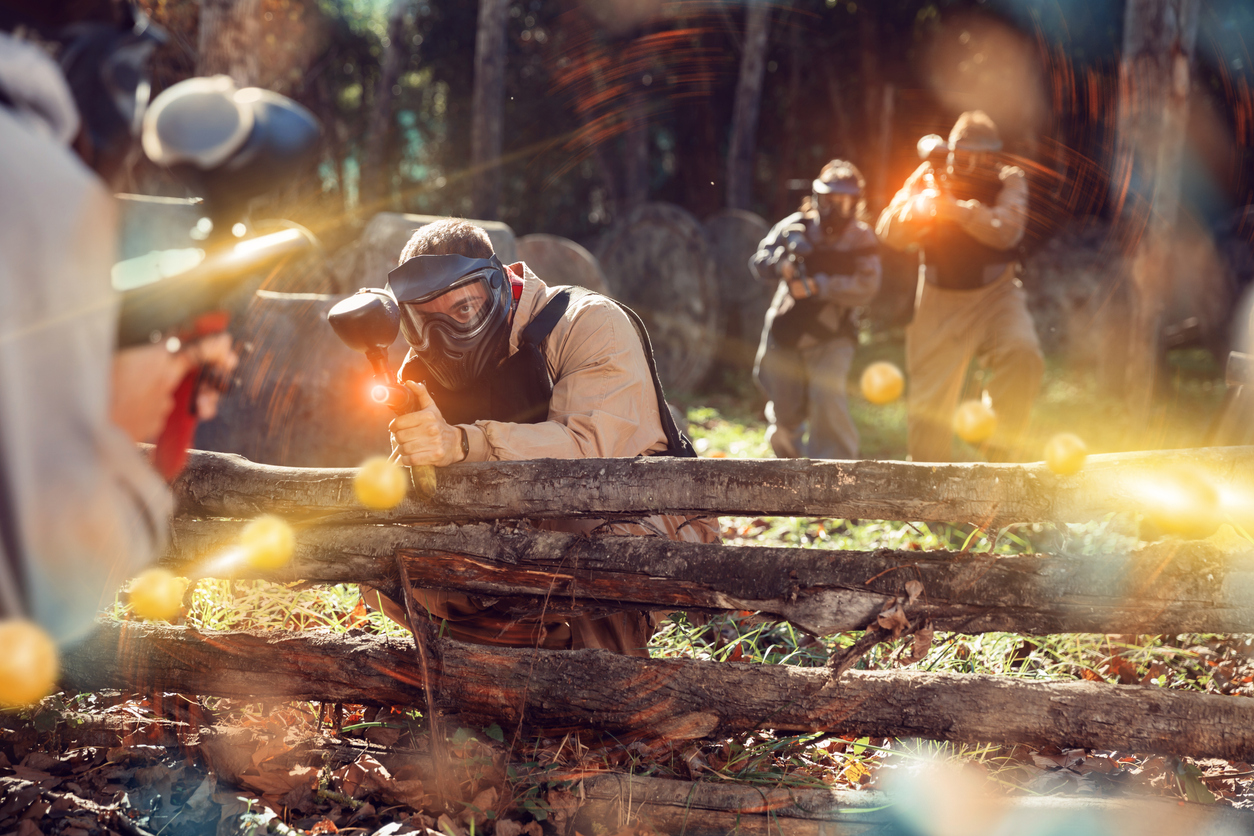 2. Zip-line
Take stag-do celebrations to new heights with a fascinating zip-line experience! Northern Ireland is full of breathtaking landscapes, and giving the groom and the guests a chance to admire them from a zip-line will impress them.
Whether you want to soar above a scenic lake or dense treetops, Northern Ireland has zip-lines in the most impressive locations imaginable. Worried that some of the invitees have never ziplined before? That's not a problem! Before you take the plunge, the guides will equip you with the necessary safety gear and explain everything. And it is important to note that this activity is perfect for groups of all ages and fitness levels!
3. Fishing
What could be more relaxing than spending an afternoon fishing with your best mates? With countless stunning lakes and rivers, Northern Ireland is said to have some of the best fishing spots in Europe. Choosing a location and spending time in nature is an excellent opportunity for the groom to catch up with his pals and swap stories in a picturesque setting.
And, once someone catches a fish, the whole group can cook it over a campfire. Whether the participants are seasoned anglers or beginners, everyone will enjoy being away from the city and disconnecting for a bit.
4. Whiskey Tasting
Look up venues that offer whiskey tastings in your area and bring everyone there. Northern Ireland is known for its fantastic whiskey, so you should not have a problem finding one.
What happens during a whiskey tasting? You will learn about the history and production of the liquor while sampling some of the finest whiskeys the region has to offer. This is how you can make stag-do activities not only enjoyable but also sophisticated.
5. Segway Tour
If you're looking for unique stag-do ideas, consider organising a Segway tour! As you explore hidden city treasures or admire lush green sceneries, the guide will share fascinating stories with the group. Participants will learn more about history and culture while having fun. To experience the most magical atmosphere, consider booking a sunset tour.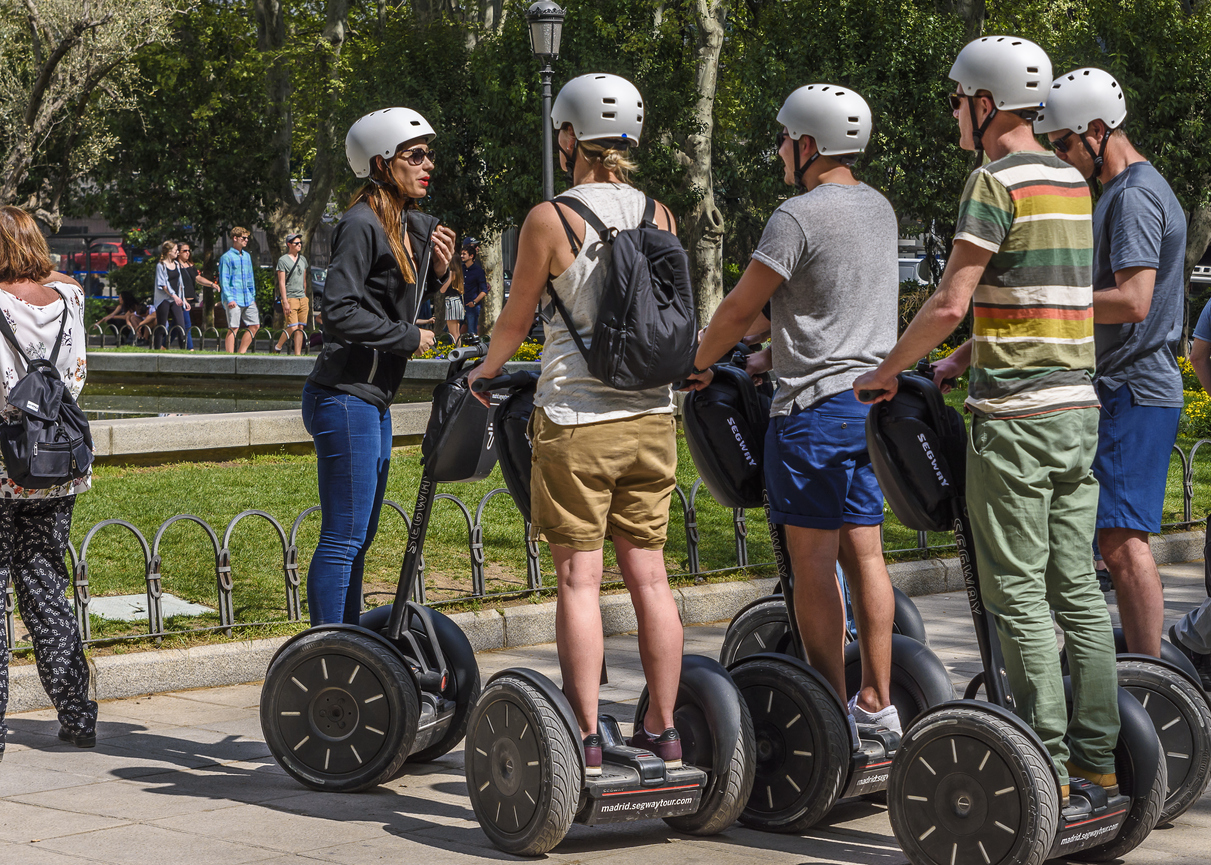 6. Shooting Range
To make the stag do one to remember, head to a shooting range! You will fire at a range of still and moving targets. You can make it amicably competitive and see who's the best shooter!
7. Camping
Camping is a popular choice for those hosting bachelor parties in Northern Ireland. This is not surprising. Despite its simplicity, there is something fascinating about taking in the fresh air and spending a night in a tent or a lovely cabin in the woods.
If you decide to go camping, consider heading to national parks, for example, the Mourne Mountains or Glenveagh National Park. Take advantage of the beauty of Northern Ireland and embark on a hike during the day. In the evening, gather around a fire and laugh under the stars.
8. Bowling
This classic activity is perfect for those wanting to throw a slightly competitive stag do! Northern Ireland is home to many bowling alleys, some offering an artistic twist on the game, such as glow-in-the-dark bowling. Lane fees are usually low, so this is a great option if you are on a budget.
9. Karaoke Night
Who doesn't like a good karaoke night? Let loose and showcase your vocal talents in Northern Ireland's top karaoke bars! You can choose from many songs and genres and sing some of your favourite tunes. The guests will most certainly have a laugh together!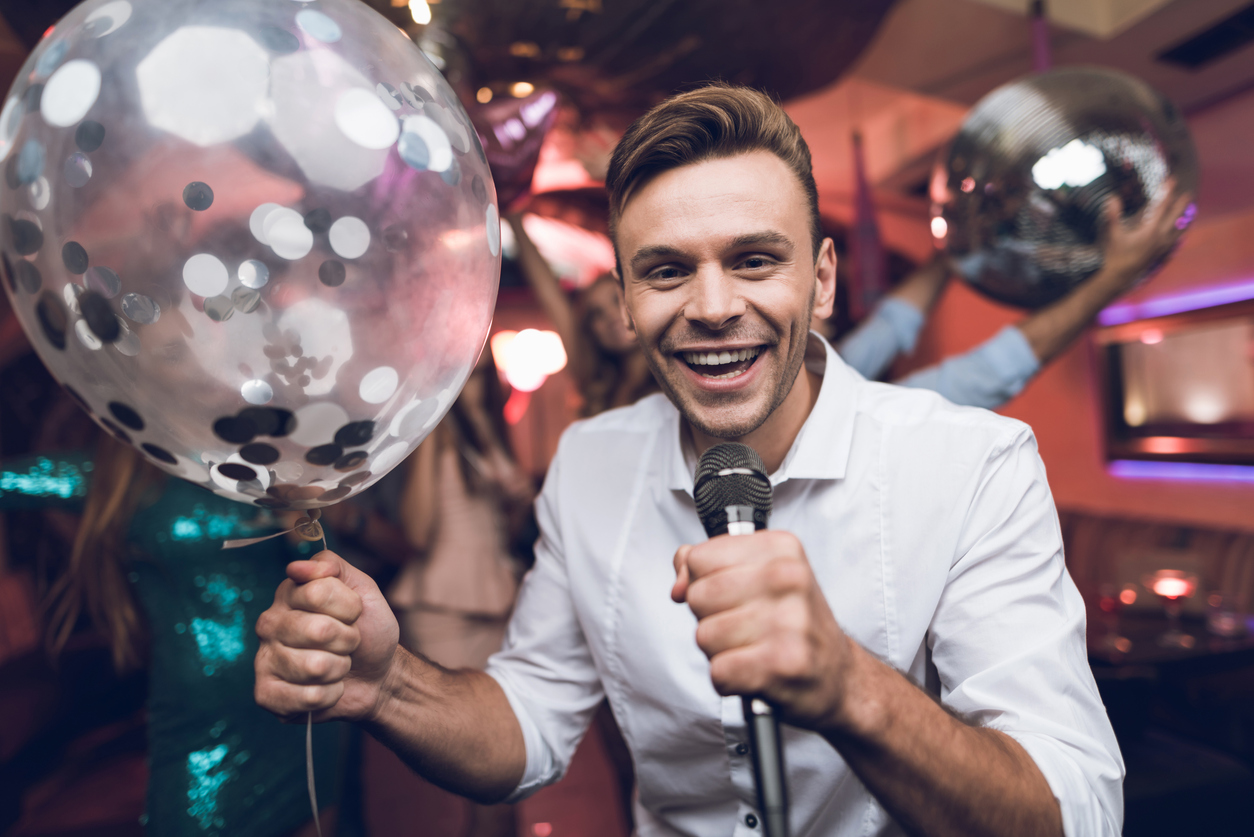 10. Comedy Show
Northern Ireland has a thriving comedy scene, so why not head to a comedy show for a stag do? Choose a venue and a performer that matches the groom's sense of humour. Once you find it, sit back, relax and enjoy the hilarious show!
11. Football Match
If the groom is a sports lover, you should take everyone to the footy! You might have to plan it in advance to get tickets before they sell out. But if you do, a stag do full of emotions and excitement is on the cards!
Final Remarks
Planning a stag do in Northern Ireland can, without a doubt, be overwhelming, but with our recommendations, it doesn't have to be!
Whether the groom is hoping for an exhilarating day full of mischief or a peaceful nature retreat, our list features a wide variety of suggestions. This is the great thing about Northern Ireland – it has so much to offer that no one can ever be bored!
Now, keep in mind that the guests need the energy to participate in the activities you plan, so food is a crucial aspect of each bachelor party. To take the stress away from having to organise snacks and meals, use the groundbreaking yhangry platform.
On yhangry, you will find highly qualified chefs who will come to your party location and prepare awe-inspiring dishes. Get a free quote today and find out more about what we offer!
Frequently Asked Questions

Do the guests need to go to a restaurant?

No. You'll provide them with the event's address, and the private chef you hire using yhangry will come to you. They will cook for the guests there, creating an incredible, personalised experience.

Will the chef bring cooking equipment?

Unfortunately, you need to provide cooking equipment for your private chef. Once you book a professional who will cook for you, you will receive an email with a list of things you must prepare. This varies depending on the type of dishes the chef will be making, but it typically includes pots, pans and utensils.

Does the chef serve the guests?

It depends on the size of the party. If there are up to eight guests, the chef will serve and clear the plates between courses. However, at larger parties, the chef will clear up the kitchen, but you might have to hire a server to help serve and clear the plates between courses. You can look for a waiter separately or book one with yhangry. You will have the option to do that on the website right before checkout.