Catering for Stag Do by hiring a

private chef
Starting at £30 per person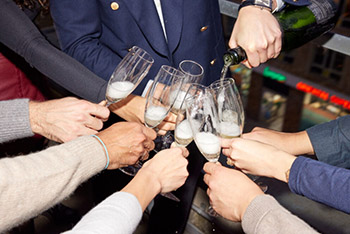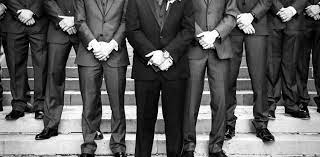 From Budget to Michelin Chefs
Our marketplace has chefs for every price range, cuisine and event type. Experience food cooked by world-class chefs

Dietary needs / Allergies
Work with your chef to co-create a menu that fully takes care of all your guests' special needs, within your budget

Payment Protection
Your payment is only released to the chef by our platform, after they have satisfactorily catered to your event

Grocery shopping to clean up
Your chef will take care of the grocery shopping based on the finalised menu, and will be responsible for the clean up after

Cancellations and Refunds
You can cancel and receive a full refund up till 7 days before. Your payment is protected until after the event

Customer Support
Contact Us via email at info@yhangry.com, phone at 020 4525 5238 or Whatsapp at 07480543484
Hire from 1000+ yhangry chefs
Our Top FAQs
What equipment do I need to provide?
Our chefs usually use the equipment (pots, pans, oven, stone etc), and serve ware (glasses, plates, serving platters, etc) in the customers homes. If you are low on equipment or need the chef to provide this, please add this into your request (this will cost extra). Once booked in, you can directly message or call your chef to confirm on the exact equipment required. In case of BBQ equipment, we suggest hiring from AllensHire as the best option as they deliver within 48 hours and offer both charcoal and gas BBQs.
What is the minimum spend?
The minimum spend is £196.
What happens once I book?
Once you have placed your order, you will receive a booking confirmation e-mail containing further details pertaining to your event and you can also chat with the chef via your account. You can always edit guest number or dishes post booking. You will receive the menus and place cards via post. On the day of your event, the chef will arrive with the ingredients to cook a delicious meal for you while you relax with your friends.
I want to see some example menus
Click on the Explore Menus button to see ready-to-book Menus and their price quotes in your cuisine of choice. Menus are also available on Chef profile pages.
Can I create a personalised menu?
Yes, you can suggest any dishes you'd like to your chef and work with them to co-create a menu that takes care of all your guests' preferences as well as dietary restrictions.
Can I book waiters?
Yes, there is an option to book extra wait staff by asking your chef.
What our Customers say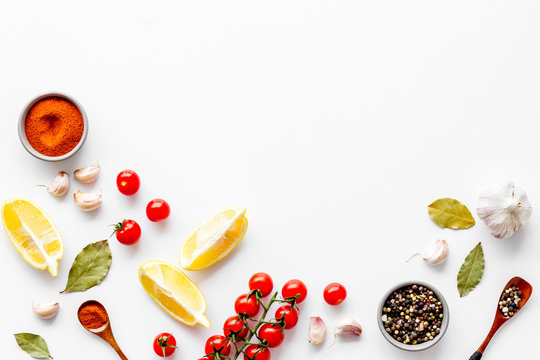 Catering using a private chef for any occasion
Browse private chefs near you, or let us find you one
Hire Caterers for Stag Do
A stag do, or bachelor party, is a rite of passage for men. It's a transformative event where the groom-to-be has his last hurrah before he ties the knot. Such an event can have several themes, but food and drinks are always a constant.
Your stag do is a merry event. It's a gathering of close friends and family where memories are shared, games are played, and fun is the only thing on the itinerary. The last thing you should worry about at such an event is food.
Granted, food is the fuel that energises your guests to have fun, but it shouldn't be your responsibility on this particular day. You should outsource your stag do catering to a reliable service provider, and with so many options in the UK, you should aim for the best stag do caterers, which are all on yhangry.
Yhangry's Stag Do Caterers
Yhangry's network of Michelin-star caterers and private chefs can cater for your stag do. These caterers have enviable resumes and cross-cultural culinary experiences. They can prepare Mexican, Mediterranean, African, Pan Asian, American, Middle Eastern, Indian and many other cuisines as authentically as possible. They can also handle any stag do, be it classy, which would require fine dining, or the average house party, which would warrant a casual dining experience with buffet service or a food truck.
Each of yhangry's stag do caterers is unique and offers different specialities, menu plans, quotes and service offerings, which could include table service, wine pairing, clean up, heated plates and so much more. The caterers and private chefs you'll find on yhangry can design customisable stag do menus that accommodate all your guests' dietary needs and restrictions. The best part is that yhangry gifts you £25 in free credit to book a caterer for your stag do. So, win-win!
What are you waiting for? Browse the profiles of our incredible caterers and request a free quote to get started!