ROMANTIC THINGS TO DO
IN WORCESTER


Here is our list of the most romantic things to do in Worcester right now! Take a loved one along and enjoy!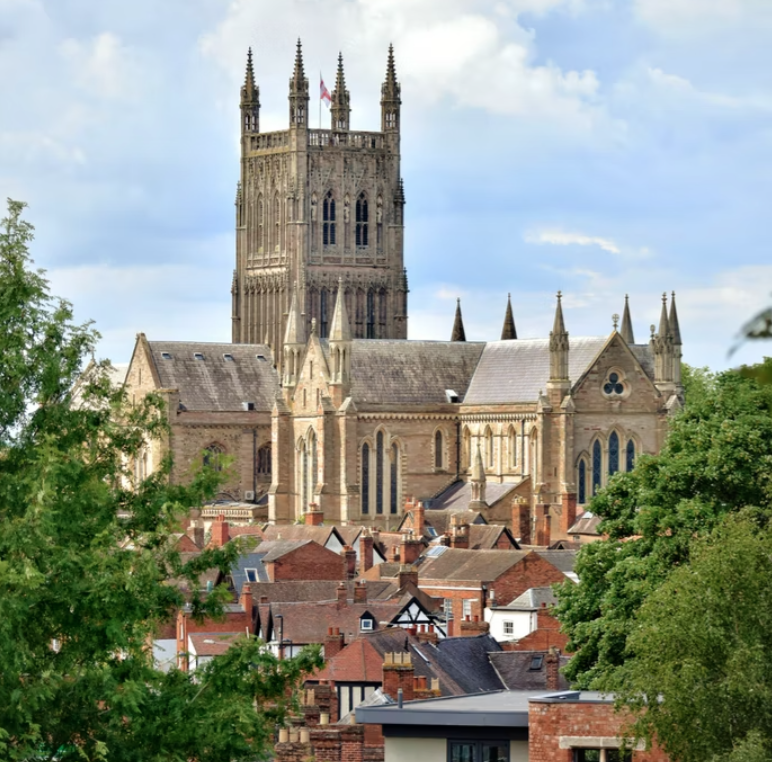 Here is our list of the most romantic things to do in Worcester. Let us know if you'd like to add in any of your ideas too! Get in touch with us at info@yhanrgy.com.
Take a walk to Kinver Edge, set in beautiful parkland, the Iron Age hillfort is quite a sight to see. Some even say it could date back even earlier to the Bronze Age! In winter you can see where the roundhouses used to be inside the fort. Then you can see the old houses built inside the rocks which were inhabited up until the 1960s. Take a look at the different walks – click the link in the title above! Choose between the Heath land trail, Woodland trail, Rock House trail, all depending on what you want to see and how far you want to go!
Browse some of the most romantic paintings in history. Currently on show are Canaletto's famous views of Venice, definitely not to be missed! Housed in a grand Victorian building at the heart of Worcester, you can see the collection ranging from Roman Mosaic tiles to a recreation of a Victorian Chemist shop.
Take your loved one to this really fun bar! It's full of vintage games so you can play against each other on Mario Kart, the pinball machine or all the classic favourites at an old school arcade. You're sure to have so much fun here, it's definitely one of the most romantic things to do in Worcester.
A vast, grand house built in 1760, where you can discover four floors of Gardens landscaped by the famous Capability Brown. Whilst you're in the visitors centre take a keen look as it was actually used a secret military base during the Second World War
Take a picnic and have a day walking across the hills and beautiful scenery. You can walk to the top of the Beacon to see the panoramic views. Or take bikes and get to see even more on your day trip!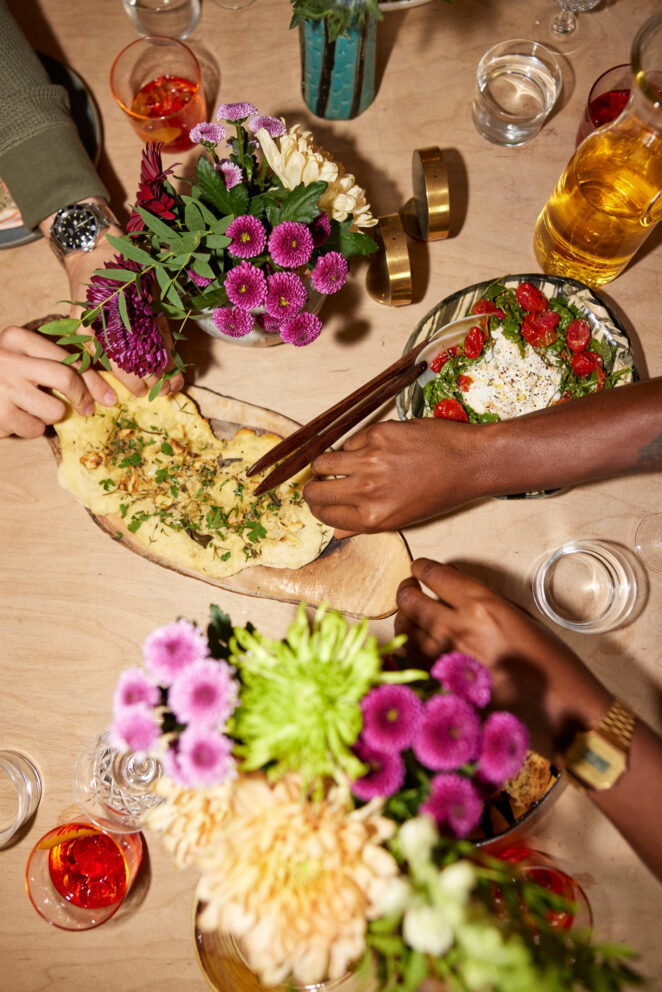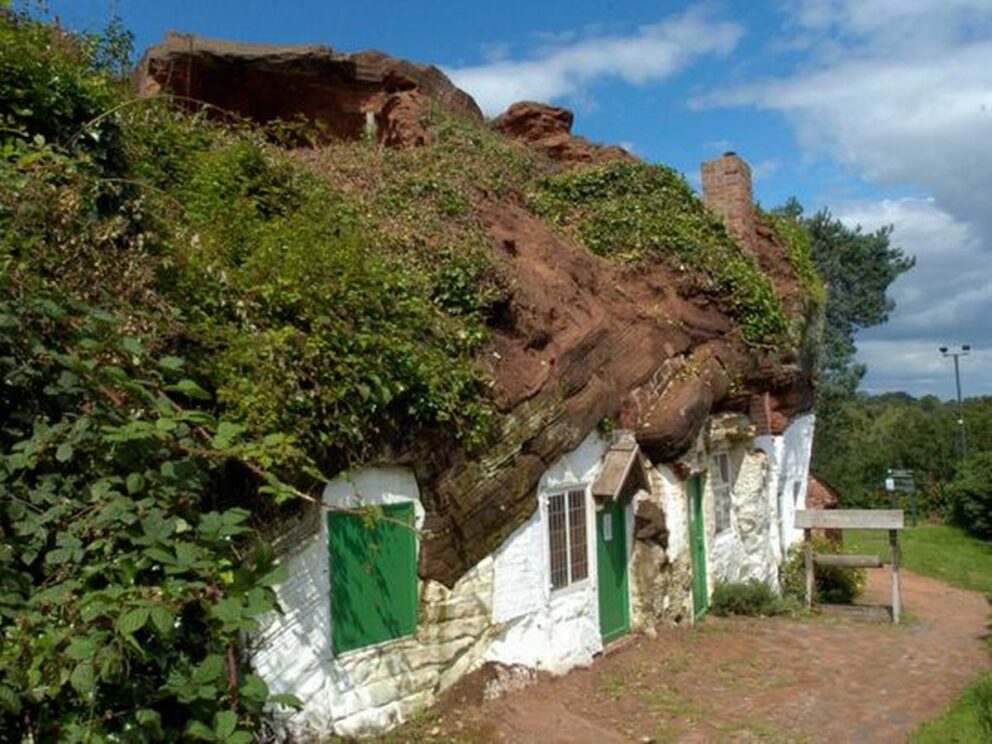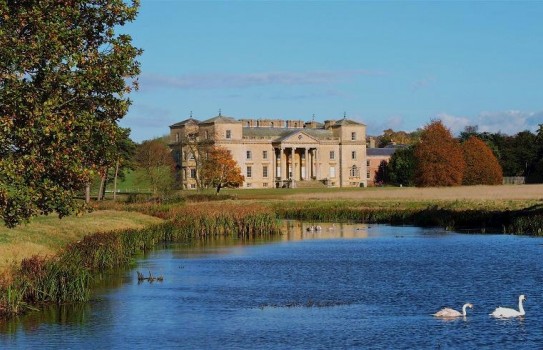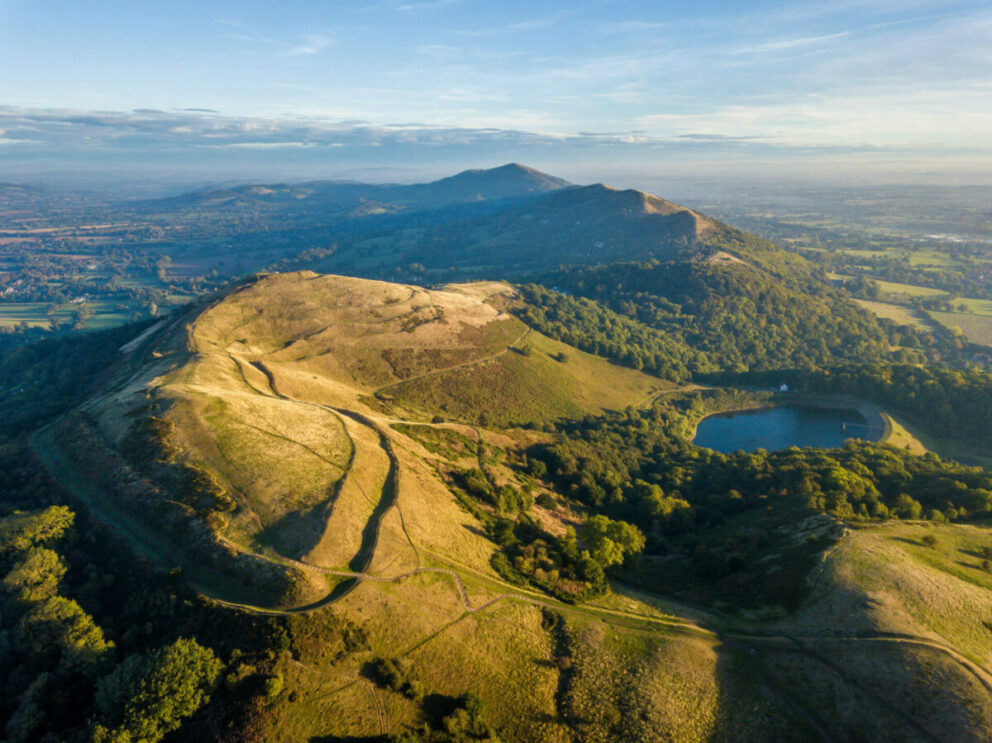 About us
Yhangry is a private chef platform which has been featured on Dragons' Den. If you are planning to host dinner, you can find and book local private chefs to cook in your home. You simply choose from our chefs' menus starting from £25pp. The chef will bring the shopping, cook up a feast and clean up in the kitchen, so you get to enjoy a fabulous time with your loved ones without having to worry about the cooking.