Hire a
private chef

for Office Lunch
Starting at £30 per person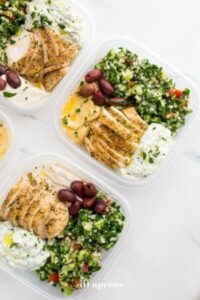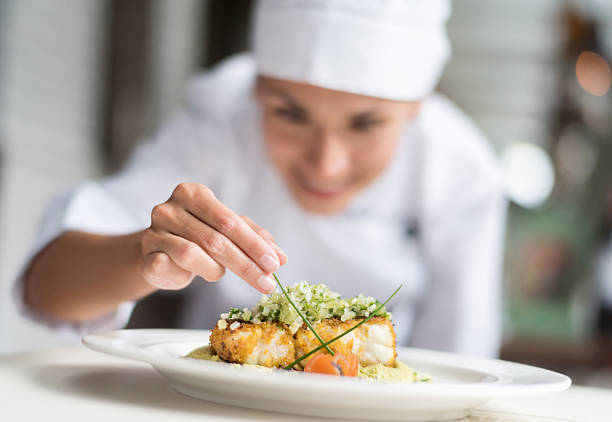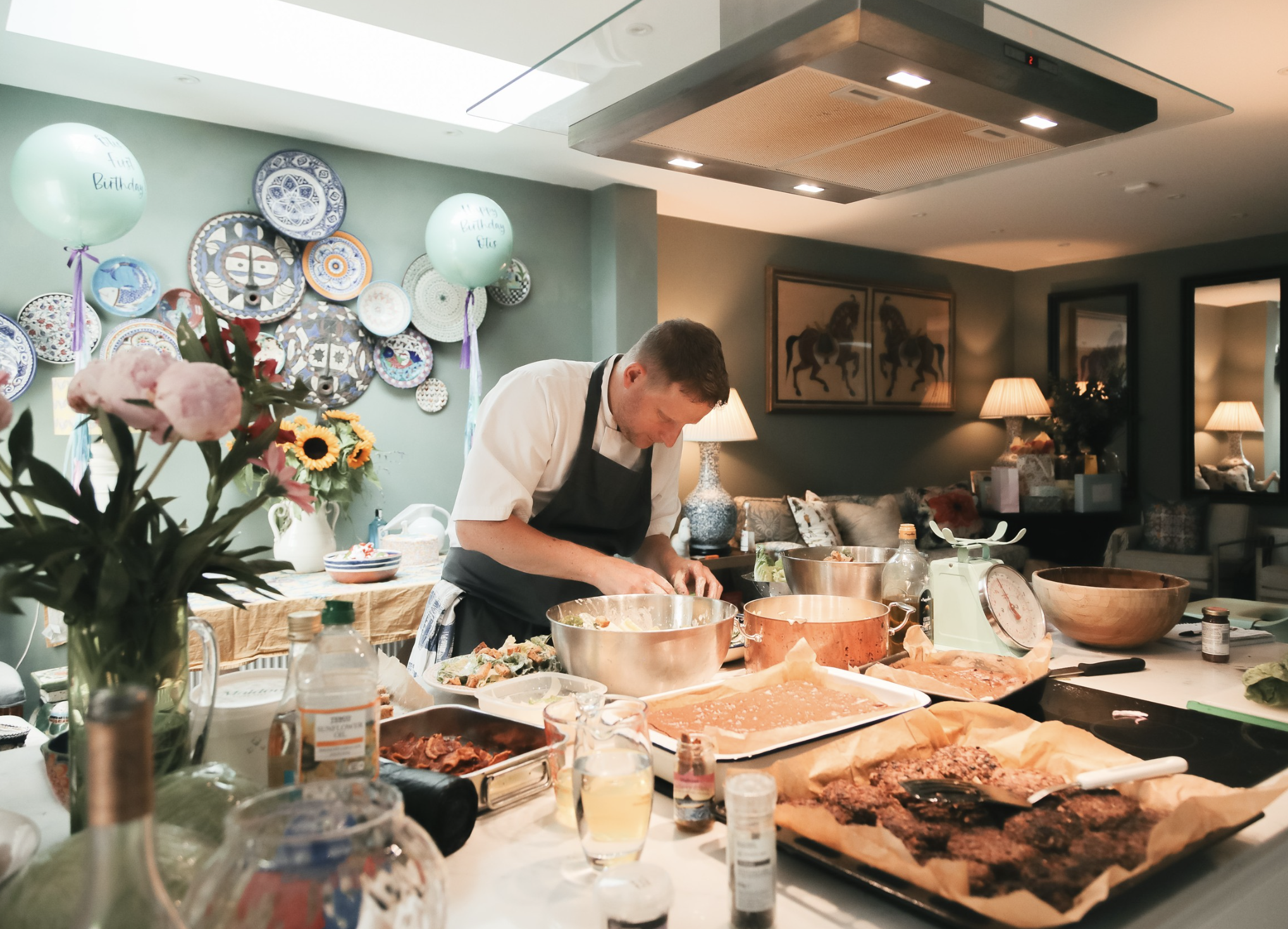 From Budget to Michelin Chefs
Our marketplace has chefs for every price range, cuisine and meal plan preference. Experience food cooked by world-class chefs

Dietary needs / Allergies
Work with your chef to co-create a menu that fully takes care of all your special needs, within your budget

Payment Protection
Your payment is only released to the chef by our platform, after they have satisfactorily provided the service

Cook & Serve or Delivery
If you have a kitchen, go for Cook & Serve option. If not, go for the Delivery option

Cancellations and Refunds
You can cancel and receive a full refund uptill 7 days before. For recurring plans, chefs are usually flexible with changes to date and time

Customer Support
Contact Us via email at info@yhangry.com, phone at 020 4525 5238 or Whatsapp at 07480543484
Hire from 1000+ yhangry chefs
What our Customers say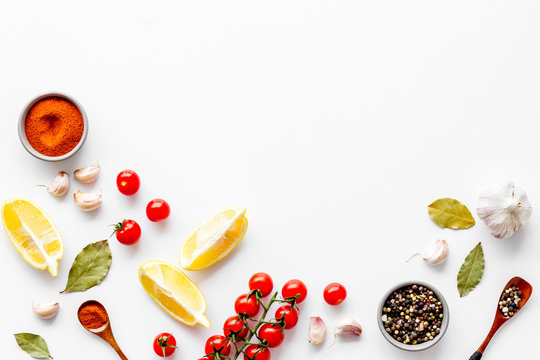 Our Top FAQs
What is the minimum spend?
The minimum spend is £196.
What happens once I book?
Once you have placed your order, you will receive a booking confirmation e-mail containing further details pertaining to your event and you can also chat with the chef via your account. You can always edit guest number or dishes post booking.
I want to see some example menus
Click on the Explore Menus button to see ready-to-book Menus and their price quotes in your cuisine of choice. Menus are also available on Chef profile pages.
Can I create a personalised menu?
Yes, you can suggest any dishes you'd like to your chef and work with them to co-create a menu that takes care of all your guests' preferences as well as dietary restrictions.
Hire a private chef for any occasion
Browse private chefs near you, or let us find you one
Hire a Private Chef at Your Office Lunch
Are you tired of ordering the same uninspiring takeouts week after week at the office? Do you want to treat your employees to a unique and delicious dining experience? Look no further than hiring a private chef on yhangry for your office lunch!
Use yhangry for the Best Dining Experience
A private chef can bring a touch of luxury to your office lunch, creating a memorable dining experience that your employees will rave about. With a private chef, you have the freedom to customise the menu to suit your team's preferences and dietary needs, ensuring that everyone is happy and satisfied.
In addition to providing delicious food, a private chef can also add an element of entertainment to your office lunch. A private chef can engage with your team, sharing insights and tips on cooking and culinary trends. This can foster team building and create a more relaxed and enjoyable work environment.
Also, with a private chef, you can avoid the high costs of eating out while still enjoying restaurant-quality food. Plus, you can save time and energy that would otherwise be spent on organising and coordinating an outing at a restaurant.
A private chef can also offer a more personalised dining experience for your team. Your employees will feel valued and appreciated as they enjoy a high-quality meal. Let's not forget the added convenience of having a private chef cater to your colleagues within the office and avoiding the long waits and crowded spaces of a restaurant. Plus, you won't have to worry about dealing with the logistics of organising a group outing, such as transportation and reservations.
So, whether you're celebrating a special occasion or simply want to shake up your office lunch routine, hiring a private chef on yhangry is a definite way to impress your team and create a memorable dining experience.