KIDS PARTY
CATERING


Planning a kid's birthday party? We've put together some MIND-BLOWINGLY cute ideas that are sure to please your little ones.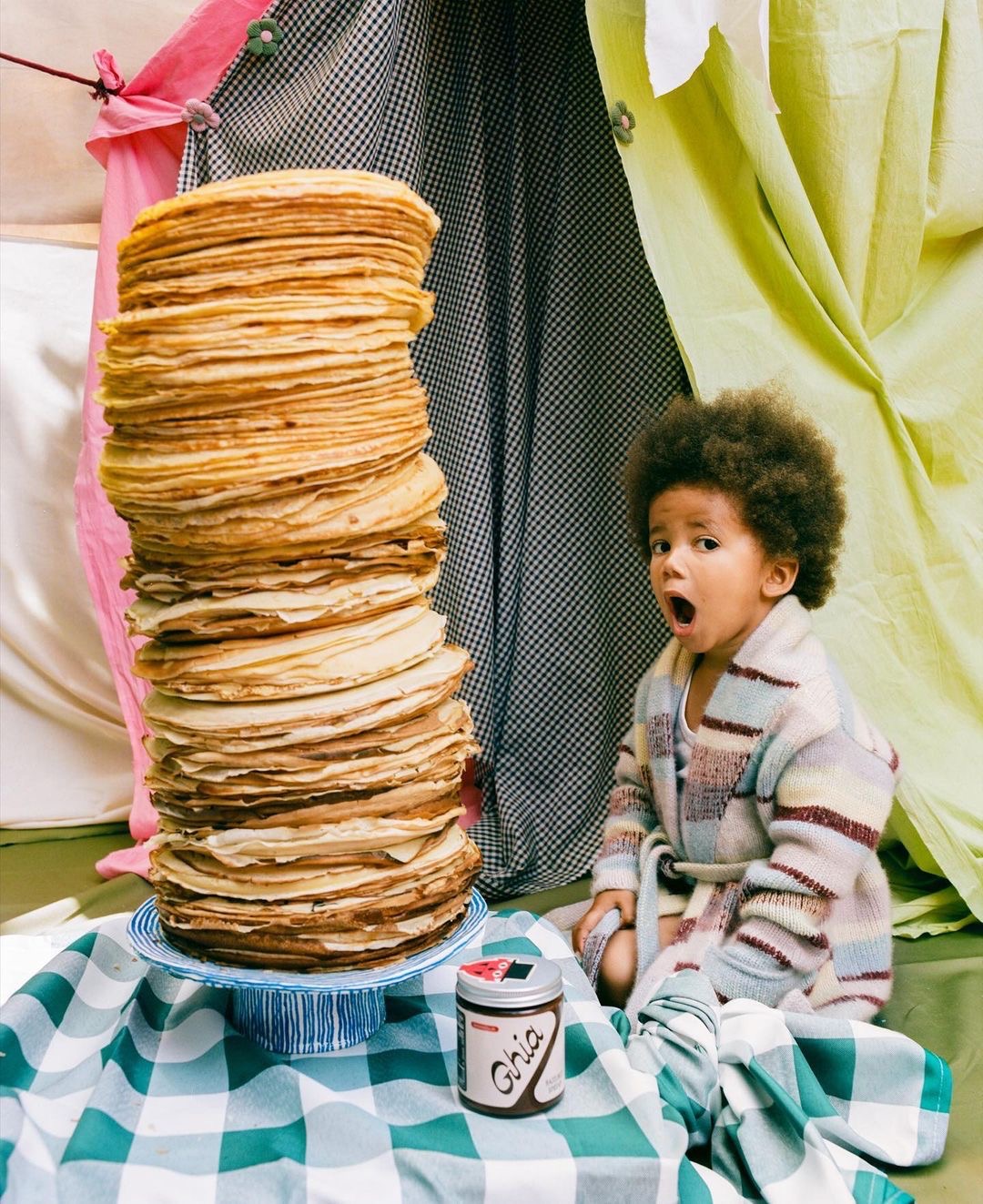 Catering your kid's birthday party can be stressful. Made burgers but there's always a kid picking out the tomatoes. Literally no-one dislikes a chocolate chip cookie but you'll still have that one fussy kiddo asking for an Oreo cup instead. Anyway, when you are catering for your kid's birthday, you want everything to go smoothly. We've done the research for you and put together a checklist with 5 points, so you can have everything worked out to the T. Let's go!
1. Pick a theme & plan the seating
Don't be afraid of getting too creative. Setting the tone for your kid's celebration with a themed party is always a fun idea! For example, a rainbow themed birthday is a great way to add plenty of colour to the party while tapping into every kid's favourite thing: Rainbow! Plus, you can hardly go wrong with a rainbow cake. Then, decide whether the kids will be sitting down at a table, or you're looking for finger food ideas for a buffet.
2. Send out invites
No matter if your kid is turning 1 or 5, cute invites are a must. Get everyone to RSVP for the event in advance so you have the exact headcount and food isn't wasted. Also, you want to make sure certain people can be there, so let them know about the date, theme and time in advance so they have enough time to prepare. You don't want you kid's best bud to feel out of place because he didn't have enough time to pick up colourful outfit for your rainbow-themed party!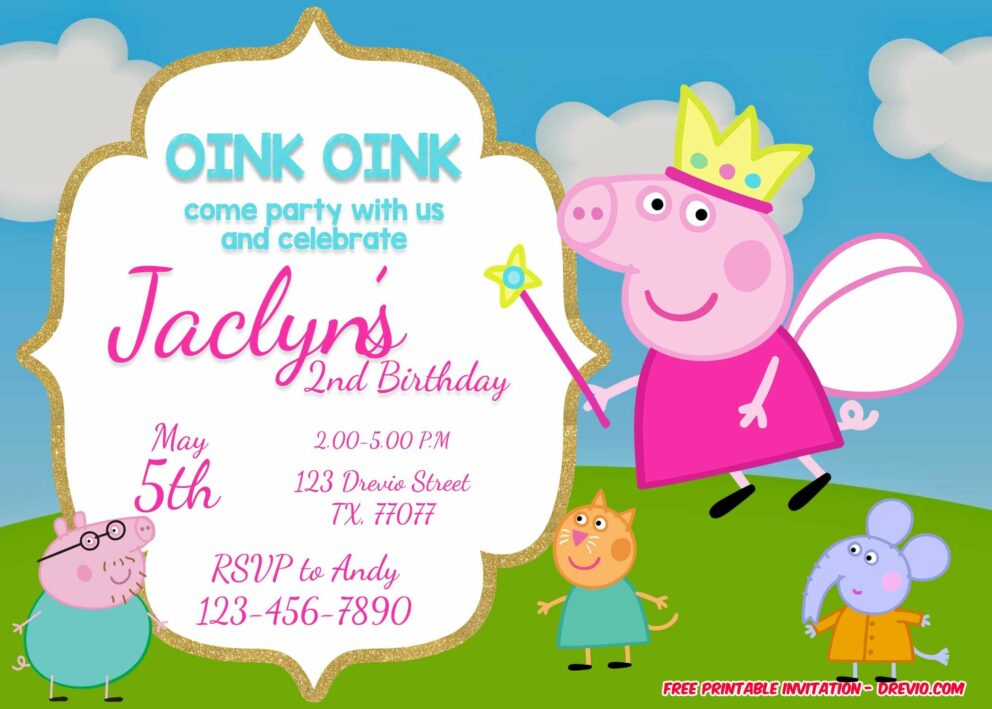 3. Ask for dietary requirements/preferences
Most kids are naturally very fussy when it comes to food, so catering for your kids's party can be tough. Not to worry! Call up their parents to ask for their dietary requirements, likes and dislikes. Mini pizzas, sausage rolls, ham and cheese are natural crowd pleasers. Always have some conventional options but don't stop yourself from experimenting.
4. Menu planning
Here are our top picks for classic kid's party catering: Chocolate cupcakes, Rainbow pizzas, star-shaped sandwiches, sausage rolls, potato chips, mini pizzas, fruit kebabs, strawberries dipped in chocolate. Gone are the days when no birthday tea was complete without gallons of fizzy drinks. Dare to mix things up to make healthy mock-tails– Go for fruit shots, orange fizz. Or a distinctive mock-tail with pineapple and mango juice with edible blue colour maybe. Don't forget the ice!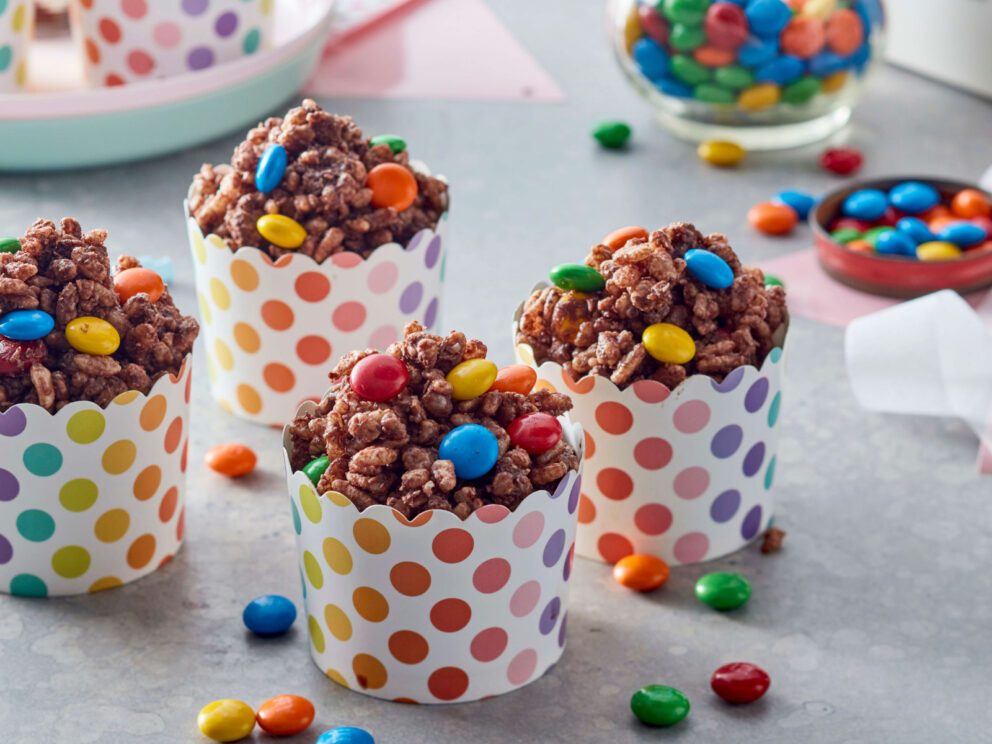 5. Props and games
Birthday party games are great for all ages and you can often add variations to make them work for adults or even younger children. They'd be great for family birthday parties, too. Plan a treasure hunt game, charades, a tug of war or perhaps a three-legged race. Don't forget the party hats, plates, cups, piñata, play tents for the garden and party favours for the guests.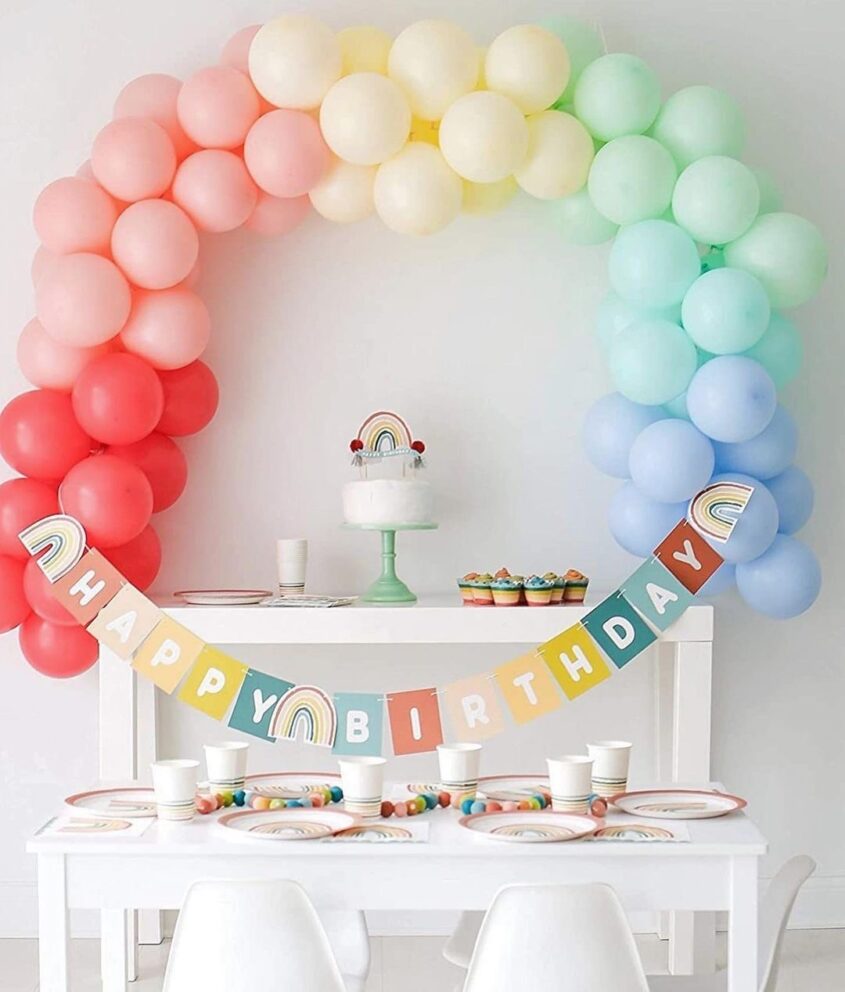 About us
Yhangry is a private chef platform which has been featured on Dragons' Den. If you are looking to stay in instead of going out to local shops and restaurants, you can find and book local chefs to cook for any occasion. You simply choose from our chefs' menus starting from £25pp. The chef will bring the shopping, cook up a feast and clean up in the kitchen, so you get to enjoy time with your friends and family without having to worry about the cooking.