DATE NIGHT IDEAS
AROUND LONDON
We've compiled a list of creative date night ideas so that you can spend the time enjoying yourselves.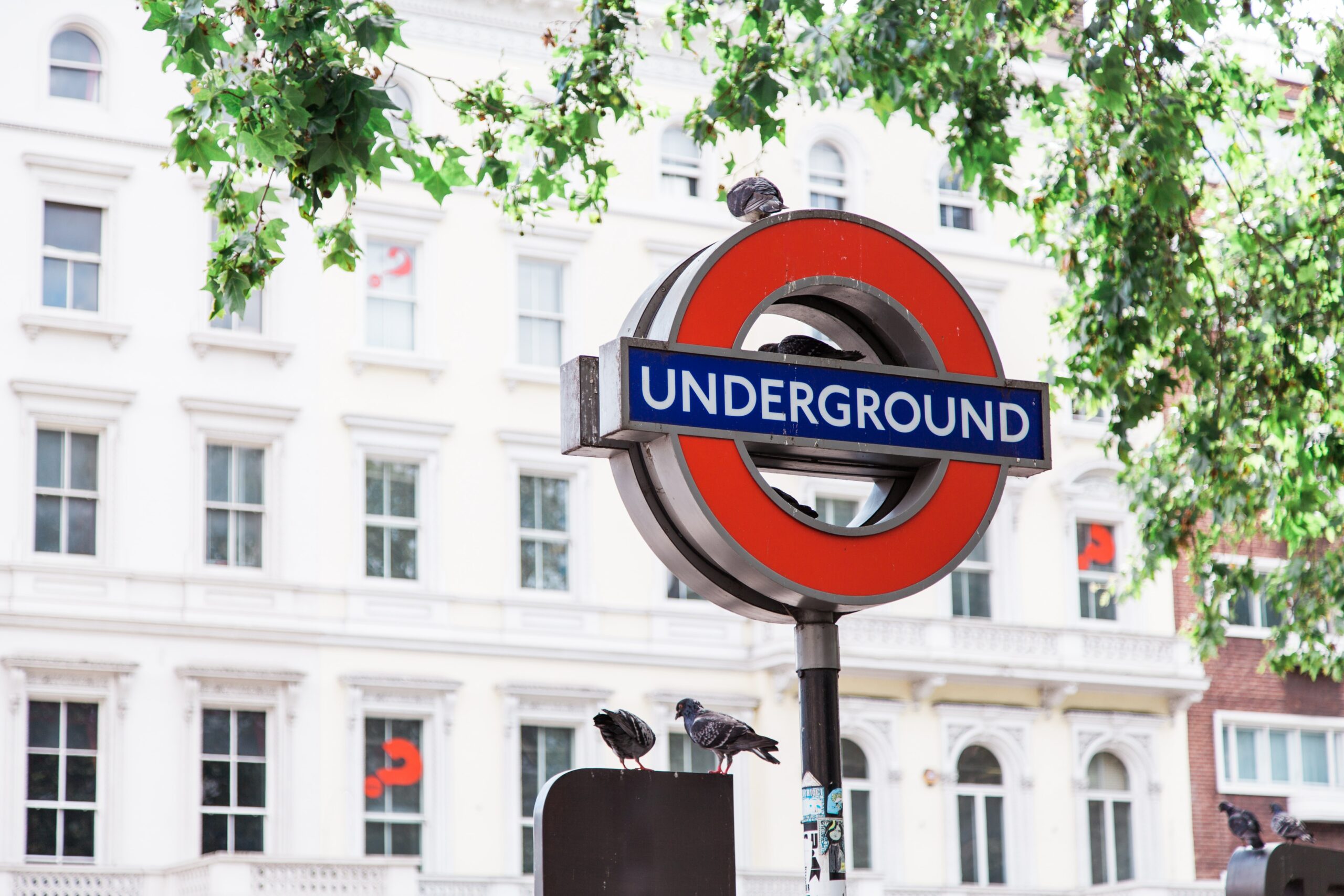 Looking to set a New Year's resolution to spend more time together? Not just washing the dishes time together but quality time?
Plan an evening with your significant other – whether they are your partner or your best friend. We've compiled a list of creative date night ideas so that you can spend the time enjoying yourselves.
Learn a new skill together:
Sculpting kits –

Sculpd

will send you a pottery kit with all the tools you need to make your own plant pot, trinket dish or sculpture – however creative you can be!

Painting kits – you can get one sent to you in our Add Ons section. We've teamed up with Master Peace. Why not add one to a dinner booking with one of our chefs so you can paint in tranquility while we prepare a meal for you.

Wine tasting. We'll send you the wines plus their tasting notes, can you fill in the blank tasting card before you see the answers?

Try out some new dishes in the kitchen. Browse our TikTok menu to get some inspiration of what you can cook. Each dish is inspired by the most viral recipes we saw last year.

Learn to cook together. We offer private chef lessons. One of our chefs will come to your house, we'll send the groceries and they will teach you how to make some new dishes. The best part – using your own utensils in your own space means you can easily recreate it for next time.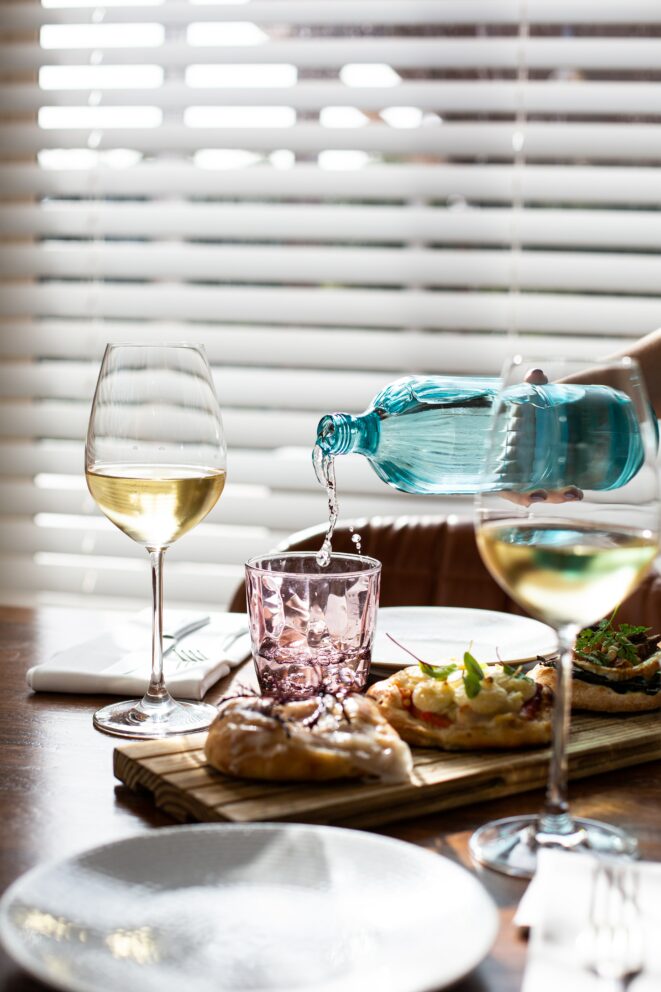 Relax:
Book an at home massage.

Urban

lets you book an at home massage. They'll come to you, meaning you can relax at home, and you can add in a yhangry chef to make your meal and you won't have to lift a finger all evening.
Drop us an email if you have more ideas, we would love to hear them.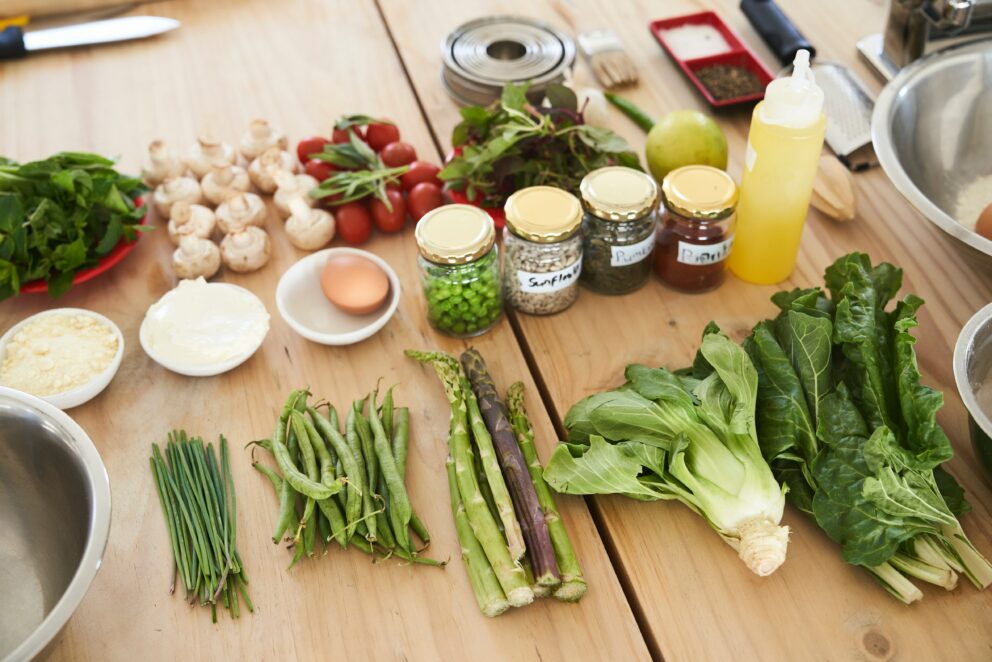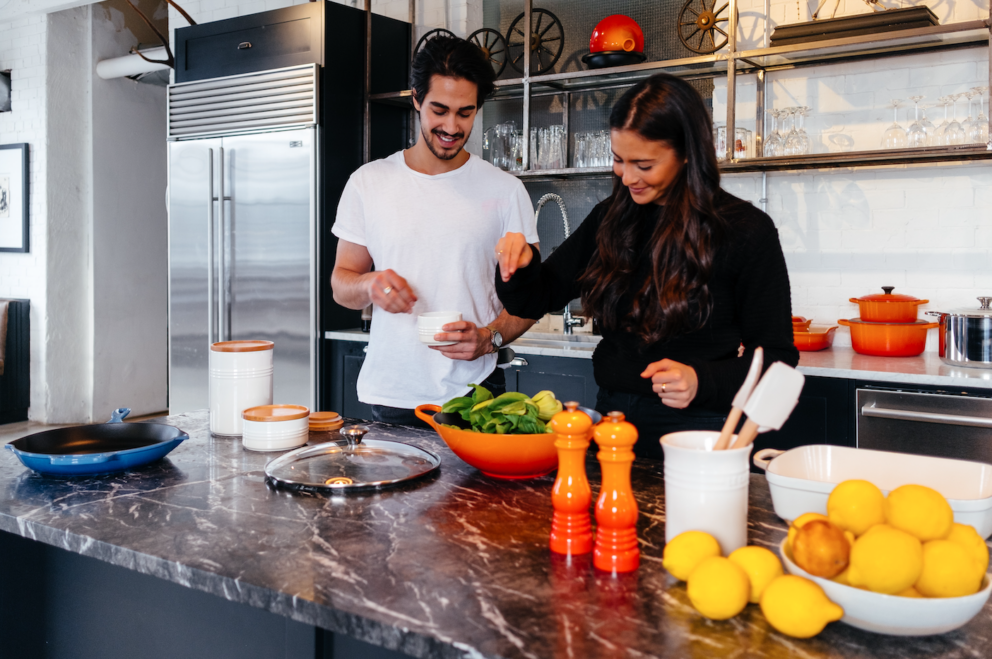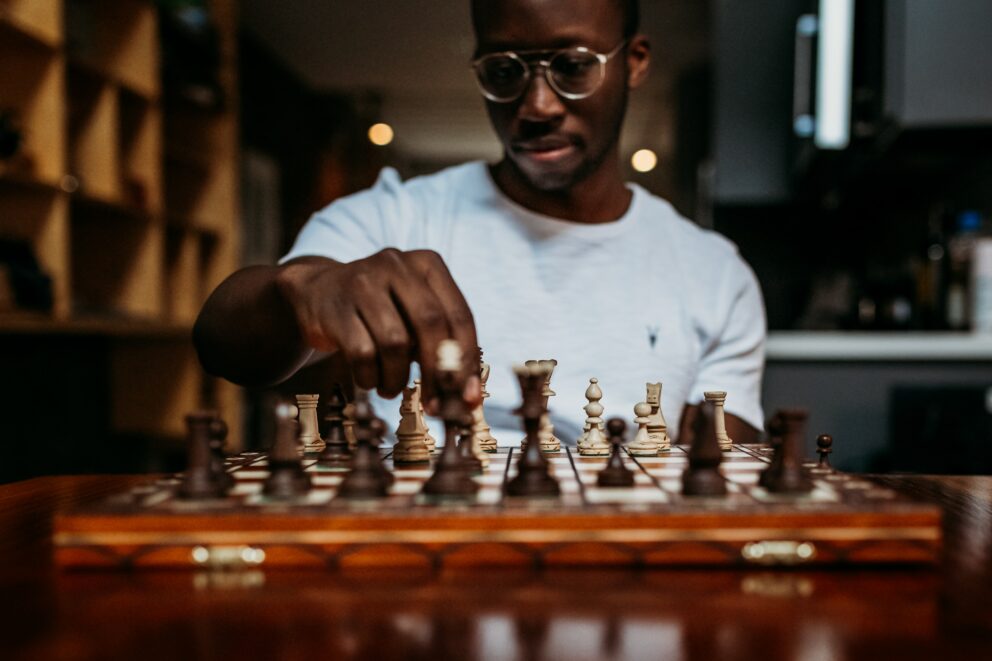 Pick up a hobby:
Learn chess, get a chess set and start practicing. There are hundreds of websites that teach you the basic rules online. Then take it to the board, dressing like the characters from The Queen's Gambit is optional.

Onitama is a Japanese board game based on martial arts. Fancy trying it out? We've got sets available in our Add Ons section. Click buy and we'll send it to your house along with groceries and a chef to cook your dinner while you play.
Out and about:
Book bowling at Ham Yard Hotel. Their original 1950's bowling alley with vintage bowling shoes and a silver baby grand piano will make a stylish evening.

Make an indulgent hot chocolate, put it in a flask and go for a neighbourhood walk. A treat to brighten up any wintry walk.

Remake your very first date and go to the same restaurant or bar where you met for the first time. You could even wear the same clothes as you did then – if you can remember!