PLANNING A COMMUNION
OR CHRISTENING?
What to make? Communion menu ideas to feed everyone and make your life easy!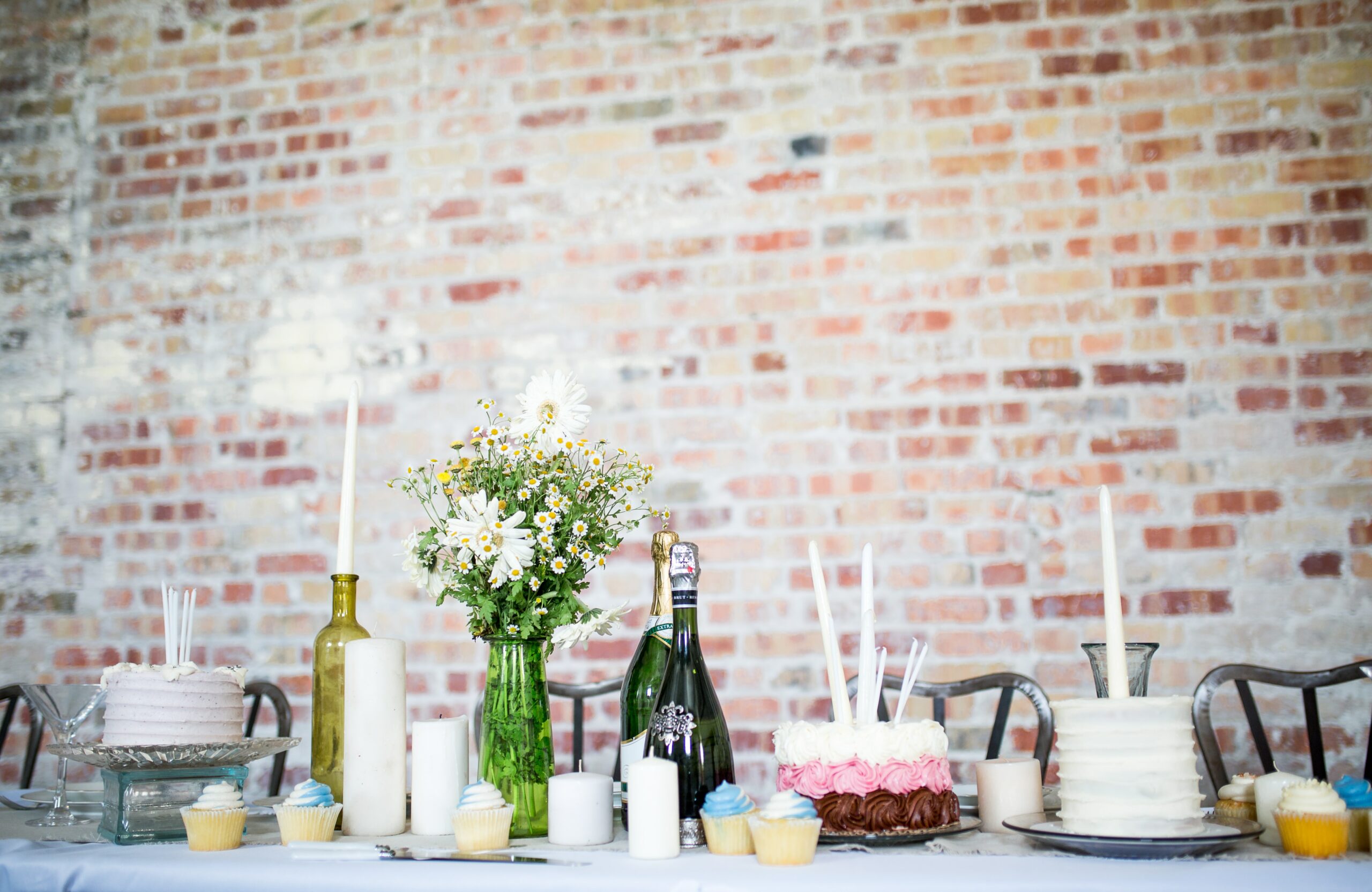 Ideas for Communion Lunch:
Not sure what to do for your child's Communion or Christening? We have some amazing Communion menu ideas for you! With lots of family and friends coming to join you to celebrate such a special time, you want to make everything as easy as possible.
Here are our tips for an easy and impressive communion and christening:
Serve the food buffet style, it lets people mingle and chat.

Keep the food simple.

Make the food easy to serve

Have food that's easy to eat with one hand! Much easier for when you're standing and mingling.

Work with the crockery and plates you have.

Serve food in big platters so people can help themselves and have the right portion for them.

Make sure you cater for guests with allergies or dietary requirements.

Include something that's both vegetarian and gluten free. These are the most common dietaries so you'll have your bases covered.

Label what each dish is! Everyone can then serve themselves.

Food should only be out on a table for two hours before it needs to be refrigerated and stored correctly.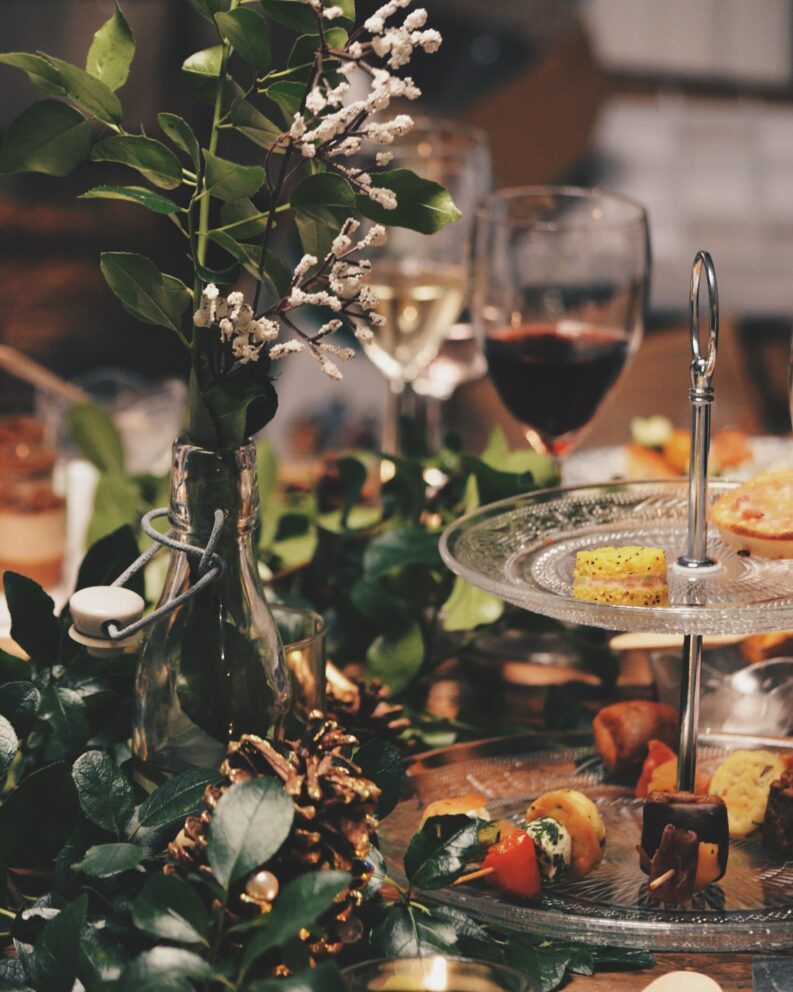 To help you even more, hire a yhangry chef. They will sort the menu, dietary requirements and bring the groceries for you. They'll then prep and cook the food, serve it and clear up! Letting you spend the time enjoying the occasion with family and friends.
Which menus to browse? Try our canapé, BBQ or sharing menus. Click here to browse through the whole category. Simply select the number of people, date and address.