Catering for Party at home Sorted
Hire a private chef to cater to all your requirements, food preferences, dietary restrictions etc.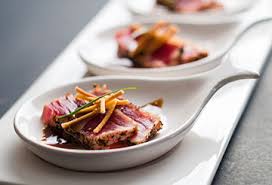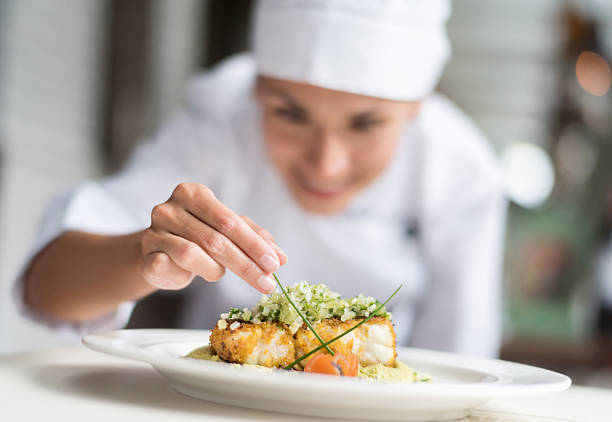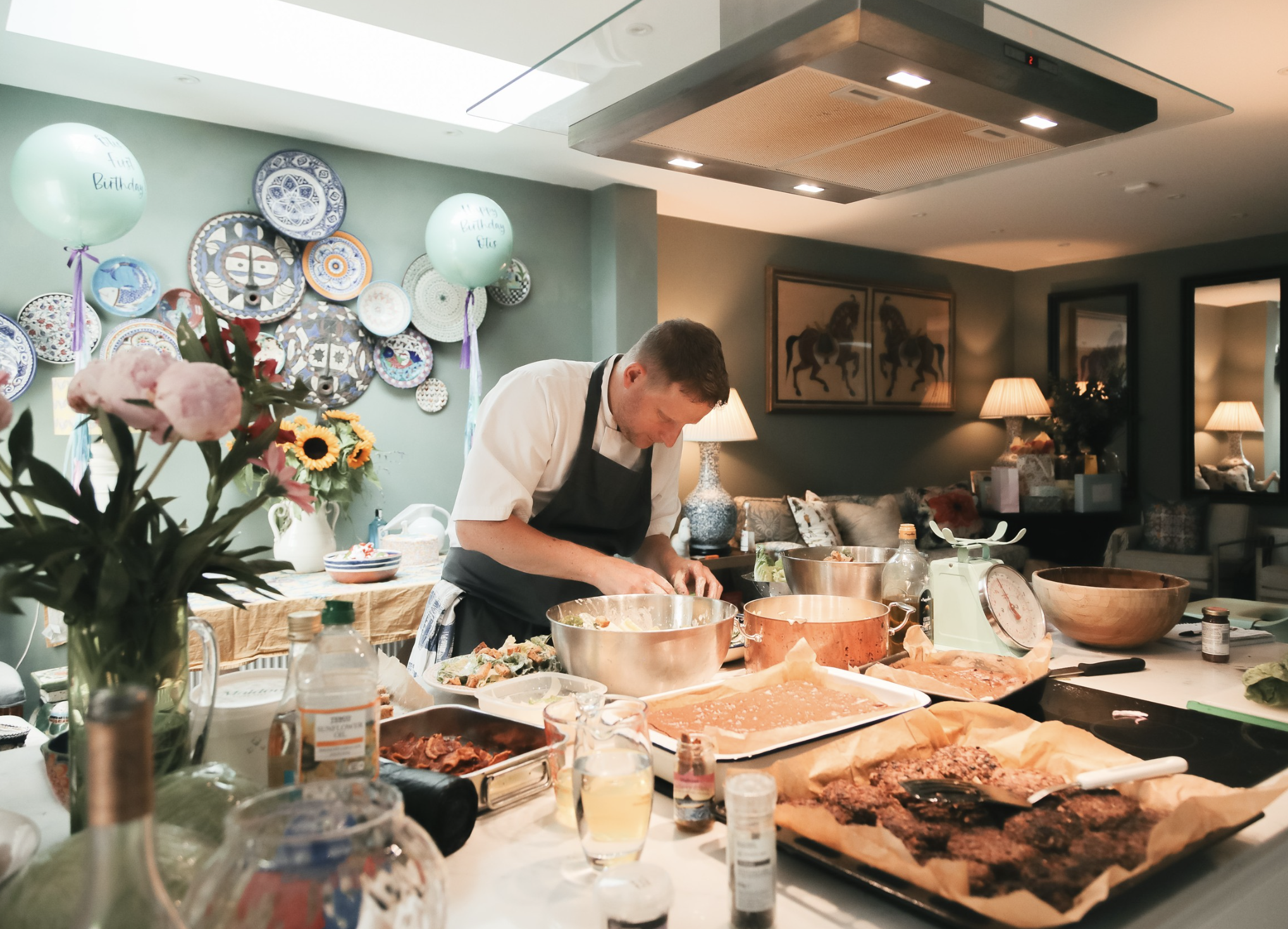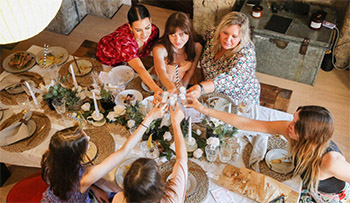 From Budget to Michelin Chefs
Our marketplace has chefs for every price range, cuisine and meal plan preference. Experience food cooked by world-class chefs

Dietary needs / Allergies
Work with your chef to co-create a menu that fully takes care of all your special needs, within your budget

Payment Protection
Your payment is only released to the chef by our platform, after they have satisfactorily provided the service

Cook & Serve or Delivery
If you have a kitchen, go for Cook & Serve option. If not, go for the Delivery option

Cancellations and Refunds
You can cancel and receive a full refund uptill 7 days before. For recurring plans, chefs are usually flexible with changes to date and time

Customer Support
Contact Us via email at info@yhangry.com, phone at 020 4525 5238 or Whatsapp at 07480543484
Hire from 1000+ yhangry chefs
What our Customers say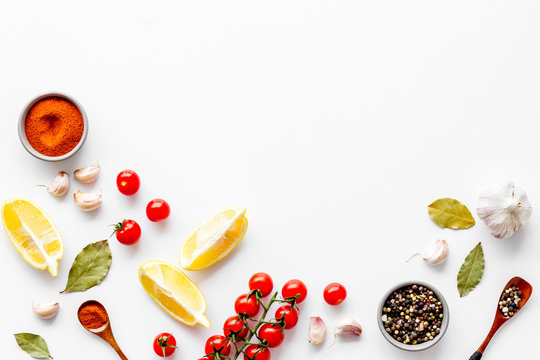 Our Top FAQs
What equipment do I need to provide?
Our chefs usually use the equipment (pots, pans, oven, stone etc), and serve ware (glasses, plates, serving platters, etc) in the customers homes. If you are low on equipment or need the chef to provide this, please add this into your request (this will cost extra). Once booked in, you can directly message or call your chef to confirm on the exact equipment required. In case of BBQ equipment, we suggest hiring from AllensHire as the best option as they deliver within 48 hours and offer both charcoal and gas BBQs.
What is the minimum spend?
The minimum spend is £196.
What happens once I book?
Once you have placed your order, you will receive a booking confirmation e-mail containing further details pertaining to your event and you can also chat with the chef via your account. You can always edit guest number or dishes post booking.
I want to see some example menus
Click on the Explore Menus button to see ready-to-book Menus and their price quotes in your cuisine of choice. Menus are also available on Chef profile pages.
Can I create a personalised menu?
Yes, you can suggest any dishes you'd like to your chef and work with them to co-create a menu that takes care of all your guests' preferences as well as dietary restrictions.
Catering using a private chef for any occasion
Browse private chefs near you, or let us find you one
Hire Caterers for Parties at Home
Several things are worth considering when hiring caterers for home parties. First off, the type of event. This is crucial as it sometimes influences the menu and decor. Is it a garden-themed birthday party? A housewarming party? Or a private luxury event? Whatever the answer is, the caterer you choose should be predisposed to accommodate it all.
Another factor that's worth considering is the number of guests that are to attend. Sure, the term 'private' implies a small gathering, but we've come to recognise that multiple clients have different interpretations of 'private'. It can mean 20 people to one and 100 to another. So, the caterer you hire should be equipped to handle either interpretation.
Next, the dietary restrictions. Your guests shouldn't have to starve at your home party because you don't have options that won't make them sick or aren't against their beliefs. Hence, from kosher to halal, plant-based to gluten-free, nut-free, dairy-free, etc., you should have options they can eat. Therefore, you would need a private caterer to work with these dietary restrictions and create a mouth-watering, robust menu plan that everyone can enjoy.
Finally, several hosts forget that food is more than just fuel for the body. To some, it's tied to their heritage, culture, experiences and memories. Thus, if you want to create an immeasurable impression as a host, you should hire a caterer that can create cuisines of different nationalities. From Italian to Pan Asian, Mexican, Middle Eastern, European, Indian, Caribbean, French or African cuisines, the caterer you hire should be talented enough to prepare diverse local and intercontinental cuisines as authentically as possible.
The points above are criteria you should prioritise when selecting caterers for a house party. However, if you choose a yhangry caterer, these criteria and much more will be satisfied. Here's what yhangry's local caterers offer.
Yhangry's Caterers for Small Parties
'Caterers near me', 'party caterers near me', 'private caterers near me', 'event caterers near me', etc., are the keywords often used when searching for caterers on search engines like Google. Sure, Google will output location-sensitive results. However, you would still have to sieve through the millions of results to get recommendations for caterers or catering services you can hire. There's still more work to be done as caterers on this shortlist still need to be vetted before you decide.
Regarding the previous paragraph, it's clear that finding a private party caterer involves painstaking work. Sometimes, even when it seems like you've found one, their expensive quotes can send you into a trance. If only there were a way to locate the finest caterers for small parties in the UK without falling into Google's wormhole or breaking the bank. Well, with yhangry, there is.
Think of us at yhangry as matchmakers but in the catering niche. We connect you to the most talented caterers in the United Kingdom with just a few clicks on your mobile device. Yhangry has caterers who can handle exclusive guest lists and extensive dietary restrictions while offering the most inclusive menu plans. These caterers guarantee the most ambrosial cuisines, excellent service and professionalism at every turn. Thus, individuals needing caterers for any small party can find their perfect match in the form of a caterer on our easily navigable platform. Book a consultation to get started!
Additional Services You Get with yhangry
Yhangry's caterers offer a ton of services in addition to catering and beautifully served meals. These services include but aren't limited to:
Waiting staff
Table decor
Table service
Organic produce
Grocery shopping
Clear up.
Thus, by hiring a yhangry caterer for your small party, you can receive the following services and not have to worry about anything but having the best time with your guests. Browse our network of handpicked caterers and request a free quote to get started. 
FAQs
How do I speak to the caterers?
Once you've secured a caterer on our platform, you can interact with them online and offline. This way, you can inform said caterer of your preferences, so there are no surprises.
Is grocery shopping and cleanup included?
Each caterer on yhangry is unique, so while some may add grocery shopping and clean up to their service offering, others may offer something else. Reviewing the caterer's profile to see their services before booking will give you all the relevant information.
Can I share a picture of my kitchen before I book in?
Sure, you can share a picture of your kitchen with the caterer before booking so both parties know what they're working with.