Catering for Breakfast Sorted
Hire a private chef to cater to all your requirements, food preferences, dietary restrictions etc.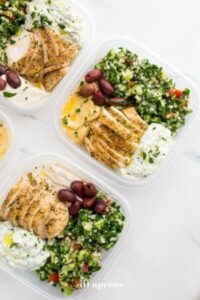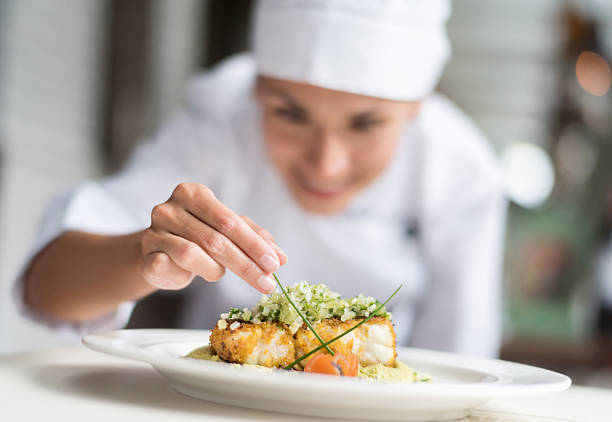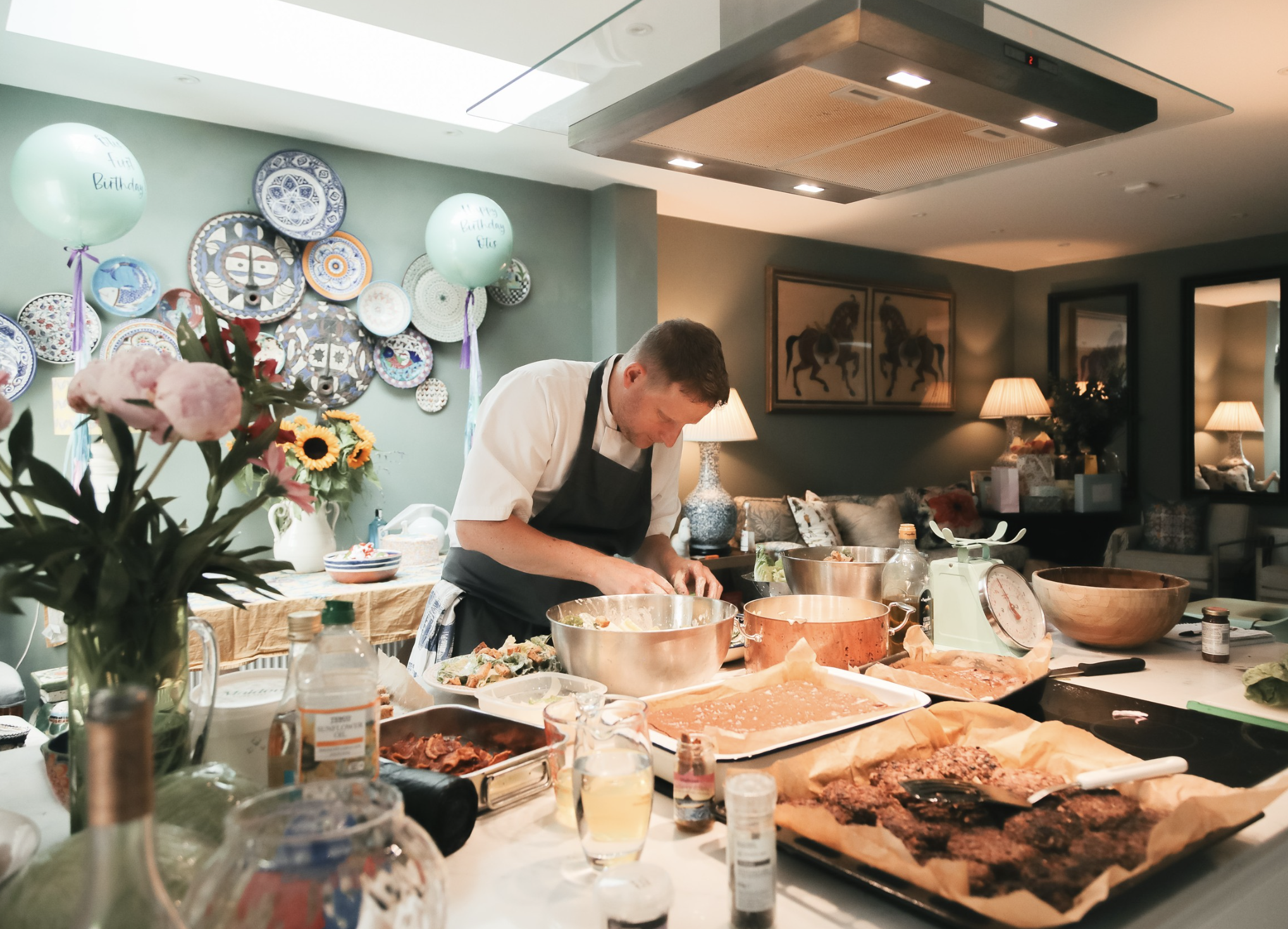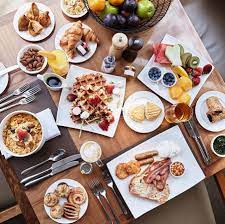 From Budget to Michelin Chefs
Our marketplace has chefs for every price range, cuisine and meal plan preference. Experience food cooked by world-class chefs

Dietary needs / Allergies
Work with your chef to co-create a menu that fully takes care of all your special needs, within your budget

Payment Protection
Your payment is only released to the chef by our platform, after they have satisfactorily provided the service

Cook & Serve or Delivery
If you have a kitchen, go for Cook & Serve option. If not, go for the Delivery option

Cancellations and Refunds
You can cancel and receive a full refund uptill 7 days before. For recurring plans, chefs are usually flexible with changes to date and time

Customer Support
Contact Us via email at info@yhangry.com, phone at 020 4525 5238 or Whatsapp at 07480543484
Hire from 1000+ yhangry chefs
What our Customers say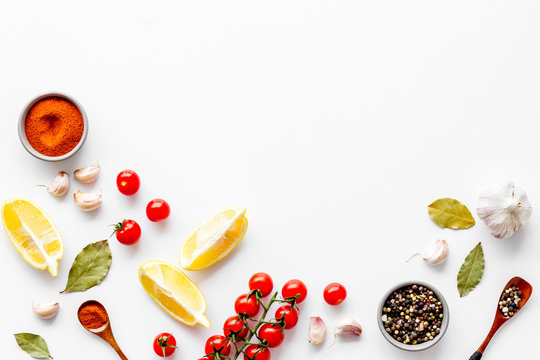 Our Top FAQs
What is the minimum spend?
The minimum spend is £196.
What happens once I book?
Once you have placed your order, you will receive a booking confirmation e-mail containing further details pertaining to your event and you can also chat with the chef via your account. You can always edit guest number or dishes post booking.
I want to see some example menus
Click on the Explore Menus button to see ready-to-book Menus and their price quotes in your cuisine of choice. Menus are also available on Chef profile pages.
Can I create a personalised menu?
Yes, you can suggest any dishes you'd like to your chef and work with them to co-create a menu that takes care of all your guests' preferences as well as dietary restrictions.
Catering using a private chef for any occasion
Browse private chefs near you, or let us find you one
Hire Breakfast Caterers
Traditional English Breakfasts
Craving a scrumptious English breakfast but don't have the time and expertise to cook it yourself? No need to fear when yhangry is here. We have a list of the best caterers in the UK who can whip up a power-packed English breakfast fit for a king or queen! From shopping for fresh local produce to cooking the eggs as per your preference, the caterer will ensure everything is just right.
And that's not all! If you have any particular dietary requirements, such as gluten-free or vegan, our breakfast caterers will happily accommodate you. So why wait? Browse our list now and get a free quote from one of our tempting breakfast chefs today!

Most Affordable Caterers in the UK
Hiring a private breakfast caterer sounds expensive, but it's not with yhangry! We believe gastronomy is not about price tags but about providing the best quality food and service possible. That's why our list contains the most affordable caterers in the UK – so you can enjoy a delicious breakfast without breaking the bank!
With yhangry, you have the freedom to browse through a wide variety of breakfast menus and customise them to your liking. Plus, our platform makes it easy to communicate directly with the caterer to ensure your needs are met and your expectations exceeded.
So why settle for a bad breakfast experience when you can have a top-quality spread at an affordable price? Sign up with yhangry today, and let us connect you with the best breakfast caterers in the UK!
Professional Caterer for Your Next Brunch Party
Picture this: it's a lovely Sunday morning, the birds are chirping, and there's a cool breeze blowing through your open window. The soft rays of sunshine fall gently on your face and awaken you from your peaceful slumber. As you stretch and yawn, you look at the clock and notice it's already 10 am. And you are just happy thinking about the amazing brunch party you're about to have with your friends!
No waking up early to prepare the food, no stress about serving a large crowd, nothing! Sounds too good to be true? It doesn't have to be. By hiring a professional caterer with yhangry, you can host your very own brunch party with ease and style.
And no matter what cuisine you're in the mood for, we have you covered. Simply browse our list of available caterers and select the one that best suits your needs. From there, it's just a matter of communicating with them to schedule a time for you and your guests to enjoy an amazing brunch together!

Michelin-quality Caterers at Your fingertips
When you choose to hire your breakfast caterer through yhangry, you're selecting from the cream of the crop. Our professional chefs are the best in the business, catering to big names and high-profile events.
And it's not just the food that's top-notch. Our chefs take pride in every aspect of their work, from the presentation of each dish to the exceptional service they provide. With yhangry, you can expect 5-star treatment all the way, making your breakfast event a truly memorable experience. 
FAQs
Is breakfast catering cheaper than cooking?
Hiring a breakfast caterer for your next event might help you save not only money but also time. From planning and preparation to cooking and cleaning up afterwards, a professional can take care of everything.
What dishes can I serve for a brunch party?
Breakfast is the most important meal of the day and the perfect time to show your friends some love. From classics like pancakes and eggs to more innovative dishes, there's no limit to what you can serve at a brunch party!
Why is it important to hire a breakfast caterer?
Hiring a breakfast caterer with yhangry can be a great way to start your day off right. They can help you create a menu that includes all the foods you love, and they can help ensure that everything is ready when you arrive for breakfast.