THE BEST
STAG DO IDEAS

Unique stag do ideas depending on the vibe you're after. Learn about the stereotypical stag do types and activities ranging from 'the Brit Abroad' and 'the Adventurer' to 'the Gentleman' and more.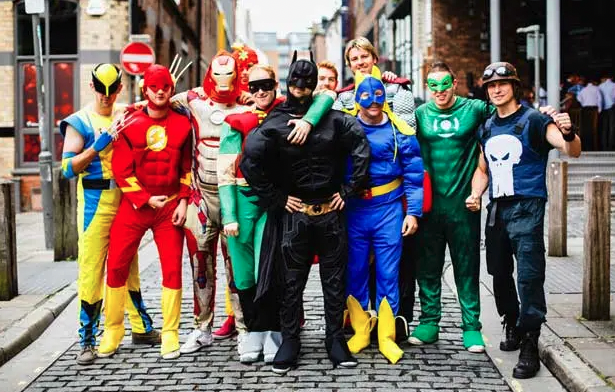 WHAT ARE THE TYPES OF STAG DOS?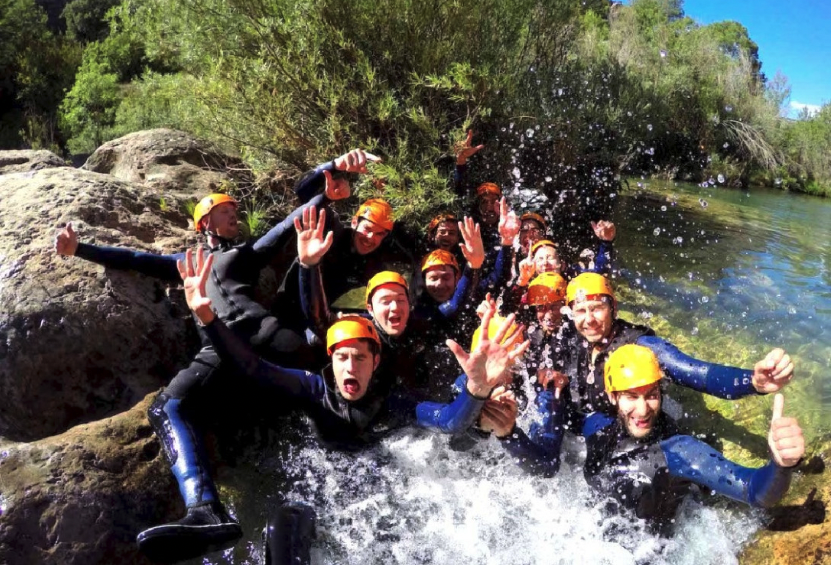 What do you need to think about?
Know your group
The best part of having this blowout is your school friends finally get to hang out with your workmates and make the kind of memories that you'll smile and nod to each other about at the wedding.
Knowing which vibe to pick will largely depend on what suits your group and feels right. The best advice here is don't force it. You already know which one is right for most of the group
Budget & Annual Leave
Having a rough idea of what kind of budget will fly is really important in making sure everyone can attend and have an epic time.
Weekend, week-long or weekday – adulting means annual leave is now a thing we have to worry about so make sure the right people can get the time off.
Know the planner
Is it you, the best man or the random idea dropped in the group chat?
Getting big groups of people together is a hassle so volunteer your best man to get the party started!
What happens on the stag do stays on the stag do
All you need to know is: it doesn't. Some things can't be left at a 2am nightclub encounter. Don't forget that.
Brother-in-law or no brother-in-law? This is the big one.
In one sense you've got a new brother without having spent years wrestling and the stag is the perfect opportunity to get to know each other. On the other hand, some things can't be forgotten.
Ask yourself: do you want him to be part of the memory or get the PG story version afterwards?
Be wary of all – Most of all, don't trust anyone.
Assume you may be kidnapped at a moment's notice and always keep an emergency £20 note in your sock just in case. You'll thank me later!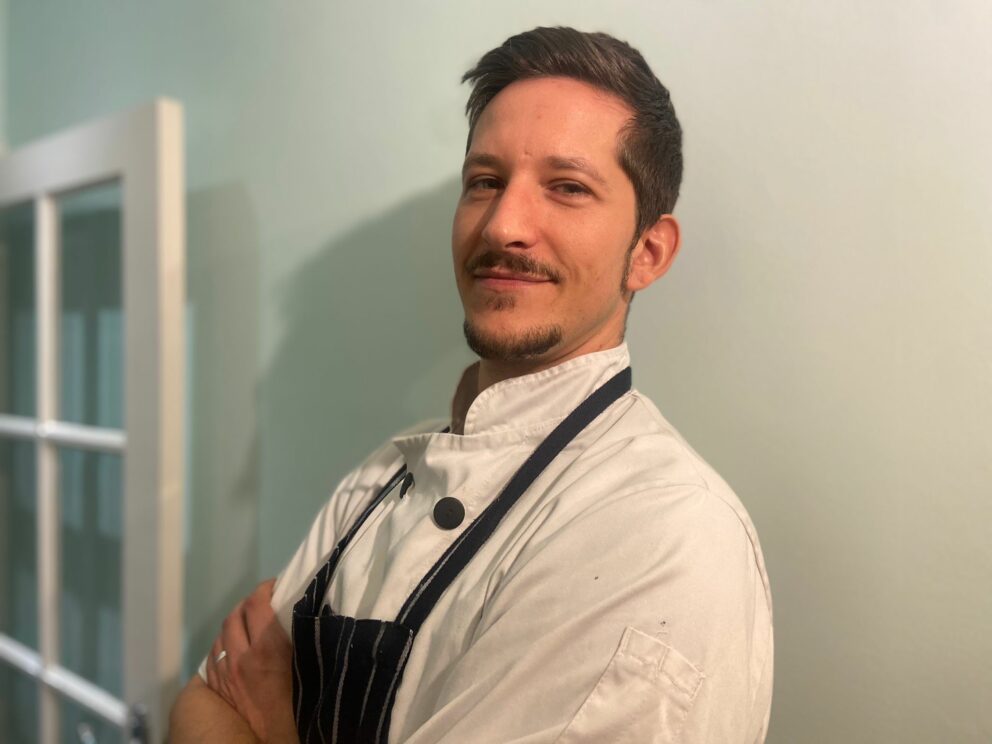 The best stag do ideas depend on what type of experience you are looking for. One size does NOT fit all the best stags are those that are thoughtfully curated based on the groups preferences.
The Brit Abroad
We've all seen them at the airport, loud, rowdy, the stag's usually in a dress and everyone else is praying you're not sitting next to them on the flight!
If this is your vibe, be ready for the sound of beer's being opened, chants and more "hair of the dog" than freshers' week.
The Chill
Escape rooms, laser tag, great food, and late-night conversations. Just best friends getting some serious bro-time before your main meet-ups include talking about smart lightbulbs rocking the dad-bod.
This stag-do is for those who live for the nights they CAN remember.
The Adventurer
Think long hikes, beach BBQs and building log fires. There'll be no better feeling than fist-bumping your childhood friends after scaling Scafell Pike or the roast dinner afterwards. The adventure stag requires only a couple of key elements: hiking boots, lots of roast potatoes and testosterone.
This stag-do is for those who feel more comfortable in Patagonia fleeces than wavy shirts.
The Gentleman
Cigars, vintage champagne and the chaps are all that's needed for this epic stag-do. Dust off the Barbour jacket, your club tie and your stories from Oxford because you're about to make memories that will be the talk of Mayfair for years to come.
The Hangover
If you don't wake up with face tattoos, a missing passport and lots of regret, you're not doing this one properly. Wolfpack assemble.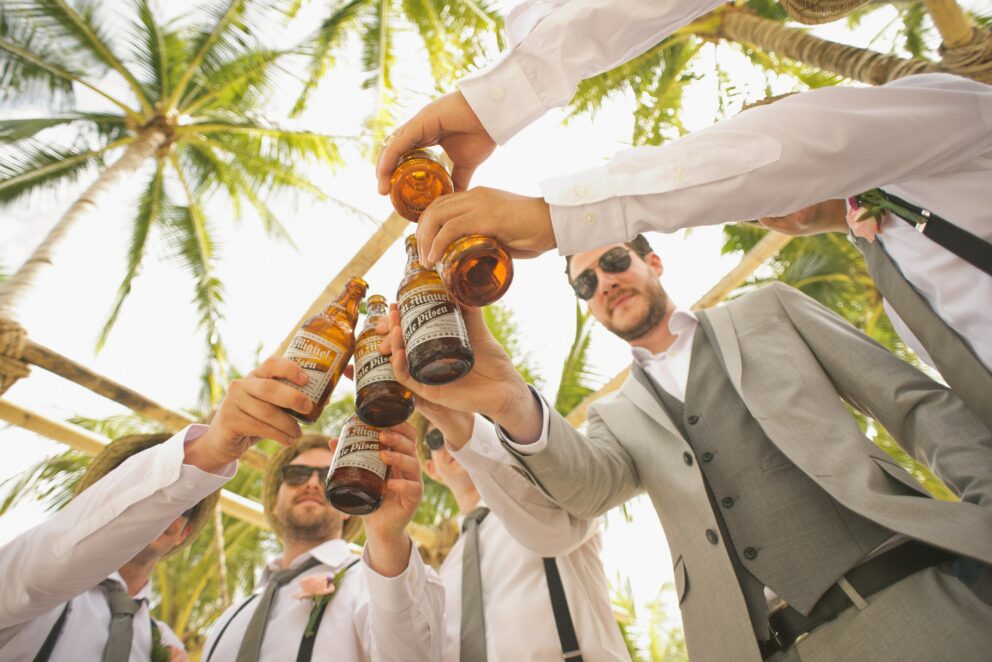 About us
Yhangry is a private chef platform which has been featured on Dragons' Den. If you are planning a stag do and staying in a rented venue, you can find and book local private chefs to cook for your group. You simply choose from our chefs' menus starting from £25pp. The chef will bring the shopping, cook up a feast and clean up in the kitchen, so you get to enjoy a legendary time with your friends without having to worry about the cooking.