TIPS FOR
BARBECUE


Here are our tips for barbecue season, straight from the professionals. Our chefs give you the know how on barbecuing.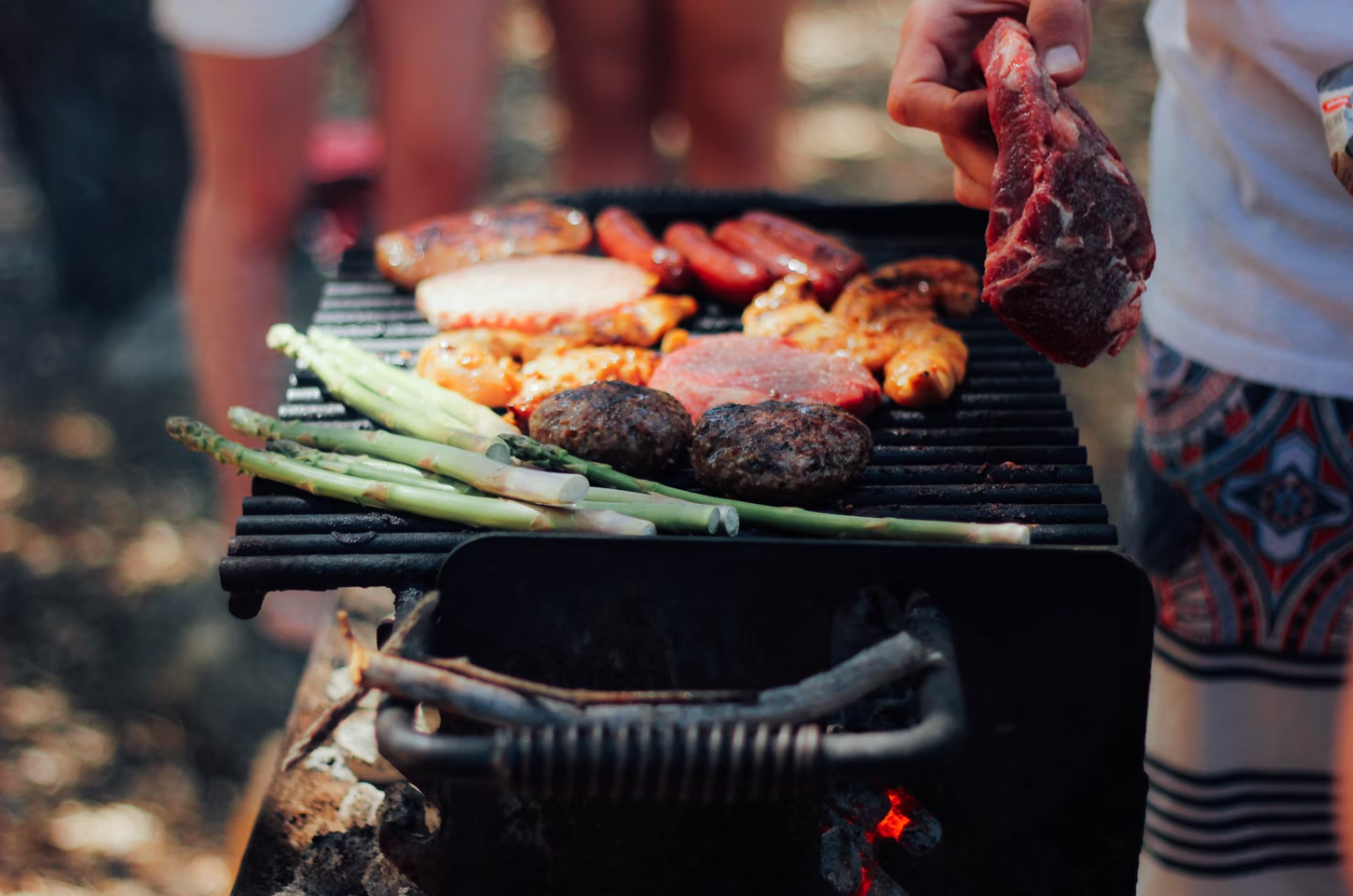 Here are our tips for barbecuing so that you can master the grills – and the entire party – like a pro. We've asked our barbecue chefs what their top tips are.
1 Safety
Keep your BBQ on a flat stable surface and away from people walking past
2 Keep Your Drinks Handy
Make the drinks easy to get to – keep a bucket of ice outside in the shade with drinks in so you don't have to go inside to the fridge
3 Don't Forget the Veggies
Make sure you have plenty of veggie options for your guests – with so many veggie sausages and burgers around this is much easier these days!
4 Sides!
You can do vegetables, corn on the cob and flatbreads on the barbecue to mix it up from just meat.
5 Plastic Glasses
Breakages with glass are far more likely outside and much harder to clean up. Get some reusable plastic glasses to make life easier.
6 Napkins
Sticky fingers and spillages everywhere so you'll need napkins but get heavy linen ones so they don't fly away in the wind
7 Flames
Get the barbecue on early – it will smell great when people arrive and will die down to a most consistent heat for cooking when you're ready to get started.
8  Rest the meat 
It reabsorbs the juices and becomes more tender! It only needs a few minutes on some foil and away from heat. One of most important tips for barbecue!
9 Help Yourself
When there are lots of people to feed who all like different things, serve the food on big platters, put them on the table and let everyone help themselves.
10 Leftovers
Get some tupperware out to easily put the leftover food in the fridge before it gets too hot out in the sun. Or to send people home with food! This is tips for barbecue as well as all other big gatherings! Late into the day or evening,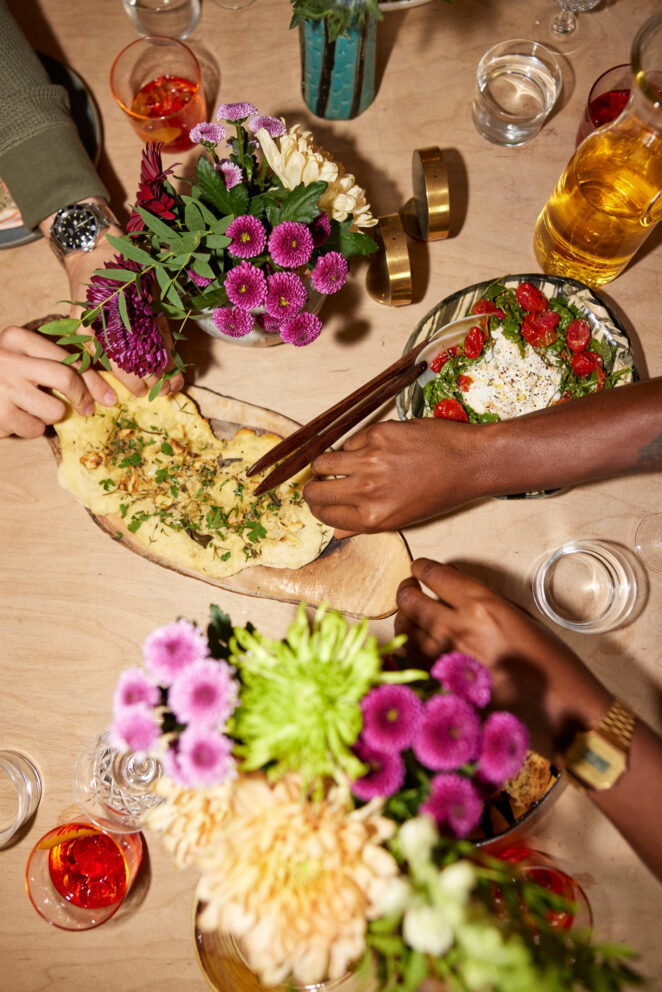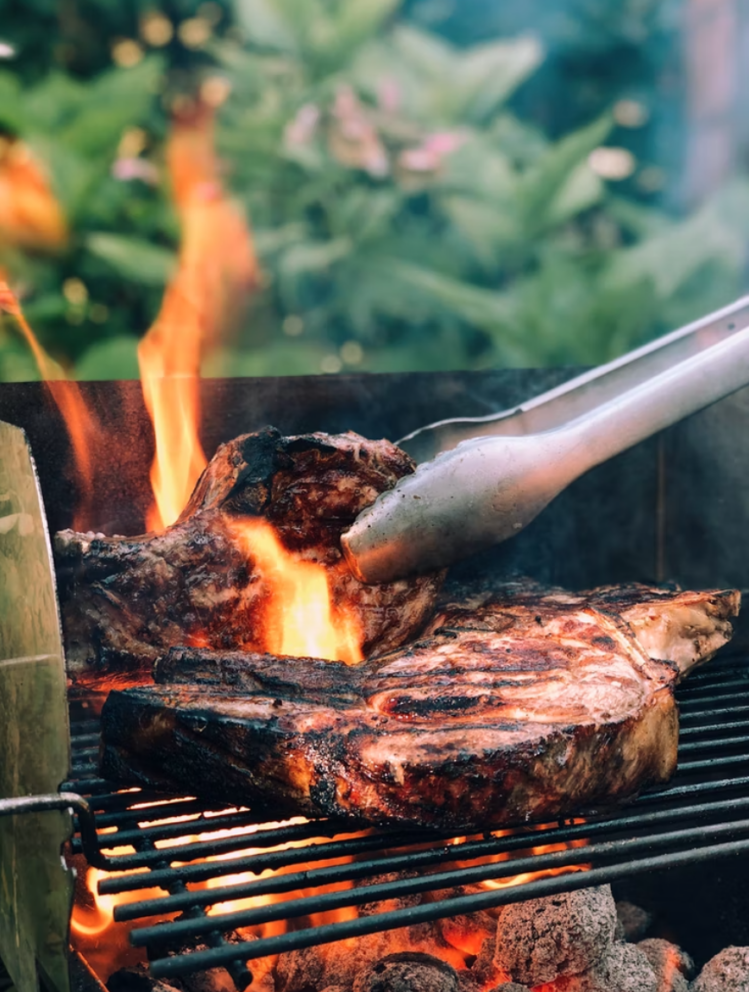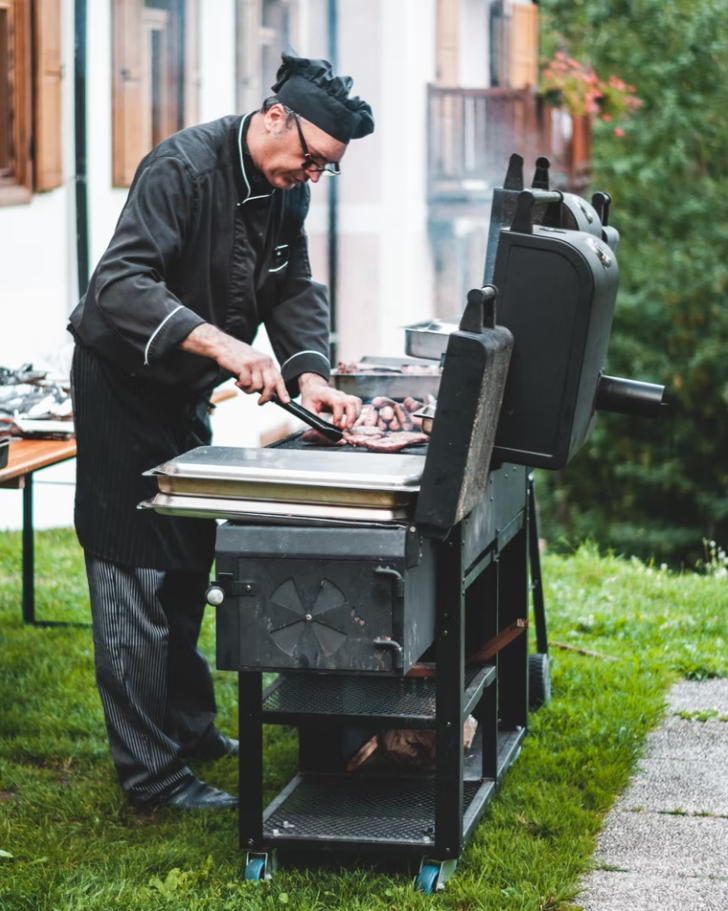 About us
Yhangry is a private chef platform which has been featured on Dragons' Den. If you are planning to host a barbecue, you can find and book local private chefs to cook at your home. You simply choose from our chefs' menus starting from £25pp. The chef will bring the shopping, cook up a feast and clean up, so you get to enjoy a fabulous time with your loved ones without having to worry about the cooking.