THINGS TO DO
IN SHREWSBURY


Looking for things to do in Shrewsbury? Here's our list of the top things to see and do while you're visiting.
Shrewsbury is a great place to spend a mini break. It's buildings are all full of historical architecture with a Tudor town centre full of quaint half-timbered houses. The surrounding countryside is some of the most beautiful in the country. You can easily spend your time gazing at all the beauty but if you're looking for fun things to do in Shrewsbury, we've got you covered. Here's our list of go-to places to see.
Roger de Montgomery built the castle in 1070 just after the Norman conquest. It looks over the River Severn and has a striking red colour from its red sandstone walls. For a nearly 1000 year old castle, it is still very much intact. You can roam around the whole site, learning about what life was like when it was built and how it played an important part in British history.
The Victorian era museum is full of relics from the Industrial Revolution. However, you can also see plenty of archaeological artefacts, fossils, decorative arts and ceramics. It is in the town square in Shrewsbury and is great for a rainy day when you can't enjoy the surrounding landscape. They also do workshops so make sure to check their website to see what's on when you visit.
The Abbey Church of Saint Peter and Saint Paul in Shrewsbury dates back to 1083. Just like Shrewsbury Castle, Roger de Montgomery was key in building it. He played a really important role in post Norman Conquest England, acting as right hand man to William the Conqueror. It used to be a Benedictine Monastery, but now as a church, you can still see some of the ancient foundation stones from that time which were saved in the 16th century fire.
200 acres of parkland including a deer park, formal gardens, walled garden and pleasure ground. The 18th century Regency period mansion is open to the public and run by the National Trust. Squashed between the Rivers Tern and Severn, this is an important historical area. There is evidence of Iron Age field systems, Bronze Age barrows, the Roman city of Viroconium and Saxon palaces in the plot of land, giving it 4000 years of history.
Hawkstone Park was once part of Hawkstone Hall. In the Victorian era, follies were a really popular feature of grand country gardens. You can still go and visit the follies today with Gingerbread Hall, Hermitage, Grotto, Gothic Arch, Swiss Bridge, White Tower, Urn and Greenhouse all within a short walk of each other. There is 100 acres of grade I listed landscape in total so a great one for taking the dog and the kids for a walk. There is also events, activities and much more so take a look at their website to see what's on each season.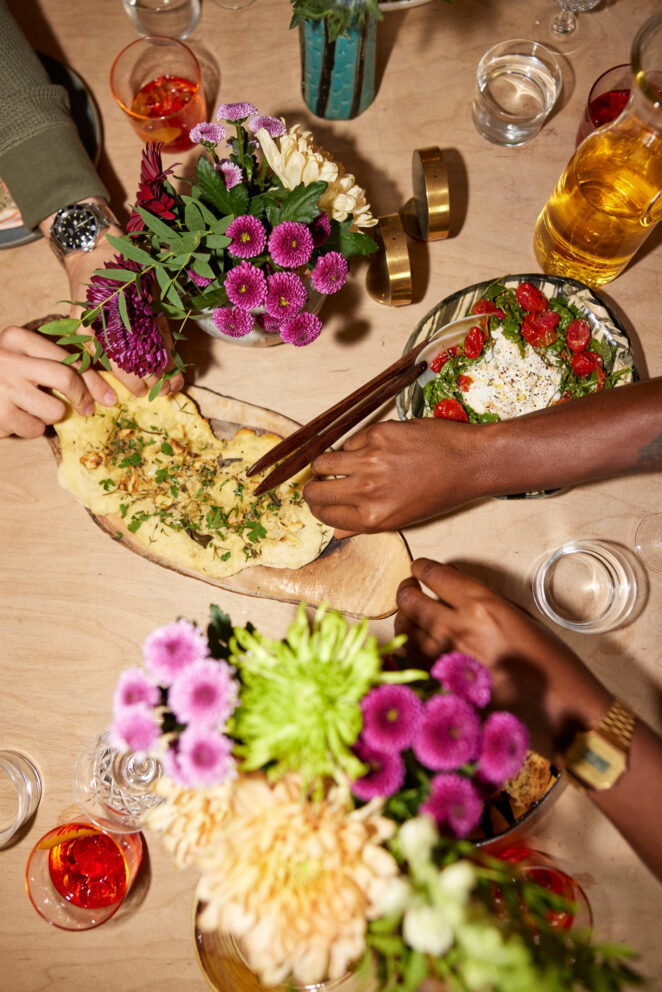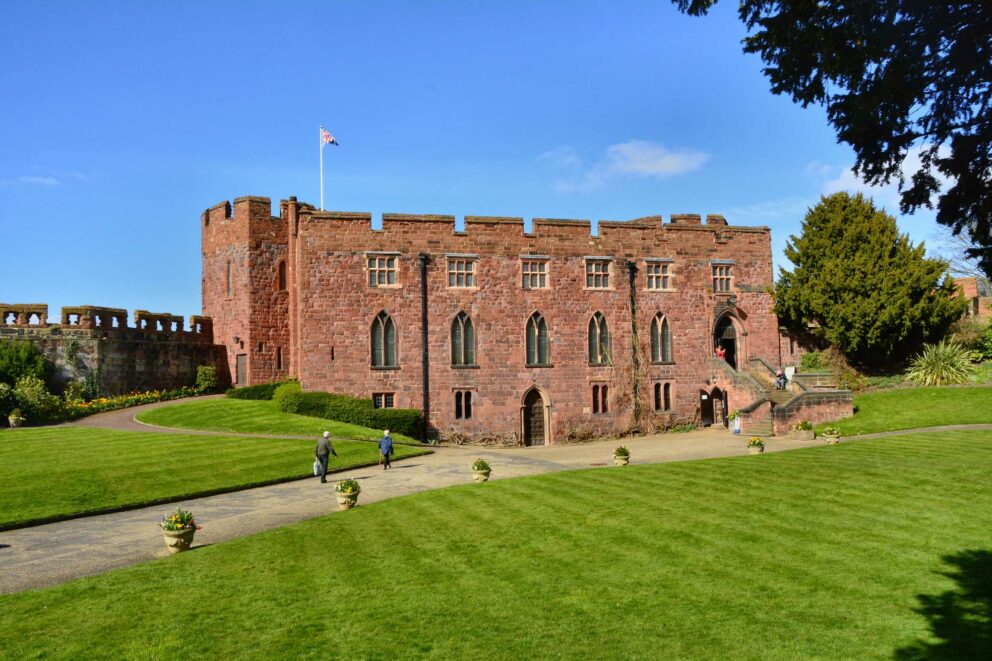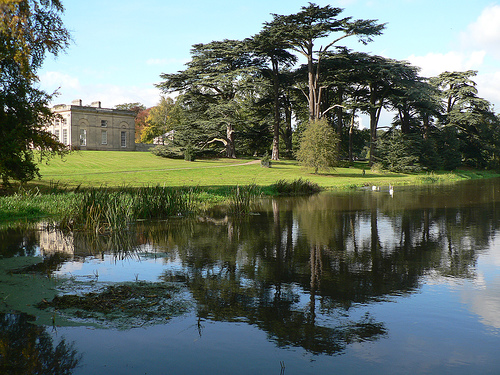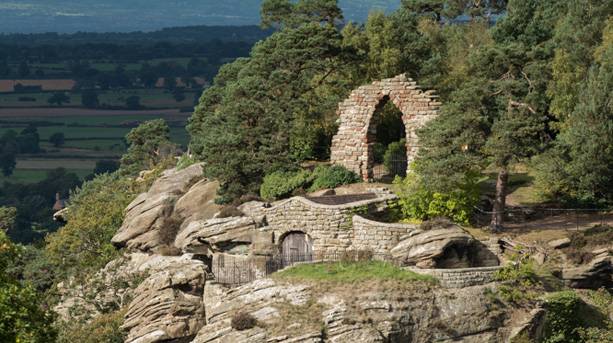 About us
Yhangry is a private chef platform which has been featured on Dragons' Den. If you are planning to host dinner, you can find and book local private chefs to cook in your home. You simply choose from our chefs' menus starting from £25pp. The chef will bring the shopping, cook up a feast and clean up in the kitchen, so you get to enjoy a fabulous time with your loved ones without having to worry about the cooking.