THINGS TO DO
IN POOLE


Looking for things to do in Poole? Here's our list of the best things to do and see on this sandy coast of Dorset.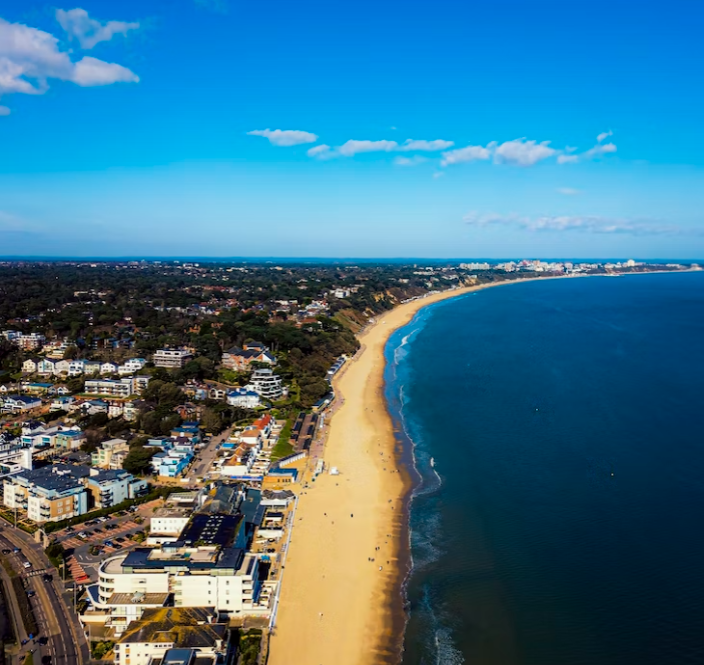 This large town on the coast in Dorset is the largest natural harbour in Europe! It is an incredibly beautiful part of the country. So if you're planning a trip there, here is our list of the best things to do in Poole.
Firstly, we have to start with the beach! The area is known for its sandy beaches and they are incredibly picturesque beaches with grassy banks, leading into soft sand and blue, blue sea. Perfect for taking a bucket and spade, sunbathing or digging. They are just as beautiful whichever season you visit in, pick a sunny day to to make the most of being able to sit outside. Or pick a drizzly day to make the most of being the only people on the beach!
This private garden started in the 1920s. The margarine entrepreneur Thomas William Simpson commissioned it , and tehy are now a popluar tourist attraction. There are five themed gardens including an Italian garden and a Japanese garden which you can visit. We cannot include enough photos of this exquisite garden! It is an incredibly serene setting. And it is one of the best things to do in Poole.
The castle started in Norman times after the conquest in 1066. Throughout the years, it was added onto and used in many battles including during the English Civil War. You can take tours to learn about the history spanning a huge 2000 years. Top tip, if you visit on Wednesdays between 9-10am, it is Quiet Hour where visitors are encouraged to sit and take in the beauty of the surrounding landscape – it's truly magical.
The building was courtyard inn – called The George – that was built in the 1500s and 1600s. The centre teaches you about life in the 1600s, with workshops, themes and opportunity for dressing up. The beautiful herb garden hits you with a wall of aromas of rosemary and lemon balm, so make sure to take a look in even on a rainy day and take in a whiff. You can also hire the garden as a wedding venue, so if you're planning a wedding it is well worth a trip!
Make the most of Poole's coastal location by taking a boat trip. You can speed down the coastline, seeing sandy beaches, cliffs as well as beautiful countryside all down the Dorset coastline. You can see Old Harry's Rocks if you head to Swanage too. Or take a boat trip to Brownsea Island which is owned by the National trust as an outstanding site of natural beauty as well as home to some of the last native red squirrels.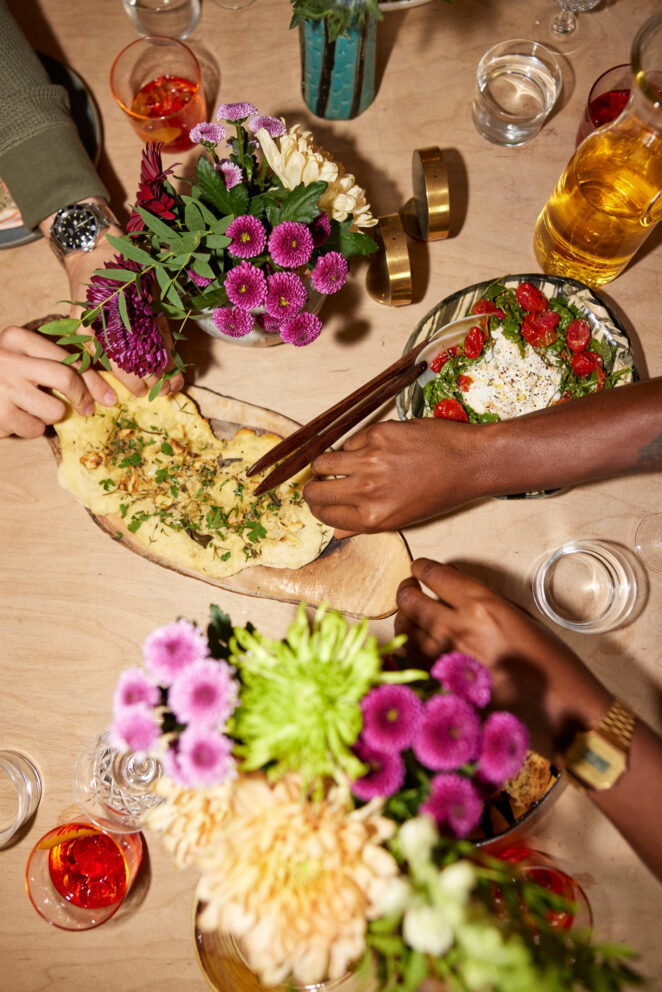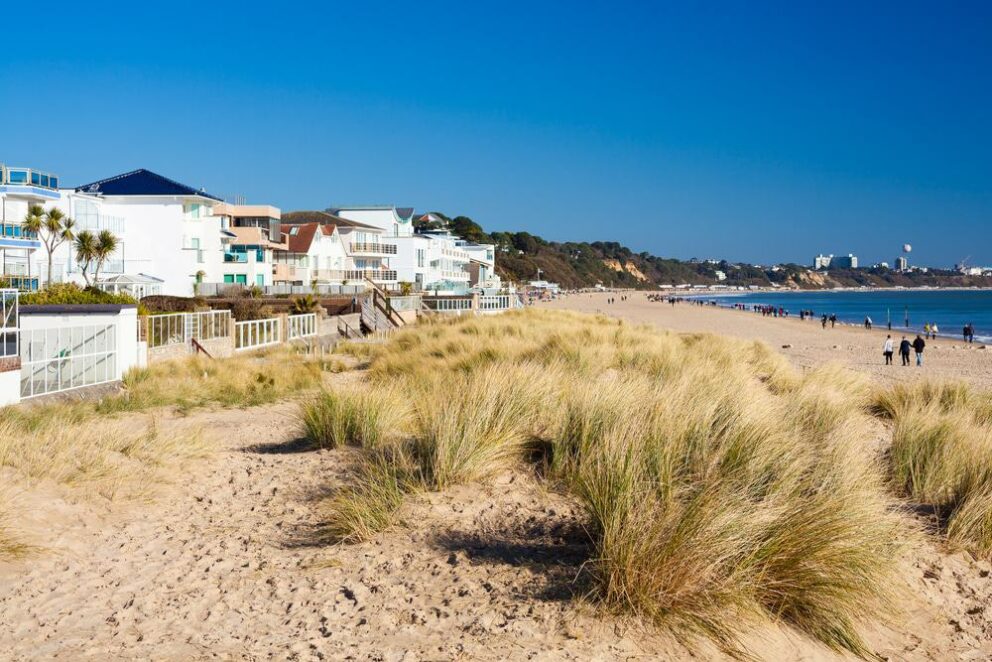 About us
Yhangry is a private chef platform which has been featured on Dragons' Den. If you are planning to host dinner, you can find and book local private chefs to cook in your home. You simply choose from our chefs' menus starting from £25pp. The chef will bring the shopping, cook up a feast and clean up in the kitchen, so you get to enjoy a fabulous time with your loved ones without having to worry about the cooking.