THINGS TO DO IN MANCHESTER
WITH TODDLERS


Manchester is a city full of culture, museums and things to do. Here's our run down of the best things to do with toddlers in the city.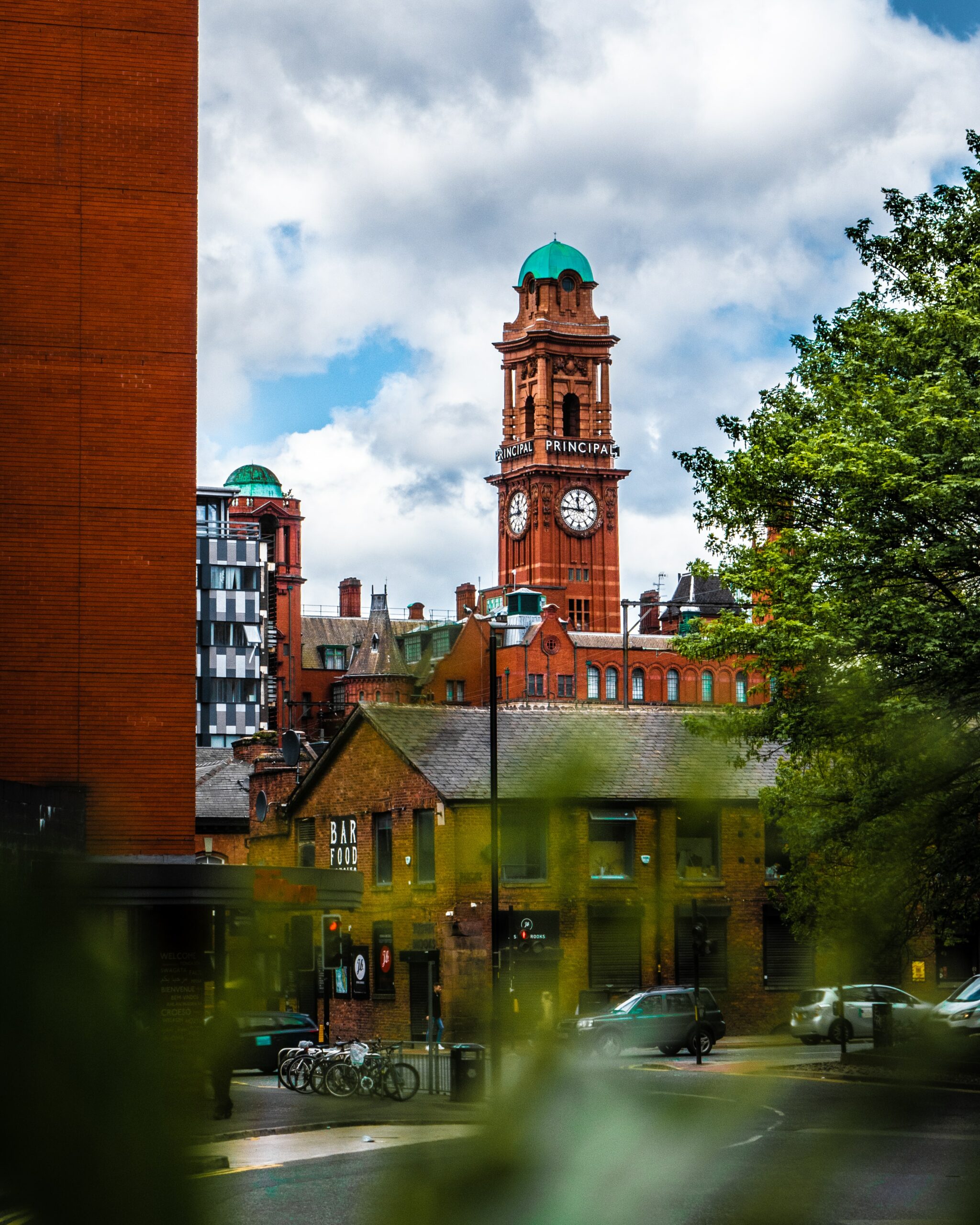 Things to do in Manchester with Toddlers:
Lots to see with fun and interactive exhibits as well as trains and fun science experiments. There is so much to see at the Science and Industry Museum that you can fill a whole day learning about everything there.
Located in the Trafford Centre, this is packed full of fun things to do. A 4D cinema, three different rides, models of local landmarks and plenty of lego to play with. It's one of the best things to do in Manchester with toddlers! There are always lots of other children there, so you'll always make new friends there.
In the very centre of the city is the strikingly modern homage to football. Interactive games, lots to learn and in a great setting, this is a very fun afternoon out.
Located in the University of Manchester, this castle-like historic building is home to dinosaurs, fossils and other ancient creatures. If you go in the summer months you also get to see all of the university's students in their graduation gowns.
A touch pool, where kids can interact with the sea creatures. Plus everyone's favourite things to see – seahorses, sharks, turtles, rays and jellyfish. They all make for exciting viewing, like the pages of the picture books have come to real life.
A Tudor manor in the south of Manchester. This is a well kept secret. Beautiful gardens and a 12th century home. You can play dress up with the Tudor costumes and take part in the craft workshops held there.
The beautiful Victorian frontage leads to a striking modern exterior. There is impressive art to see as well as interactive areas for kids to learn and draw. Surrounded by a beautiful park with outdoor sculptures, it's great to let kids run around and play.
A short drive from the city centre, this farm in Oldham lets kids meet the animal. Pet pigs, lambs and rabbits in the middle of nature. Take a picnic and enjoy being outdoors.
About us
Yhangry is a private chef platform which has been featured on Dragons' Den. If you are planning to host or just to have some help with family meals for the week, you can find and book local private chefs to cook in your home. You simply choose from our chefs' menus starting from £25pp. The chef will bring the shopping, cook up a feast and clean up in the kitchen, so you get to enjoy a fabulous time with your loved ones without having to worry about the cooking.
Great Parks for Toddlers in Manchester
Opened in the Victorian era, Alexandra Park is a vast parkland open to everyone. There's a toddler play area that's perfect for very young kids. You can walk around, take bikes and have plenty of room to kick a ball around. There's even tennis courts and a fishing lake for you to watch people enjoy their hobbies.
The largest park in the area, Heaton Park boats a lake, a Grade I listed manor house, play areas, an animal centre and even horse riding. It's such a vast park you can easily spend all day there – even taking bikes and a picnic to really see it all! There are so many fun things to do with toddlers here!
Have more ideas for things to do in Manchester with toddlers? Let us know! We would love to add to the list so email us on info@yhangry.com to tell us more!