THINGS TO DO
IN HARROGATE


Harrogate is a must see, set in rural North Yorkshire, the spa town is bursting with history. Here is our list of things to do in Harrogate.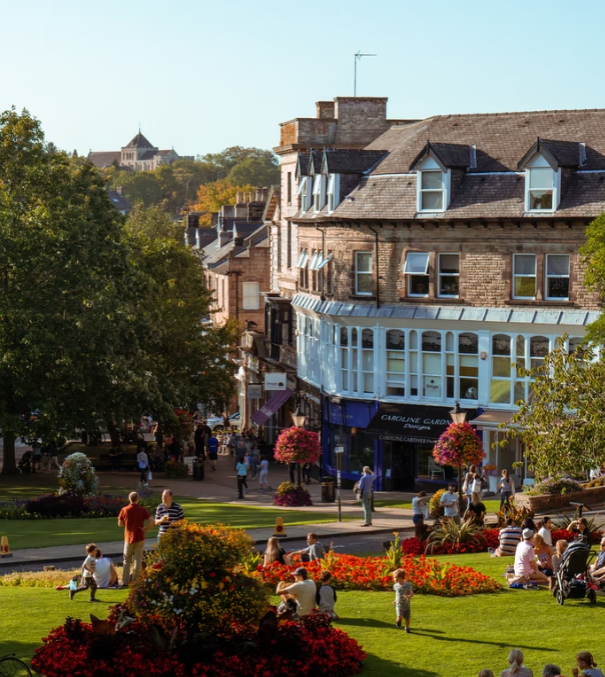 Harrogate is one of the best places to visit in North Yorkshire – and we definitely mean one of! North Yorkshire is a fantastic place to go all year round. (Can you tell this author is from Yorkshire?) Harrogate is an
And fun fact, it's been voted the happiest place to live in the UK for the past three years running!
The most famous place for lunch or an afternoon cake. Betty's has, statring out in 1919 and still just as popular 100 years later. Make sure you try their Fat Rascals, it's a little like a scone but with a face of almonds and cherries on top. They were invented by Betty's and are popular in Yorkshire.
Built in the 19th century, this Ornate Moorish-style bath house is in the centre of Harrogate. They have a cold plunge pool as well as a range of pools of differing temperatures to bathe in. It is said to be good for circulation and reducing toxins in the body. The building itself is a wonder to look at. It is one of the best things to do in Harrogate! You can also book in for a range of treatments from facials to massages.
These Grade II listed gardens are also known as the Pinewoods. They cover 17 acres of woodland, formal gardens and floral displays. So they're always best to visit between March to August each year. Plus there's a skatepark, a children's playground and an art deco pavilion. It makes for a really fun day out with the whole family and the dog!
The Royal Horticultural Society have a few gardens dotted across the UK. As a charity they work to promote the benefits of gardening both for the environment and mental wellbeing. They have events on, so make sure to check what's currently going on. They have an artist in residence each year who paints the scenery so you can see their interpretation of the garden. This year is a watercolour artist from Yorkshire so make sure no to miss out on her artworks! There are also trails, a log maze and tearooms for when you need a little pick me up.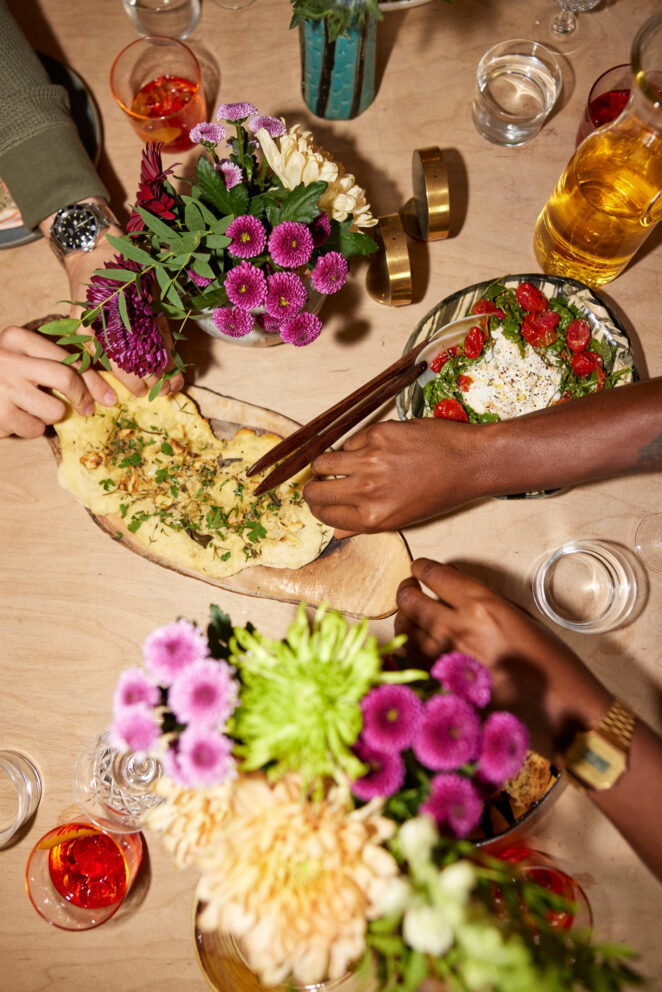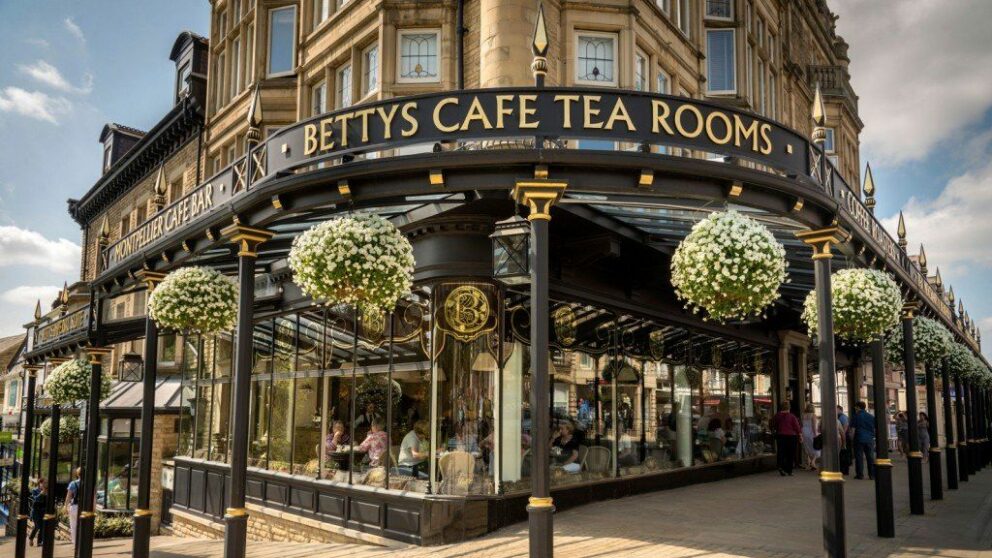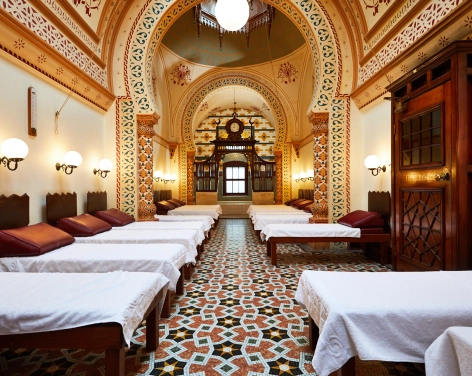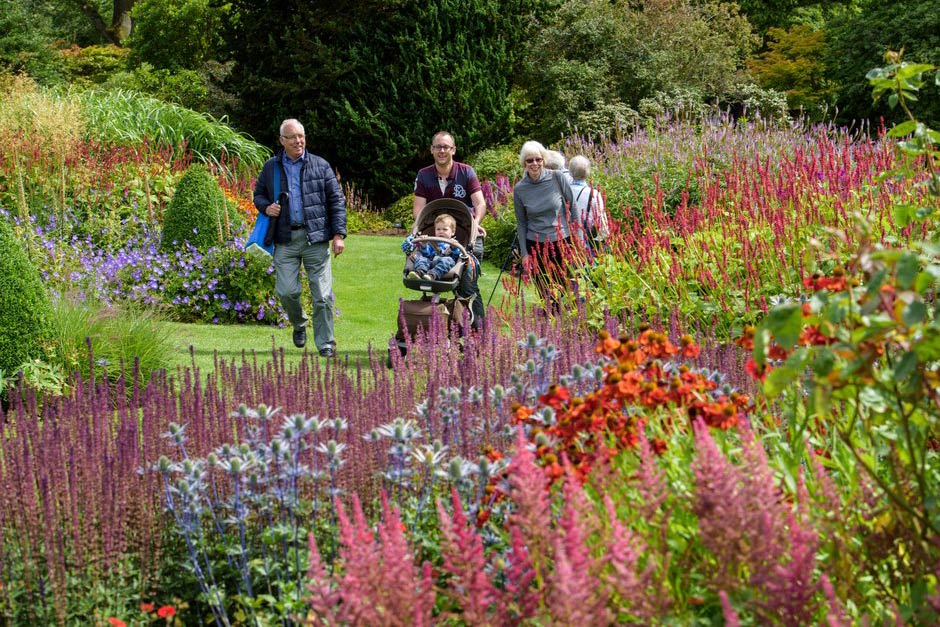 About us
Yhangry is a private chef platform which has been featured on Dragons' Den. If you are planning to host dinner, you can find and book local private chefs to cook in your home. You simply choose from our chefs' menus starting from £25pp. The chef will bring the shopping, cook up a feast and clean up in the kitchen, so you get to enjoy a fabulous time with your loved ones without having to worry about the cooking.