THINGS TO DO
IN DERBY


Our list of things to do in Derby for mini breaks, weekends of family fun or just after school places to visit.
Looking for fun things to do in Derby? We've put together a list of our favourite places to go to ensure a fun day out. So pack the car, take the dog and take a picnic along! There's activities for sunny days out as well as indoor things to do on those rainy days. Got something you'd like to add? Let us know! Drop us an email on info@yhangry.com.
Photographed above, the Blue Room at Kedleston Hall in Derby. The Curzon family built the house in 1759, moving the medieval village on Kedleston to build the manor house. They hired the famous architect Robert Adam to design the house. Now, it is run by the National Trust where you can take a tour of the exquisite interiors as well as the acres of formal garden and parkland.
There are 207 acres of parkland and gardens to explore. The old Georgian manor house had to be half demolished after the Second World War. It's now a great place to visit with the family. There are so many outdoor activities for kids, including  And the Orangerie is the main attraction for keen gardeners with its collection of exotic plants.
The art gallery started in 1879 and has since had lots of additions. See Derby's most famous artist Joesph Wright. There is a collection here of his 18th century pieces which is the largest collection of his paintings in the world. As well as historical art, you can also see lots of contemporary exhibitions, with every-changing events too. You can also take part in workshops at the gallery. Take a look at their website to see what's on and plan your visit.
This UNESCO World Heritage Site is on the site of the world's first modern factory. It walks you through 300 years of history in Derby, taking you right through the industrial revolution. Take a look at their website to see what workshops they currently have on and join in! Plus they were a finalist in the Art Fund Museum of the Year in 2022, so definitely check them out! One of our top things to do in Derby.
The house was built in 1770 by the architect Joseph Pickford who lived there with his family. You can learn all about Georgian history, furniture and how they lived. Plus the best part, you get to dress up in Georgian costume!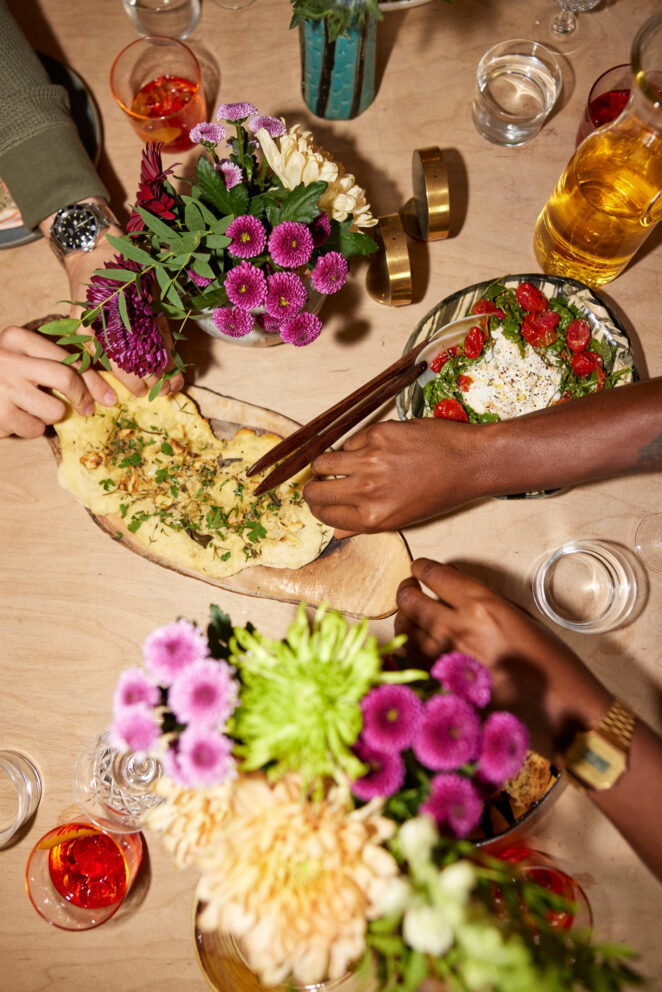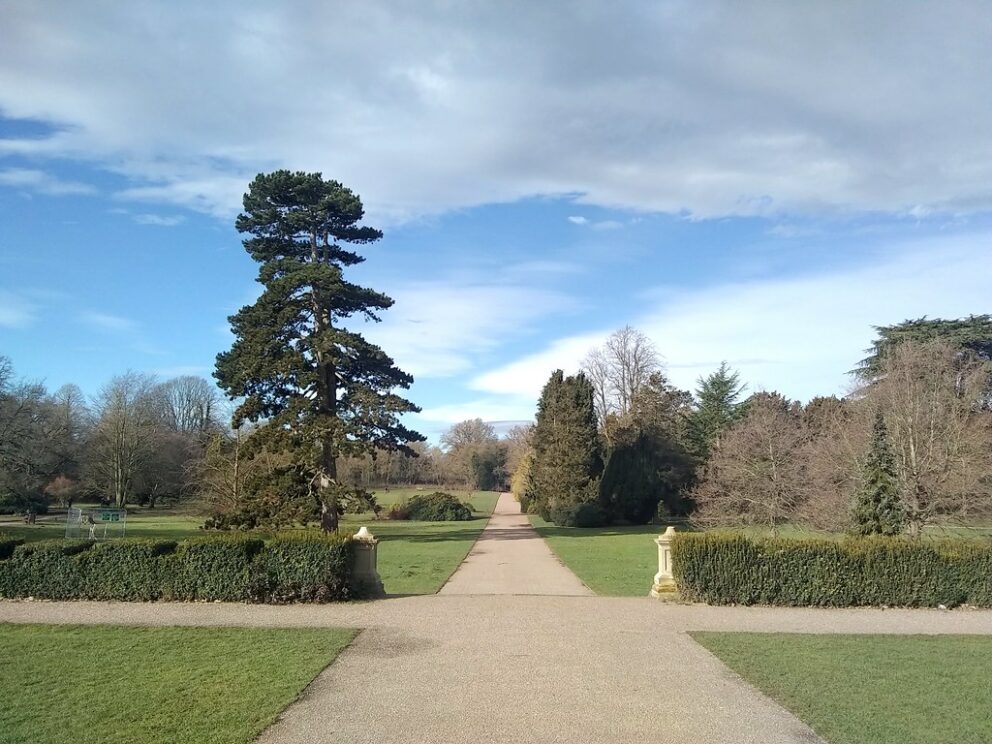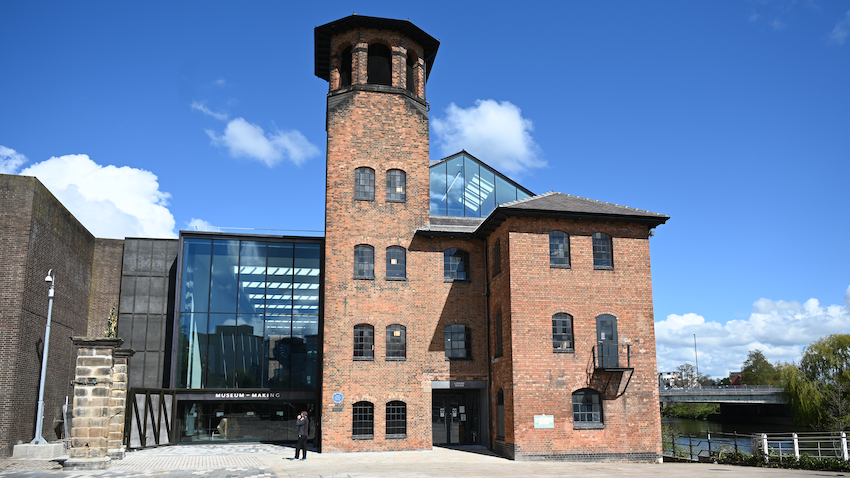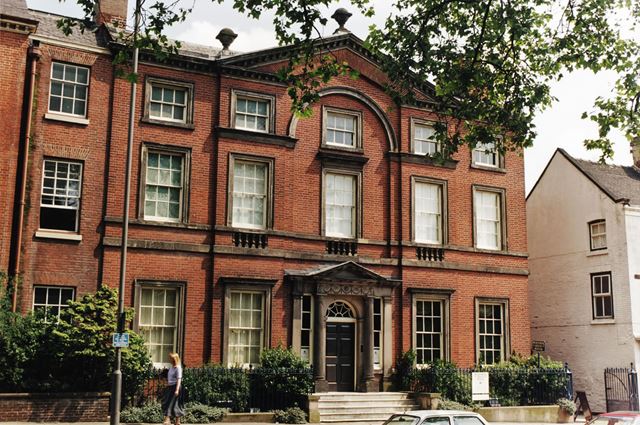 About us
Yhangry is a private chef platform which has been featured on Dragons' Den. If you are planning to host dinner, you can find and book local private chefs to cook in your home. You simply choose from our chefs' menus starting from £25pp. The chef will bring the shopping, cook up a feast and clean up in the kitchen, so you get to enjoy a fabulous time with your loved ones without having to worry about the cooking.