THINGS TO DO
IN BUXTON


Buxton is bursting full of history and beautiful places to visit. We've narrowed down a shortlist of the top things to do there.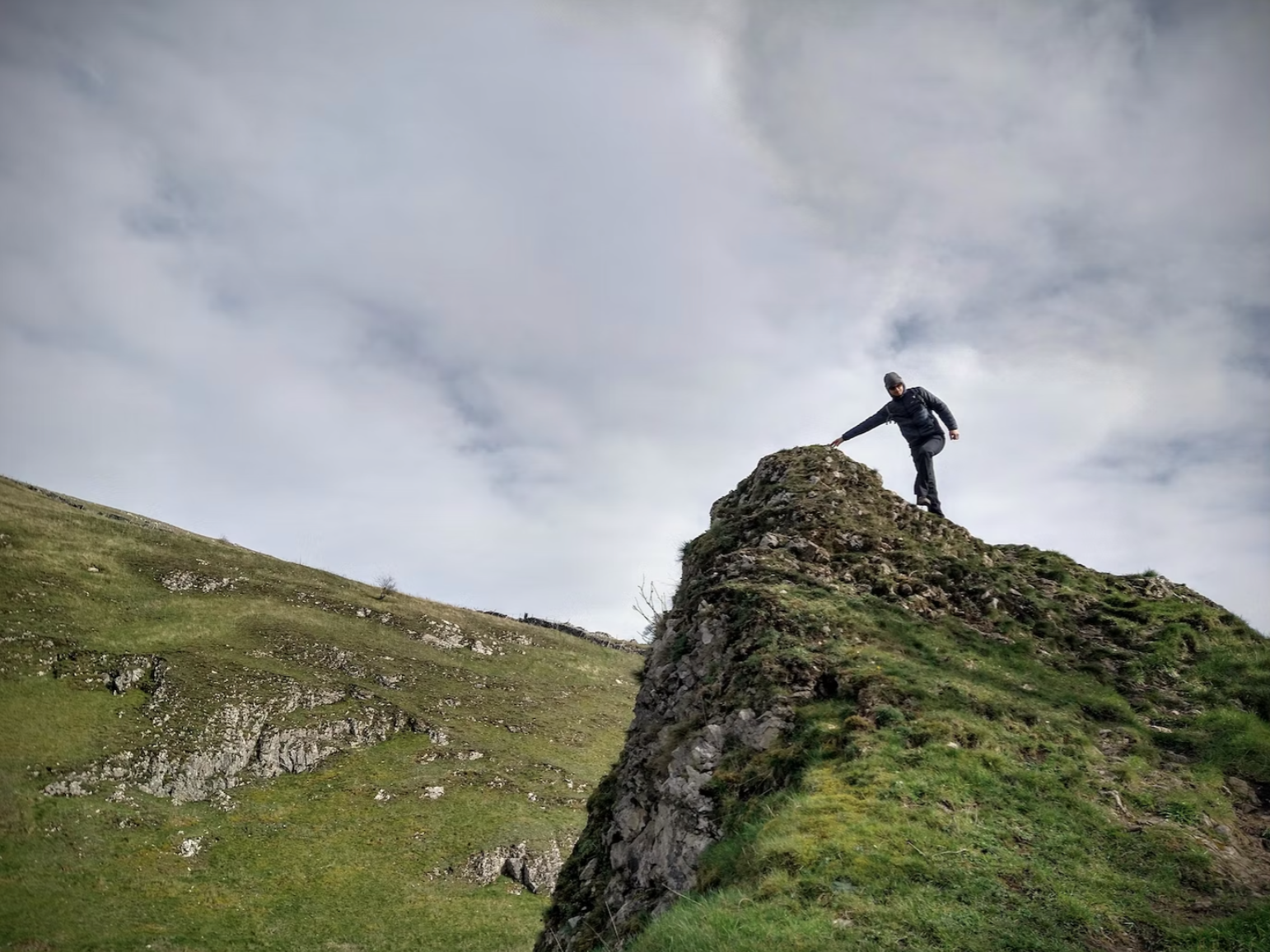 Buxton is full of fantastic things to do! Here is our guide of the top sights to see while you're visiting or if you're lucky enough to live there all year round.
Chatsworth House is one of the most popular things to do in Buxton. People travel far and wide every year to visit this famous house. The Cavendish family still live there today. It's really special to visit at Christmas when they decorate the house and hold special festive events. It's a little drive out of Buxton but it is well worth it. Take a walk through the 105-acre garden, it's full of interesting things to see as well as it's beautiful lake.
The Opera House is at the centre of Buxton in its town square. There is a cinema as well as an enormous 900 seater theatre. The best time of year to visit is in the annual Buxton Festival when it becomes a centre for culture of all aspects. It is a relatively modern building, it was only built in 1903! But its architecture may remind you of London Palladium, the London Coliseum and many other theatres throughout the UK which were all built by the same architect Frank Matcham.
A Victorian botanical conservatory with incredible architecture. There are 23 acres of gardens to explore with a boating lake, miniature train, play areas, fountains and wildlife to see. They host events and fairs, showcase live bands and have an arts centre.
Poole's Cavern is a two-million-year-old natural limestone cave. You can book a guide to take you down through the caves and see all the geological history on the way. It's rich in rich in stalactite and stalagmite formations, underground passageways, legend and history. The summer opening hours are much longer than the winter ones. It's a great thing to do in Buxton is it's rainy weather outside!
This Grade II listed 18th-century former stable block has what was then the world's largest unsupported dome. It is a whopping 44 metres in diameter. It was built in 1785 on behalf of the reigning Duke of Devonshire. The space inside is dramatic. In the late 1800s, it was converted into a hospital before closing in 2000 and becoming part of the university. Now you can visit whether you're a student or not, and take at look at this spectacular building.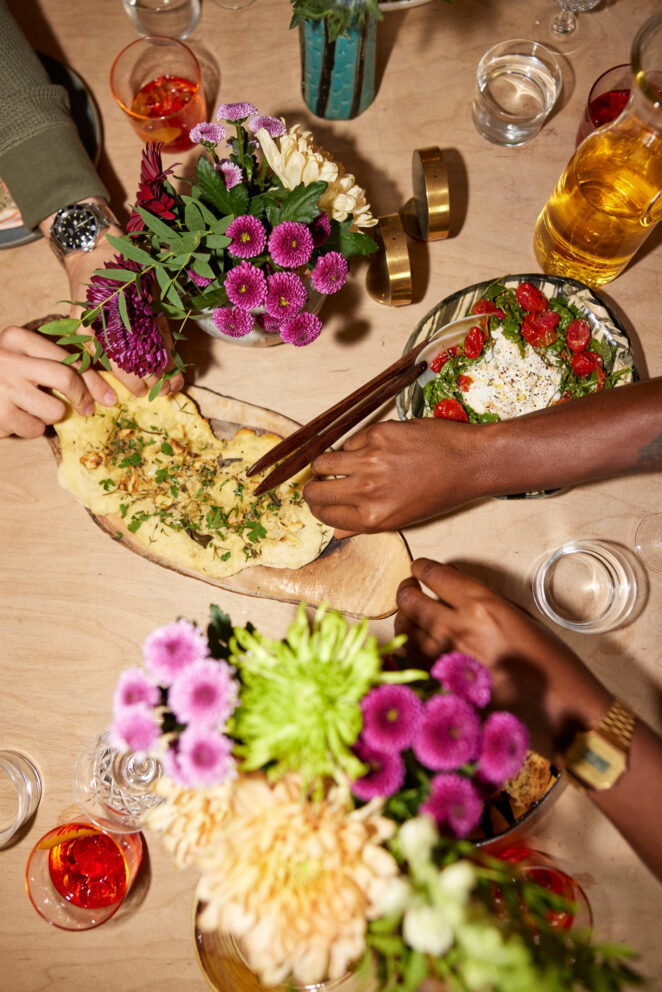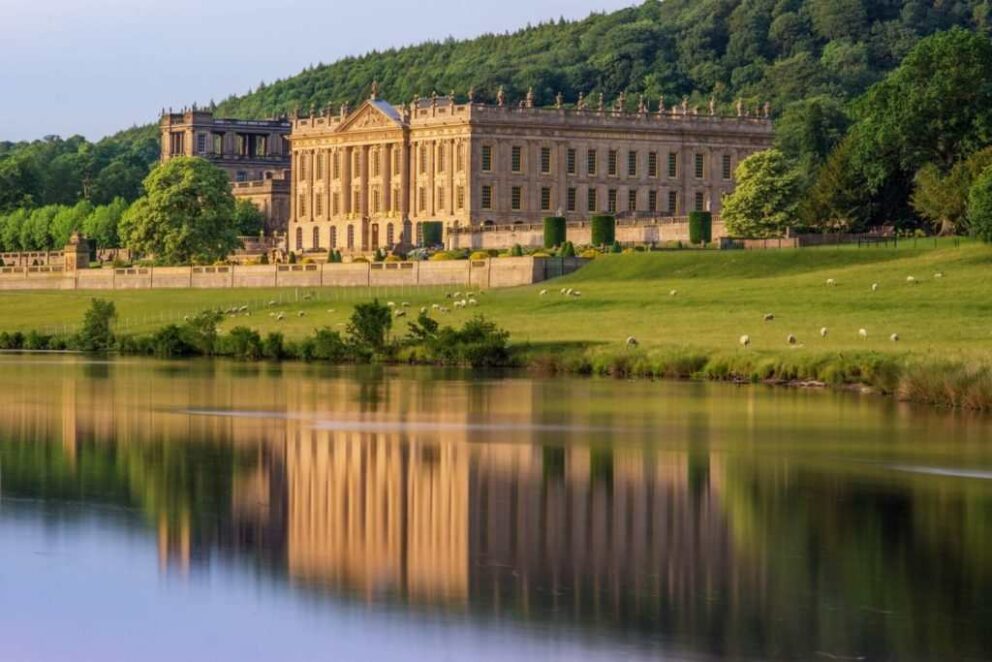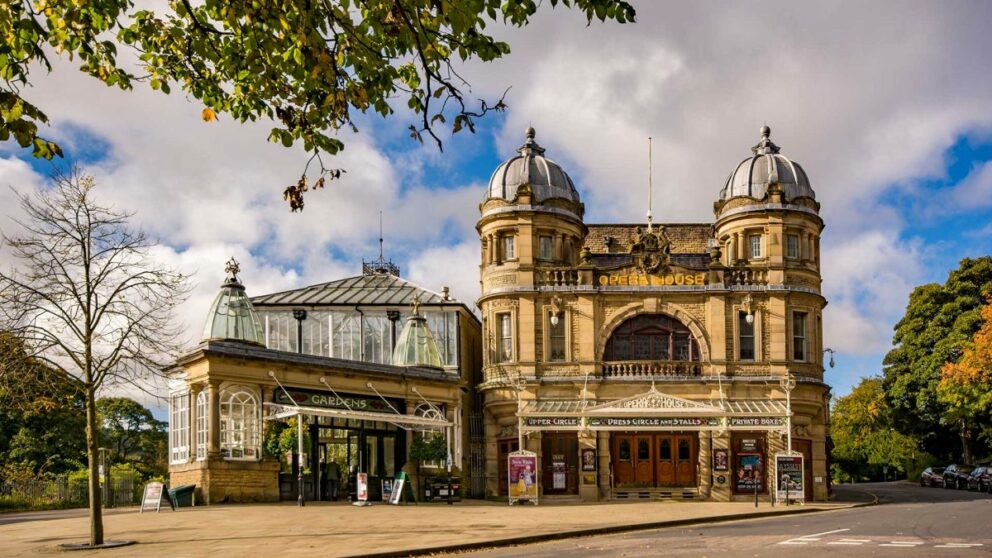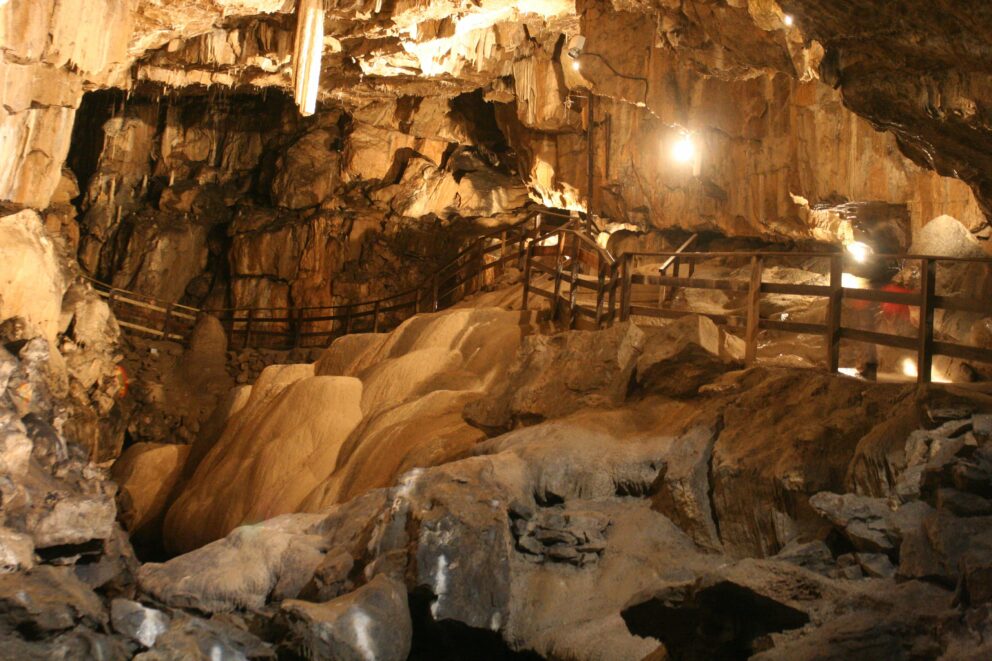 About us
Yhangry is a private chef platform which has been featured on Dragons' Den. If you are planning to host dinner, you can find and book local private chefs to cook in your home. You simply choose from our chefs' menus starting from £25pp. The chef will bring the shopping, cook up a feast and clean up in the kitchen, so you get to enjoy a fabulous time with your loved ones without having to worry about the cooking.