ROMANTIC THINGS TO DO
IN WEYMOUTH


If you're planning a trip to this lovely seaside town, here's our list of the most romantic things to do in Weymouth.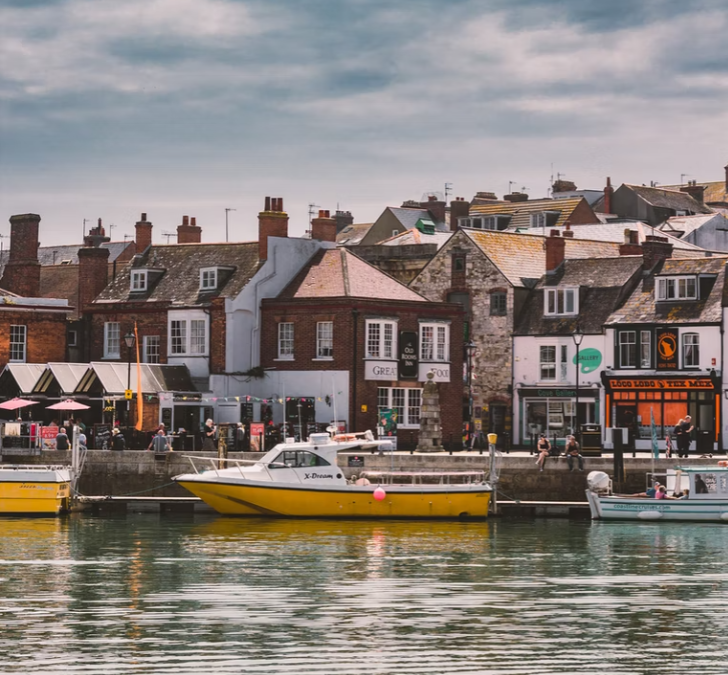 Here is our guide of the most romantic things to do in Weymouth. It is an area of such outstanding beauty that even just driving around and taking in the views on your way there is romantic!
Spend the day on the beach with its golden sand, long shoreline and In winter, it's a very romantic place to take chairs and sit with a blanket. It's much quieter out of season so you can almost have the beach to yourself. Or in summer you can sunbathe and take a swim in the (very cold) water.
This 5.4 mile scenic walk is one of the most romantic things to do in Weymouth.  It's moderate level with lots of winding paths so make sure you're fully prepared with proper walking shoes. You'll see beautiful coastline as well as old quarries that have been overtaken with nature. Butterflies, birds and rugged coastline plants are all nestled into the landscaped. So it's truly a sight to see.
Explore more of the sea form the Sea Life Centre. See the sting rays,  and learn more about the sea life in the local area. Take a walk through the underwater tunnel too, it's a very romantic thing to do.
Take a short drive to the village of Charmouth. This quaint village is know for it's beautiful beach and Jurassic coastline. It's a UNESCO Natural World Heritage Site, and also an Area Of Outstanding Natural Beauty. So definitely not something to miss!
And if it's nice weather, you can visit the pirate themed mini golf. It is next to the Sea Life Centre so you can visit both in the same trip. Plus it's not just a game of golf. You will also learn about world famous pirates at each hole!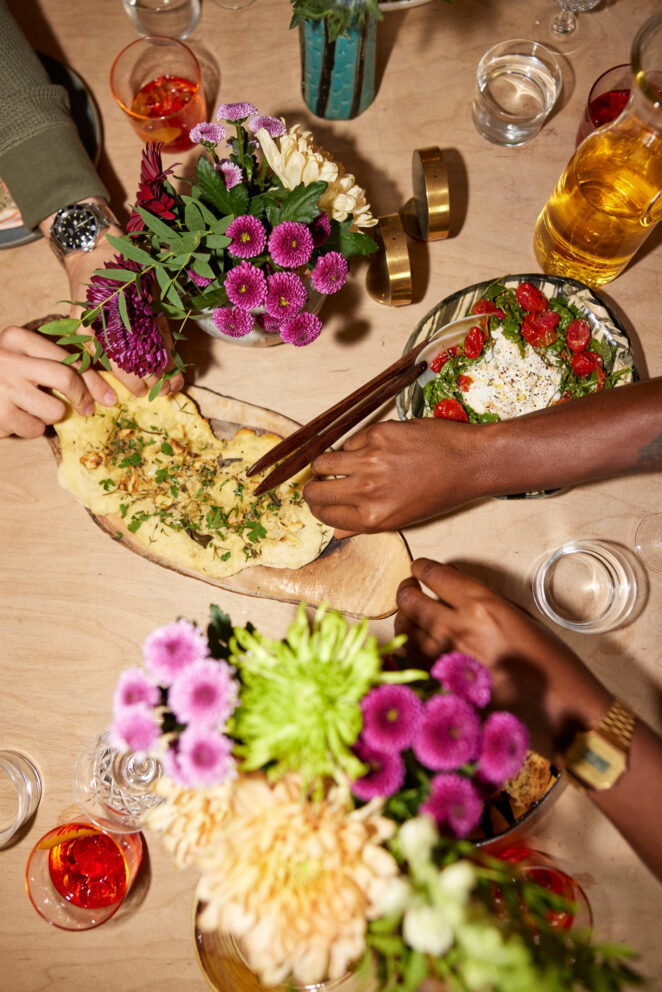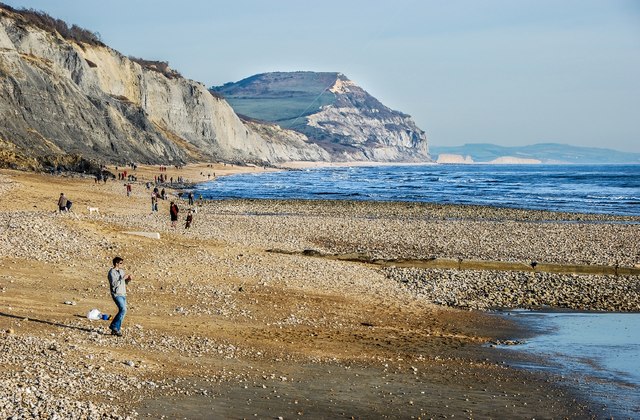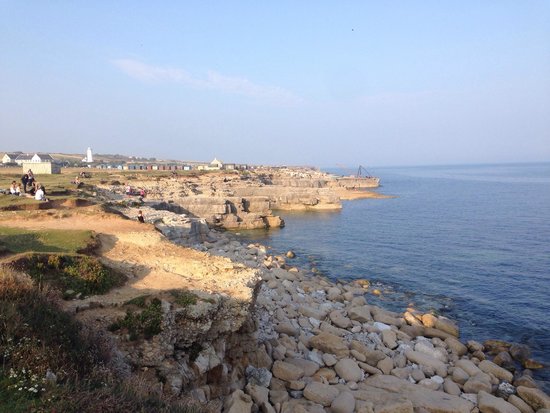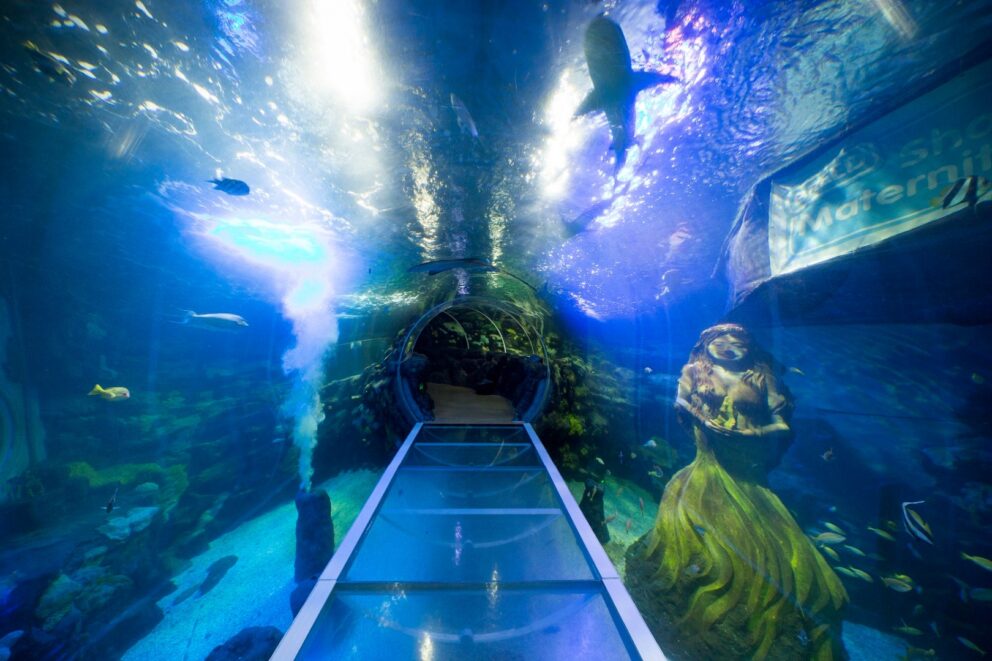 About us
Yhangry is a private chef platform which has been featured on Dragons' Den. If you are planning to host dinner, you can find and book local private chefs to cook in your home. You simply choose from our chefs' menus starting from £25pp. The chef will bring the shopping, cook up a feast and clean up in the kitchen, so you get to enjoy a fabulous time with your loved ones without having to worry about the cooking.