ROMANTIC THINGS TO DO
IN DEVON


Planning a getaway to the coast? Here is our list of the most romantic things to do in Devon so you can impress your loved one.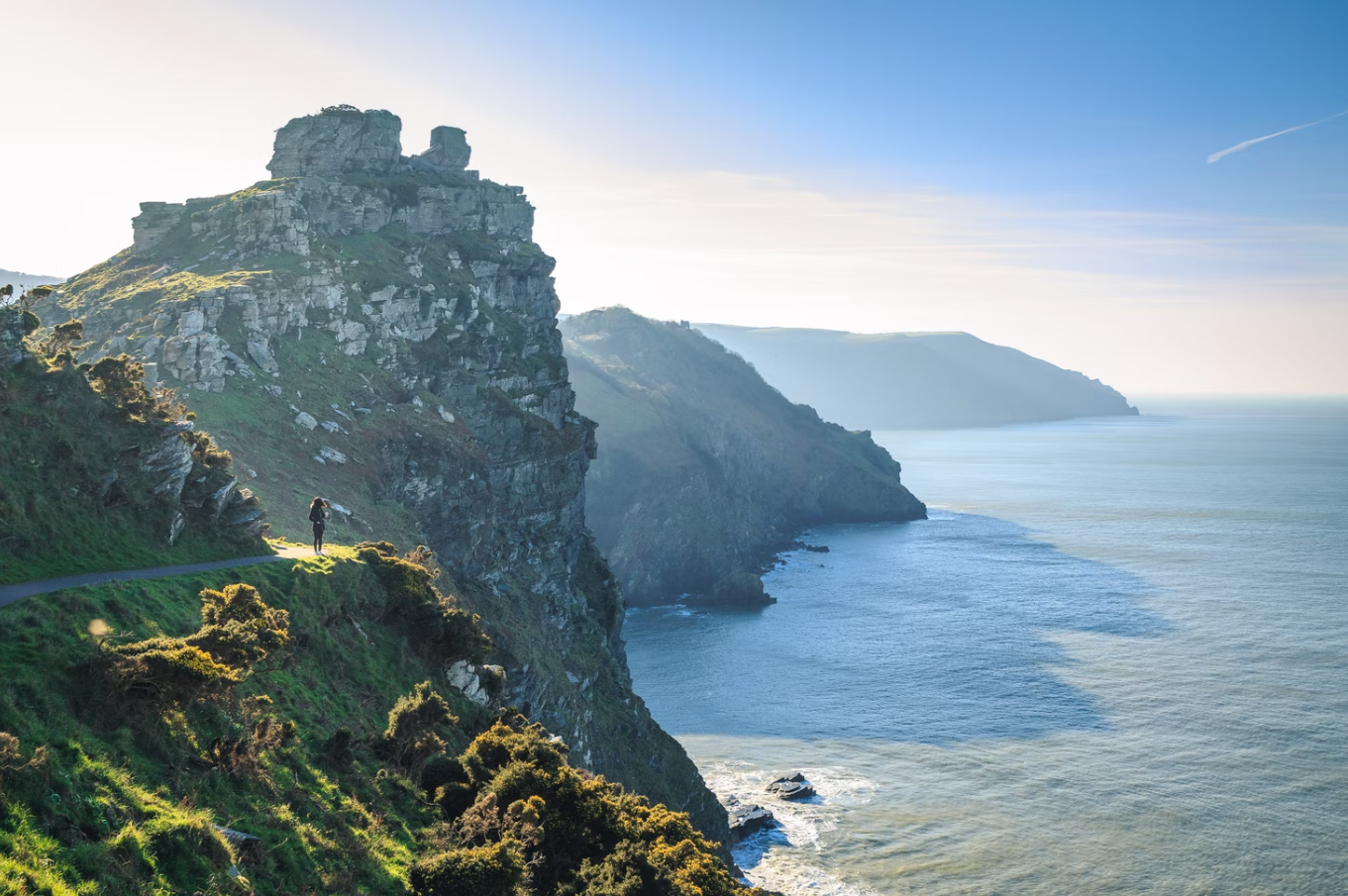 Breathtaking scenery, the freshest air you can imagine and coastlines to take your breath away. Taking a trip to Devon is one of the best things you can do for your soul. Taking a loved one is even more special as you can share it with them. Here is our round up of the most romantic things to do in Devon, whether it's with your other half or with your best friend in the world.
The last castle ever built in England, you'll see the gothic architecture and fortified turrets, but it was only built in 1930! Julius Drewe built the castle on the lands of what he believed to be the land of his medieval ancestor Drogo de Teigne – hence the name Drogo. Explore the gardens and the gorge in the surrounding hills of the castle. The spot is in the middle of Dartmoor with impressive views and outstanding natural beauty.
Basking on the beach is the most romantic thing to do in Devon. Our favourite is Mill Bay. Take a ferry ride from Salcombe, this beach is seaweed free, sheltered from the wind and warmed by the sun all day. It's so beautiful here that it almost looks photoshopped! So because of this it always gets busy in the summer months but still worth the trip!.
Feel like you're in a fairytale with the dwarf oak trees in Wistman's Wood. It's a high altitude forest where the moss and lichen grow over the boulders, rocks and tress. It creates a magical atmosphere where you can spend an afternoon walking in the outdoors. Make sure you're fully equipped as the weather can change very quickly up here!
This is a dream for cyclists, it's 11 miles of car-free tracks stretching from Okehampton to Lydford. You can take in fantastic scenery across the whole route. Plus The Dartmoor Inn is a great pub to enjoy a pint or a hearty meal at the end of the route.
With its distinct lack of human habitation, Dartmoor is the perfect spot for stargazing. The dark skies are far away from any city lights so you will be amazed at how many stars you can see! Find the best spots (click the link in the title to see where the National Trust recommend!).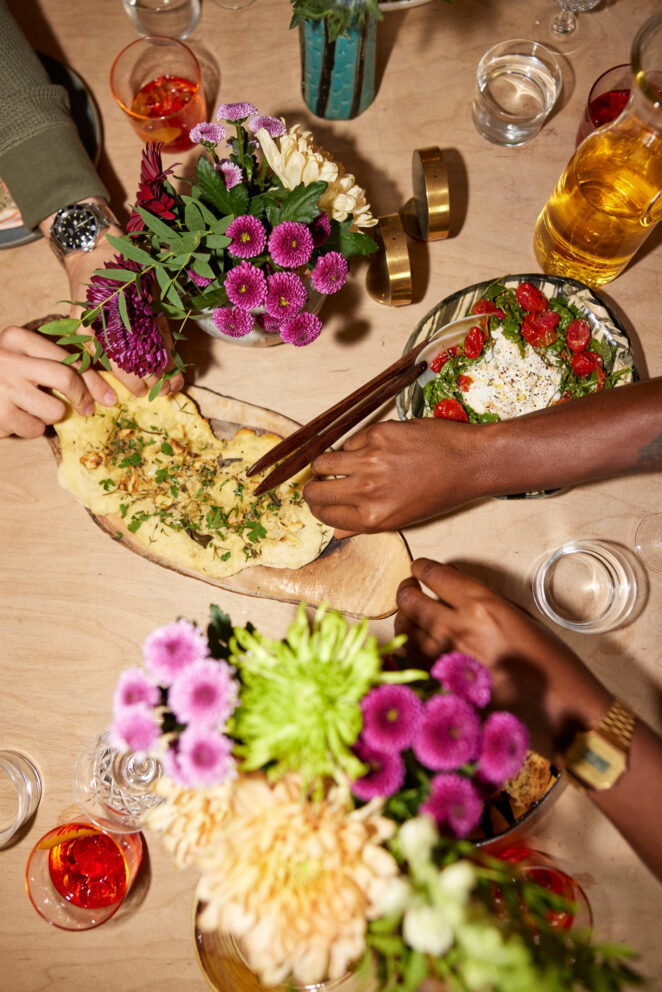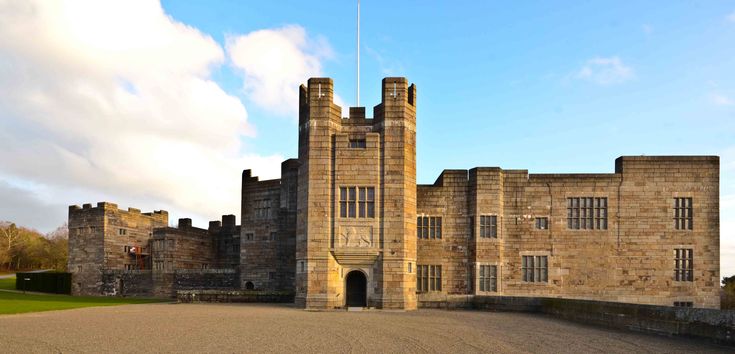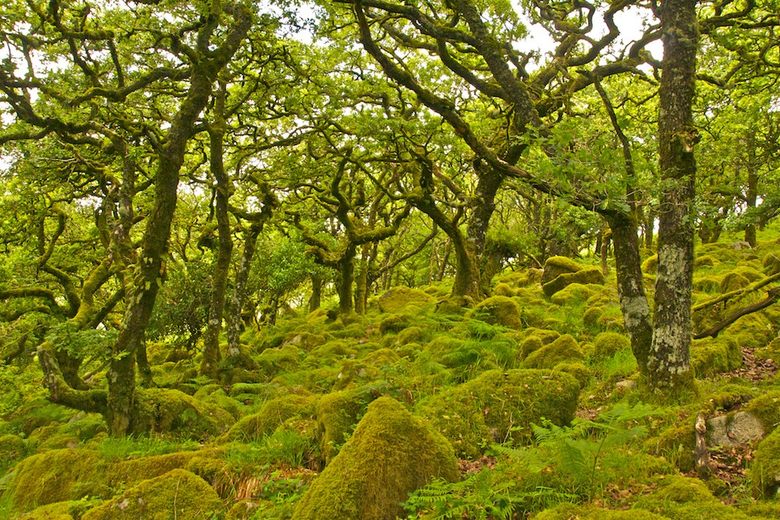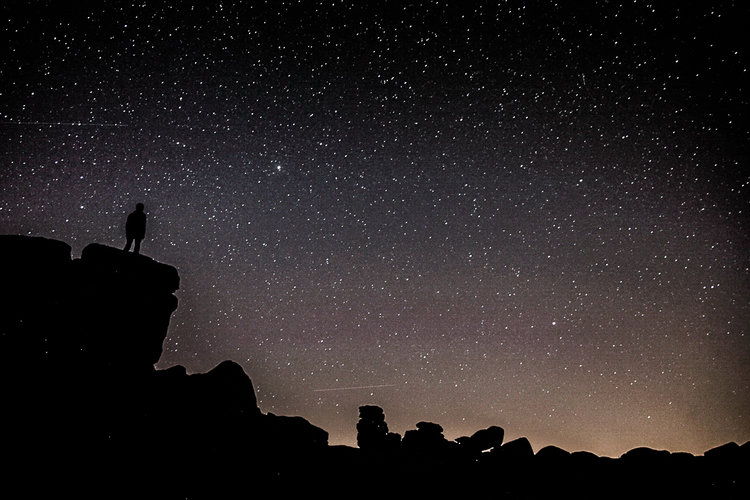 About us
Yhangry is a private chef platform which has been featured on Dragons' Den. If you are planning to host dinner, you can find and book local private chefs to cook in your home. You simply choose from our chefs' menus starting from £25pp. The chef will bring the shopping, cook up a feast and clean up in the kitchen, so you get to enjoy a fabulous time with your loved ones without having to worry about the cooking.