WE'RE HERE TO HELP YOU THIS NEW YEAR WITH
OUR MEAL PREP SERVICE
What's your New Year's resolution?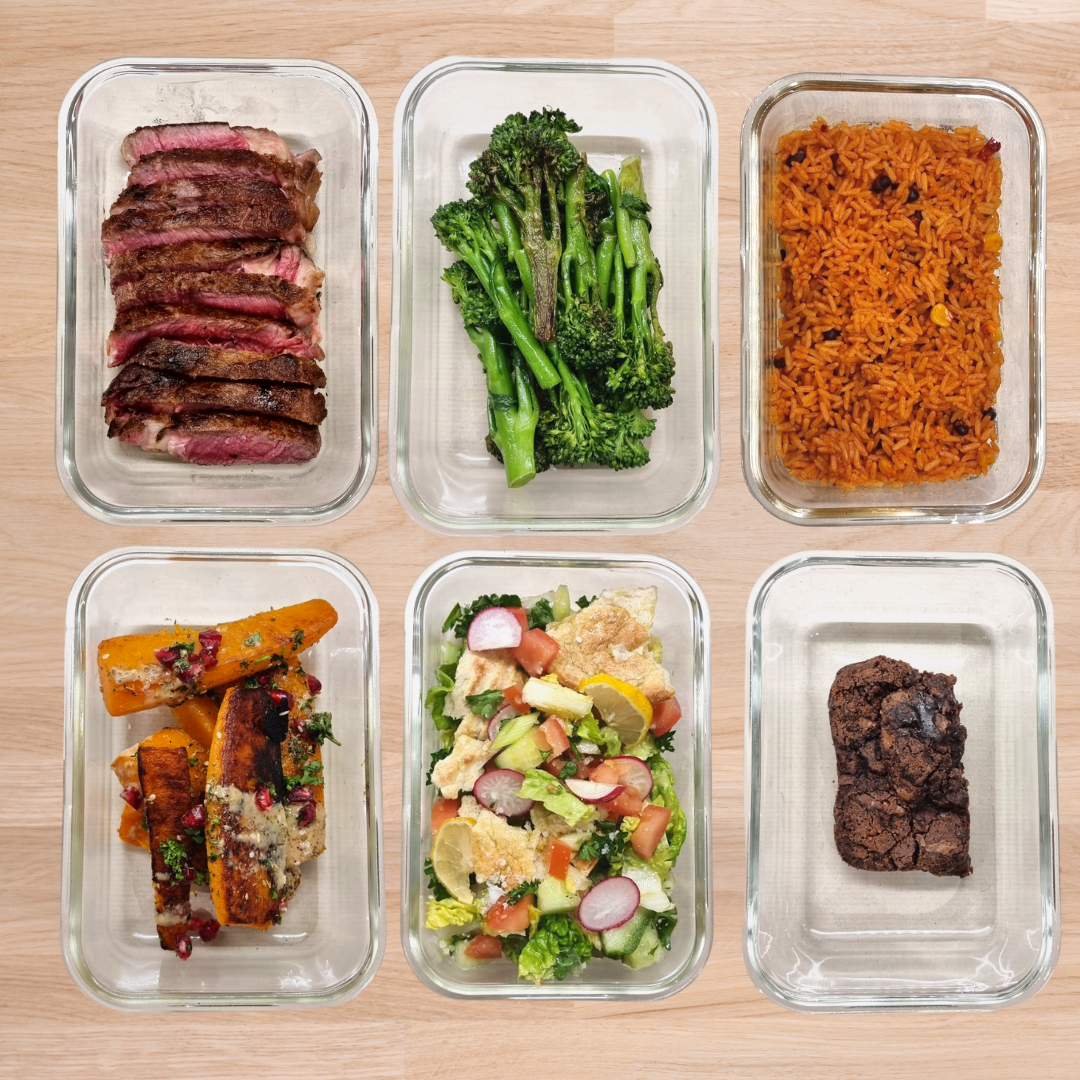 The yhangry team have everything on our new year's resolution lists from discovering new hobbies, learning new languages and finally getting around to redecorating but we all have one thing in common: We all want more time for ourselves, to spend on the things that matter to us.
That plus drinking more water.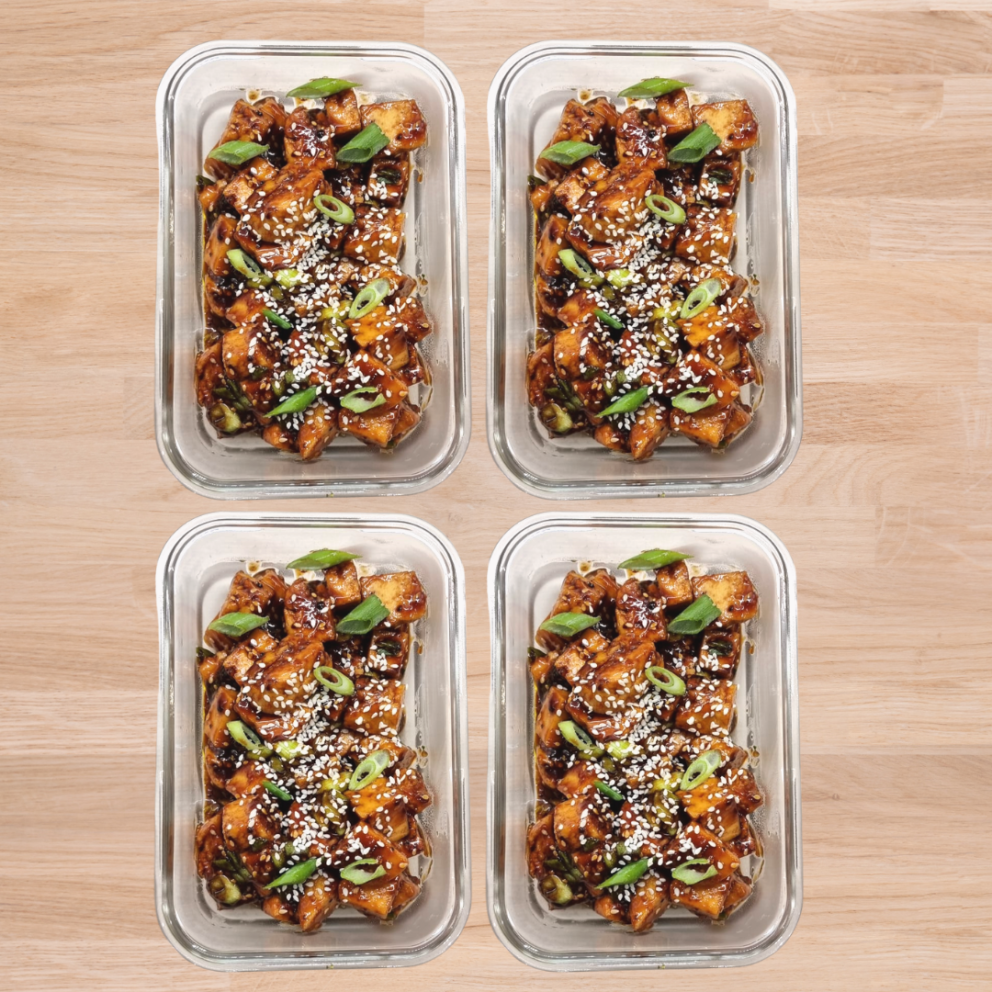 New Year is always about rejuvenation. Coming out of our festive hibernation and giving ourselves a new vigour and lease of life. 
For many of us it's about eating well, taking care of our bodies and giving ourselves the energy to get through all of those new hobbies and activities we have packed in.
Let us check one of the to-dos off your list.
Our meal prep service can take the pressure off. 
Choose from a range of nutritious dishes. We'll send the supermarket shop, our chefs will take over your kitchen at a time to suit you – yes, they could arrive at 9am on a Monday and start cooking to have your weekly meals ready by lunch time, which can be served hot for you to enjoy straight away.
They'll split your meal into perfectly divided portions. And they'll even tidy up afterwards. 
Steamed Trout with pak choi, butternut squash with tahini and zaatar, Mexican steak with red rice and Middle Eastern spiced ratatouille. You'll find plenty of dishes packed full of nutrients and flavour. 
We'll add new dishes  so you can keep your menu feeling fresh. Change it up and try something new.
We can even bring you a brand new set of tupperware to store them in. Handy to keep in your fridge. Just grab them for a quick meal or for dashing out to work between your million new hobbies.
Letting you spend time on the things that really matter.