MasterChef's 15th series was one to remember, and its grand finale was an epic, show-stopping end to a riveting season. The final was the show's first-ever all-female final, starring a trio of talented female finalists who each had shown over the past 24 episodes that they had the makings of culinary masters.
In the show's final episode, the finalists were made to create a three-course meal in three hours, demonstrating what they had learned throughout the show's runtime. The three chefs pushed themselves to their limits to craft perfect meals and awe judges Gregg Wallace and John Torode.
The three chefs who reached the final qualified for it by wowing judges with recreations of dishes from renowned chef Raymond Blanc.
It's an incredible achievement to reach the final of MasterChef as it is one of the most prestigious cooking shows in the world; however, only one of the three chefs could win the competition.
This article will give you an overview of each chef, their backgrounds and what they're up to now.
MasterChef 2019 Finalists
Irini Tzortzoglou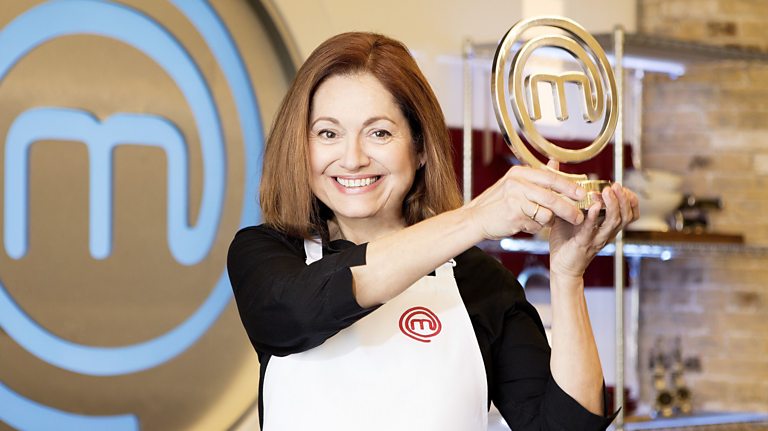 Irini Tzortzoglou is a retired banker from Greece who lives in Cumbria and who, to her own surprise, reached the final of MasterChef 2019. After a close call in the previous round, where her desserts didn't turn out properly, she reached the final.
Irini's food combines her Greek heritage with a Mediterranean flair and everything she learned about cooking from her 40 years of living in the UK. Irini won MasterChef 2019 and secured her win with an impressive three-course meal of red mullet with squid risotto, lamb chops and hazelnut and fig baklava.
Unlike previous MasterChef winners, Irini hasn't followed up her success with her own restaurant and has instead written a book, Under The Olive Tree: Recipes from My Greek Kitchen, published on the 23rd of July 2020.
Jilly McCord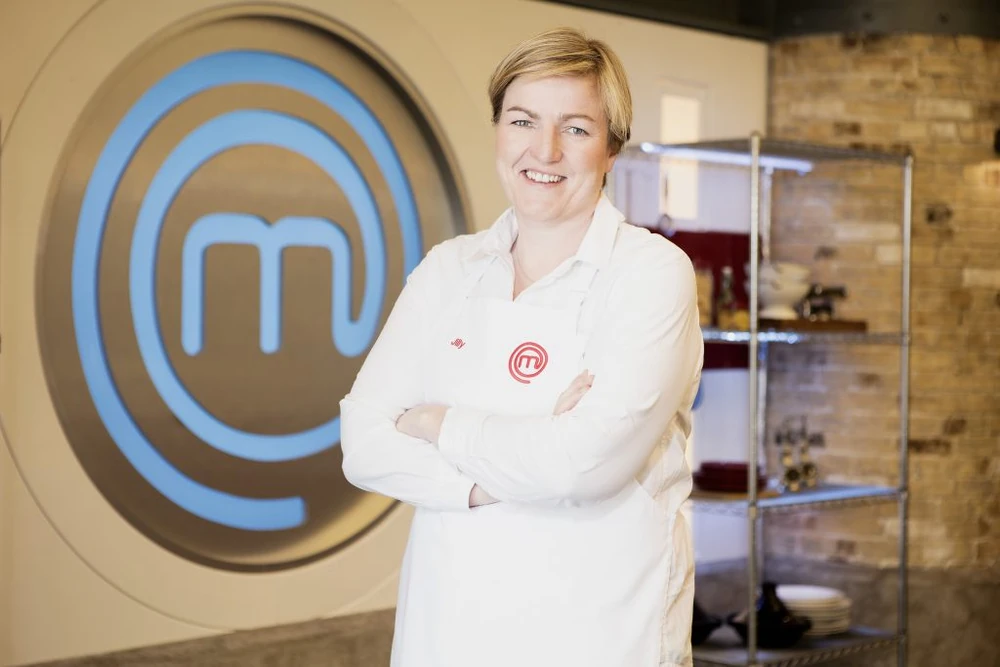 Jilly McCord is a teacher from Fife who played professional rugby for seven years; she reached the Women's Rugby World Cup in 2006, playing for the Scottish national team. Upon entering MasterChef, it was clear she wasn't just talented on the pitch but was also a natural in the kitchen.
Jilly received praise throughout her time in the culinary competition for putting a Scottish spin on her fine dining dishes. Jilly works as a teacher at Dollar Academy in Clackmannanshire.
Delia-Maria Asser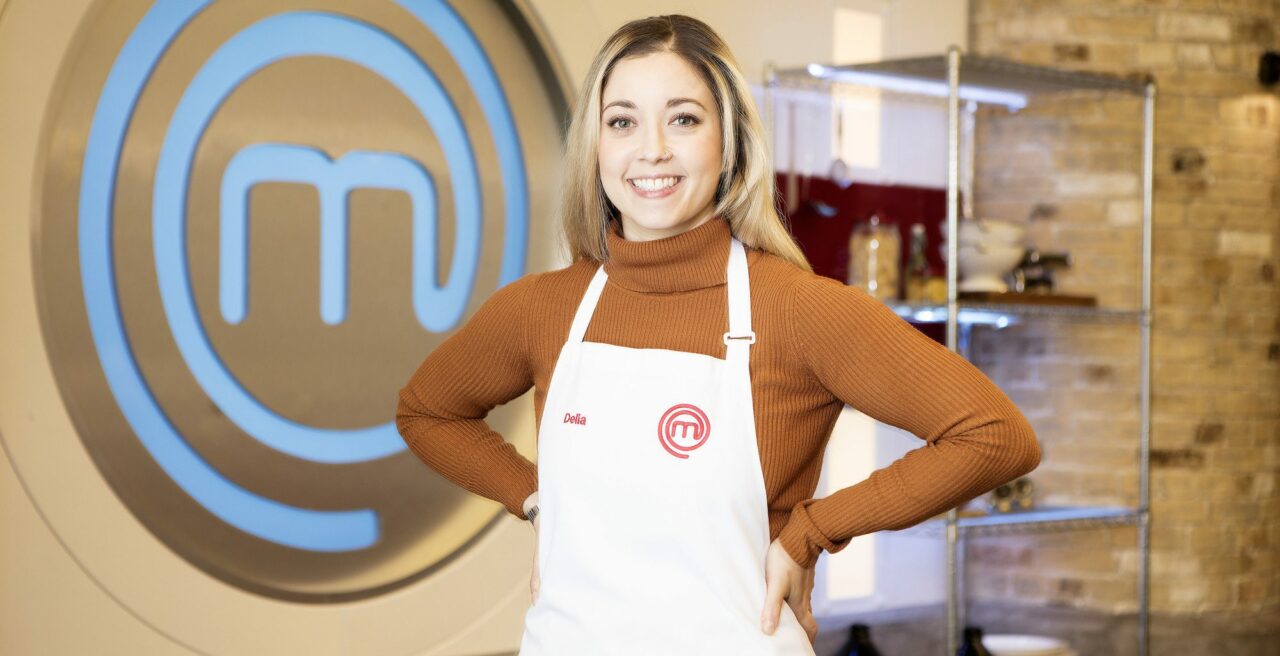 Delia-Maria Asser was a police officer from Basildon, Essex, who found herself in the grand finale of MasterChef 2019, much to the surprise of her colleagues. Delia-Maria is half-Spanish, and her cooking reflects her heritage but is also significantly influenced by her year living in Morocco.
While Delia-Maria didn't win MasterChef 2019, getting to the final was a huge accomplishment. Since becoming a runner-up, she has hosted supper clubs, private dining events and food festival demos.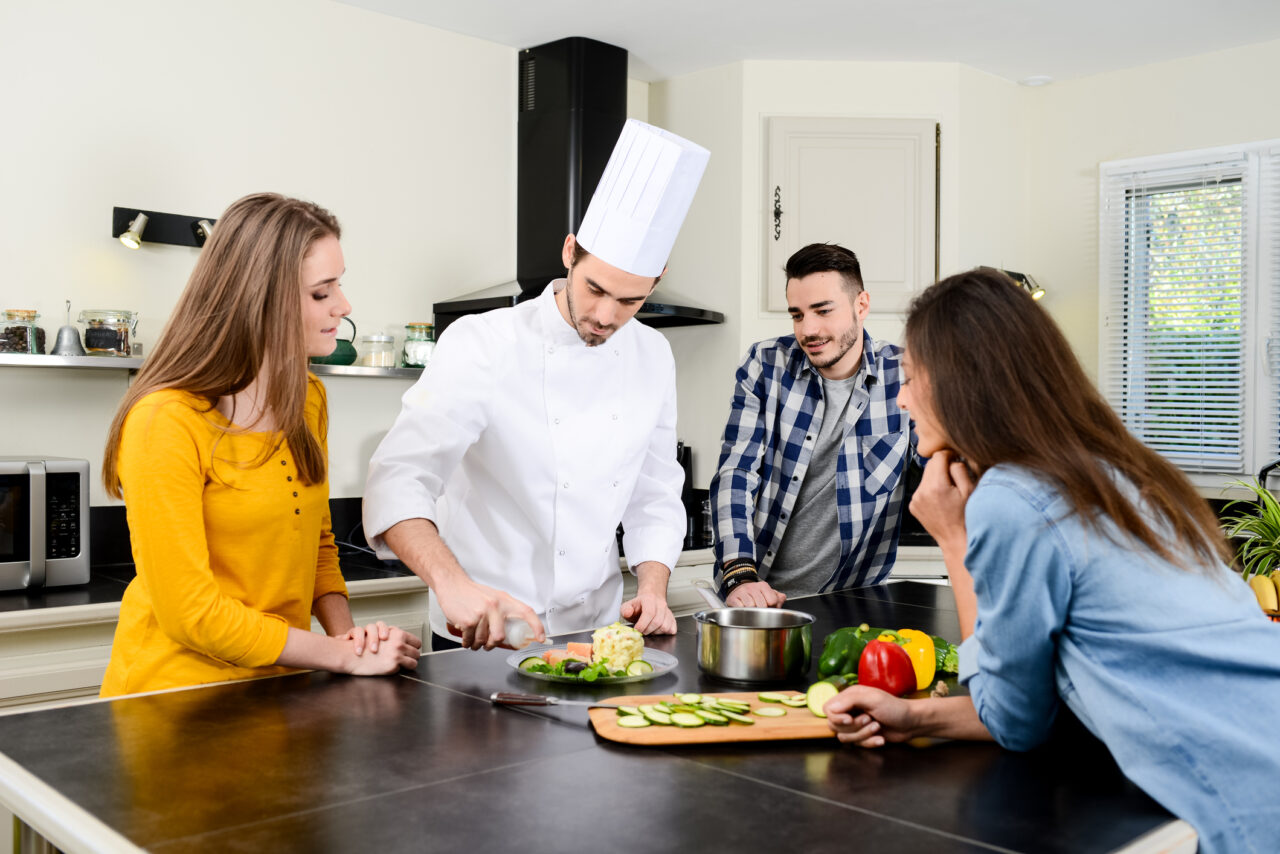 Discover the Best Chefs & Caterers in Your Area
MasterChef is the elite cooking competition on TV. It separates aspiring chefs from masters, and qualifying for the competition proves your immense passion for food. Reaching the final is an incredible achievement that few chefs will ever achieve. Irini Tzortzoglou, Delia-Maria Asser and Jilly McCord should all be proud of themselves for reaching the grand finale.
If you've ever watched MasterChef, you've probably been awed by the competitors and become their supporters. Many contestants go on to enjoy careers as chefs, and many can be hired for private events through yhangry.
Yhangry is the best way to discover a chef or caterer who can create resplendent meals for your special day. Many chefs can be discovered with yhangry, including MasterChef finalists like Abhilasha C and MasterChef: The Professionals finalist Olivia B.
Tantalising Indian Cuisine
Traditional Indian food is some of the best food on the planet. It's delicious, delightful and a surefire hit with your guests. Whether you want food for a private dinner party or a large corporate event, you can't go wrong with Indian cuisine made using authentic ingredients.
Indian cuisine is rich and diverse. You can enjoy starters like Reshmi kabab, a delicious chicken kebab popular in Northern India, a main course like rogan josh, a Kashmiri mouth-watering curried meat dish and a dessert like a gulab jamun, a popular Indian festive dessert. There's something for everyone with Indian food.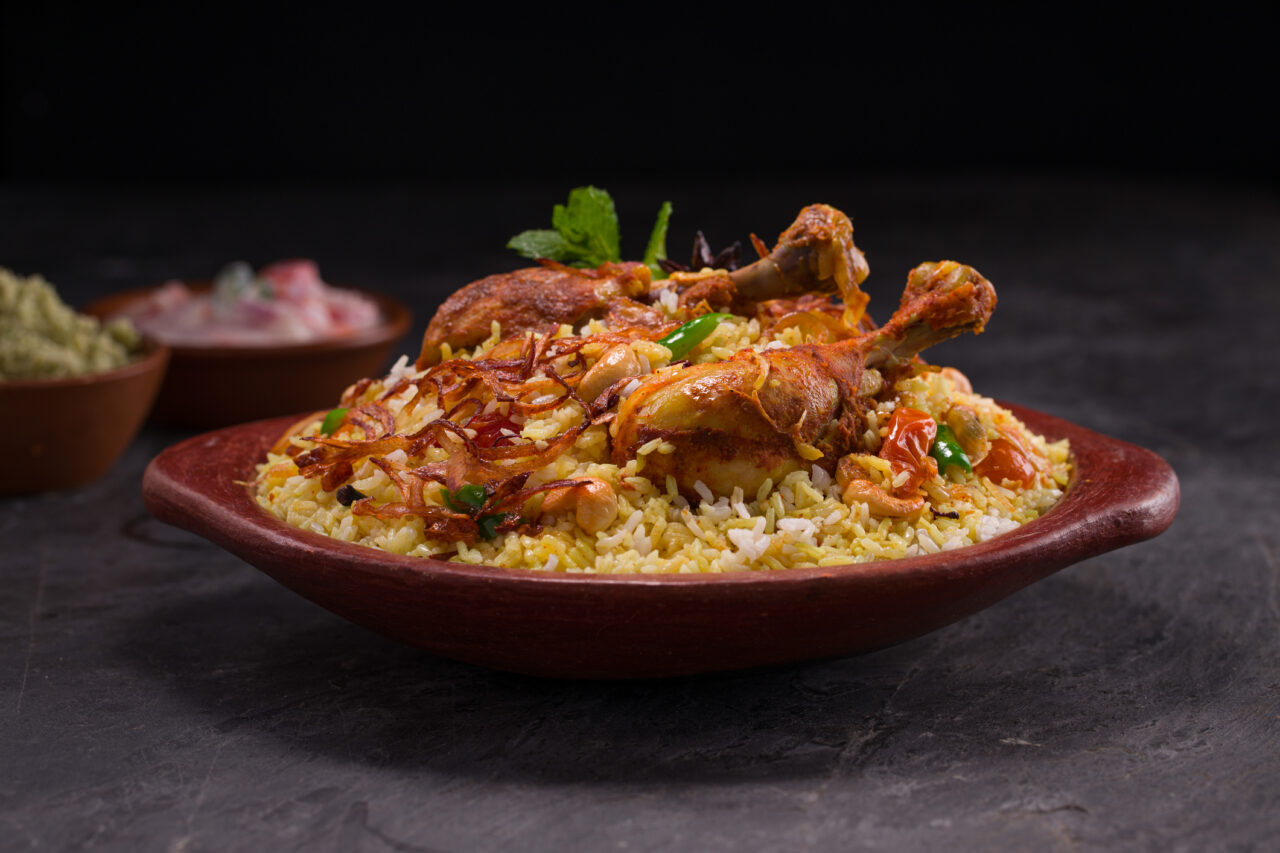 French Delicacies
To impress your guests, you should look no further than French food. French cuisine has a reputation for being refined, perfectly crafted food. There are chefs who you can discover on yhangry who provide fresh, innovative menus based around classic French dishes but with a modern gallic flourish.
They use the best, authentic ingredients to ensure your food tastes fresh. Such as fish straight from the sea and freshly grown vegetables.
You've been missing out if you've never enjoyed a French dinner party. There's nothing quite like a beef bourguignon, a classic French stew with beef marinated in red wine, a hearty dish that was once a poor man's dish from Marseille but can now be found in five-star restaurants around the globe.
If you've got a sweet tooth, you should tuck into some tarte tatin, a classic French patisserie internationally famous for its rich flavour.
Get a Quote with Yhangry
Quite frankly, every cuisine is catered for with yhangry. You can discover chefs who have spent years apprenticing in cuisines from every far-flung corner of the globe. Have a craving for dal-bhat-tarkari? Don't worry; we can link you to the best Nepali chefs nearby.
Private chefs used to be only available for millionaires to hire; however, thanks to yhangry, everyone can enjoy an elegant delightful evening with a perfectly cooked meal and impress their guests.
Yhangry is a bit like Tinder. First, we learn what experience you want; do you want a caterer or a private chef? What sort of event are you hosting? Which cuisines are you craving? What's your budget per person?
We consider these factors and connect you with the best caterers nearby who can provide you with the precise experience you desire. If you or your friends are big fans of MasterChef, you'll be happy to know you can discover multiple MasterChef finalists using yhangry. Get a quote today to discover the best chef or caterer for your special day.
FAQs

Who won the 2019 MasterChef UK?

The winner of series 15 of MasterChef was Irini Tzortzoglou. The Greek chef won the 2019 MasterChef thanks to her exquisite three-course meal, which wowed judges Gregg Wallace and John Torode.

Has anyone from MasterChef won a Michelin star?

MasterChef winners have gone on to win a Michelin star, such as Elizabeth Haigh, a Singaporean-born chef who won the 2011 series of the cooking competition and went on to win a Michelin star at the Hackney-based restaurant Pidgin.

Who came 2nd in MasterChef 2019?

The two runners-up in MasterChef 2019 were Jilly McCord, a Scottish teacher, and Delia-Maria Asser, a police officer from Essex.

Who is the most famous MasterChef contestant?

MasterChef has been the launching pad of many iconic chefs who have become very notable in their own right. Perhaps the most famous chef from the show is Christine Ha, the first blind contestant in MasterChef who won the third season of the USA version; since winning, she has released many American-Asian cookbooks and opened her restaurant in Houston.

Have 2 people ever won MasterChef?

In 2012, the judges were hard-pressed to pick a winner between Anton Piotrowski and Keri Moss in MasterChef: The Professionals, so they were both picked as joint winners.