LUXURY PRIVATE CHEFS
ANYWHERE IN THE UK
Get quotes within minutes, or book a menu instantly
Michelin Chefs, Masterchefs, Celebrity Chefs, Multi Sensory Experiences… you are in the right place.
Want to discover more chefs and insane experiences?
Reach out to our luxury concierge on WhatsApp.
HOW YHANGRY

WORKS
You customise your event by chatting to our chefs, who take care of everything – groceries, prep, cooking, clean up.
Read More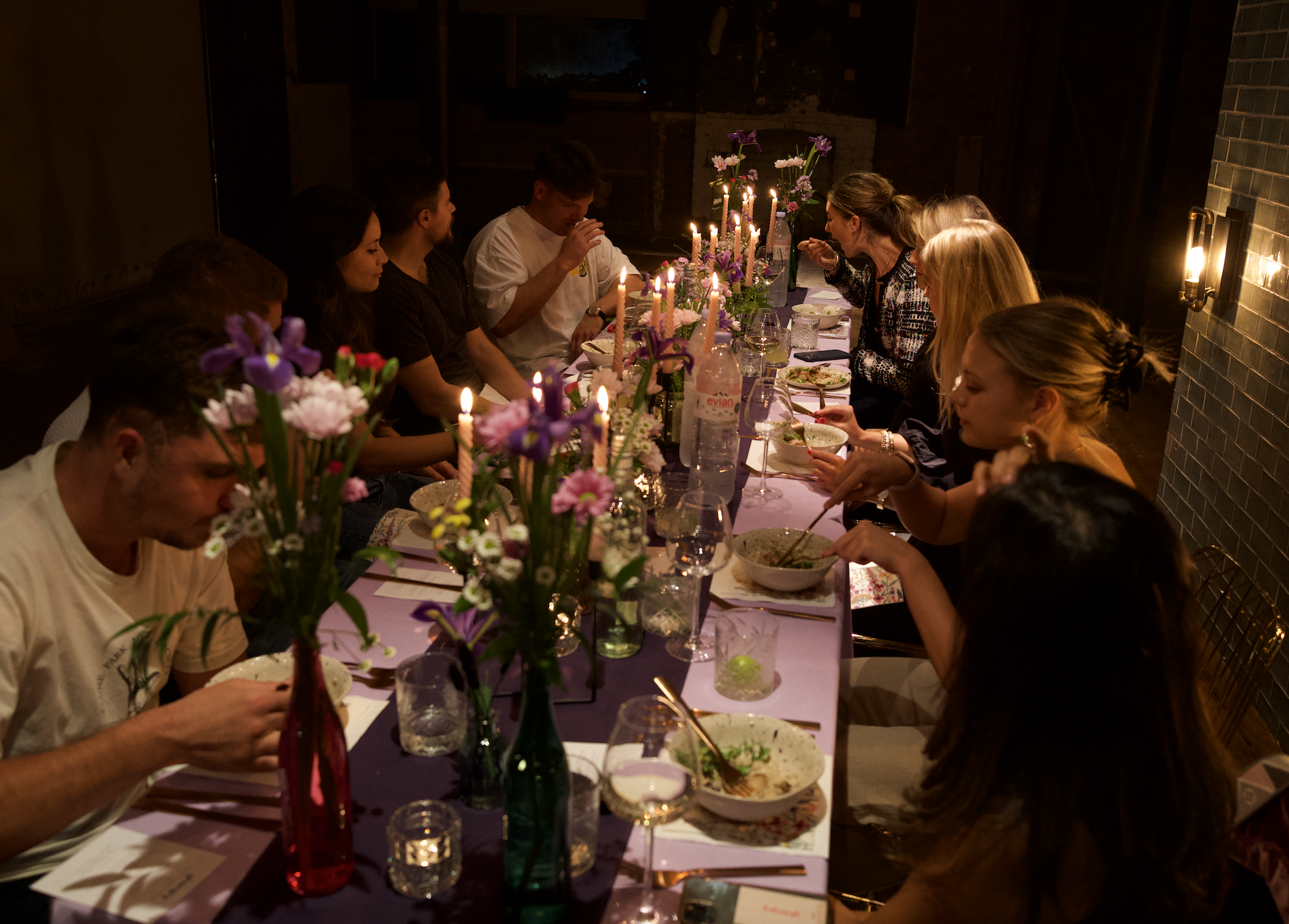 Our Top FAQs
Dietary requirements in your group?
For example if 1 amongst your guests is vegetarian, first choose a menu you like and then click on the 'vegetarian' option under "Dietary Requirements" and mention "x1 vegetarian guest" in the comment box. The chef will create a dish variant as per your guest's dietary requirement. Likewise, if you have 2 vegan and 1 gluten-free amongst your guests, first choose a menu you like and then click on the 'vegan' and 'gluten-free' options under "Dietary Requirements" and mention "x2 vegan and x1 gluten-free" in the comment box. The chef will create a dish variant as per your guests' dietary requirements.
What equipment do I need to provide?
The chef does not come with the cooking equipment and serve ware. The chef will be using your pots and pans, plates and cutlery. Once booked in, you can directly message or call your chef to confirm on the exact equipment required. In case of BBQ equipment, we suggest hiring from AllensHire as the best option as they deliver within 48 hours and offer both charcoal and gas BBQs.
Halal or Kosher?
We do halal and kosher. Select the relevant option in your cart under "Dietary Requirements". If you prefer to procure your own kosher ingredients beyond just kosher meat, please mention this in the dietary requirements comment box.
What is the minimum spend?
The minimum spend is £196.
What happens once I book?
Once you have placed your order, you will receive a booking confirmation e-mail containing further details pertaining to your event and you can also chat with the chef via your account. You can always edit guest number or dishes post booking. You will receive the menus and place cards via post. On the day of your event, the chef will arrive with the ingredients to cook a delicious meal for you while you relax with your friends.
Who does the cleanup?
The kitchen is cleaned up by the chef. When up to 8 guests this includes kitchen clear-up & clear-up between courses. When there are 9 guests or more, the chef will clear up the kitchen but will not clear-up between courses unless you have paid the extra fee for a helper.
Get £25 off

Add 3 dates (e.g. birthday, anniversary, friends hen do, surprise family dinner) and we'll deposit £25 to your account.
START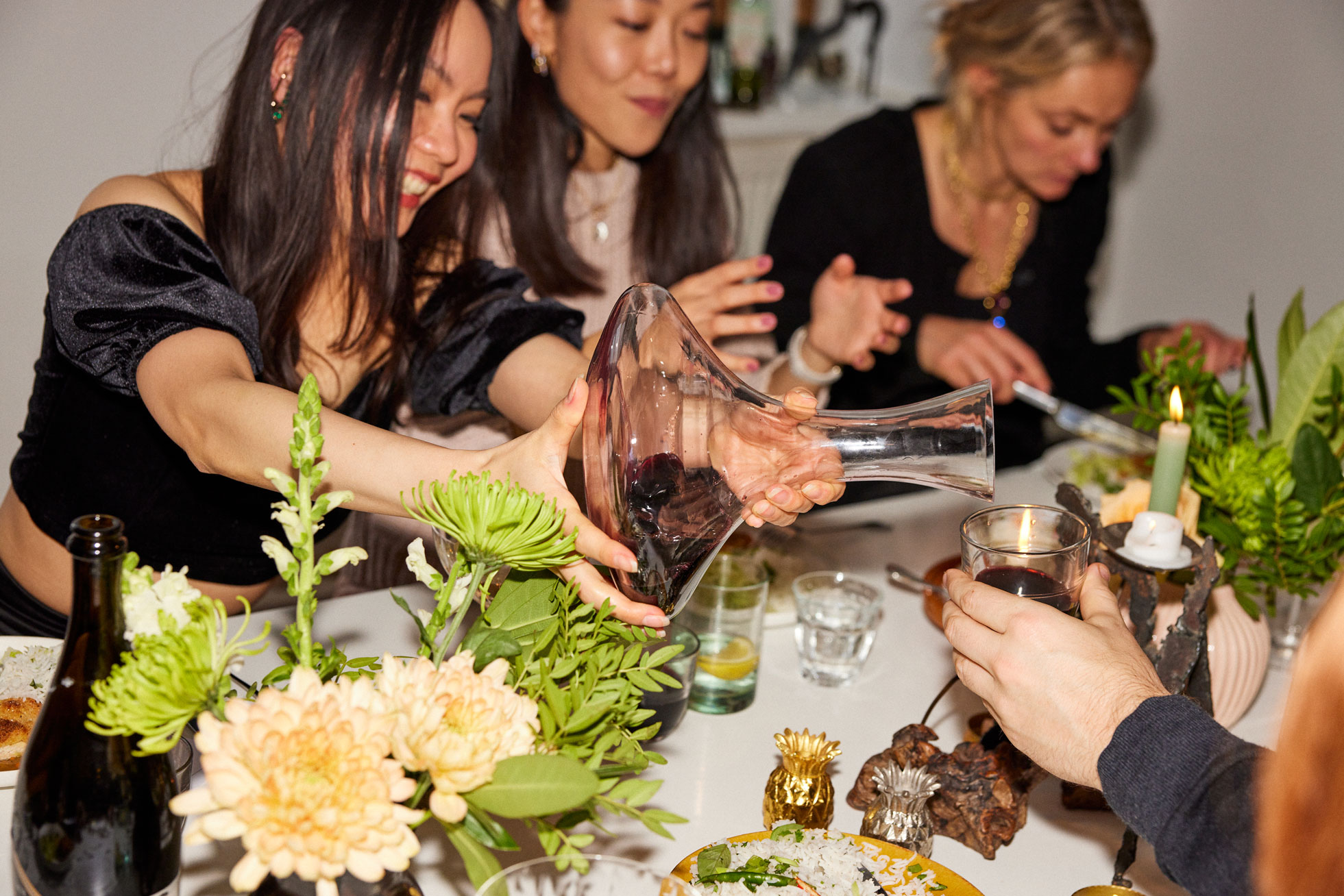 TOP RATED

PRIVATE CHEFS
Learn more about our 300+ private chefs who are vetted professional chefs, offering their own authentic menus on yhangry.
Book A Chef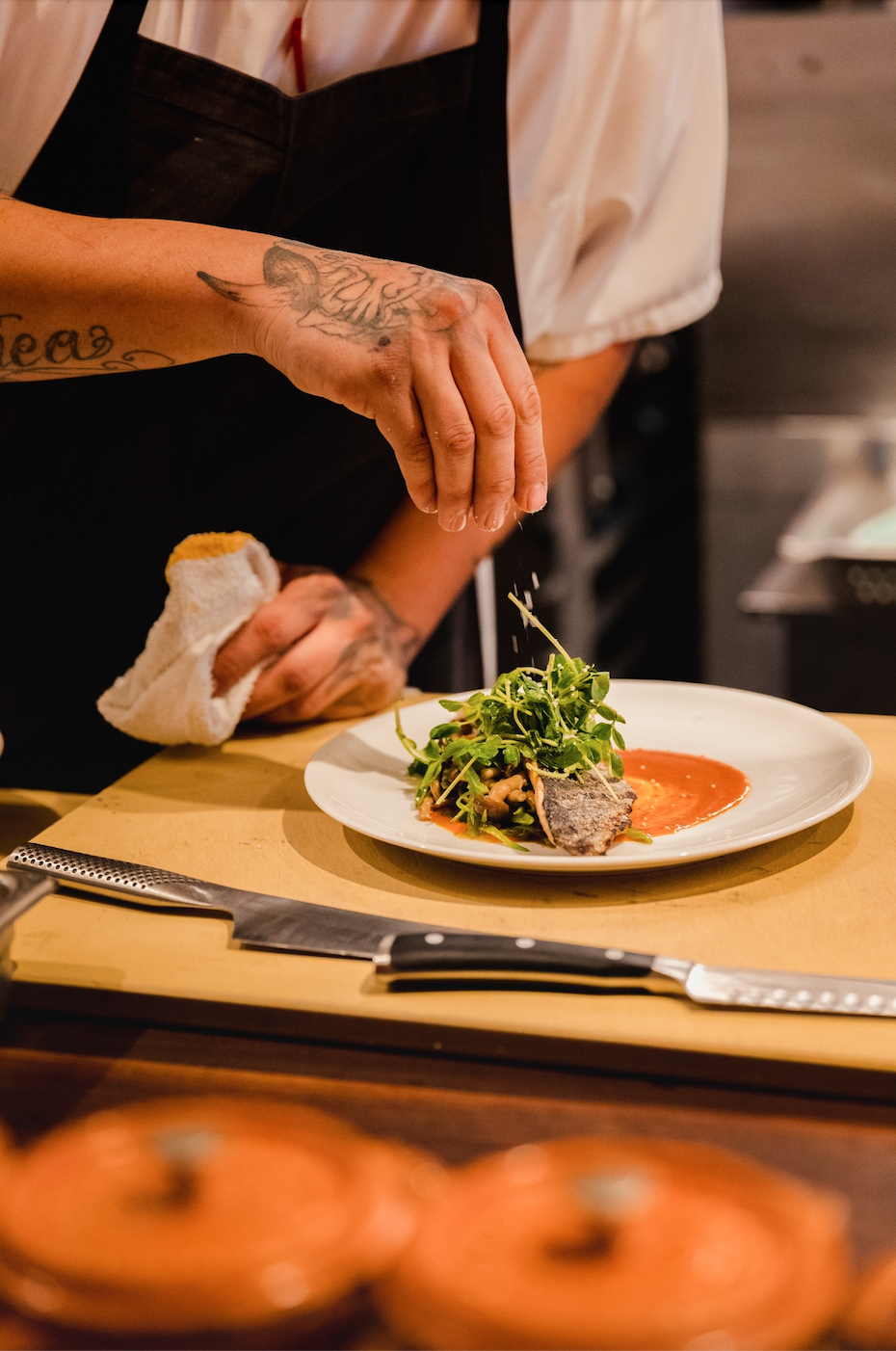 Want to treat someone?
Have a look at our gift cards.
GIFT CARD
Need Help?
Give us a call on 020 4525 5238 or request a call back