Hurray! You made it to your third floor. This floor holds stability, peace and freedom, and you're welcome to draw from its endless bounty. As much as your 30th year signifies growth, some celebrants have mixed feelings about this age. Maybe it's the long-stemming fear of turning older or the realisation that your 20s are over. But whatever it is, you should be excited about the prospects of a new decade. This is your "dirty 30".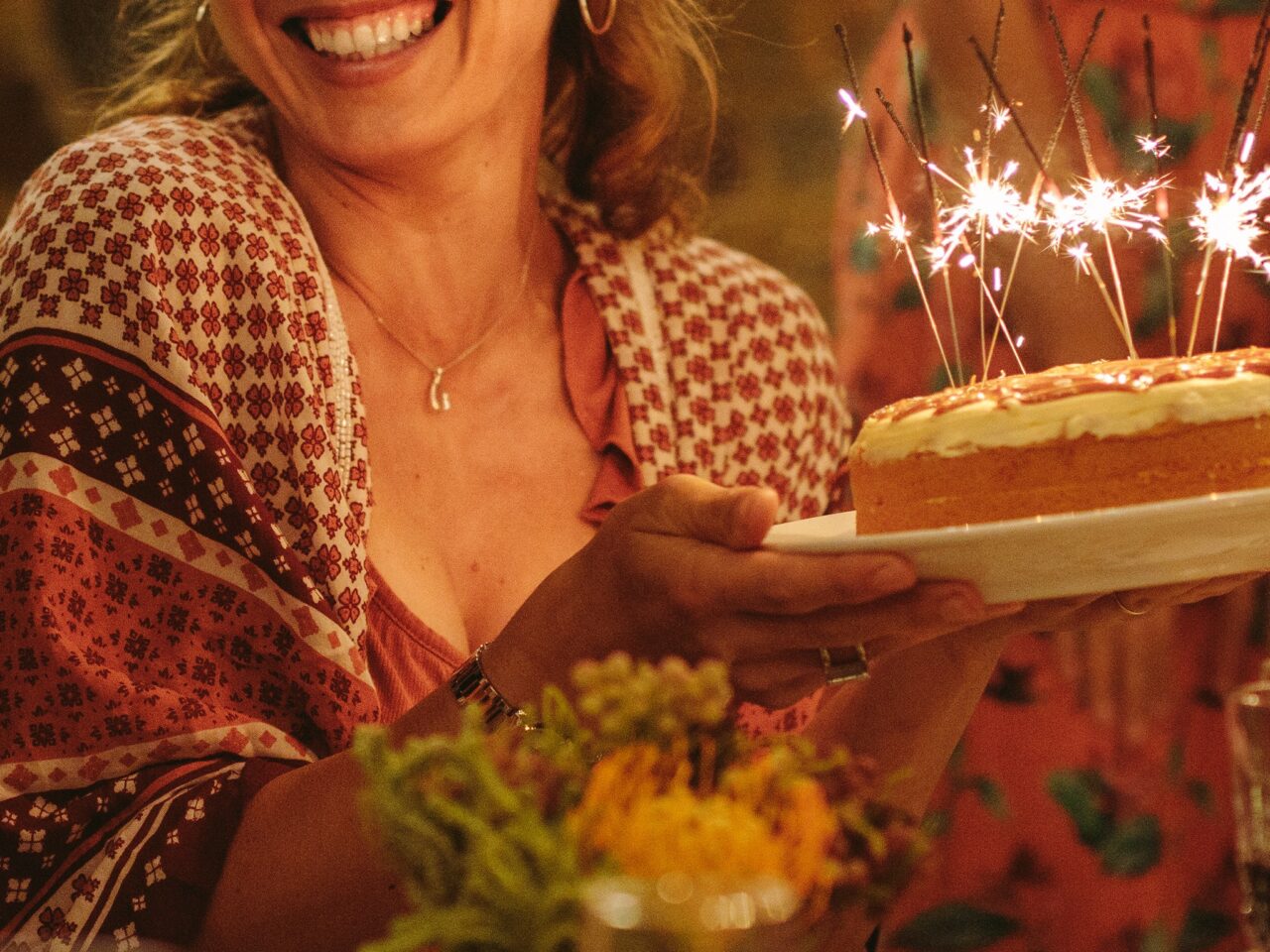 Turning 30 is a significant feat that should be properly celebrated. Hence, you might need to plan an amazing 30th birthday party, which is a lot of work. You'd need a theme, location, caterer, entertainment and the works. However, what if yhangry can help you check off two items from this list, the theme and catering? Awesome, right?
Hire a birthday caterer at yhangry
Yhangry is the culinary marketplace where individuals and households can book the services of renowned private chefs and caterers for events, parties and personal use. This platform has culinary experts and dietitians of different specialities and services offered. However, a common denominator with all yhangry caterers is their seasoned experience.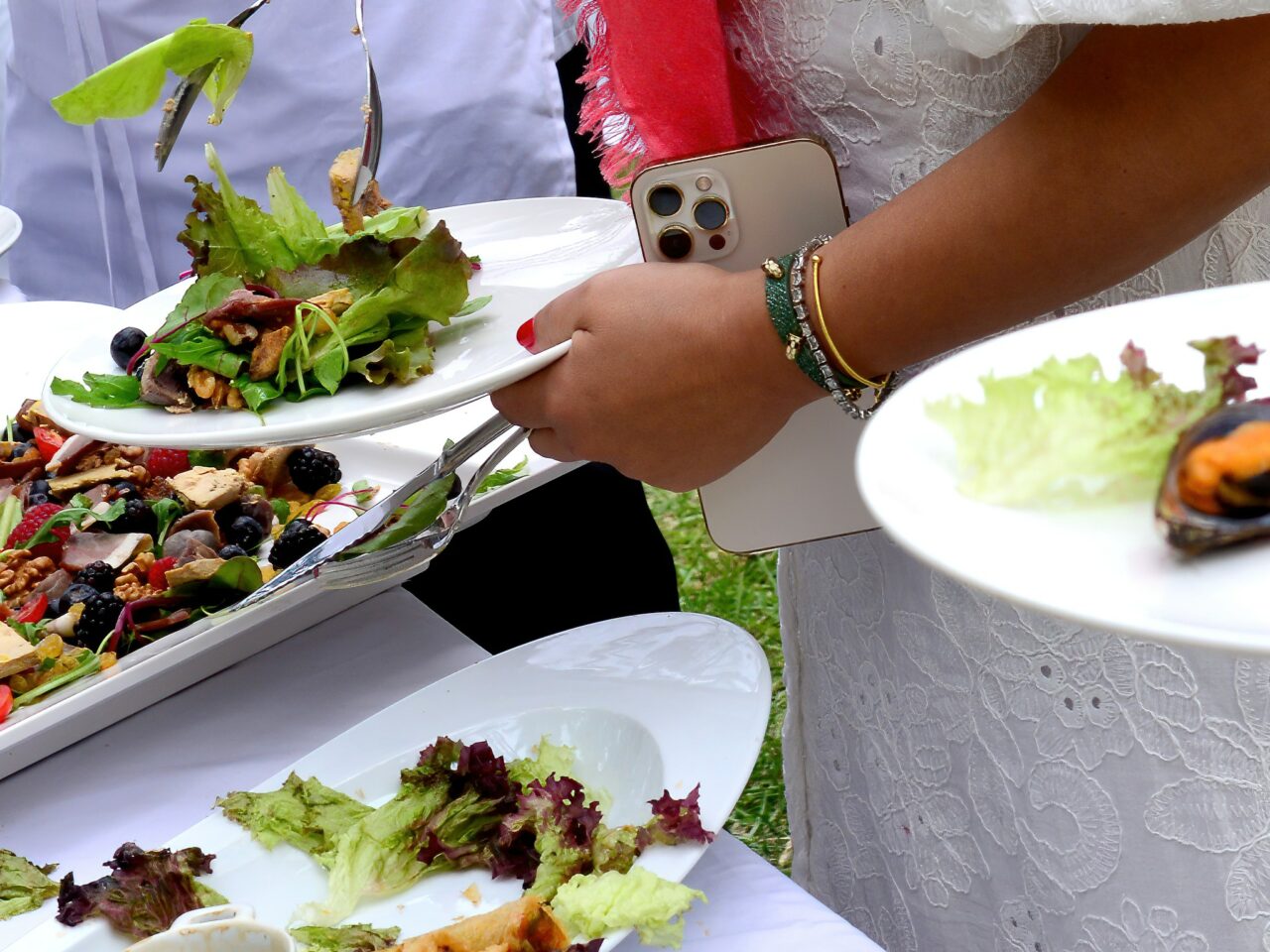 From Michelin stars to Rosette stars, celebrity clientele, Masterchef competitions and cross-cultural culinary experiences, yhangry's list of private chefs and caterers are some of the finest and most skilful ones you might find. These caterers will prepare and deliver the most aesthetic cuisines that don't just taste good but accommodate your guestlist's dietary restrictions. These dishes will be in sync with the chosen theme, which in this case, is outdoors.
One of the perks of using a yhangry caterer is the complementary services you get. Sure, you paid for the food, but you can get a wait staff, grocery shopping, table service, wine pairing and even a clean-up crew after. You don't want to miss out on yhangry's comprehensive offerings. So, book a consultation or request a free quote to get started. 
Yhangry's outdoor 30th birthday party ideas
Now we've checked catering off the birthday party checklist, we can move to ideas. Since this is an outdoor milestone birthday party, it could go so many ways. Here are some exciting ideas for an outdoor 30th birthday party celebration.
1. Elope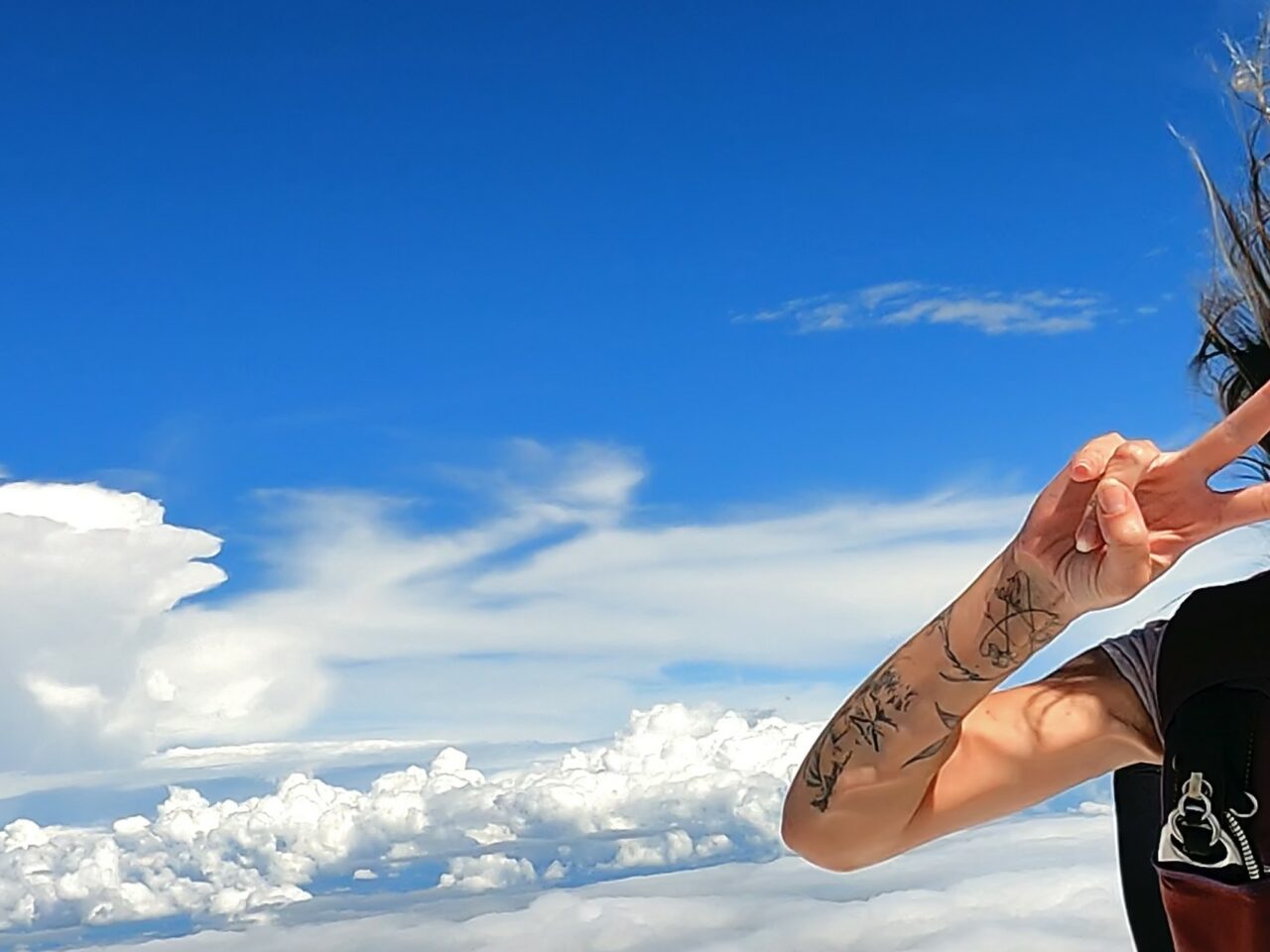 Eloping isn't synonymous with weddings alone, and if the pressure of planning the perfect birthday party weighs on you, why not elope? Surely, there are places you'd love to visit or things you'd love to do, so do them.
There's no better way to rein in the dirty thirty than living your life to the fullest. So, go somewhere, try new experiences, jump off a cliff, skydive or do anything that gets your adrenaline pumping. Starting your 30th year with a bang makes subsequent years fall in place. This is about to be your best decade!
2. An outdoor karaoke party
Karaoke is a fun and interactive activity that can be the theme for your 30th birthday party. All you need to do is set up an outdoor stage, cue the music and sing to your heart's delight. This idea is cost-effective to execute and is foolproof for a good time.
You can even hold mini karaoke competitions between your guests, assign judges and give prizes to the best singers. Of course, with this idea, refreshments are necessary. However, you can up the ante with yhangry's birthday caterers and exotic menus.
3. Visit a theme park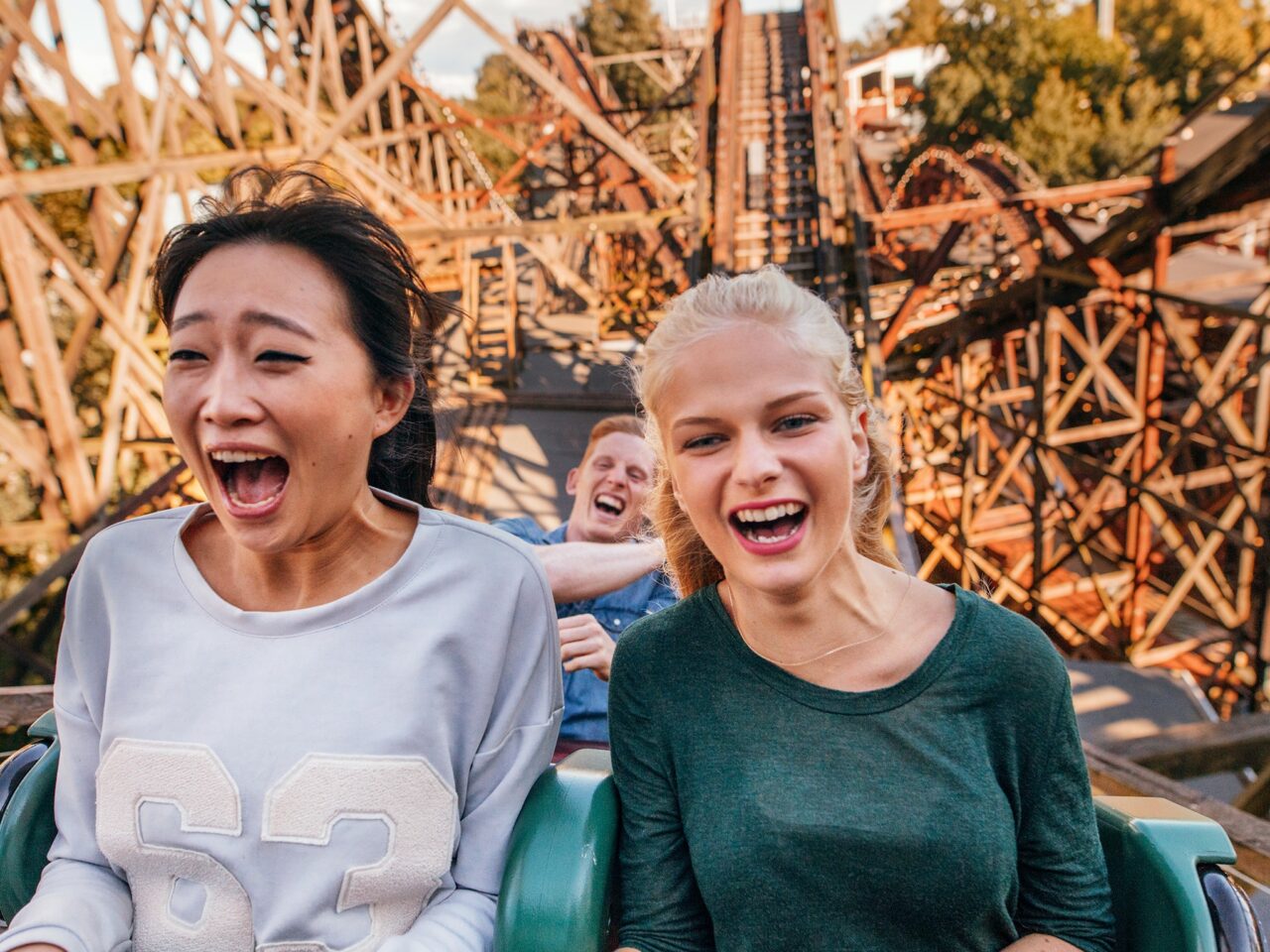 Yes, you've entered the third floor, but that doesn't automatically take away your youth. You can let your inner child have a good time by visiting a theme park. You can do this with friends and family.
Theme parks like Disneyland, Universal Studios, Legoland or Disney World are popular among all age groups. But these options can be pricy, especially if you don't live near them. As an alternative, you can find some local theme parks around you and still have a swell day. Feel free to indulge in the assortment of treats, meals and snacks – and take lots of pictures too.
4. Game and movie night
Adult game nights are so much fun, and they're even better when they're done outside. You and your friends can make your backyard comfortable for games night. There will be wine, snacks and delicious food prepared by our caterers to keep everyone relaxed and happy. So, from charades to drinking games, board games to scavenger hunts and murder mystery games, you and your guests can have a blast at your outdoor 30th birthday party.
Once the dust settles and everyone is calm, you can transform the game area into a viewing centre. Get a projector, dim the lights and get the appropriate wine and snacks for an outdoor cinema experience. This is a befitting end to an amazing night.
5. Plan a bonfire BBQ birthday 
Everyone loves a BBQ party. The variety of options, the smell of roasted meat and the amazing conversations between friends and family are a few reasons why a bonfire BBQ party is a great idea for a 30th birthday celebration. You can share amazing memories and tales with your circle while enjoying skewered kebabs and cold beverages.
You can even kick it up by creating a s'mores station with graham crackers, chocolate and everything. You and your friends can exchange scary stories while being illuminated by nothing but the fire pit for entertainment. A bonfire BBQ party is exactly what you need in this new decade.
6. Dinner with the stars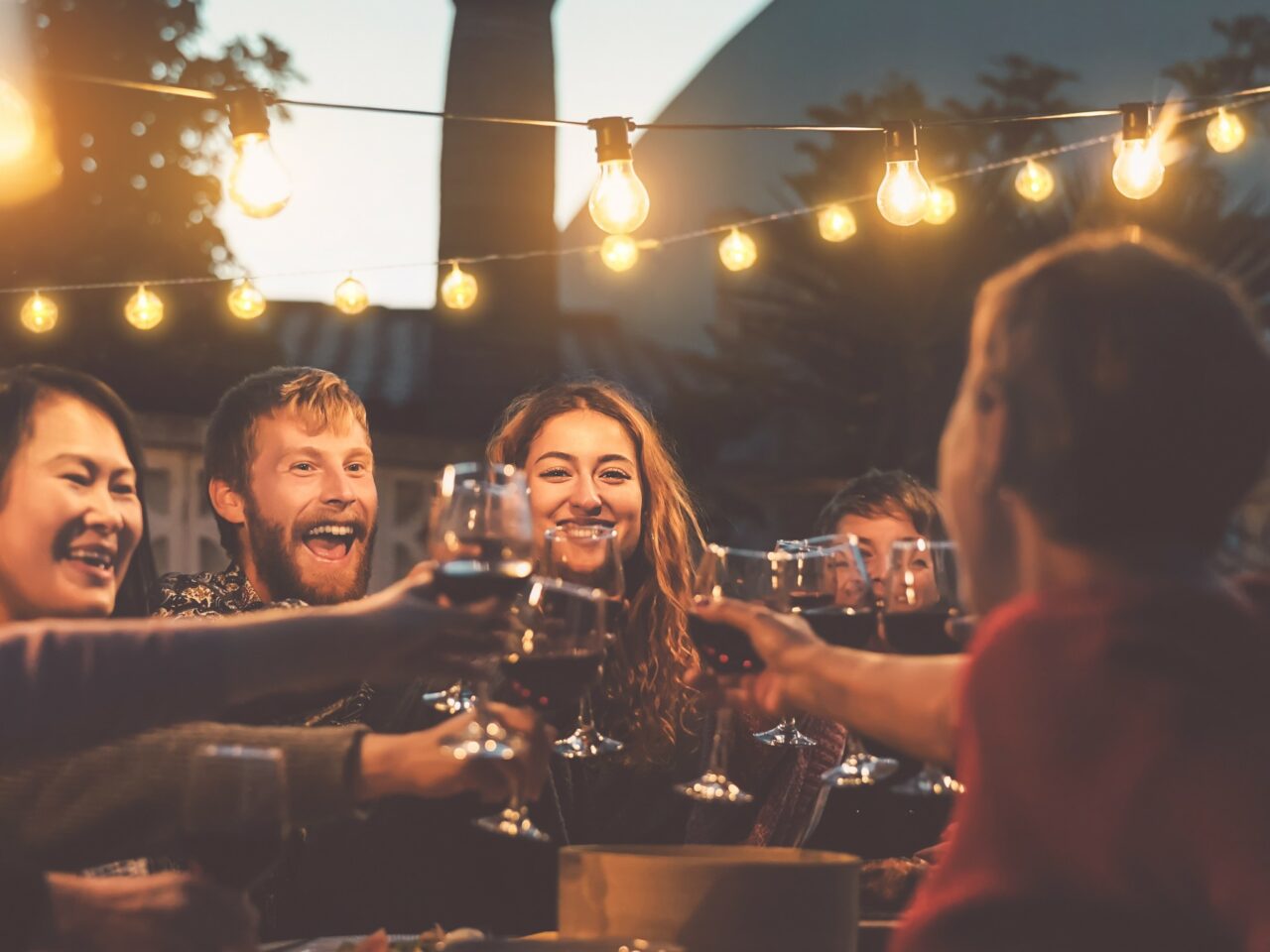 Picture this: on your 30th birthday, you go to the spa, get some treatments and facials, feel rejuvenated and come back to an amazing outdoor birthday dinner with an ambience to die for. Some people are serenaded by servers and classical music when they dine, but at your 30th birthday party, you can be serenaded by the stars.
An outdoor dinner party is an elegant yet original way to rein in the best years of your life. A party of this theme unites friends, family and even colleagues and encourages them to unwind. The best part is that a yhangry birthday caterer or private chef can transform this casual outdoor birthday dinner into an elegant fine dining experience.
7. Visit a vineyard
Thirty is such a sophisticated year, so why not enjoy the manifestation of this sophistication by visiting a vineyard for your 30th birthday? You don't have to live in Napa to enjoy an amazing vineyard experience, nor do you have to be an avid wine connoisseur, either.
If you live in the UK, Giffords Hall in Suffolk and Camel Valley in Cornwall are breathtaking and ideal for a birthday party tour. These incredible vineyards hold great history and, most importantly, wine. It's also an adventurous outdoor birthday idea requiring you to leave the kids with their grandparents and bless your senses with fresh, delicious wine.
8. Host a birthday brunch
Who doesn't love mimosas and charcuterie boards? That's right, no one. The finer experiences of life gravitate towards you as you age. One of these is brunch. A birthday brunch is a simple and elegant way to celebrate your dirty thirty.
You can do this in a couple of ways. You can go big, book a rooftop restaurant, and say cheers to the new year while engulfed by beautiful views. Or, you can do everything in-house. Yhangry's caterers have exotic brunch menus that'll blow your guests away, and your guests can bring colourful drink options. This saves you from paying a markup and lets you have the best time in your space.
9. Plan a pool party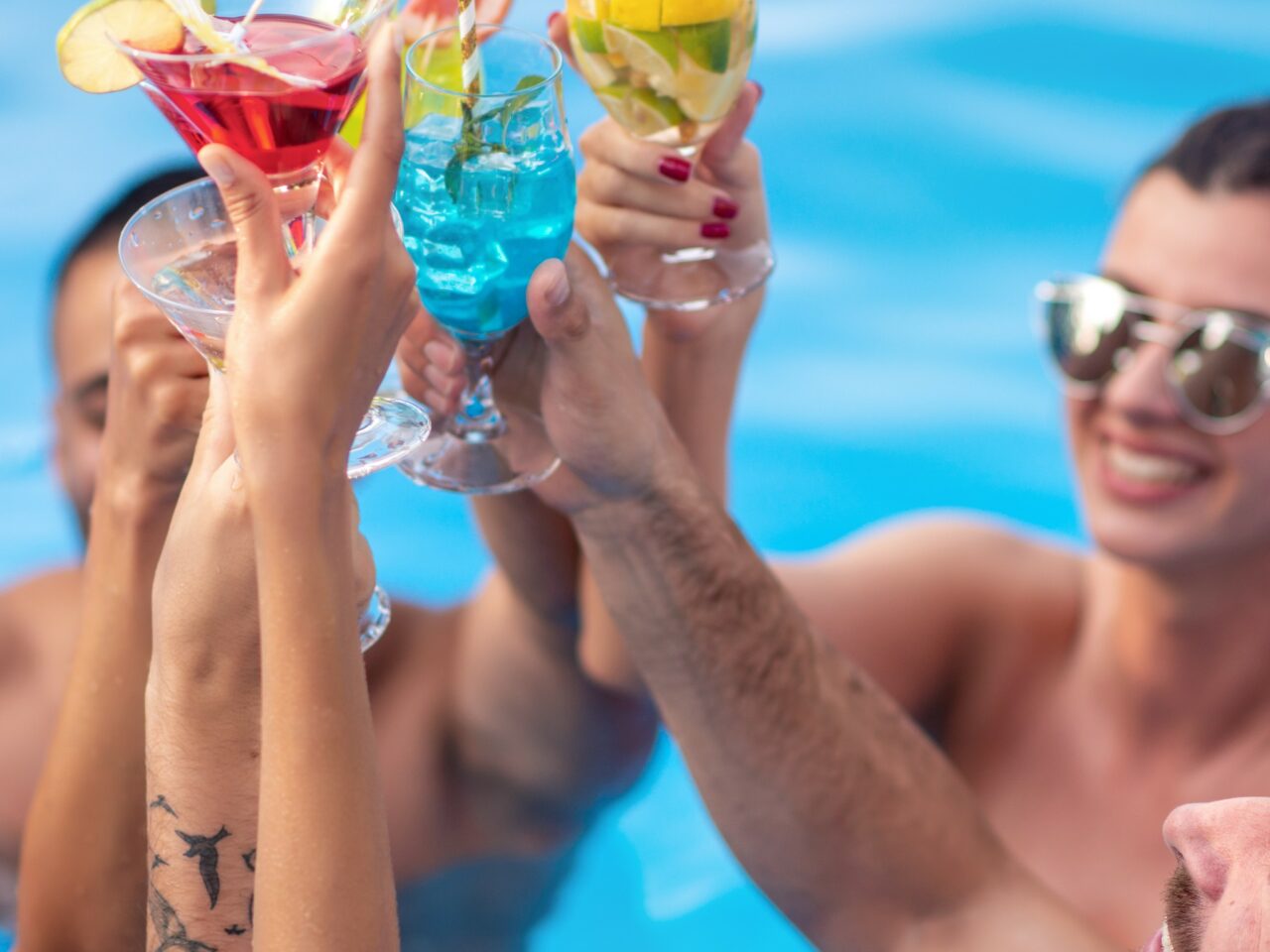 If you can access a pool, a pool party is a given. Pool parties are loads of fun, especially in the summer. The best part is they require minimal effort to plan. All you need to figure out is drinks and food; the pool handles the rest.
Your guests can play pool games like Marco Polo, volleyball, chicken fight and so many others. Since you only turn 30 once, you can kick it up a notch by hosting a beach pool party at a beach house. This way, your guests can really have the time of their lives.
10. Reminisce 
Your 30th birthday is a significant milestone and a perfect time to reflect on your life. If you don't mind the nostalgia, a personalised 30th birthday photo collage is worth trying. We assure you it'll be fun, especially when you can creatively tell the story behind every picture.
Looking at old pictures that earmark different points of your life is such a wild feeling. It reminds you of how much you've grown, bestows you with gratitude and motivates you to keep killing it in the coming years. 
FAQs

How do you make your 30th birthday special?

Your 30th birthday can be special if you're surrounded by those that love and cherish you the most. However, you can always up the ante by hiring competent event planners and caterers to handle everything.    

Can you host a cheap 30th birthday?

Your 30th birthday soirée can be affordable if you keep the guestlist short and book affordable vendors like the caterers on yhangry.

Can I cancel if I need to?

Of course. Individuals can cancel their yhangry bookings whenever they please, provided it's within the allotted timeframe when cancellations are accepted.