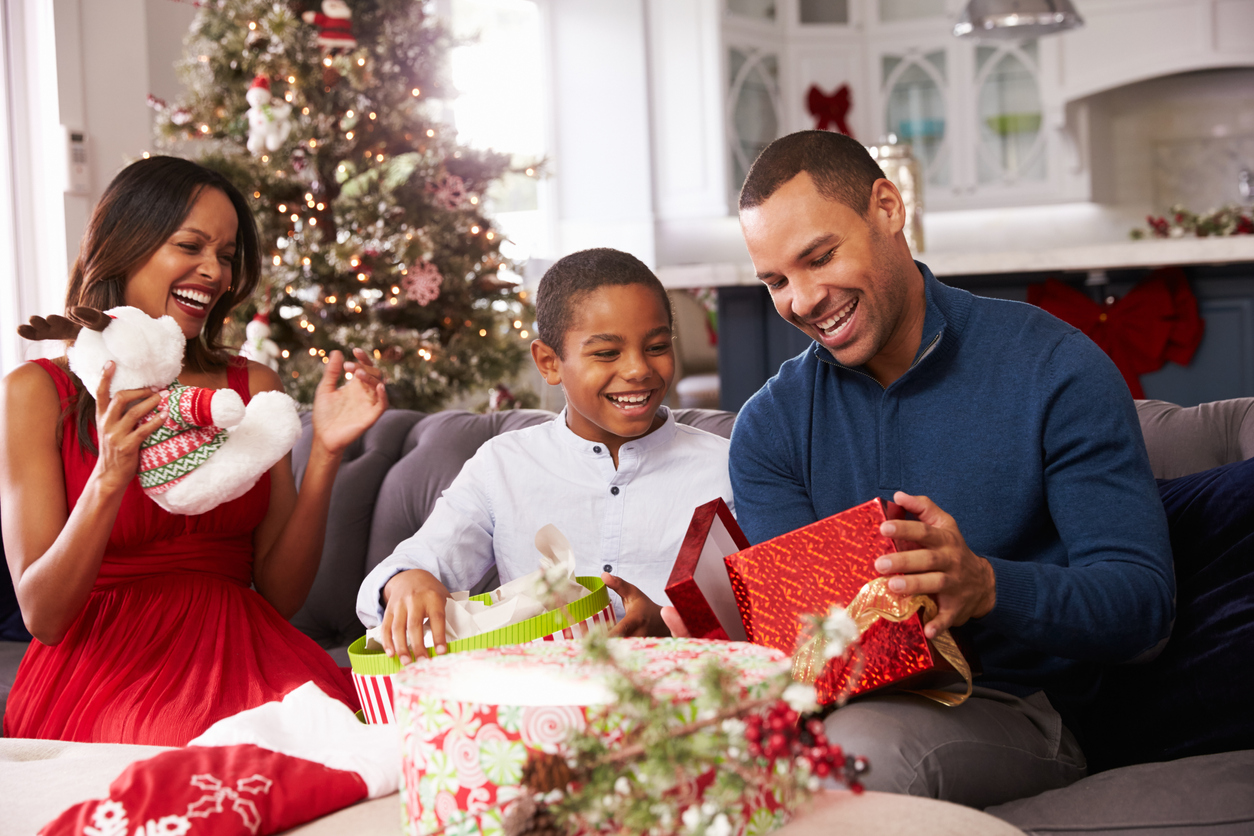 Festive gift-giving can be needlessly tricky. With so many options out there, finding the ideal present for your dad can seem like an overwhelming task. However, fear not! We've compiled a diverse selection of 15 Christmas present ideas, each unique, thoughtful and perfect for showing your dad how much he means to you. So, grab a warm beverage, sit back, and let's help you find the perfect gift for your Dad this Christmas.
Yhangry: Make Christmas Special
Christmas is a magical time filled with joy, laughter and the enticing aromas of British festive foods wafting through the home. From the succulent roast turkey to the rich Christmas pudding, food plays a pivotal role in our festive celebrations. However, the task of preparing this indulgent feast can be daunting. That's where yhangry steps in.
At yhangry, we believe everyone should experience the luxury of a private chef, not just the super-rich. Our mission is to make private dining accessible and affordable. Whether hosting a cosy family gathering or a festive party, yhangry can provide a personalised culinary experience to make your Christmas unforgettable.
Picture this: instead of spending hours in the kitchen, you could be sipping mulled wine and making memories with your loved ones, all while a talented chef prepares a sumptuous feast tailored to your preferences. Sounds dreamy, doesn't it? But this dream is more attainable than you think.
So, this Christmas, treat yourself and your loved ones to an extraordinary dining experience. Explore the delicious possibilities with yhangry and get a quote today.
1. Personalised Whisky Tumbler
The art of drinking whisky is as refined as the spirit itself, and a personalised whisky tumbler can take this experience up a notch for your whisky-loving dad. Your personalised touch could be a heartwarming message or simply his initials. Online gift stores provide an array of options for you to pick from, ensuring you'll find a style that he will appreciate. Each time he pours his favourite Scotch into this bespoke glass, he'll savour the drink and your thoughtfulness too.
2. Luxury Shaving Set
Elevate your dad's daily grooming ritual with a luxury shaving set. Brands like Taylor of Old Bond Street are renowned for their premium razors, badger brushes and luxurious shave creams. A shaving set enhances the bathroom's aesthetic and provides an unparalleled shaving experience, allowing for precision and comfort. This is an excellent Christmas present for any Dad who enjoys looking well-groomed and appreciates the finer details in life.
3. Wireless Earbuds
Wireless earbuds are an excellent gift for tech-savvy Dads. Whether he loves listening to music while working, enjoys catching up on podcasts or needs them for hands-free phone calls, a high-quality pair of earbuds like the Sony WF-1000XM4 or Apple AirPods Pro would be greatly appreciated. With their noise-cancelling feature, he can immerse himself in his audio world, offering him an escape from the daily hustle and bustle.
4. Bespoke Cufflinks
Bespoke cufflinks make an excellent gift for a dad who takes pride in his appearance. They are a subtle yet powerful style statement, lending an air of sophistication to any formal attire. Many UK-based jewellers offer cufflinks that can be customised with initials, significant dates or symbols, making them truly unique. These beautifully crafted accessories are a fashion statement and a personal memento that he can cherish.
5. Food Hamper
A luxury food hamper can make an excellent Christmas present for dads who love indulging in fine foods. UK retailers such as Fortnum & Mason offer hampers filled to the brim with gourmet snacks, artisan chocolates, fine teas and coffees, and other delectable treats. These hampers provide an exquisite gastronomic experience and a heartwarming gesture, showing him that you acknowledge and appreciate his epicurean interests.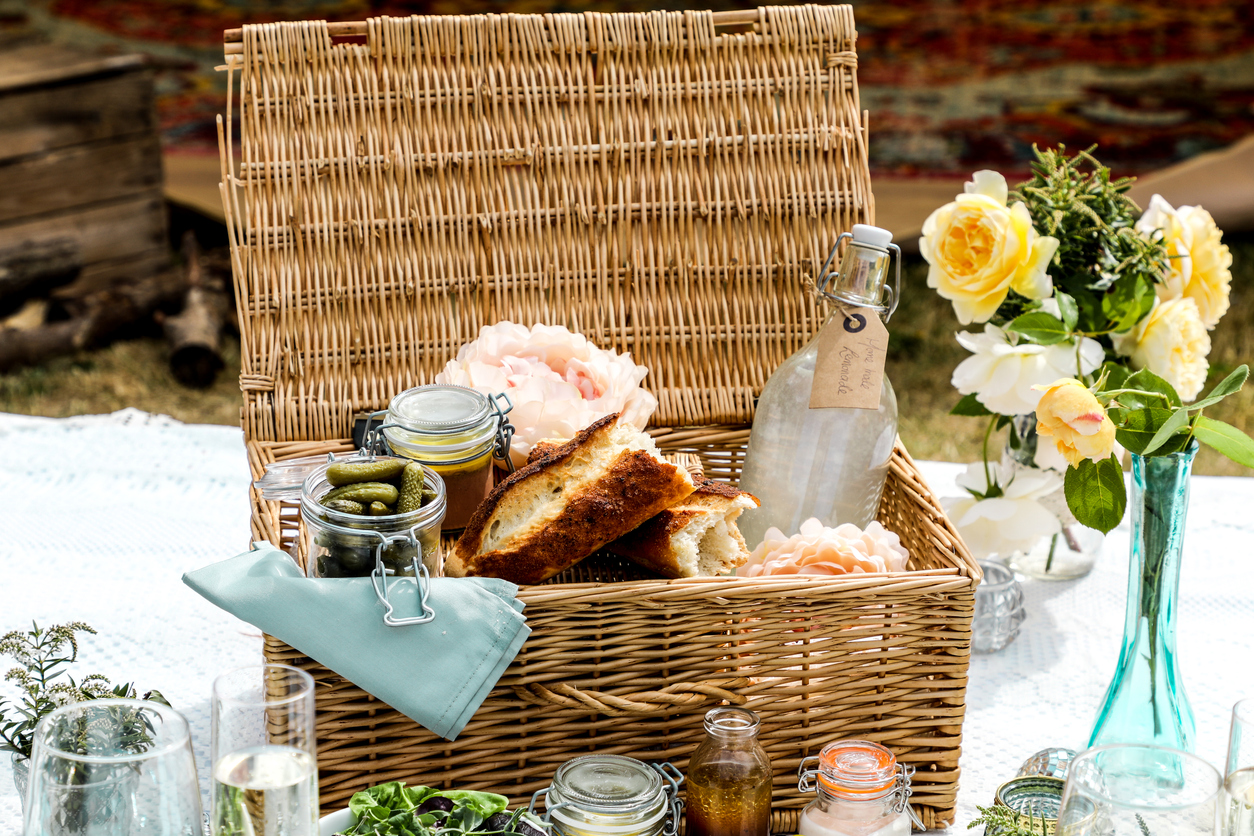 6. Personalised Leather Wallet
A wallet is a practical accessory that a man uses daily. Elevate this essential item with a personalised leather wallet. A high-quality, genuine leather wallet is durable and exudes sophistication. Add his initials or other detailing to make it unique and personal. You can usually find a range of styles and colours, allowing you to find the perfect one that suits his taste.
7. Luxury BBQ Tool Set
If your dad is a grill master or simply enjoys the occasional barbecuing, a luxury BBQ tool set would be an ideal gift. Renowned brands such as Weber offer a comprehensive range of professional-grade utensils that promise durability and efficiency. A good BBQ tool set typically includes a spatula, tongs, a cleaning brush and perhaps a few skewers. This gift would assist him in making delicious barbecues and elevate his grilling experience, making it a pleasure rather than a chore.
8. Premium Golf Balls
Is your dad a golf enthusiast? If so, a set of premium golf balls would make for a great gift. High-quality golf balls, such as those from Titleist, can greatly improve his game, offering optimal distance and consistent flight. Besides their practical use, they also symbolise your support for his hobby. This Christmas, why not enhance his sporting experience with this thoughtful gift?
9. Subscription to a Monthly Book Club
For dads who love to read, a subscription to a monthly book club could be the perfect present. Each month, he would receive a new book, carefully selected by literary experts, right at his doorstep. This way, he'll always have something exciting to read, broadening his horizons while enjoying his favourite pastime. Several UK-based book clubs cater to different genres, allowing you to pick the perfect one based on his literary tastes.
10. Gardening Tool Kit
Does your dad have a green thumb? If yes, a high-quality gardening tool kit would make an excellent Christmas gift. The right tools can make a significant difference to the gardening experience, turning it from a strenuous task into an enjoyable hobby. Look for a kit with essentials like a sturdy trowel, sharp secateurs and an effective weeder, preferably with ergonomic designs for comfortable use.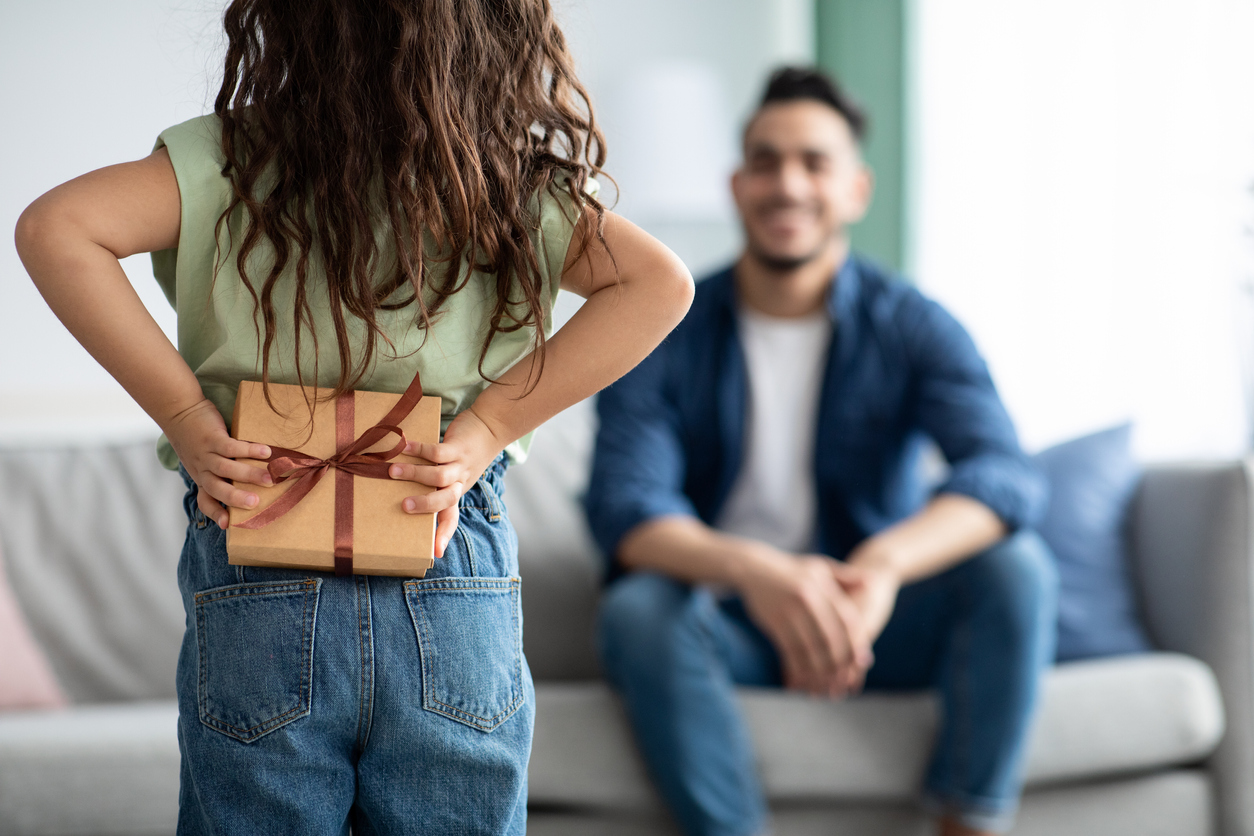 11. Personalised Coffee Mug
Coffee holds a special place in many a dad's heart. Therefore, a personalised coffee mug can make for a wonderful Christmas present. Adding a personal touch to his morning ritual can make it even more enjoyable. You could get a message printed, his name, or perhaps a funny quote that will bring a smile to his face each morning. The possibilities are endless, resulting in a unique and useful sentimental gift that he will cherish.
12. Family Portrait Painting
A family portrait painting is a beautiful and timeless gift your dad will surely appreciate. Numerous UK-based artists can transform a favourite family photo into a work of art. This personalised gift is a wonderful present and a family heirloom that can be passed down through generations. It captures a moment in time and is a beautiful reminder of the love and unity within the family.
13. Custom Map Coasters
If your dad is fond of travelling or holds a special connection with a certain place, consider gifting him custom map coasters. These unique pieces can feature a map of any important location for him – it could be his hometown, a place he's always wanted to visit or perhaps the location of a memorable family holiday. This gift combines functionality with a touch of nostalgia, making it a great conversation starter during social gatherings.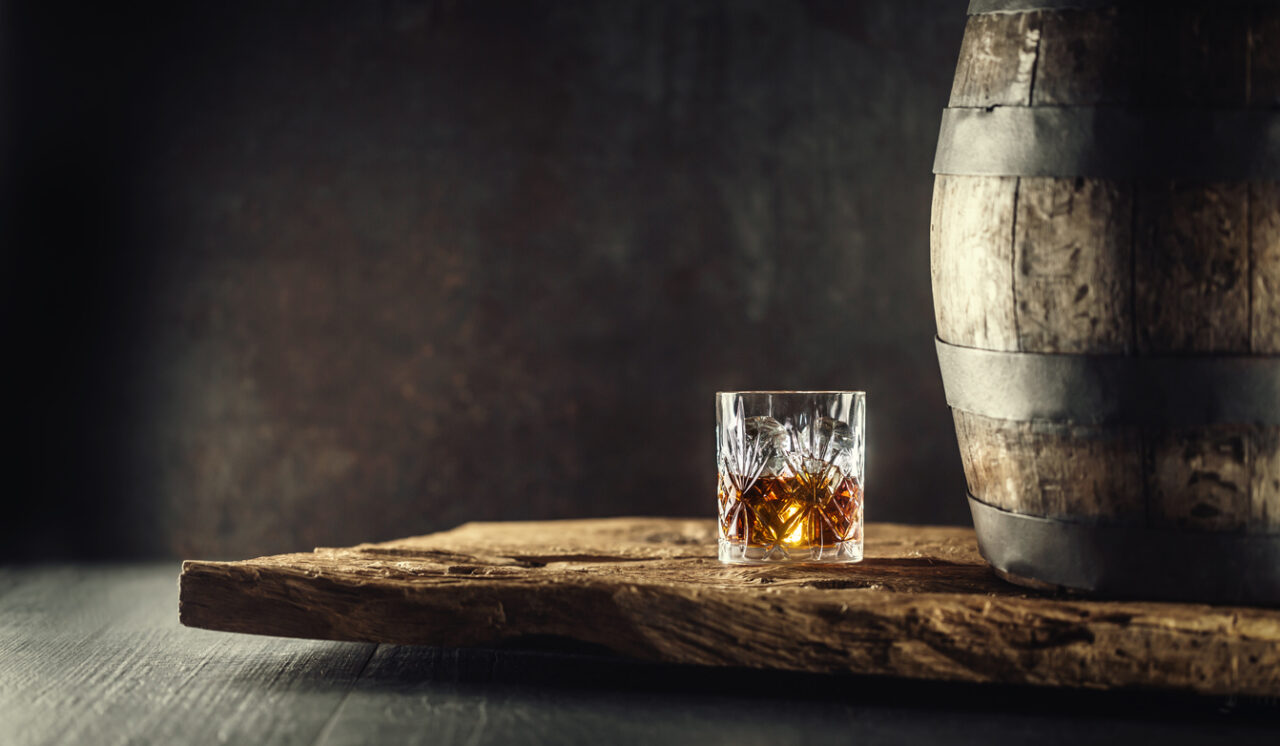 14. Personalised Whisky Barrel
A personalised miniature whisky barrel could be the perfect gift for a whisky connoisseur. These barrels serve as a distinctive piece of home decor and can also be used to age spirits, adding depth and complexity to their flavours. You could have his name or a special message inscribed on the barrel, turning it into a unique, personalised gift.
15. Car Care Kit
A premium car care kit could make a great Christmas gift for the dad who takes pride in his car. High-quality kits include products designed to keep his car looking its best, from shampoo and polish to a detailing cloth and brushes. This practical gift shows your understanding and respect for his love of cars.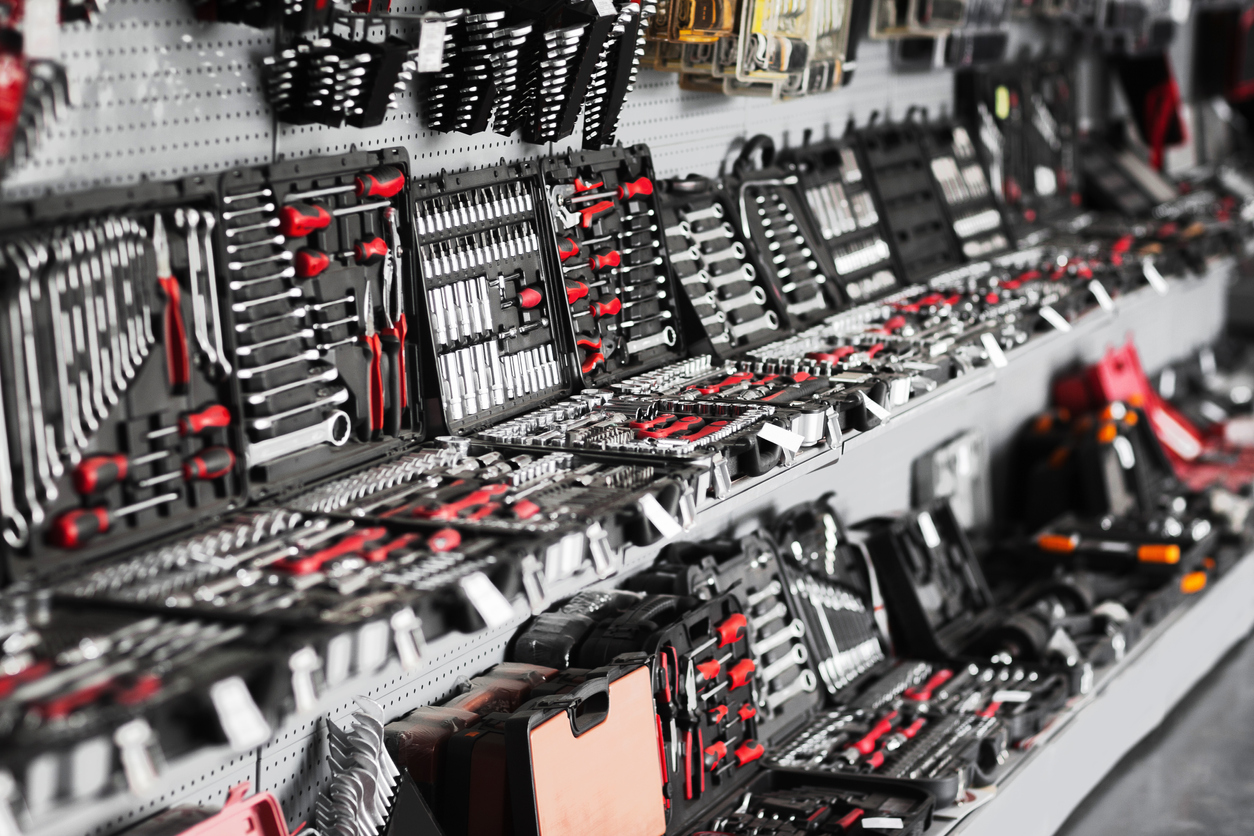 Conclusion
Choosing the perfect Christmas present for your dad need not be a daunting task. This list provides a diverse range of ideas, each capable of expressing your appreciation for all that he does. Remember, the best gift is one that comes from the heart, resonates with his interests and shows that you truly know him. We hope this guide will help you find the perfect present to bring a smile to your dad's face this festive season. Happy shopping!
FAQs

What presents should I buy for my father?

Consider buying personalised gifts that align with your father's interests, like a whisky tumbler for a whisky lover, a luxury shaving set for the well-groomed dad or a bespoke watch box for the watch enthusiast.

What Christmas present to buy for a man?

For a man, you could consider buying wireless earbuds for the tech-savvy, a luxury BBQ tool set for the food lover or a subscription to a monthly book club for the bookworm.

What can I make for my dad for Christmas?

For a handmade Christmas gift, you could create a personalised recipe book filled with family-favourite recipes, make custom map coasters representing places he loves or even craft a family portrait painting, making it a truly personal and heartfelt present.