Catering for Office Lunch Sorted
Hire a private chef to cater to all your requirements, food preferences, dietary restrictions etc.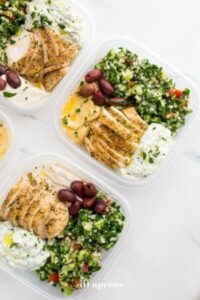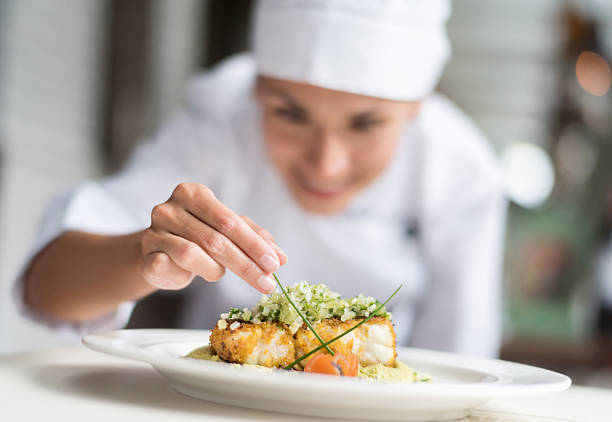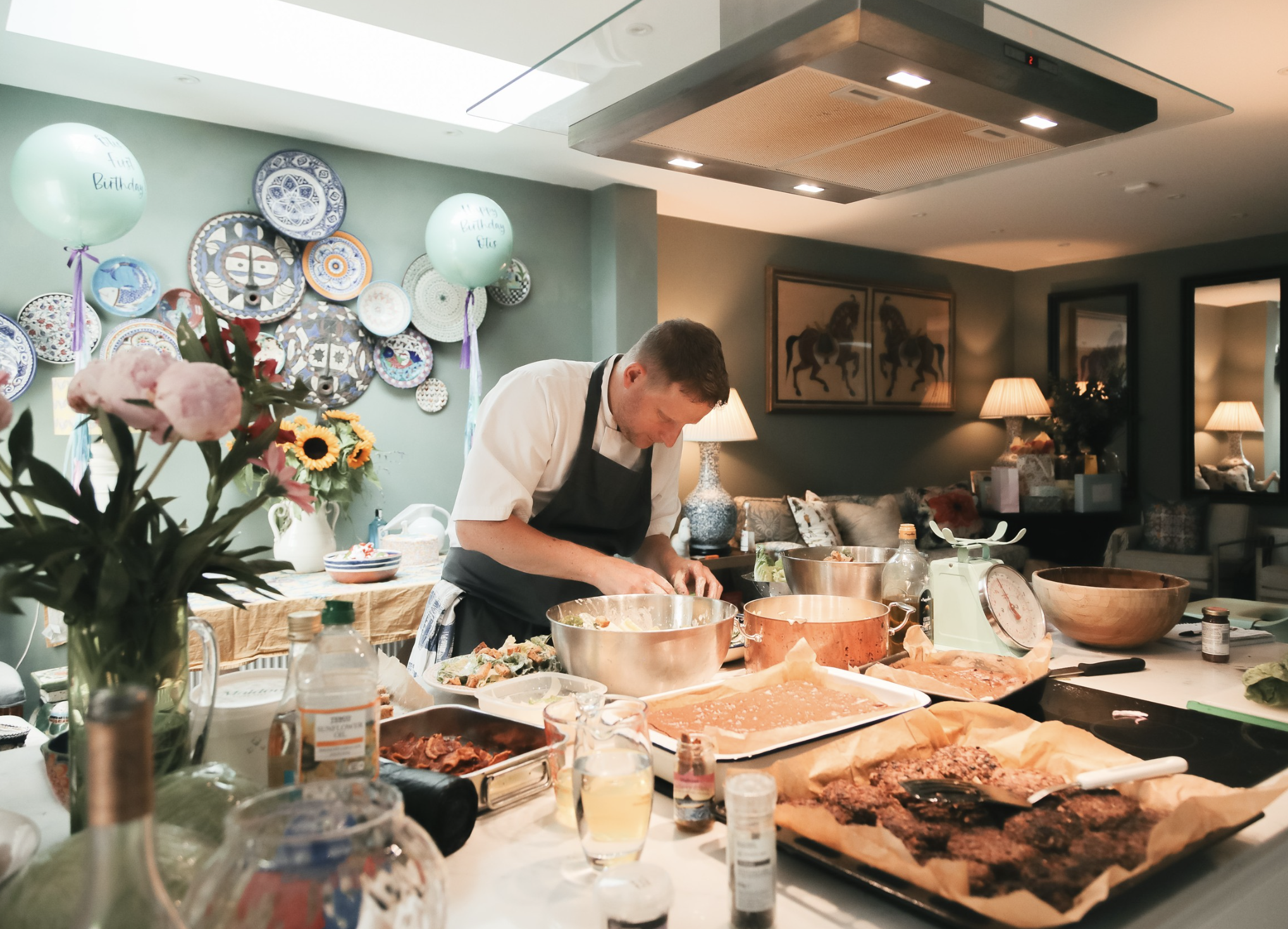 From Budget to Michelin Chefs
Our marketplace has chefs for every price range, cuisine and meal plan preference. Experience food cooked by world-class chefs

Dietary needs / Allergies
Work with your chef to co-create a menu that fully takes care of all your special needs, within your budget

Payment Protection
Your payment is only released to the chef by our platform, after they have satisfactorily provided the service

Cook & Serve or Delivery
If you have a kitchen, go for Cook & Serve option. If not, go for the Delivery option

Cancellations and Refunds
You can cancel and receive a full refund uptill 7 days before. For recurring plans, chefs are usually flexible with changes to date and time

Customer Support
Contact Us via email at info@yhangry.com, phone at 020 4525 5238 or Whatsapp at 07480543484
Hire from 1000+ yhangry chefs
What our Customers say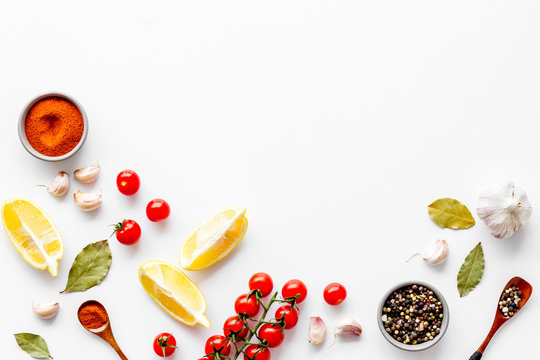 Our Top FAQs
What is the minimum spend?
The minimum spend is £196.
What happens once I book?
Once you have placed your order, you will receive a booking confirmation e-mail containing further details pertaining to your event and you can also chat with the chef via your account. You can always edit guest number or dishes post booking.
I want to see some example menus
Click on the Explore Menus button to see ready-to-book Menus and their price quotes in your cuisine of choice. Menus are also available on Chef profile pages.
Can I create a personalised menu?
Yes, you can suggest any dishes you'd like to your chef and work with them to co-create a menu that takes care of all your guests' preferences as well as dietary restrictions.
Catering using a private chef for any occasion
Browse private chefs near you, or let us find you one
Hire Caterers for Office Lunch
When it comes to office lunch, nothing beats having a private chef cater for the occasion. Not only does it ensure that everyone at your workplace can enjoy delicious, freshly made food without any of the hassle involved in preparing it, but it can also provide an extra touch of class and sophistication to your work environment.
The Advantages of a Private Chef for Your Office Lunch
Whether you need catering for a special event or just want to ensure that your employees are fed with healthy, quality meals daily, hiring a private chef is the way to go. The added convenience of not having to go out means that you save time and energy while still being able to provide delicious and healthy meals. Moreover, having a private chef can also help create a more relaxed atmosphere that encourages productive conversations and socialising among your employees.
What Catering Options Do You Have?
When it comes to catering for an office lunch, there are many options available, depending on what you're looking for. From traditional dishes to international cuisine, the possibilities are endless. Which of our menus you decide to go for might depend on your workplace culture.
For example, those with a large international workforce may elect for something from one of our many international flavoured menus, such as French, Middle Eastern or Italian. Those with an adventurous spirit may try our Peruvian menu for something they may not have tried before. More traditional workplaces may look at our British menu for their catering. Companies with a higher-end outlook may even want to try something from the Fine Dining section.
No matter what your preferences and requirements are, yhangry has something for everyone.
How Does the Booking System Work?
Yhangry's online booking system makes booking a private chef for office lunch easy. As highlighted above, all you need to do is find something that takes your fancy on one of our menus and make the booking. During this process, you can set the date of the event, how many guests/workers will be in attendance and any dietary options, such as kosher and halal. We will then send a confirmation email detailing anything the chef will need. However, this will never include ingredients, as our private chef will bring everything they need!
With yhangry's easy-to-use system, all you have to do is sit back and enjoy freshly made meals with coworkers every day! Whether it's a special office party or just an everyday meal with colleagues, having a private chef catering your meal will ensure that everyone enjoys delicious meals without any hassle. So what are you waiting for? Get started today and make your work lunches more enjoyable with yhangry!