Catering for Holiday Home
Hire a private chef to cater to all your group's food preferences, dietary restrictions etc.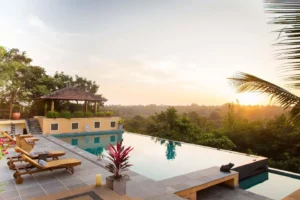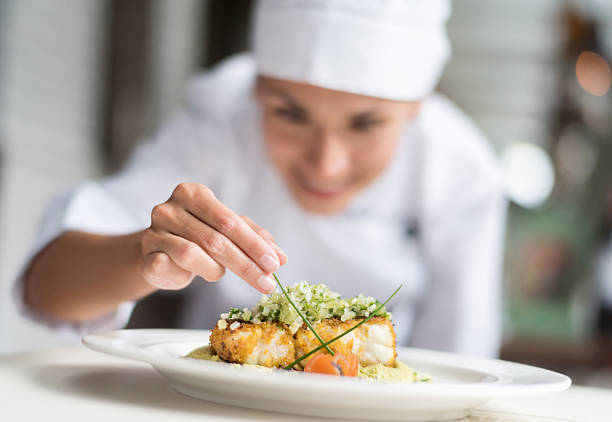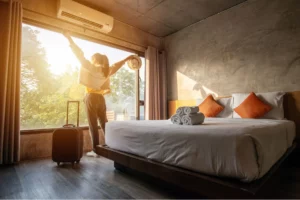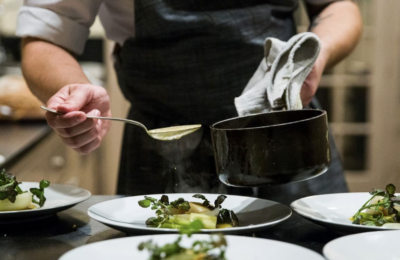 Perfect for
Airbnbs, Holiday Villas, Holiday Homes, Staycations etc
Hire a private chef for one or multiple meals or days!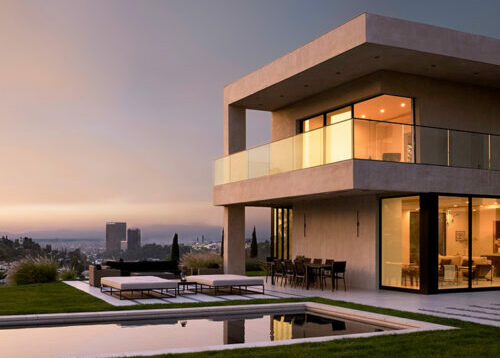 From Budget to Michelin Chefs
Our marketplace has chefs for every price range, cuisine and meal plan preference. Experience food cooked by world-class chefs

Dietary needs / Allergies
Work with your chef to co-create a menu that fully takes care of all your special needs, within your budget

Payment Protection
Your payment is only released to the chef by our platform, after they have satisfactorily provided the service

Grocery shopping to clean up
Your chef will take care of the grocery shopping based on the finalised menu, and will be responsible for the clean up after

Cancellations and Refunds
You can cancel and receive a full refund up till 7 days before. Your payment is protected until after the event

Customer Support
Contact Us via email at info@yhangry.com, phone at 020 4525 5238 or Whatsapp at 07480543484
Hire from 1000+ yhangry chefs
Our Top FAQs
What equipment do I need to provide?
Our chefs usually use the equipment (pots, pans, oven, stone etc), and serve ware (glasses, plates, serving platters, etc) in the customers homes. If you are low on equipment or need the chef to provide this, please add this into your request (this will cost extra). Once booked in, you can directly message or call your chef to confirm on the exact equipment required. In case of BBQ equipment, we suggest hiring from AllensHire as the best option as they deliver within 48 hours and offer both charcoal and gas BBQs.
What is the minimum spend?
The minimum spend is £196.
What happens once I book?
Once you have placed your order, you will receive a booking confirmation e-mail containing further details pertaining to your event and you can also chat with the chef via your account. You can always edit guest number or dishes post booking. You will receive the menus and place cards via post. On the day of your event, the chef will arrive with the ingredients to cook a delicious meal for you while you relax with your friends.
I want to see some example menus
Click on the Explore Menus button to see ready-to-book Menus and their price quotes in your cuisine of choice. Menus are also available on Chef profile pages.
Can I create a personalised menu?
Yes, you can suggest any dishes you'd like to your chef and work with them to co-create a menu that takes care of all your guests' preferences as well as dietary restrictions.
Does the chef cook at my place?
Yes
What our Customers say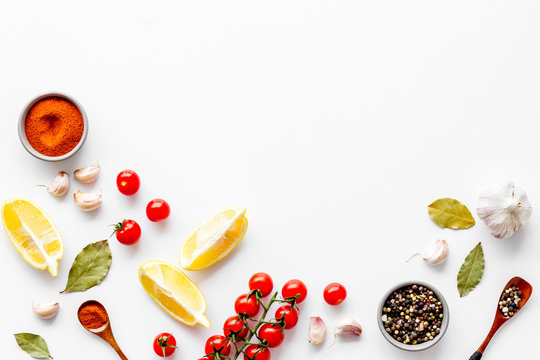 Hire a private chef for any occasion
Browse private chefs near you, or let us find you one
Hire a Caterer for Your Holiday Home
Michelin Quality Caterers Near You
Are you dreaming of a relaxing vacation but worried about the hassle of preparing meals while you're away from home? Maybe you're a health-conscious traveller, or perhaps you have allergies that limit your food options. Whatever your reasons, finding delicious, high-quality meals that meet your dietary needs can be challenging while you're at your holiday home.
That's why you need yhangry — the solution to your culinary conundrum! Our private caterers are experts at creating stunning, visually appealing dishes that are as satisfying to look at as they are to eat. You can expect luxurious five-star quality food prepared in the comfort of your holiday home. With yhangry, you'll never have to worry about finding a nearby restaurant or settling for street food that might not meet your standards.
Our caterers take pride in the happiness they bring to your face when you savour their delicious creations. They are true professionals who know how to create unforgettable dining experiences that will leave you feeling relaxed and rejuvenated. Plus, let's be real – holidays are all about making memories and capturing those perfect Instagram shots. Our caterer's visually stunning meals will have you snapping photos before you even take a bite.
So why stress about cooking when you're supposed to enjoy your vacation? Book a caterer with yhangry today and take your holiday to the next level of deliciousness!
Enjoy Authentic Local Cuisine
Looking to indulge in mouth-watering local cuisine that will transport you back to your hometown, even while vacationing at your holiday home? Look no further than yhangry! Our expertly curated list of private caterers features some of the finest culinary artists in your area, skilled in creating a diverse range of cuisines that will tantalise your taste buds.
Whether you crave the fiery spices of Indian cuisine, the comforting flavours of Italian fare or the savoury delights of Chinese dishes, yhangry has the perfect caterer for you. Our caterers take pride in using only the freshest, locally-sourced ingredients to craft authentic dishes that will leave you feeling truly satisfied.
So why settle for mediocre dining experiences while on vacation when you can have a truly exceptional one with yhangry? Book a caterer today and indulge in a one-of-a-kind culinary adventure that will have you coming back for more!