Catering for your Funeral

service
Hire a private chef at an affordable price to cater to all your requirements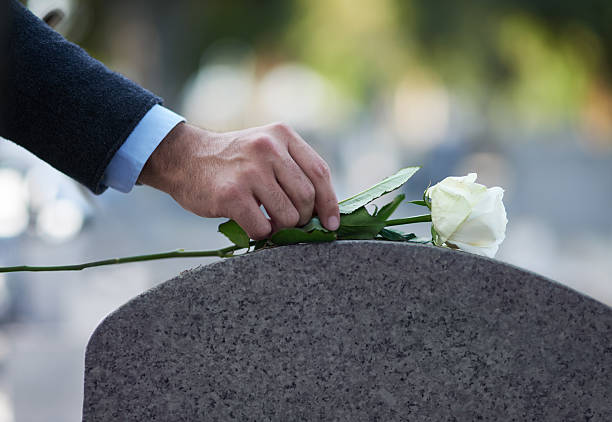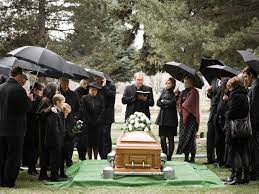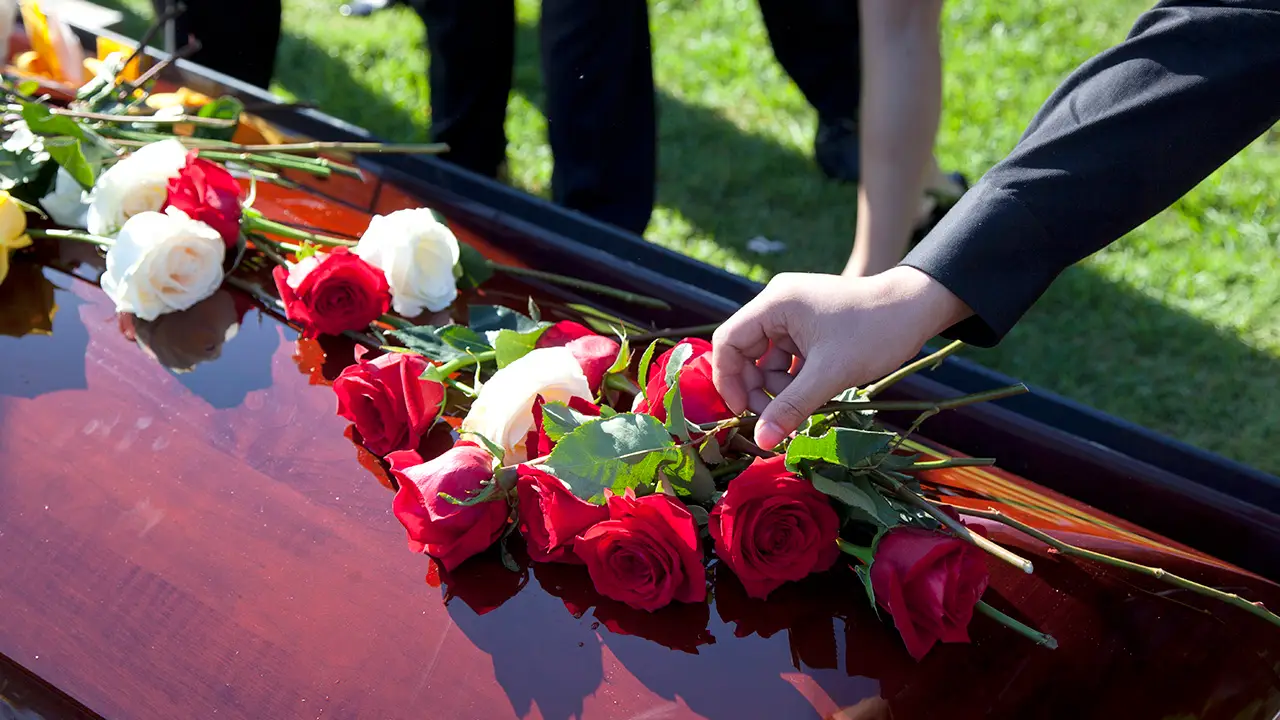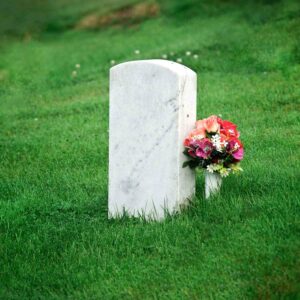 From Budget to Michelin Chefs
Our marketplace has chefs for every price range, cuisine and event type. Experience food cooked by world-class chefs

Dietary needs / Allergies
Work with your chef to co-create a menu that fully takes care of all your guests' special needs, within your budget

Payment Protection
Your payment is only released to the chef by our platform, after they have satisfactorily catered to your event

Cook & Serve or Delivery
If you'd like to use your kitchen, go for Cook & Serve option. Your chef will do grocery shopping and clean up.
Else, go for the Delivery option

Cancellations and Refunds
You can cancel and receive a full refund up till 7 days before. Your payment is protected until after the event

Customer Support
Contact Us via email at info@yhangry.com, phone at 020 4525 5238 or Whatsapp at 07480543484
Hire from 1000+ yhangry chefs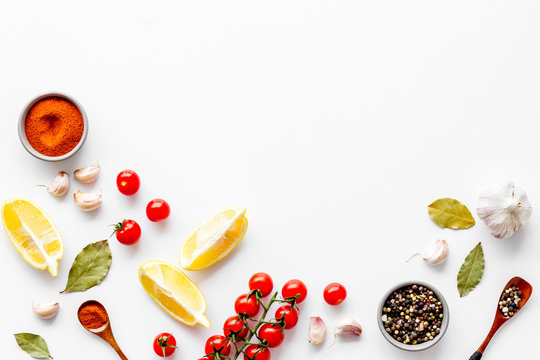 Our Top FAQs
What is the minimum spend?
The minimum spend is £196.
What happens once I book?
Once you have placed your order, you will receive a booking confirmation e-mail containing further details pertaining to your event and you can also chat with the chef via your account. You can always edit guest number or dishes post booking.
I want to see some example menus
Click on the Explore Menus button to see ready-to-book Menus and their price quotes in your cuisine of choice. Menus are also available on Chef profile pages.
Can I create a personalised menu?
Yes, you can suggest any dishes you'd like to your chef and work with them to co-create a menu that takes care of all your guests' preferences as well as dietary restrictions.
Can I book waiters?
Yes, there is an option to book extra wait staff by asking your chef.
Hire a private chef for any occasion
Browse private chefs near you, or let us find you one
Hire Caterers for Funerals
The demise of a loved one is more difficult than words can convey. It's a trying time in one's life, and no manual makes it easier. Grief changes your world and can even turn it on its head. This is why it's often best to be surrounded by loved ones who can take care of you while you're grieving.
A necessary step in grieving is the funeral. It's where you pay your last respects to the one you've lost, and a lot of planning goes into it. Although this might be the last thing you're thinking about, and you might want to defer it for as long as you can, it has to be done. Your lost one deserves a funeral send-off that reflects their time and memories on Earth. So, while planning it, you should consider the funeral caterers you will hire. This is because you wouldn't want the day to get progressively worse with a terrible caterer.
Yhangry's Funeral Caterers
So many things go into funeral planning. From choosing the cemetery to the casket, funeral clothes for the deceased, and, of course, the venue for the reception, it can be overwhelming, especially in an already-trying time. Hence, you'll need reliable vendors to make the process less taxing. You'll need yhangry's funeral caterers.
Yhangry understands what you're going through, and we have the finest caterers that'll make this gloomy day somewhat bearable through amazing cuisines. We know food is the last thing you want to worry about, and we're happy to absolve you of this responsibility. Our caterers for funerals will be sensitive to your wishes and be unobtrusive in every way possible. They will give you space and privacy to grieve while supplying your guests and attendees with delicious comfort food.
What We Offer
Yhangry's caterers have several customisable menus that feature diverse cuisines. Hence, our caterers can create and serve dishes that are authentic to the culture of the deceased. They can also include a kids' menu so the little ones can get what they like. In our funeral catering experience, we find that several families prefer buffet catering during the funeral and the wake. This way, they can get the privacy to grieve without feeling watched by waiting staff. However, if you don't want this, our caterers are happy to offer other included funeral catering services like table service.
One of the best reasons to hire a yhangry caterer is the value-added service. Our caterers recognise your hurt and don't want you to feel the pressure of hosting the funeral reception. This is why services like grocery shopping and cleanup are included in the funeral catering quote you receive.
We'll also go the extra mile to ensure the menu accommodates your guests' dietary requirements, so you don't have to worry about that. Finally, because this is such a trying time for you and your family, we know you may be incapacitated by your grief to prepare meals after the funeral. However, you won't starve on our watch, as our caterers can offer daily meal preps for your household for as long as you want. So, browse through our network of handpicked caterers for funerals and other occasions or book a consultation to see if we're a good fit for you.
FAQs
Do I get printed menu cards?
If you're using a yhangry caterer for a funeral or other event, you're entitled to a menu card, among other things. This card will inform you of the meals and their ingredients before they're served to your guests and attendees.
Can I change the number of guests I've booked?
Of course, you can. We understand that some attendees may cancel or the guest list might increase, and our caterers can handle these changes. However, it's best to communicate with them, so there are no surprises.
Are the caterers insured? Do they have DBS checks?
Yhangry's caterers have undergone rigorous checks to vet their professionalism and criminal records. We won't send just anyone into your home to prepare meals for you and your guests. All chefs and caterers on yhangry's network have been verified and deemed professional, ethical and safe.
Can the food be prepared before the guests arrive?
Yes, our caterers can prepare the food before your guests arrive. You only need to communicate your demands, and they will all be met.