ADD ON
THE FUN
Looking to elevate your at home experience? Check out our add ons section. You can find pre-dinner cocktails as well as non-alcoholic drinks,or wine hand-picked out by our in-house sommelier. We also partner with amazing brands to offer interactive experiences like painting kids or murder mysteries.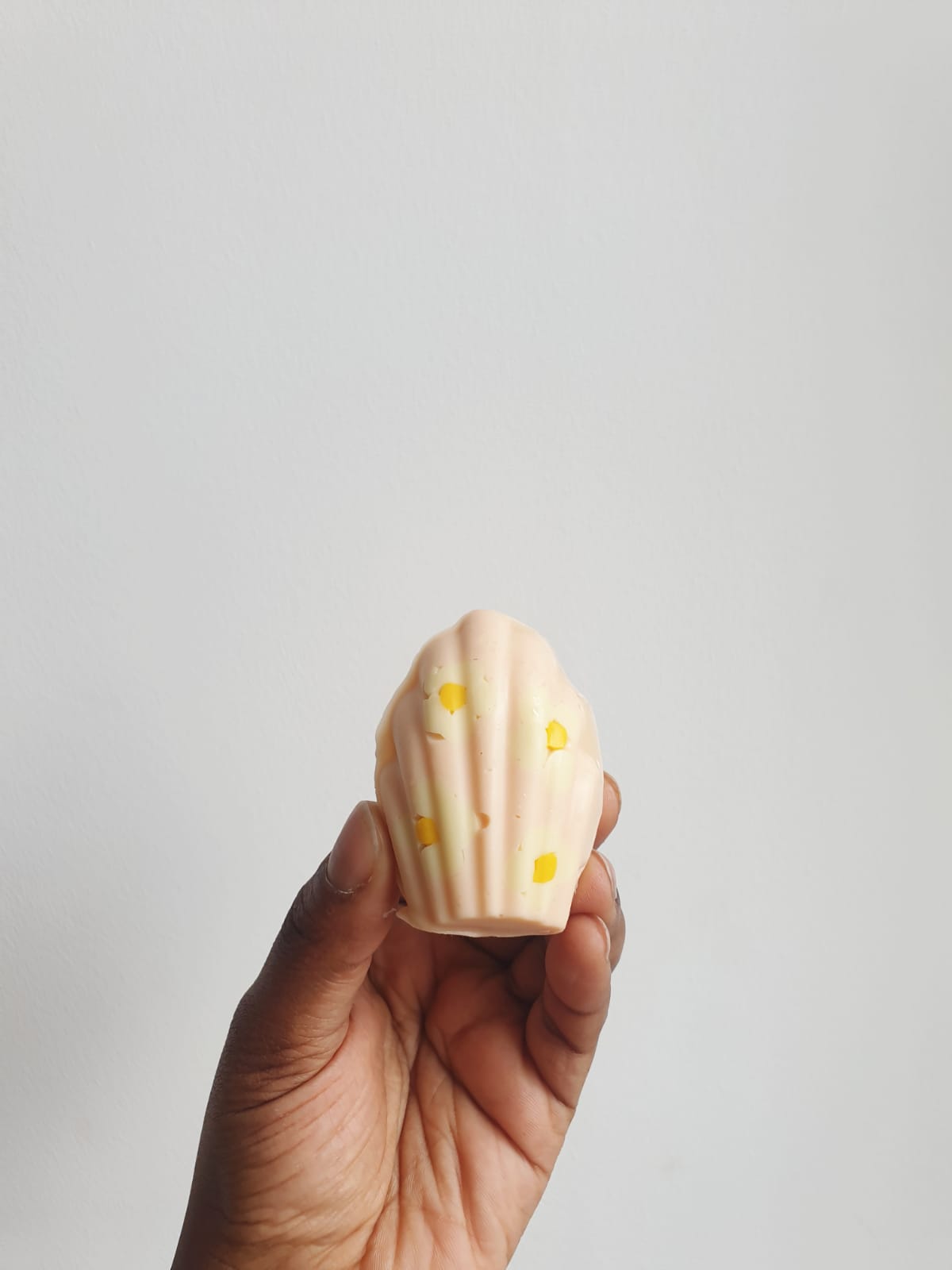 Where to find it?
1. Go to the bottom of your menu then click 'add more' in the add ons section at the bottom or
2. When your menu is ready, click book now and see our add ons
Browse drinks by mood. Look for an easy pre-dinner party cocktail to start the night off, wine bundles to see you through dinner, or a bit more of a kick with some after dinner cocktails.
Margaritas, espresso martinis, premium tequila and tonic and the most elegant Slovenian cabernet franc. 
Pick some non alcoholic options and add in some after dinner treats. Kombucha, after dinner chocolates and madeleines.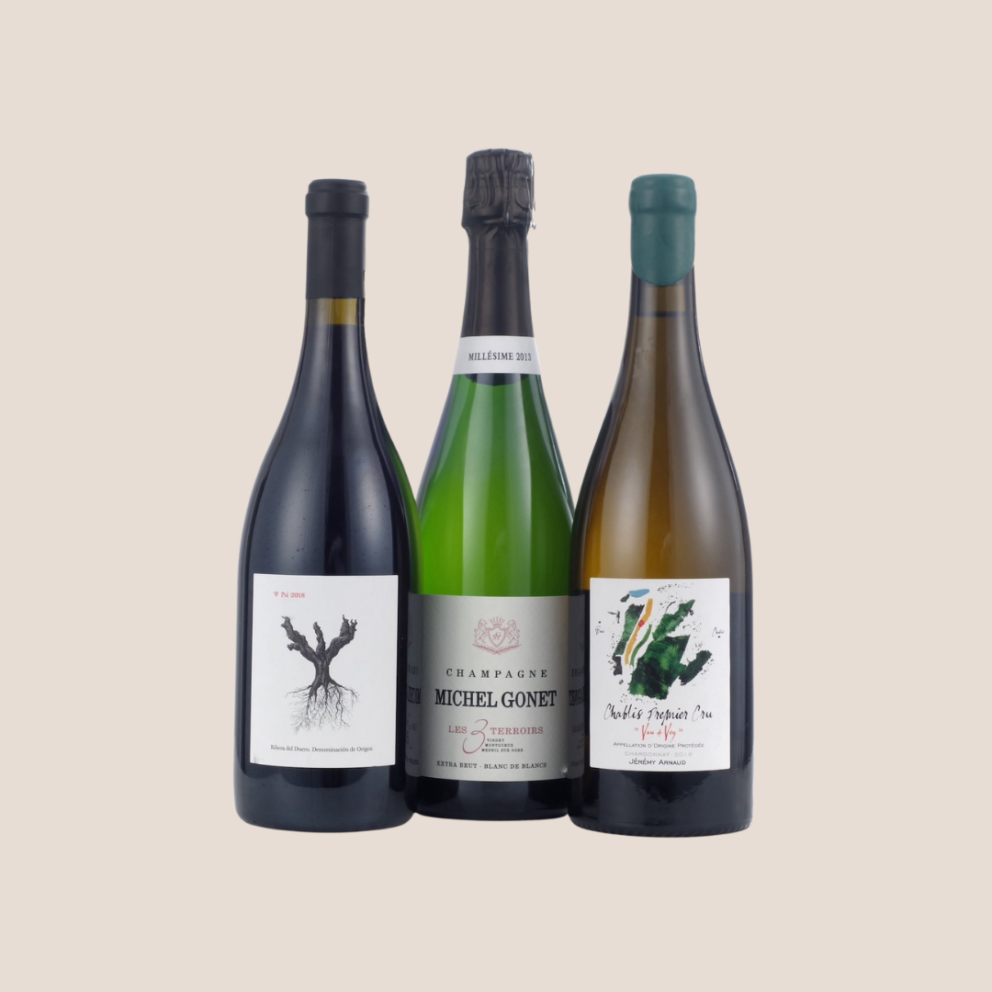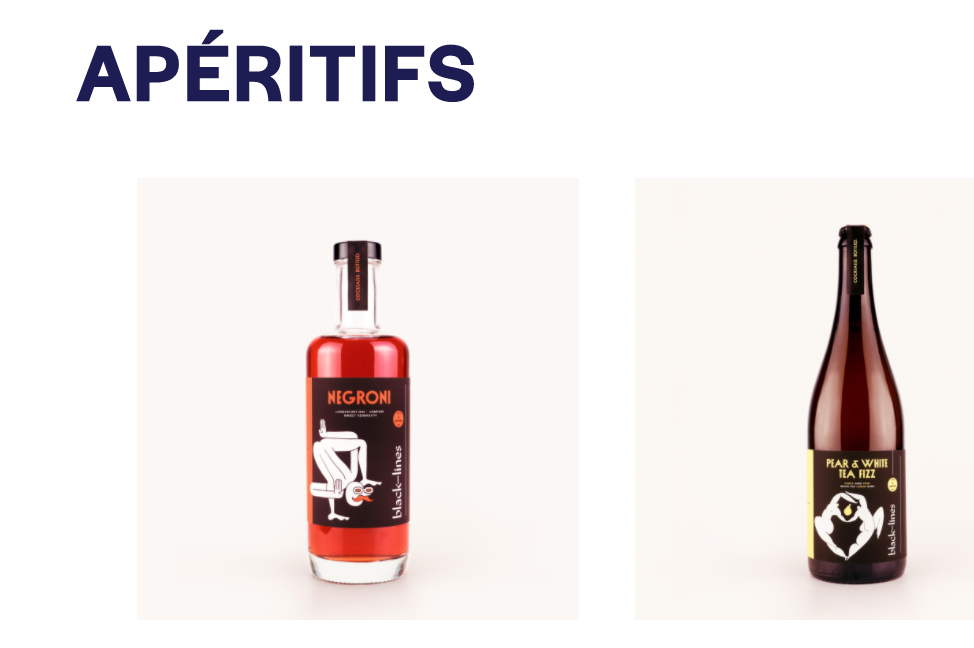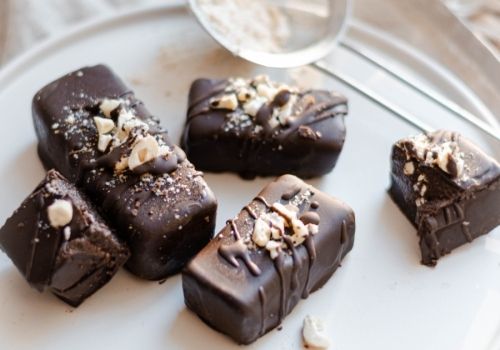 And if you thought all we offered was dinner party cocktails, think again! To see you through the night in action, the most exciting part: A whole host of games, activities and more. Choose from murder mystery games, painting sets, and even our very own tarot reader!
Make dinner an experience. Add on the fun!