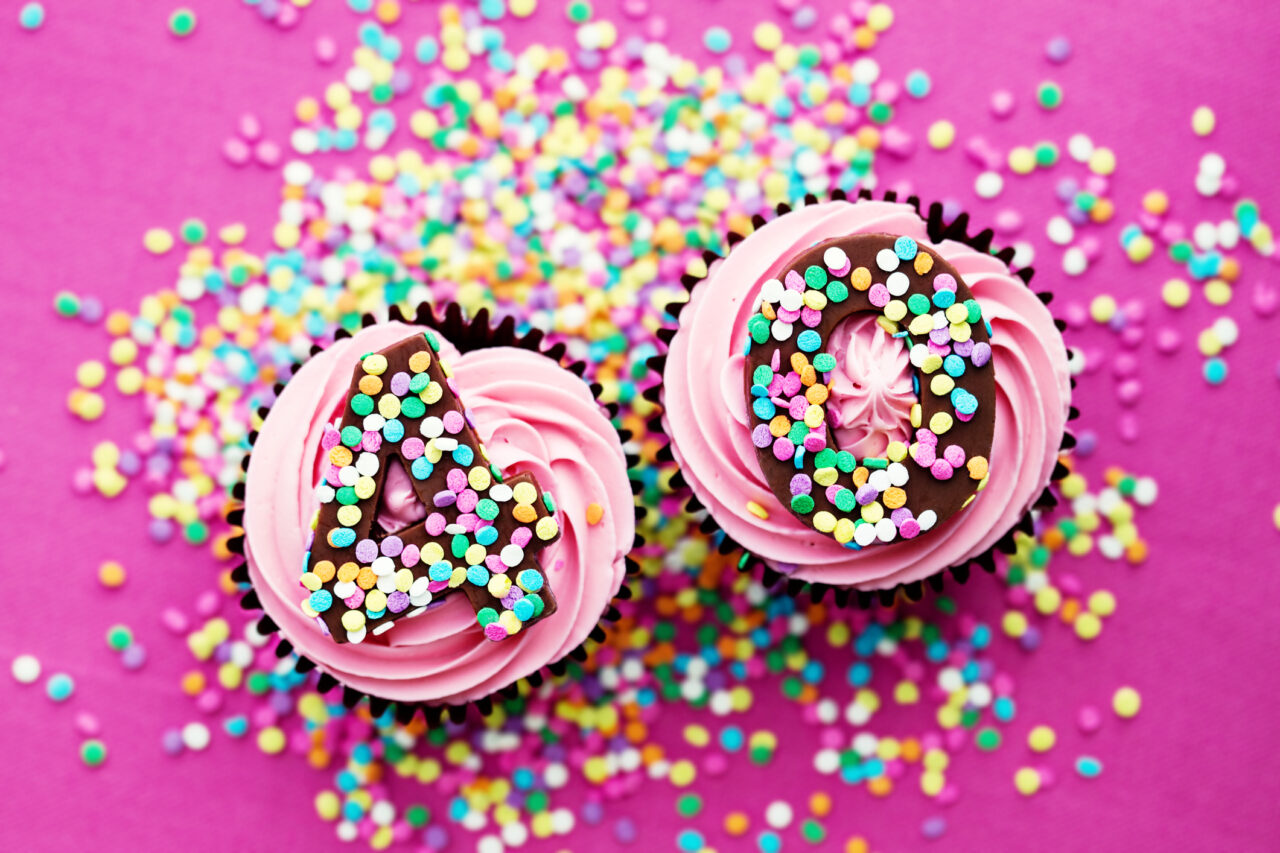 Turning 40 is a major milestone in life. It's a time to reflect on past accomplishments and look forward to new adventures. It is also a perfect time to celebrate all that you've achieved so far and embrace new experiences. Whether you're looking for a small-circle celebration or an all-out party, there are plenty of things you can do to celebrate your 40th birthday in style. In this article, we'll explore some fun and creative ways to celebrate this special occasion and make it a memorable one. So, get ready to say goodbye to your thirties and hello to a new decade of adventure and excitement!
Hire a Private Chef or Caterer
Food is the most important part of any celebration, and when you're 40, you probably don't want to spend time grocery shopping and cooking. Hiring a private chef or caterer for your birthday celebration is not only an excellent way to save you time but also an opportunity to treat yourself and your guests to a memorable culinary experience.
This is where yhangry comes in. Yhangry is a platform that connects customers with private chefs and caterers in the area. You can choose a chef and work with them to plan a menu that suits your preferences and the dietary restrictions of your guests. Yhangry chefs offer all sorts of services, from afternoon tea and canapes to fancy fine dining meals, including Michelin-quality tasting experiences. You can also choose chefs based on the cuisines they have experience with if you'd like specific ethnic food at your party.
With the planning taken care of, you can relax and enjoy your birthday celebration with your guests while eating delicious food prepared by a professional chef. And best of all, hangry makes finding and choosing a chef that fits your budget and preferences easy.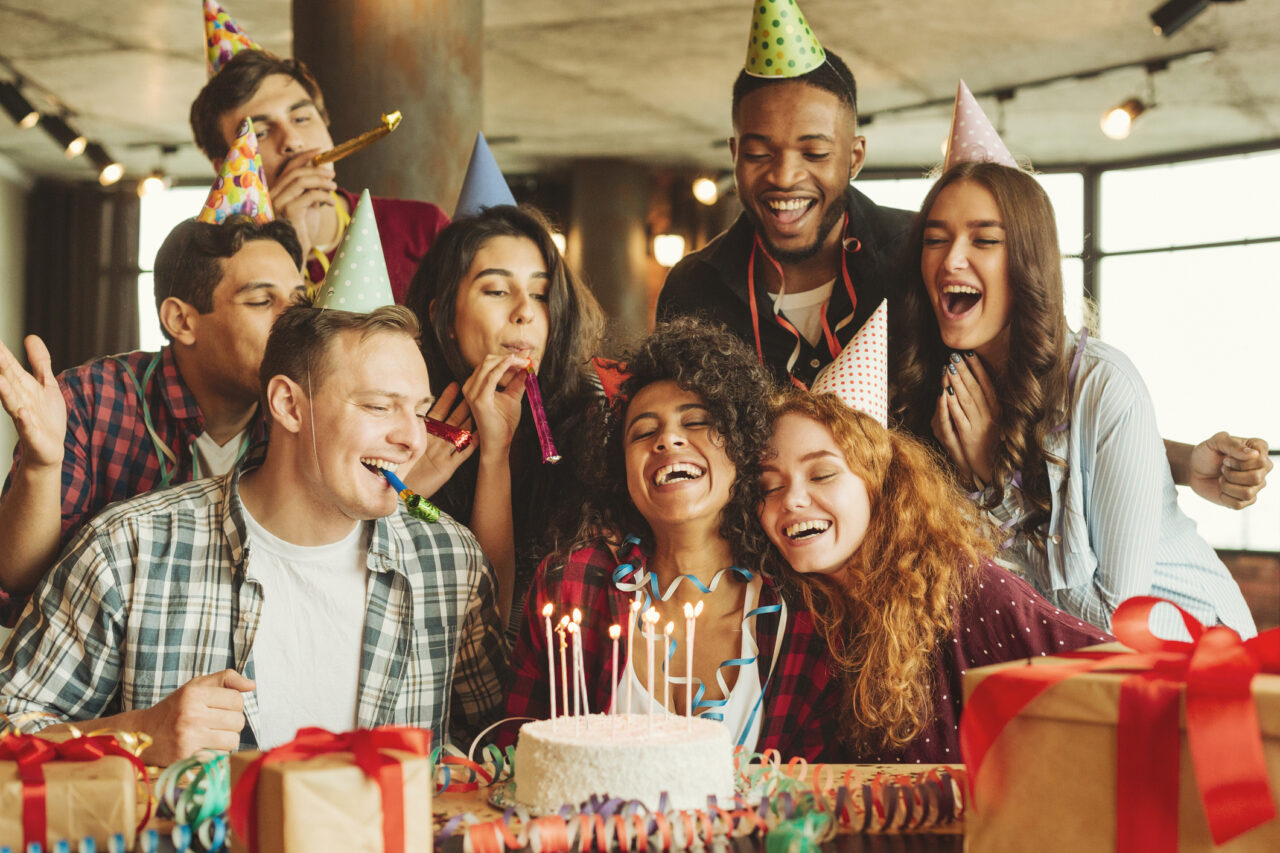 Throw a Party
No milestone birthday is complete without a party! Whether you choose to have a small gathering with close friends or a big blowout with everyone you know, a birthday party is a great way to celebrate your special day. You can even choose a theme for your party, such as '70s disco or beach bash. Don't be afraid to get creative with decorations: balloons, confetti, and streamers in bright colours will complement any party theme. Pay attention to small details like tablecloths, napkins, and centrepieces to really create the vibe you're going for.
Try Something New
Your 40th birthday is the perfect time to try something new and exciting. Whether you've always wanted to go skydiving, take a cooking class, or try a new sport, now is the time to take the plunge and do something you've never done before. Taking a class can be a fun and educational way to celebrate your milestone birthday.
If you're looking for a private cooking class or an online cooking class, yhangry can connect you with experienced private chefs who can help you improve your cooking skills and create a fun evening activity for you and your guests.
Go on a Trip
Backpacking
If you've always wanted to visit a certain country or a tropical island, your 40th birthday is the perfect time to plan a trip. Treat yourself to a luxurious vacation or go on a backpacking adventure. Either way, you'll create unforgettable memories and celebrate your milestone birthday in style.
Road Trip
Another great idea is to go on a road trip either solo or with a group of friends or family. A road trip can be a great way to see new sights, explore new places, and create unforgettable memories.
Safari Trip
If you like animals, plan a safari trip. There are many great safari destinations around the world, including Africa, India, and South America. Plan your trip according to the time of the year, location, and the animals you want to see. It may be helpful to work with a travel agent to make the planning process easier.
Play Party Games
Party games can provide entertainment while also helping your party guests to mingle and bond. Classic games such as a dance-off, hot potato, or themed charades are always popular choices. In addition, trivia is a fun way to engage the crowd. If you're having a themed party, consider selecting questions that are relevant to your party's theme to add an extra layer of excitement.
Go Camping
If you're craving a peaceful escape into the wilderness to celebrate your 40th birthday, why not invite some of your closest friends to join you? The options are countless: reserve a suitable campsite and encourage everyone to bring their camping essentials or book places with sleeping arrangements and grill facilities. You can also go the fancy route and research glamping sites that offer luxurious camping amenities.
Go Wine Tasting
If you're a wine enthusiast, celebrating your 40th birthday with a wine-tasting experience is a perfect way to spend your special day. Research wineries or vineyards in your area that offer wine tastings, and bring your friends with you. Many wineries also offer tours of their facilities, which can be a fun way to learn about the wine-making process.
Have a 'No-Phones' Party
Having a 'no-phones' party can be a great way to encourage social interaction and build stronger connections with friends and family. To keep guests engaged and entertained, plan activities that encourage social interaction. As an option, you can encourage guests to take photos with a disposable camera so they can still capture memories of the party without relying on their phones. You can also suggest a "no-phone" hour if you feel that going all evening without phones would be too stressful.
Dance Party
A dance party can be another great way to celebrate your 40th birthday! Choose music that will get people dancing and encourage a festive mood. Consider creating a playlist that includes a mix of different genres and eras to appeal to everyone's tastes. You can also make a custom playlist with songs from your 20s and even hire a DJ. Don't forget about lighting, as it helps to create a festive and fun atmosphere.
FAQs

What can I do on my 40th birthday?

There are tons of things you can do for your 40th birthday. Depending on your budget and wishes, you can throw a themed party, or spend your special day outside camping, wine tasting, or even organise a safari trip or tropical vacation.

What is a good menu for a 40th birthday party?

The best way to save your time on cooking and grocery shopping is to hire a private chef or caterer who will help you create a perfect menu for you and your guests. This will save you from the hassle of planning and worrying about the menu. Plus, you can just focus on relaxing and celebrating instead of spending your entire day cooking before the guests show up.

What are the best things to do for your 40th birthday at home?

If you decide to spend your 40th birthday at home, organise a small party for your friends and family. Order a private chef or caterer, choose a theme, add some decorations, and don't forget about the board games.