Ah, the big 2-1, a milestone indeed! As you enter adulthood, it's time to celebrate this major turning point with a memorable bash. If you're wondering how to make your 21st birthday unforgettable, we've got you covered. We've rounded up 18 diverse and exciting party ideas that are guaranteed to set the tone for the incredible journey that lies ahead.
Hire a Private Chef with yhangry
Celebrating your 21st birthday is an important milestone, best marked surrounded by loved ones. One unique and memorable way to elevate this special day is by hiring a private chef from yhangry. However, it can seem tricky to discover the perfect chef; that's where yhangry steps in. We can connect you with a wide variety of expert chefs who can craft bespoke menus tailored to your tastes and dietary needs, ensuring an unforgettable dining experience for everyone at your party. Imagine a top-quality feast, customised to your liking and echoing the theme of your party—making your 21st birthday even more extraordinary!
We have all sorts of chefs we can connect you to, each specialising in their own culinary corners and drawing on deep reserves of experience. To ensure that your guests don't feel left out, be sure to tell your chosen chef of any dietary restrictions so none of your guests feel left out.
Ready to embark on this gastronomic journey? Let us help you make your 21st birthday unforgettable. Get a quote today to make your special day something to remember!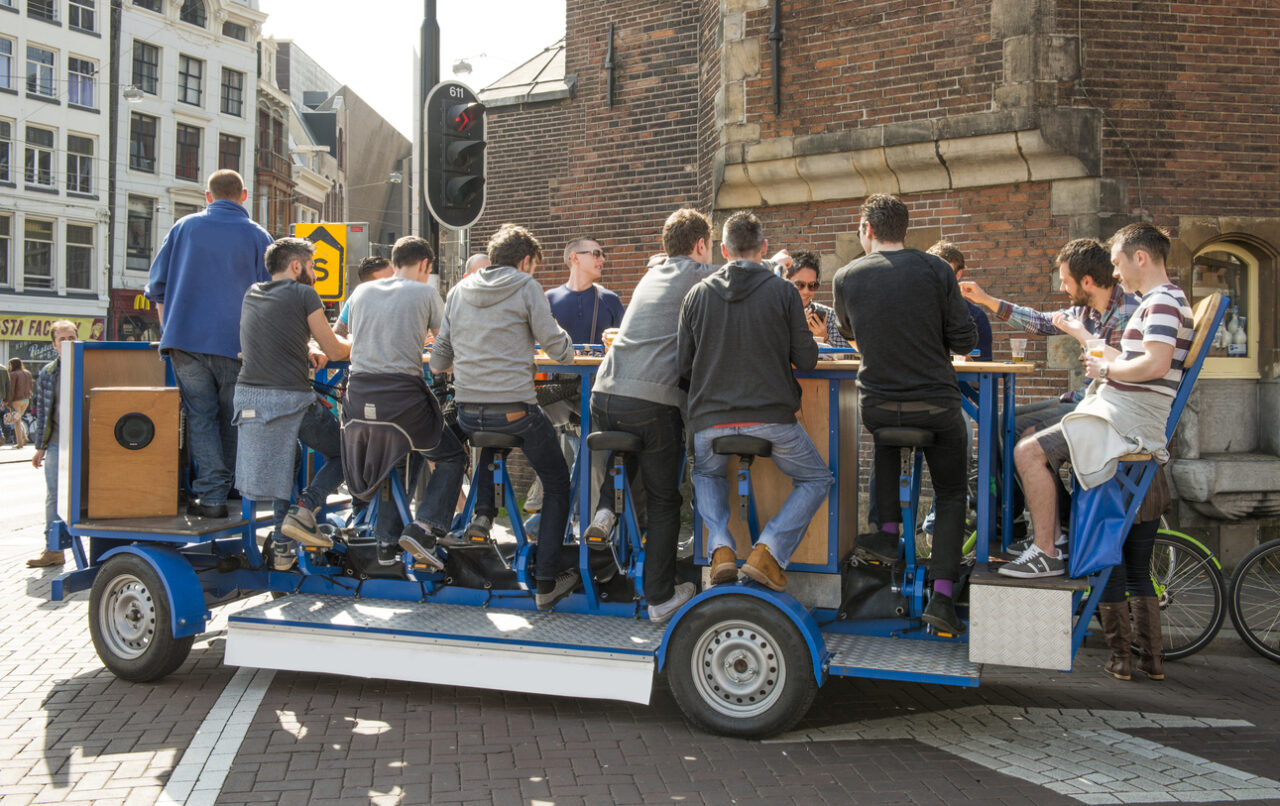 1. Bar Crawl
Welcome to the world of vibrant nightlife with an unforgettable bar crawl. Stroll through the bustling streets of London, Liverpool or wherever your heart desires, hopping from one trendy bar to another. Not only will you get to sample an assortment of delightful beverages, but you'll also enjoy a night filled with laughter and good times. This is truly the quintessential way to celebrate your 21st.
2. Casino Night
Think glitz, glamour and a hint of adrenaline, and you've got yourself a Casino Night. Embrace your newfound adult freedoms by experiencing the thrill of gambling in a safe and controlled environment. Dress to the nines and gather your friends for an unforgettable night at one of the UK's numerous casinos. A roll of the dice, and who knows, you might start your 21st year with a big win!
3. Beach Bonfire
There's something magical about a beach bonfire. The crashing waves, the star-filled sky, the warmth of the fire—it all creates a truly memorable evening. The UK's sprawling coastline provides the perfect backdrop for such a celebration. Spend your 21st birthday roasting marshmallows, sharing stories and dancing in the soft glow of a beach bonfire. It's a serene yet exciting way to welcome this milestone.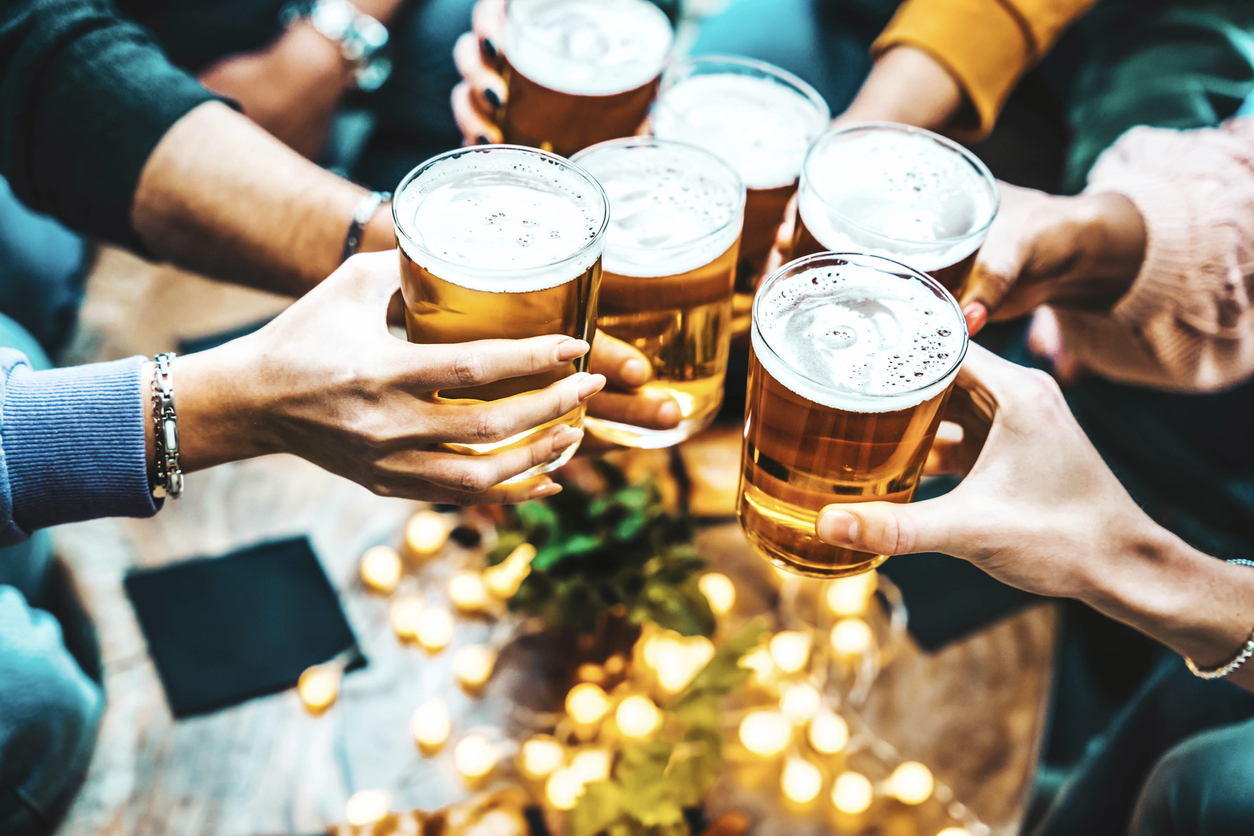 4. Brewery Tour
Mark your legal drinking age with an enlightening and tasty brewery tour. The UK's rich brewing heritage allows you to explore historical breweries and discover the intricate processes behind your favourite brews. From hop selection to the fermentation process, this tour is both a treat for your taste buds and an engaging educational experience.
5. Themed Costume Party
Bring an extra touch of excitement to your 21st birthday with a themed costume party. Unleash your creativity and step into a world of fantasy. Whether it's a vintage era, a favourite movie or an elaborate masquerade, the options are limitless. This party idea will allow you and your guests to showcase your creativity and guarantee fantastic photos and lifelong memories.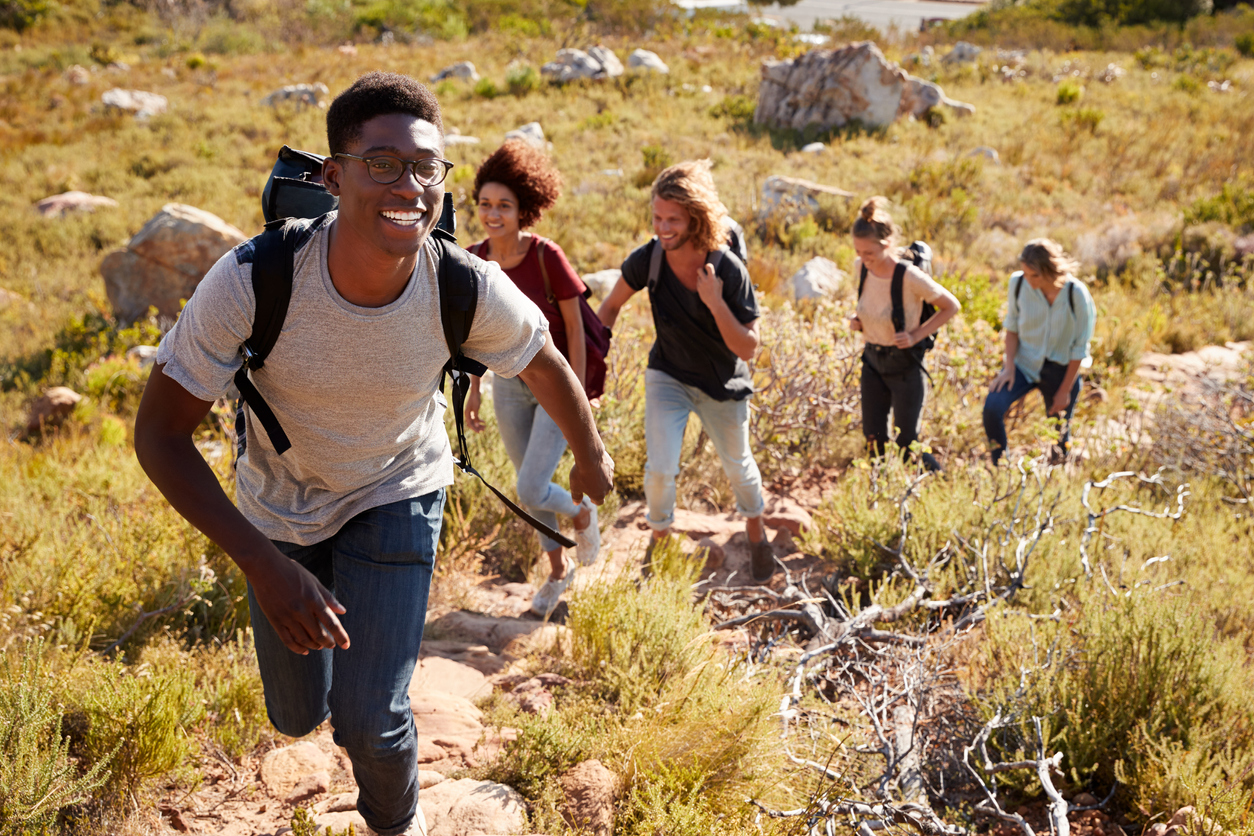 6. Outdoor Adventure
If you're an adrenaline junkie, an outdoor adventure is perfect for your 21st birthday. The UK is brimming with opportunities for outdoor exploits, whether hill walking in Scotland or surfing in Cornwall. Choose an activity that gets your heart racing, gather your adventurous friends, and set off for a day of fun and excitement.
7. Game Night
Turn your living room into a battleground of wit and strategy with a game night. From classic board games to interactive video games, there are countless options to keep your guests entertained. In the spirit of friendly competition, throw in some snacks and have the perfect recipe for a relaxed yet enjoyable 21st birthday party.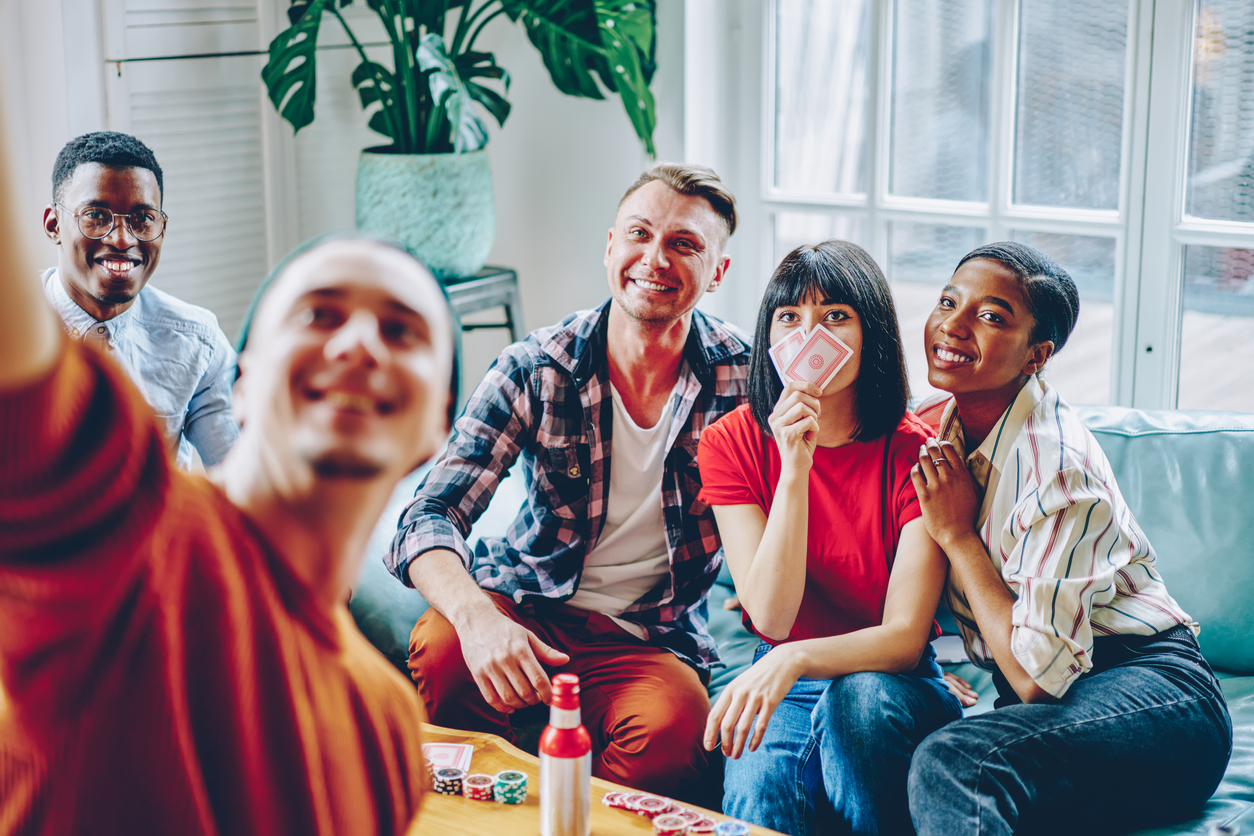 8. Karaoke Party
Embrace the spotlight and host a karaoke party for your 21st birthday. Choose a venue with a private karaoke room and prepare to sing your heart out. It's a fun, inclusive activity that guarantees laughter, unforgettable performances, and a chance for everyone to let loose and enjoy the night. With a karaoke night, your 21st birthday party will surely strike the right chord.
9. Outdoor Movie Night
Looking for a more laid-back celebration? An outdoor movie night is an excellent choice. Set up a projector in your backyard, grab some cosy blankets and popcorn, and curate a list of your favourite films. It's a great way to enjoy a relaxing night under the stars with your loved ones, marking your 21st birthday uniquely and cosily.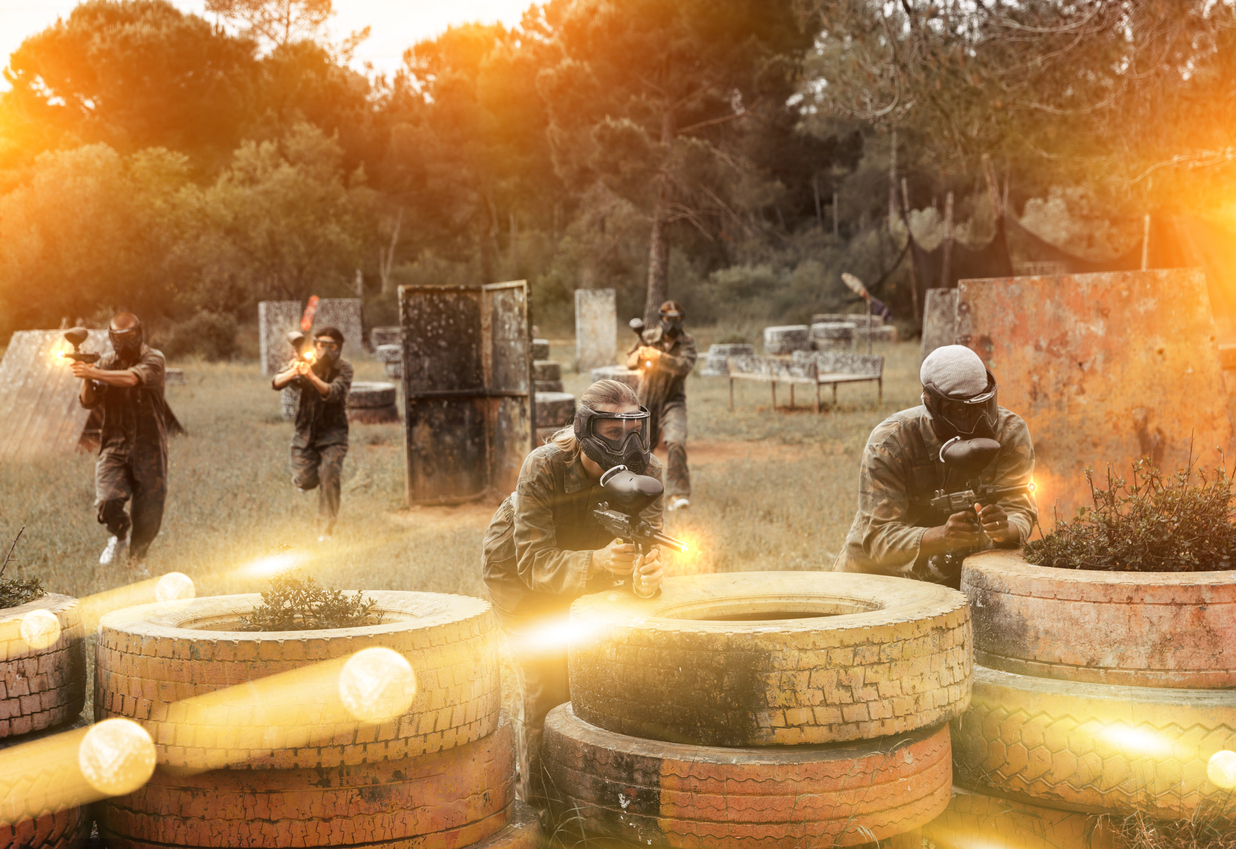 10. Paintball Party
Why not kick off your 21st year with a thrilling paintball party? The UK offers countless paintball centres where you and your friends can indulge in an action-packed day of strategy and teamwork. Not only will it offer a break from the usual party setup, but it will also create lasting memories of fun and friendly competition.
11. Cocktail-Making Class
Shake things up on your 21st birthday with a cocktail-making class. Learn the art of mixology and create your own signature cocktail. This interactive and engaging activity is educational and a fun social experience. Plus, with countless cocktail bars offering classes across the UK, it's a perfect choice for your milestone celebration.
12. Road Trip Adventure
Nothing screams freedom like a road trip adventure. Chart a route across the scenic landscapes of the UK, visit historical landmarks or simply cruise along the countryside. Whether you plan an elaborate itinerary or choose to get lost in the beauty of the open road, a road trip is a fantastic way to mark your 21st birthday.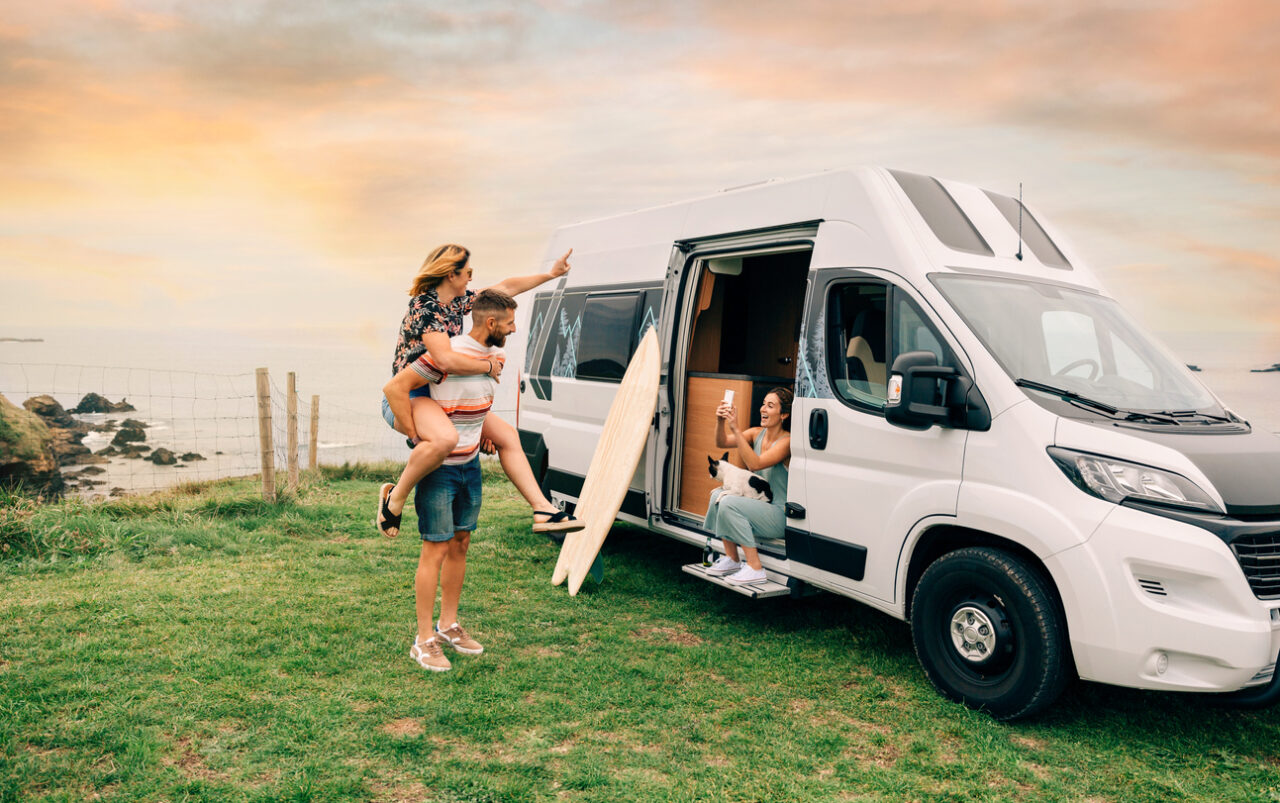 13. Attend a Game
For sports enthusiasts, a trip to see your favourite team play is a fantastic way to celebrate your 21st birthday. Be it football, rugby or cricket, the atmosphere of a live game is electric. Cheer on your team with your best mates and soak in the crowd's energy. It's an exciting, exhilarating way to make your 21st birthday memorable.
14. Comedy Club
Nothing beats laughter when it comes to creating memorable moments. Attend a show at a comedy club for a night filled with fun and hilarity. The UK's comedy scene is thriving, with a plethora of clubs across the country. Not only will you have a good laugh, but it's also a fantastic way to unwind and enjoy your special day.
15. Concerts
Consider a concert for your 21st birthday. Nothing matches the thrill of seeing your favourite band or artist live on stage. The energy, the music, the crowd—it's an experience like no other. With numerous concerts in the UK, this idea promises an unforgettable celebration of your milestone birthday.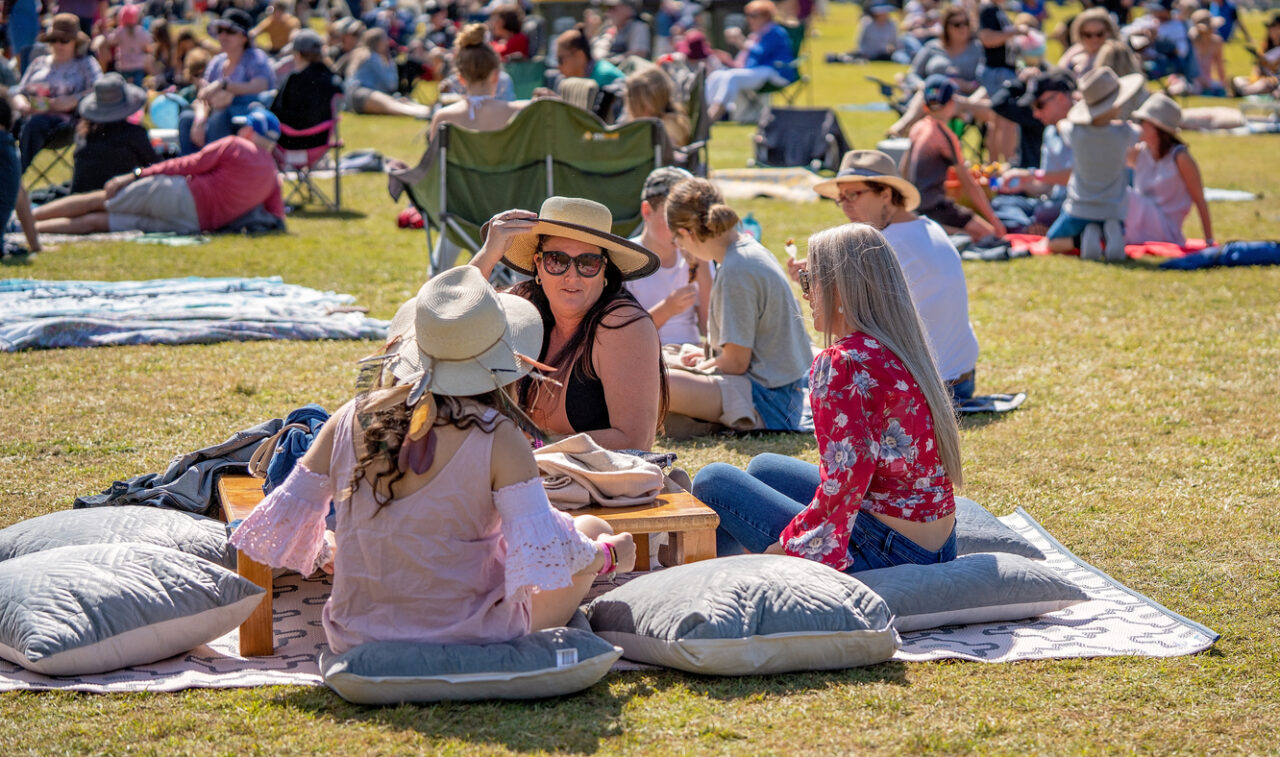 16. Food Festival
Are you a self-proclaimed foodie? Indulge in the UK's thriving food festival scene to celebrate your 21st birthday. Feast on a smorgasbord of mouth-watering delicacies, enjoy live cooking demonstrations and experience a world of flavours. This delicious adventure offers not just gastronomical delight but also a vibrant and lively atmosphere that's sure to make your birthday memorable.
17. Outdoor BBQ Party
Consider hosting an outdoor BBQ party for a laid-back yet delightful 21st birthday celebration. The warm weather, the aroma of grilled food and the joy of gathering with loved ones create an enchanting ambience. With the UK's beautiful parks and beaches as potential venues, an outdoor BBQ party promises fun, relaxation and, most importantly, delicious food. Why not hire a caterer from yhangry to ensure your BBQ has the best food possible?
18. Game Show Extravaganza
Invite the thrill and fun of television game shows to your 21st birthday party with a game show extravaganza. Set up various interactive game stations, mimicking popular game shows where guests can participate in trivia quizzes, physical challenges and more. A charismatic host can further amplify the lively atmosphere. This party idea sparks friendly competition and offers endless entertainment, making your birthday an epic event. With laughter, suspense, and prizes galore, your 21st birthday will be a memorable occasion that your guests will talk about for years to come.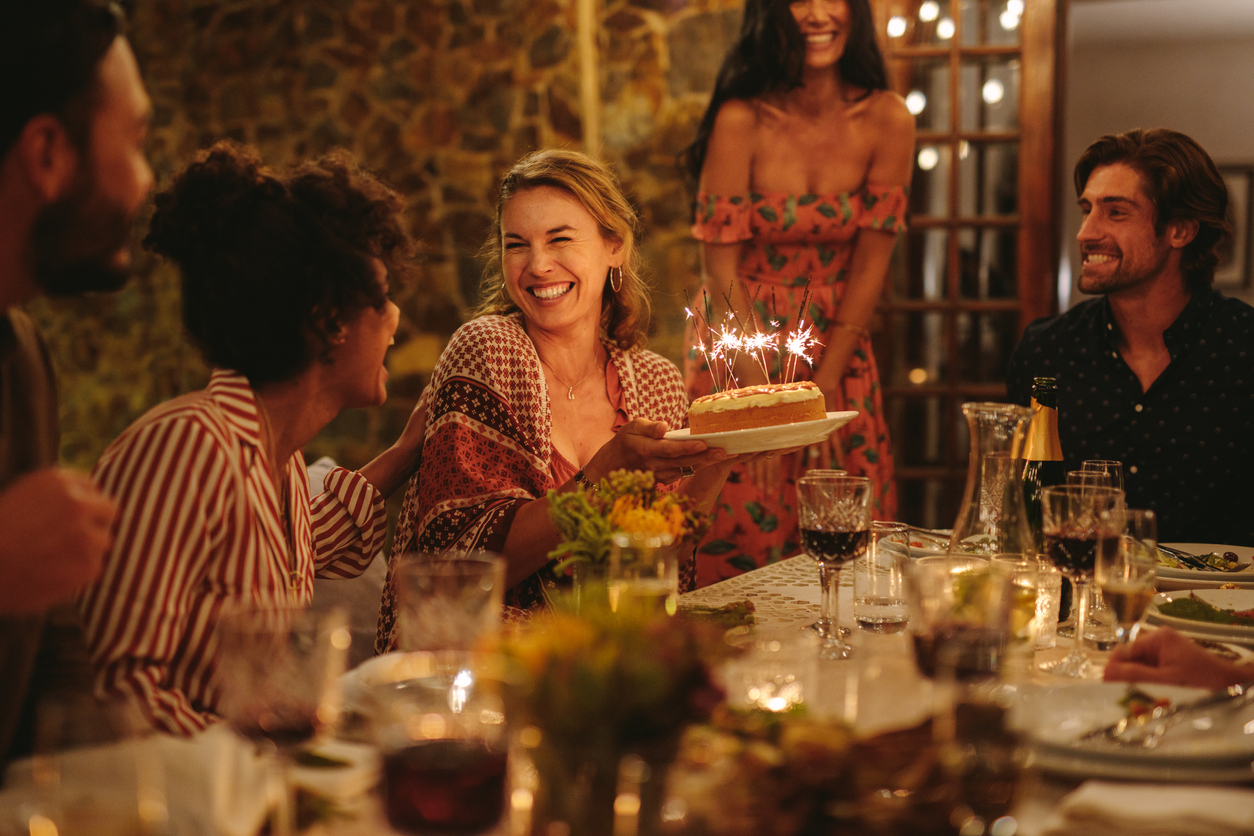 Conclusion
Turning 21 is a landmark event that deserves to be celebrated in a memorable and unique way. Regardless of your preferences, there's a party idea on this list that's perfect for you. Here's to an unforgettable 21st birthday celebration encapsulating the exciting journey ahead. Let the festivities begin!
FAQs

How do you make a 21st party fun?

Making a 21st party fun involves planning engaging activities that suit the birthday person's interests, providing delicious food and drinks, and ensuring a comfortable and lively atmosphere for all guests to enjoy. Make sure to include activities that will ensure no one feels left out.

How can I celebrate my daughter's 21st birthday?

The best way to celebrate your daughter's 21st birthday is by organising a party that aligns with her preferences, be it a classy dinner, a themed costume party, a road trip adventure or even a game show extravaganza. It's all about personalising the event to make it special for her.

Is the 21st birthday a big deal?

A 21st birthday is often considered a significant milestone because it symbolises the transition into full adulthood. It's a time to celebrate newfound freedoms and responsibilities, and thus, is typically marked with special celebrations.