Top Luxurious Getaways for Private Chef Hire
Are you planning to celebrate a special occasion or simply in need of a rejuvenating break? If you're searching for a picturesque location and a luxurious property to escape to, Handpicked Cottages is your answer.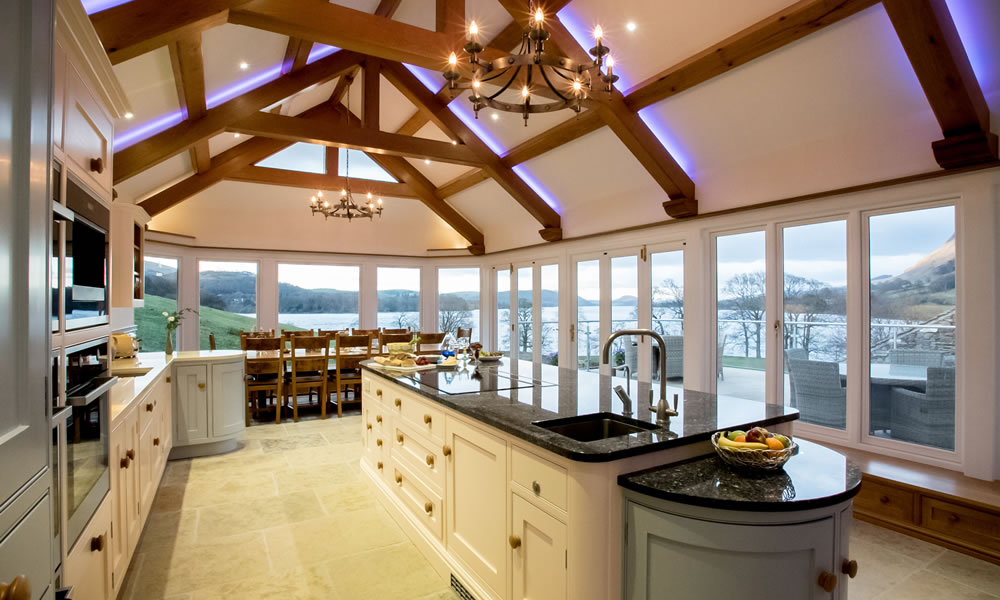 Handpicked Cottages is a renowned holiday cottage website company specializing in providing luxury self-catering properties situated in some of the UK's most idyllic landscapes. With an extensive selection of property sizes, you're sure to find the perfect holiday home to accommodate your group. The user-friendly Handpicked Cottages website makes it effortless to narrow down search results by location, size, and available facilities. Established in 2018, Handpicked now boasts over 1500 luxury properties, ranging from intimate romantic hideaways for couples to grand country mansions capable of sleeping up to 42 guests.
In addition to their breathtaking properties, Handpicked Cottages offers a variety of services designed to provide guests with the ultimate experience during their stay.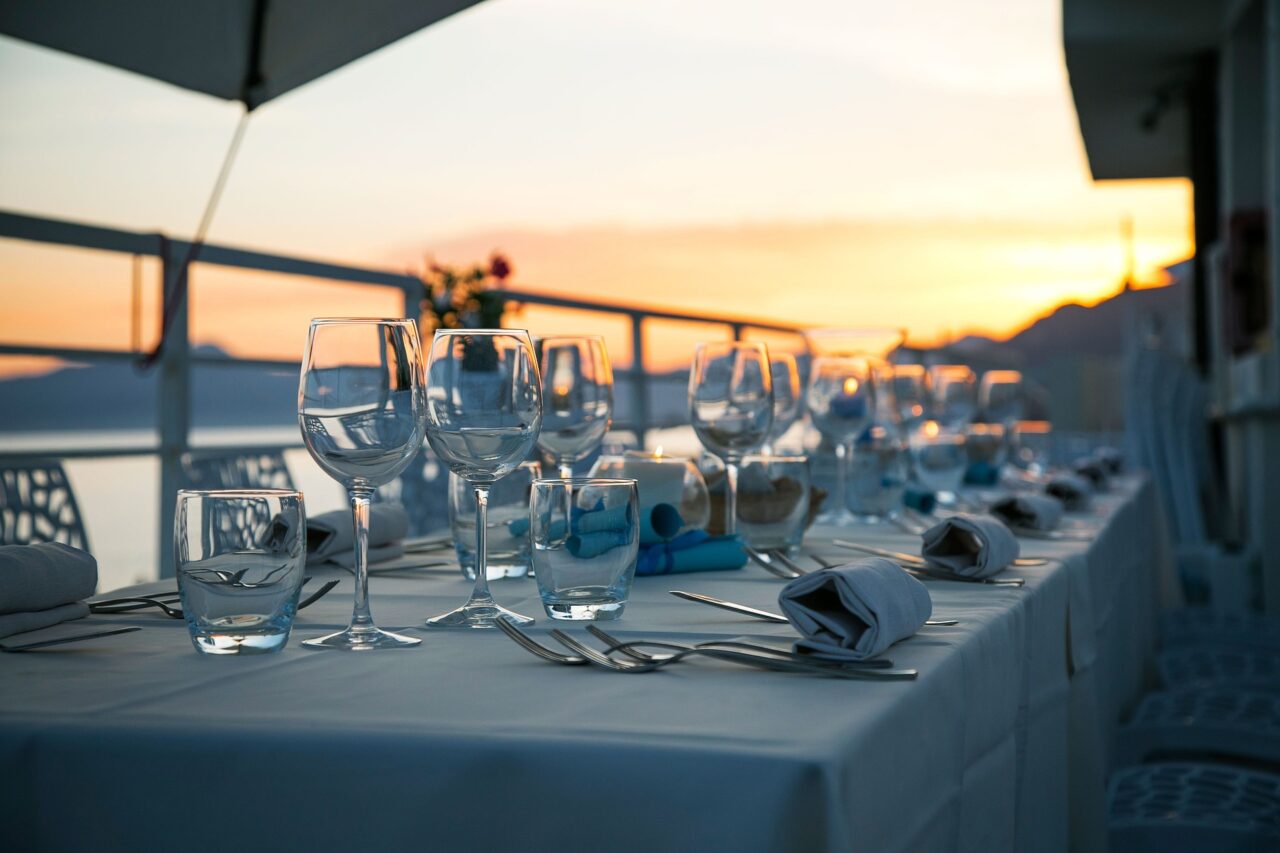 As part of our collaboration with Handpicked Cottages, we are excited to offer you a hassle-free way to savor delectable, restaurant-quality meals from the comfort of one of their extraordinary properties. Elevate your holiday experience to unparalleled levels by indulging in the services of a private chef during your next luxurious getaway.