TRENDING
FOODS
Seen the viral food TikTok videos but not got round to trying them yet? Let us recreate them for you.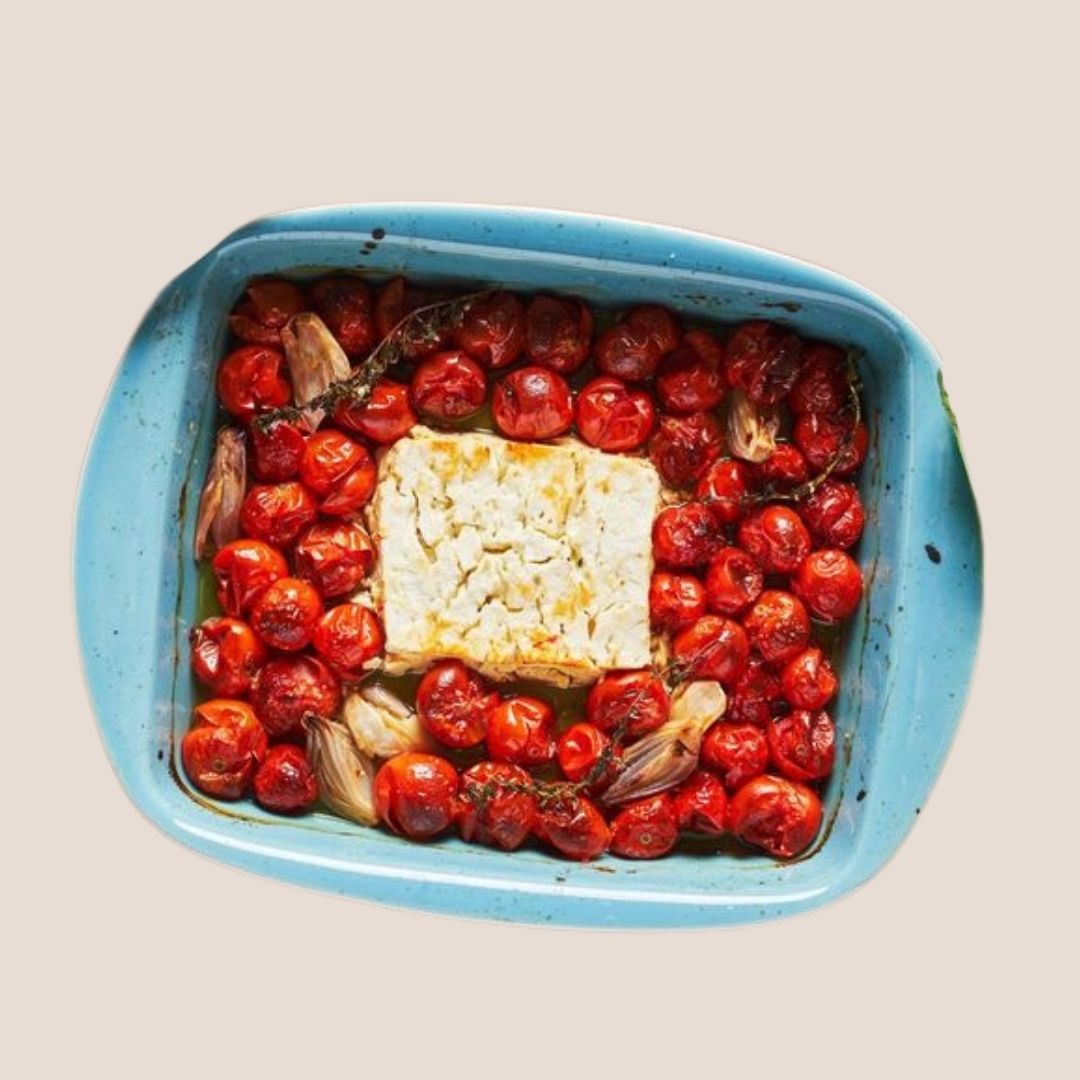 From Gigi Hadid's spicy vodka pasta to the baked feta cheese & tomato pasta that had us all drooling over our phone screens. We've picked out the best of what we've seen and set our chefs a task of recreating them. 
Check out our new TikTok menu: a range of the most viral dishes to have hit our screens last year. Treat yourself and your friends to corn ribs, dirty wedges, vegan honey BBQ wings and the salmon rice bowl that had everyone talking.
All the fun with less of the hassle – and none of the failed attempts they don't show you in the videos.
See our chefs in action and pick up some of their tips along the way. You'll get to watch these mesmerising dishes being created in real life and not just on screen. You'll finally find out just how tasty they are.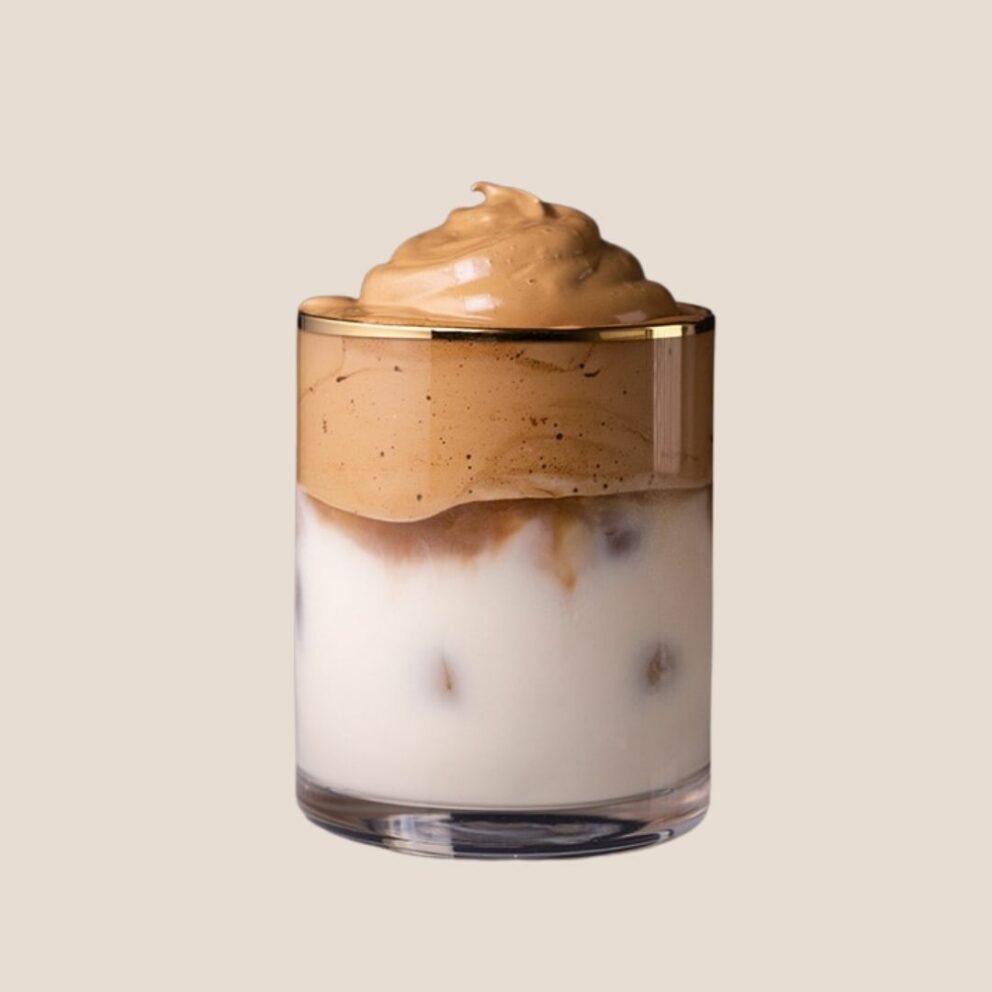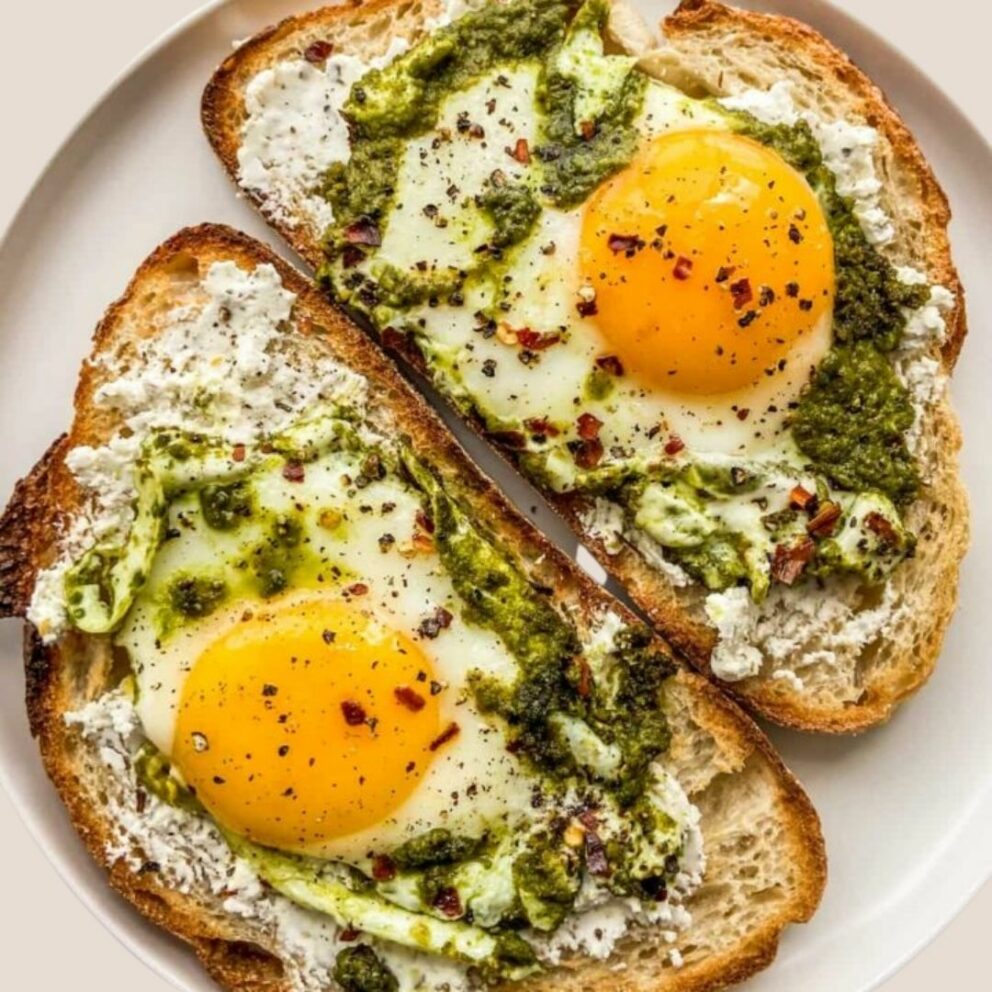 To drink on the side, we've whipped up Dalgona martinis. Creamy, frothy coffee with vodka served in your favourite martini glass. Don't have enough glasses for all of your friends? No problem. BYOMG bring your own martini glass. Get each of your friends to bring their favourite glass along. A table full of eclectic glassware adds to the fun and makes for a great photo.
Or if it's wine you're after, we'd recommend an orange wine. Our in house wine expert says:
"With so many bold flavours in these dishes, orange wine is the best match. Orange wine is made by taking white wine grapes, but making it like a red wine. So the juice is left in contact with the skins. It means you get the best of both, with the zesty vibrant flavours of white wine, mixed in with the body and tannin of a red wine. Perfect for food with maximum impact."
With this in mind, check out our house orange. Available in our add ons section in the menu, Amber Wilyabrup (£28.99) from Western Australia is bold and textured with aromas of lemon, kumquat and orange blossom.
A fun wine for fun food.