THINGS TO DO
IN STOKE ON TRENT


Famous for its pottery industry, here's a list of the best things to do in Stoke-on-Trent that include both pottery and more!
Famous for the pottery industry that bustles away in Stoke-on-Trent, there is so much history to take in here. Here's our list of the best things to do in Stoke-on-Trent.
And obviously we have to start with the most famous pottery making factory! Emma Bridgewater is a pottery maker who started this factory in the80s with her husband. You can take guided tours around the factory and then go and paint your own deigns on your own pottery which you can even take home. There's also a cafe form afternoon tea, which of course serves all of the cakes and teas in Emma Bridgewater pottery made in the factory right there.
Gladstone Pottery Museum in Longton. You can see coal-fired pottery in action. It's a working museum which means the workforce in the factory are busy everyday, creating and designing pottery that they sell all over the world. You can see in the image on the right here, the traditional Victorian buildings and kilns. Stoke-on-Trent used to have even more factories that looked like this until the decline of the industry in the past century.
And yes it has pottery in the title, so you can definitely see more pottery and a history of it there. But this museum is more famous for the largest collection of Anglo Saxon metalwork. Its collection is known as the Staffordshire Hoard. There is so much to see here, and you can learn the whole story of Stoke-on-Trent from all of the ages. It is one of our top things to do in Stoke-on-Trent.
Victoria Hall takes its name from Queen Victoria's Golden Jubilee which was in 1888. It is a huge theatre that can seat over a thousand people. It was built as part of the celebrations and had many famous acts throughout the years. Since then, it has had a huge modern extension and continues to attract an impressive line up. Take a look at their website to see what they currently have on. Click the link in the title above to take you to their page.
Take a little drive out of Stoke-on-Trent to see some impressive and ancient architecture. The Ancient High House in Stafford was built in 1595 in the Elizabethan era. It is extremely rare that these houses survive, so it is the largest timber-framed house to still exist. Stafford is a great day out, full of beautiful buildings and cafes.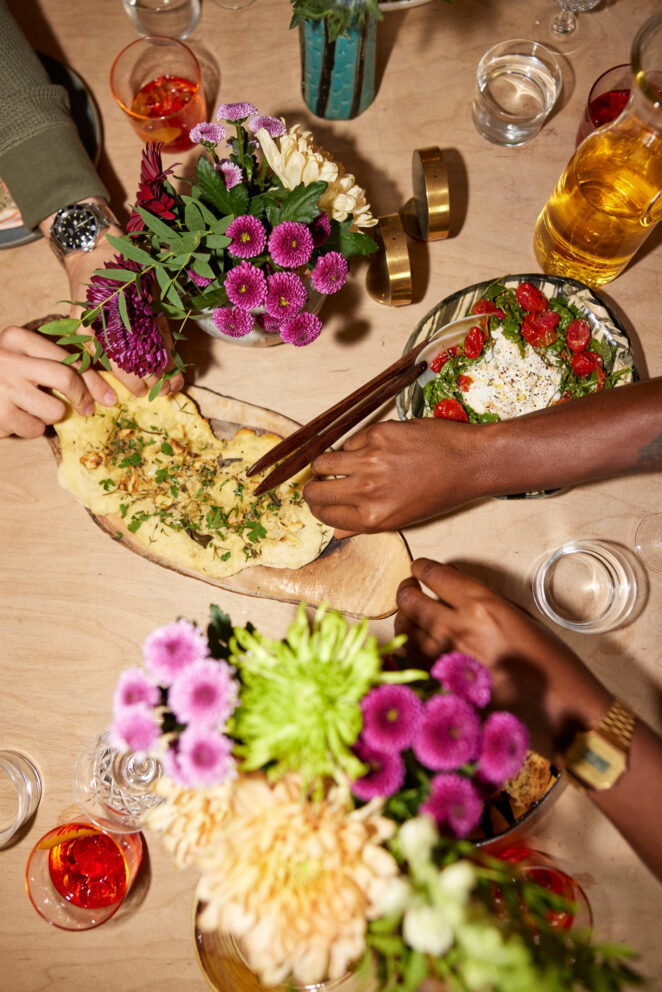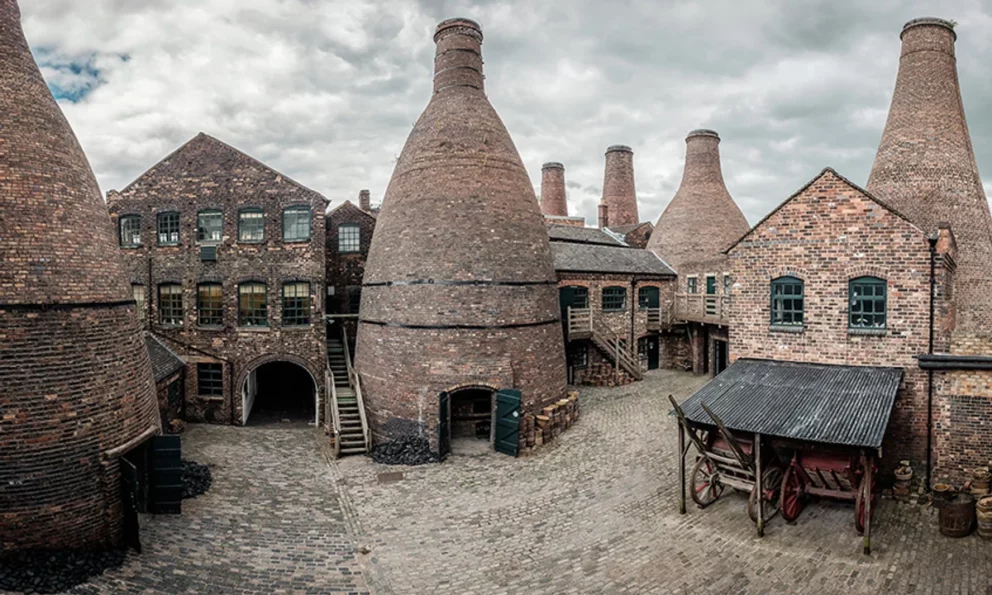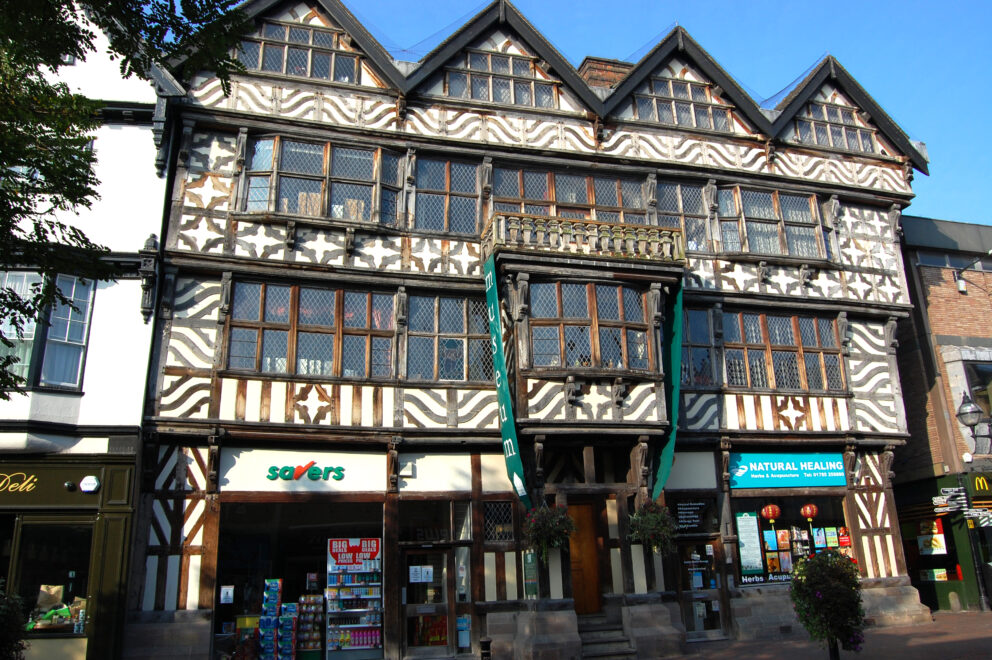 About us
Yhangry is a private chef platform which has been featured on Dragons' Den. If you are planning to host dinner, you can find and book local private chefs to cook in your home. You simply choose from our chefs' menus starting from £25pp. The chef will bring the shopping, cook up a feast and clean up in the kitchen, so you get to enjoy a fabulous time with your loved ones without having to worry about the cooking.