THINGS TO DO IN MANCHESTER
FOR BIRTHDAYS


Planning a birthday? Here is a list of things to do in Manchester for a birthday. From restaurants to bars and fund things to do!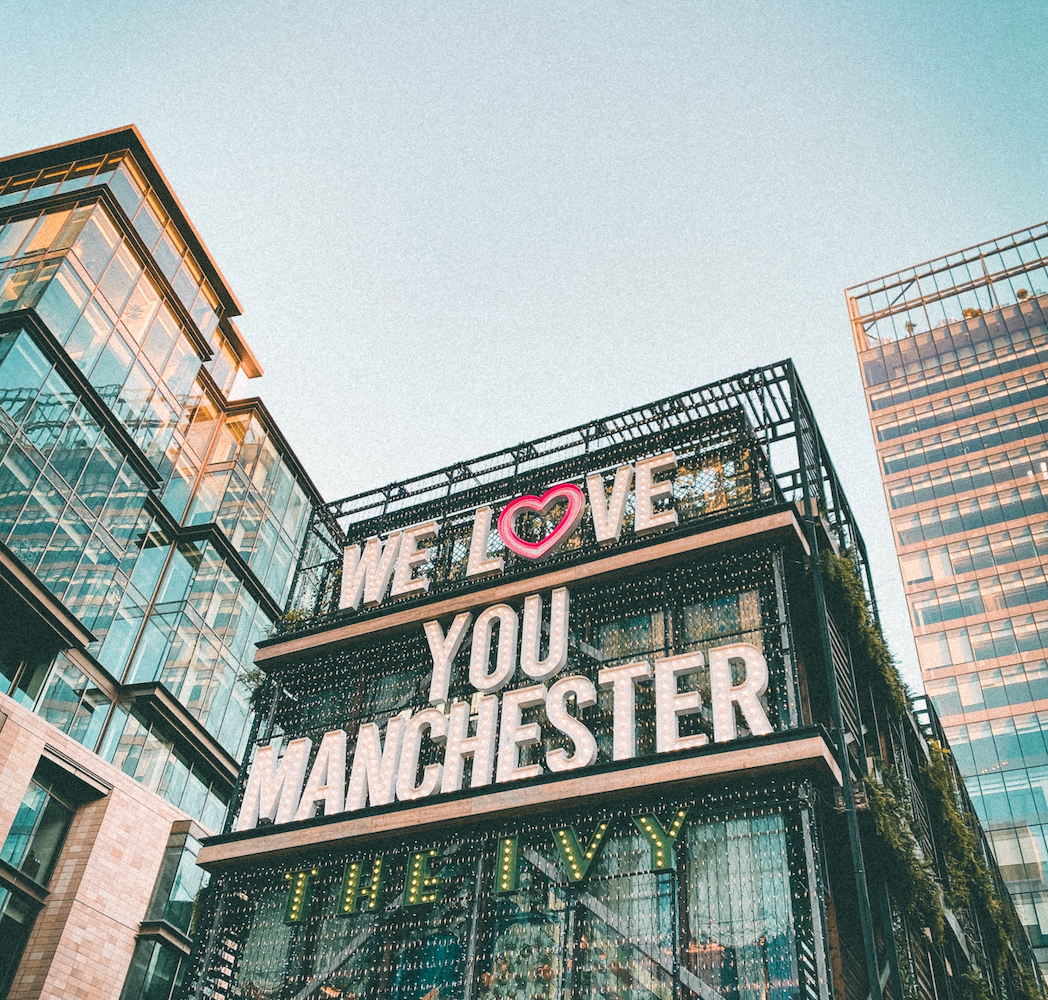 Ideas for things to do in Manchester for birthdays! With such a big city, there are so many things you can do and so many areas you can head to. We've split our choices into sections so you can plan your birthday. Each Manchester neighbourhood has a completely different personality and vibe. We've picked our favourite spots in each part of the city so you can find one to suit you.
Got more ideas for things to do in Manchester for a birthday? Let us know! We'll add it to the list!
Best restaurants for birthdays in Manchester:
Northern Quarter – Cottonopolis
Brilliant Pan Asian food. Super high quality sashimi, great cocktails, and all set inside a Grade II listed Victorian building. With a disco ball at the centre. The best part is that late in the evening this restaurant brings the DJ in and has great music and everyone dancing all night.
Spinningfields – The Ivy
With two private dining rooms and three floors of restaurants, there's plenty to choose from. Pick your vibe based on how many people you'll be and what cuisine you'd like. The ground floor brasserie has a more traditional menu, with Pan Asian cuisine on the second floor and smaller meals on the top roof terrace.
King Street – El Gato Negro
Usually known for their food, El Gato has a great bar on both the ground and the third floor. The roof completely opens on the top floor of the townhouse and the whole room is suddenly outside. As well as the great seating that spills out onto King Street, it's a great place for a sunny day. Fantastic cocktails, great sangria and a wonderful wine list. As well as their famous tapas which you dream of for months afterwards. We recommend the beef cheek!
Ancoats – Erst
Cool and effortless restaurant and natural wine bar. Seasonally changing small plates that receive brilliant reviews each and every time. This is set in one of the trendiest Manchester neighbourhoods where you can be entertained with bars, restaurants, Victorian warehouse buildings and canal walks for a whole weekend.
Best activities to do for birthdays in Manchester:
The Crystal Maze
Yes it is just as fun as it sounds. Relive the 1980s TV show and work your way through the Crystal Maze. You can book in as a big group or if it's just a few of you.
Axe Throwing
Let your anger loose on the wooden target boards at Whistle Punks. Your group get real life-size axes to lob at a wall. It's definitely thirsty work.
Breakout Rooms
Get your brains working by choosing from the rooms in Breakout Manchester. Each has a different theme, and a different level of difficulty. So you can choose your level and one day even work through them all!
Genting Casino
Take your friends on a casino night out. Based in the centre of Manchester, it's easy to walk to from the surrounding bars and restaurants. It's also open late and serves drinks all night.
Parthian Climbing
Fancy something a little different? This climbing wall is in an old church, so as you climb the four storey high climbing walls, you pass the huge stained glass windows. It's so beautiful and such a unique experience that it really is a must see.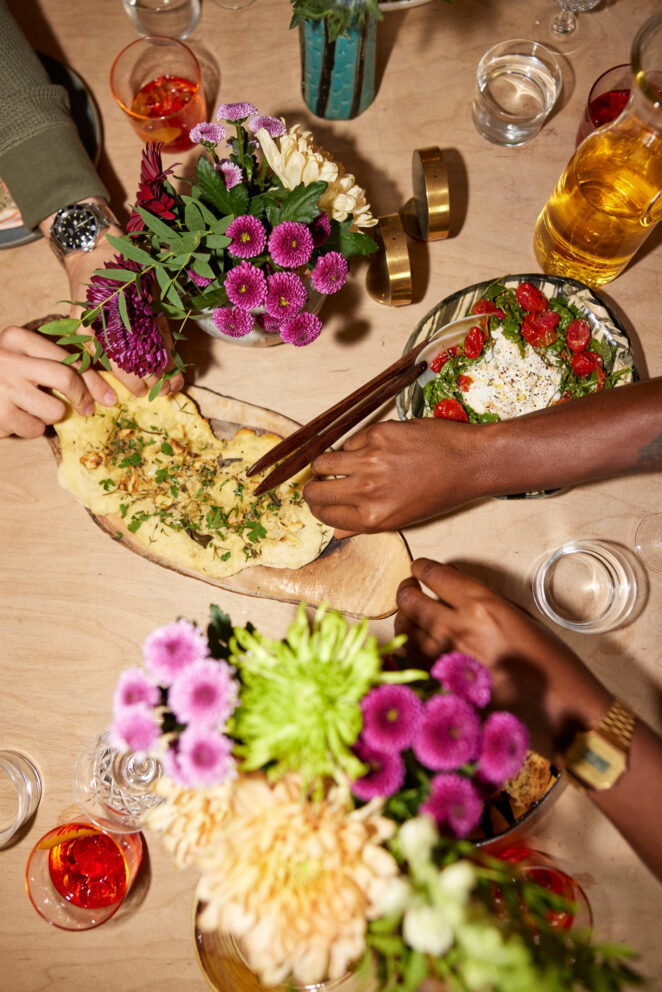 Best bars for birthdays in Manchester:
Northern Quarter – Twenty Twenty Two
Basement bar where you can play pingpong until 2am. Great music where everyone gets up and dances all night. The drinks flow and everyone has fun in Twenty Twenty Two. A real Northern Quarter bar.
Spinningfields – Oast House
If the weather is sunny, Oast House is the first place everyone goes. A huge expanse of outdoor seating and live music throughout summer. And in winter, the big tents pop up in the courtyard. Cosy fire pits, warm blankets and so more atmosphere than you can shake a stick at.
King Street – Flight Club
Not just a bar but enough games and fun activities to fill an entire night. At Flight Club you can play a whole host of games including darts, and all with an electric atmosphere.
Ancoats – The Jane Eyre
Cool, neighbourhood bar. Great cocktails and wonderful selection of drinks. The atmosphere here is always great, laid-back cool. Located on Ancoats' main square, the tables spill out into the other bar's and restaurant's tables around the square. It makes for a really fun and easy-going night where you always end up making 15 new friends.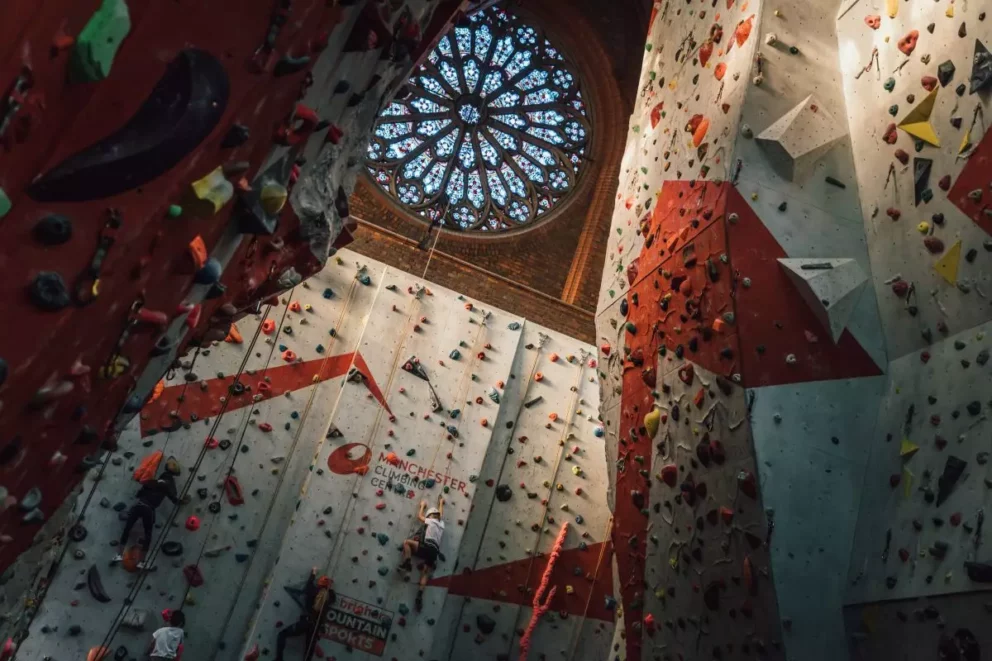 About us
Yhangry is a private chef platform which has been featured on Dragons' Den. If you are planning to host your party, you can find and book local private chefs to cook in your home. You simply choose from our chefs' menus starting from £25pp. The chef will bring the shopping, cook up a feast and clean up in the kitchen, so you get to enjoy a fabulous time with your loved ones without having to worry about the cooking.