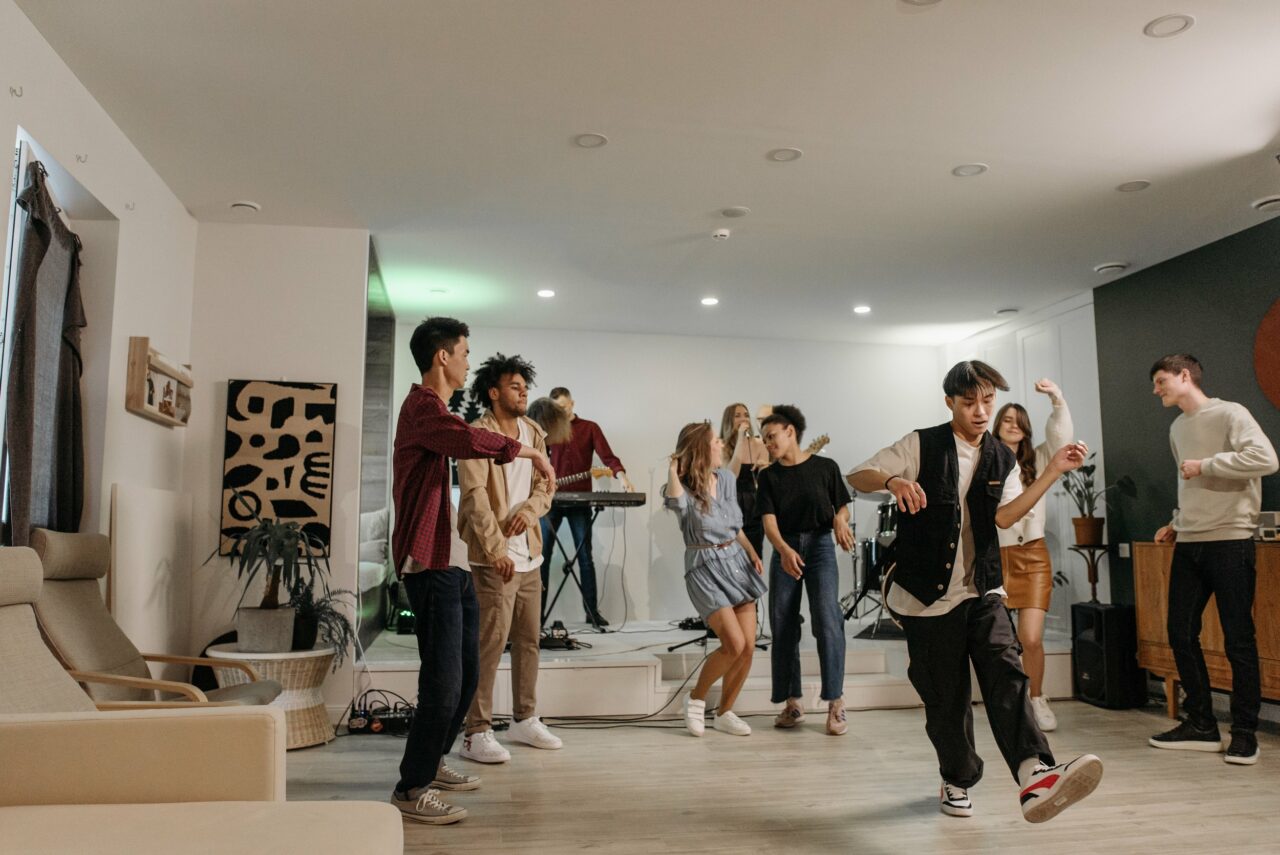 You've just been assigned the role of best man for your childhood friend's upcoming wedding. Although this appointment seems great, note that you'll need to shoulder multiple responsibilities — including organising an epic stag-do party! Here, integrating activities that reflect the groom's persona and are welcomed by other guests is vital. Undecided about what to include? Don't worry! We've rounded up 11 of the best stag-do ideas that will be a hit!
Hire yhangry to Take Care of the Food at Your Stag Do
With great power comes great responsibility. As the individual charged with organising a fun stag-do party, it's easy to get overwhelmed. The groom (your childhood friend) trusts you to do the job without his input, and you wouldn't want to disappoint.
As such, you've made Google and Bing your companions, uncovering suitable stag-do activities the groom and other invitees would love to execute. YouTube videos have also been of great help, as you're curious to see how these endeavours play out in the real world before the D-day arrives.
You're putting in the work — well done!
However, in all your planning, don't forget about one vital aspect — food. If you'd like to create a lively atmosphere during stag-do activities, providing nutritious meals to keep participants going is a must!
So, how do you go about this? To avoid the disappointment of getting "stood up" by the local caterer, connect with a reputable private chef using yhangry. Whether you seek African, BBQ, Asian or Mexican cuisine, these chefs will be on hand to deliver.
Once you've found a chef that meets your requirements, book their menu or request a quote for something more personalised. That's all!
11 Must-Try Stag Do Ideas: Unique Alternatives to Create Memories
There's a never-ending flow of options available when it comes to stag ideas. And if you had your way, you'd incorporate them all. But unfortunately, you can't.
From the many, we've dug deep to uncover 11 stag party ideas you can utilise to give everyone a swell time. Although these alternatives might not rank as the most creative, they're proven and tested ideas that'll be welcomed by the groom and other guests.
1. Go Karting
The United Kingdom boasts many Formula 1 drivers who began their careers go-karting. This activity will see you and the guys head to the race track and compete for the #1 position using karts.
Go-karting provides an elevated sense of speed, excitement and joy, making it a good fit for any stag do. Ensure you don't come in plum last to avoid being the subject of jokes!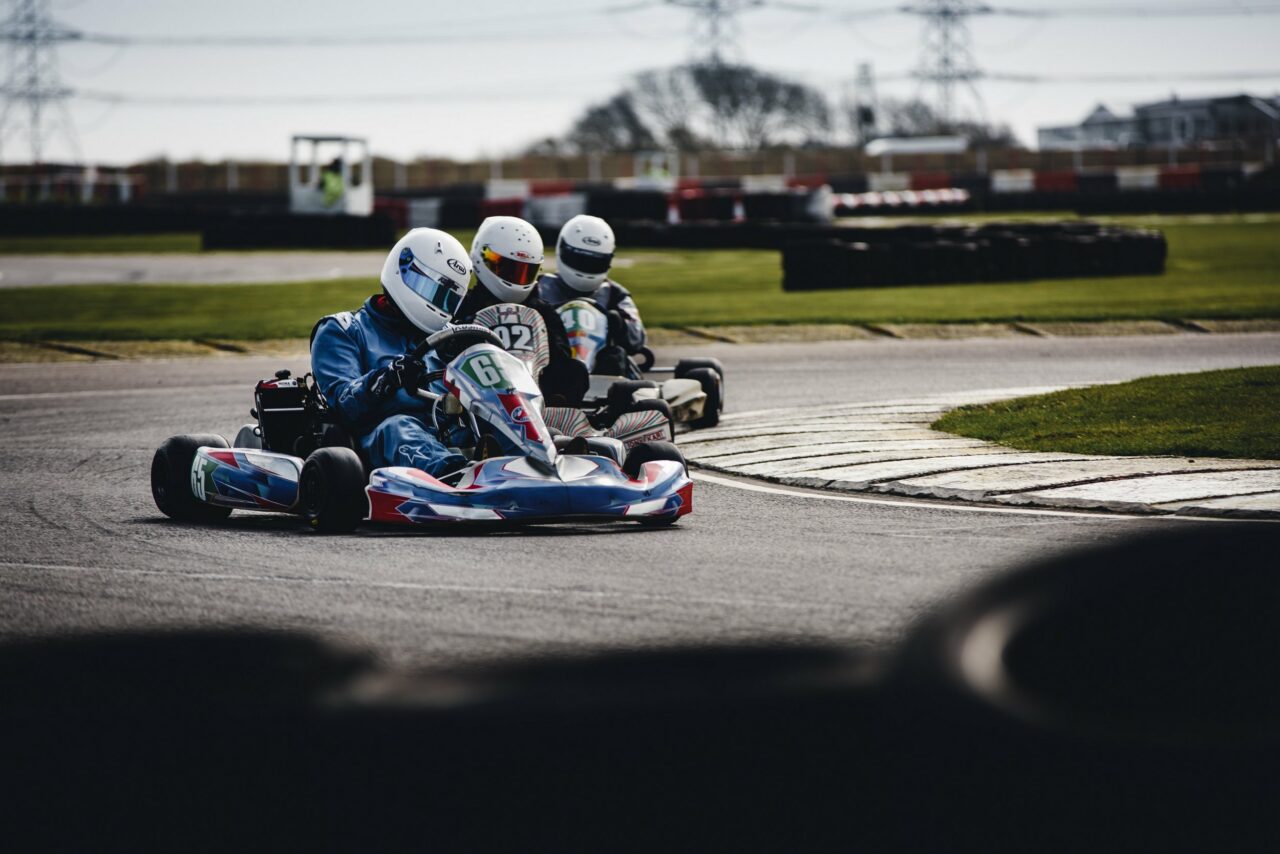 2. Cookery Masterclass
Yes, you heard that right! A cookery masterclass. The stereotype that men can't cook is getting more stale by the day. Real stags don't just buy ingredients crucial in meal preparation; they don an apron to curate lip-smacking food!
Consider scheduling a cookery masterclass with yhangry to sharpen the cooking skills of the groom and other guests. Here, your group will receive in-depth knowledge from an expert chef on preparing tasty tapas, sauces, BBQ rubs and other notable meals spanning Mexican, Mediterranean and Brazilian Cuisine.
After this masterclass, you'll be confident enough to compete with Gordon Ramsay in a cooking contest. We can't promise you'll come out on top — but your meal won't taste bad either!
3. Take a Weekend Road Trip
Consider a weekend road trip with the guys if you want to execute UK stag-do ideas for small groups. For this activity, book an RV or VW Camper that'll fit you and the guys.
After getting transportation sorted, get a map and define a route. Ensure this path features pubs, local beaches, and other tourist attractions that'll make for memorable stopovers.
4. Camping
One of the most popular ideas for a UK stag-do bash is camping. The thrill of sharing vodka around a campfire and telling nostalgic stories while stargazing is second to none.
What's better? You can step things up a notch with outdoor activities like hiking, kayaking and fishing. With camping, disconnecting from the busy world and having unfiltered fun is 100% possible.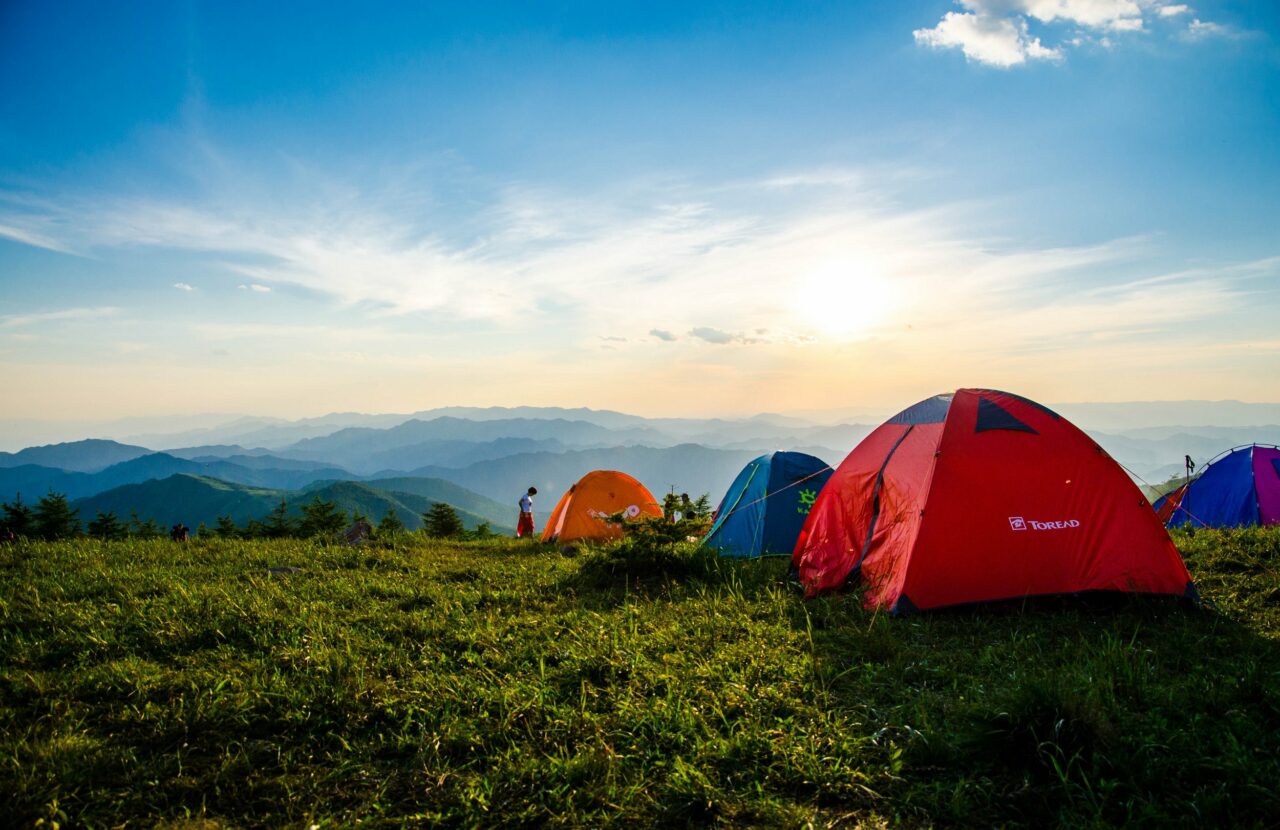 5. Scavenger Hunt
A scavenger hunt might seem like an activity meant for kids. However, this assertion is incorrect as this game is the perfect icebreaker for any crowd, including those at a stag-do party!
Adopting this idea means you'll hide treasures around a specific space and have guests find them. Participants will receive a point for each found treasure. The higher a person's point tally, the more rewards (i.e., drinks and weird photos) they'll receive.
The scavenger hunt game can be played anywhere, making it one of this list's most cost-effective stag-do ideas.
6. Escape Room
Escape rooms rank as one of the most popular stag-do activities. Why? It combines the trifecta of mental fortitude, teamwork and unfiltered excitement.
Your group of stags will be split into teams and assigned to separate rooms. Upon entry, the doors are locked from the outside. Each unit has at least 60 minutes to solve brain teasers and puzzles to save themselves — and, depending on the theme, humanity as a whole!
7. Zombie Survival
If the groom found World War Z and The Walking Dead interesting, he'll love the zombie survival game. Here, you and the boys will battle vehemently against humanity's biggest threat at secret bases scattered across the United Kingdom.
Your main goal? Protect yourself, find anyone alive with their minds intact and eliminate the bloodthirsty figures with no iota of humanity left!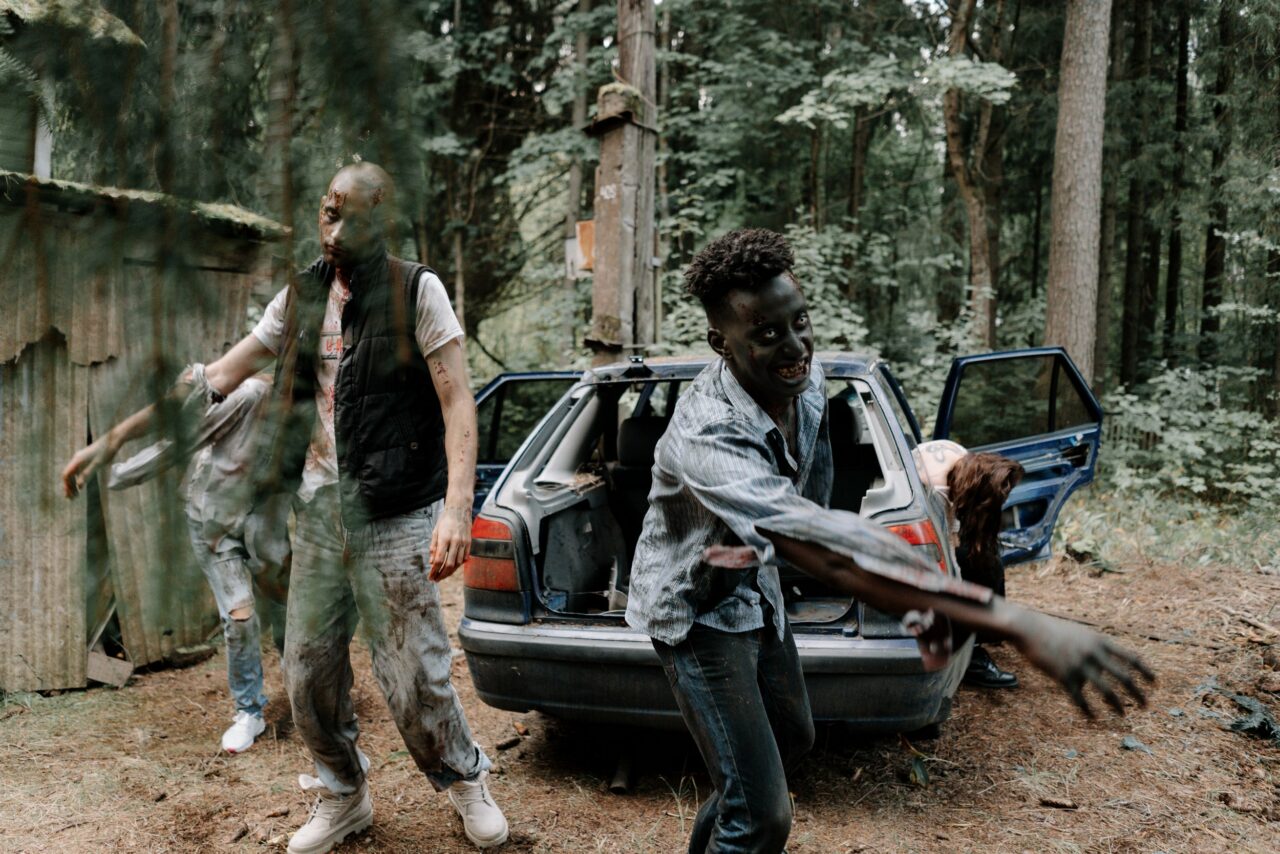 8. Peaky Blinders Tour
Tommy and his team of flat-cap gents certainly made an impression in the hit TV show Peaky Blinders. To relive their actions and inactions as a stag group, a Peaky Blinders tour in Liverpool (where some of the TV series was filmed) should be on the cards!
Here, you and the boys are received by a warm and friendly guide in classic Peaky Blinder attire who will take you through some of the series' iconic filming locations. You'll also get some context on facts you never knew existed.
Once the fun tour ends, head back to the city centre with the group and enjoy Liverpool's nightlife at its peak.
9. Helicopter Flight
Looking to facilitate one of the many unusual stag-do ideas? Consider an adrenaline-fuelled helicopter flight. Reaching stellar heights and neck-breaking speeds, the group can get an unforgettable view of the world below.
After touching down back at base, they'll be welcomed by a VIP host who will kick-start an elevated bout of partying.
10. Football Stadium Tour
Does the groom have an undying passion for football? If yes, the football stadium tour as a stag-do activity will bang!
During the tour, he and the guys will get unfiltered access to the behind-the-scenes areas of his favourite club, including the dressing room, VIP boxes, players' bar, warm-up areas and stands.
The groom and other stags can head to the club's museum and take photos or selfies with revered trophies won by the team since its inception.
Thankfully, the UK isn't in short supply of professional clubs, with reputable football teams like Manchester United, Arsenal, Manchester City and Chelsea all offering exclusive access to areas inaccessible to the public.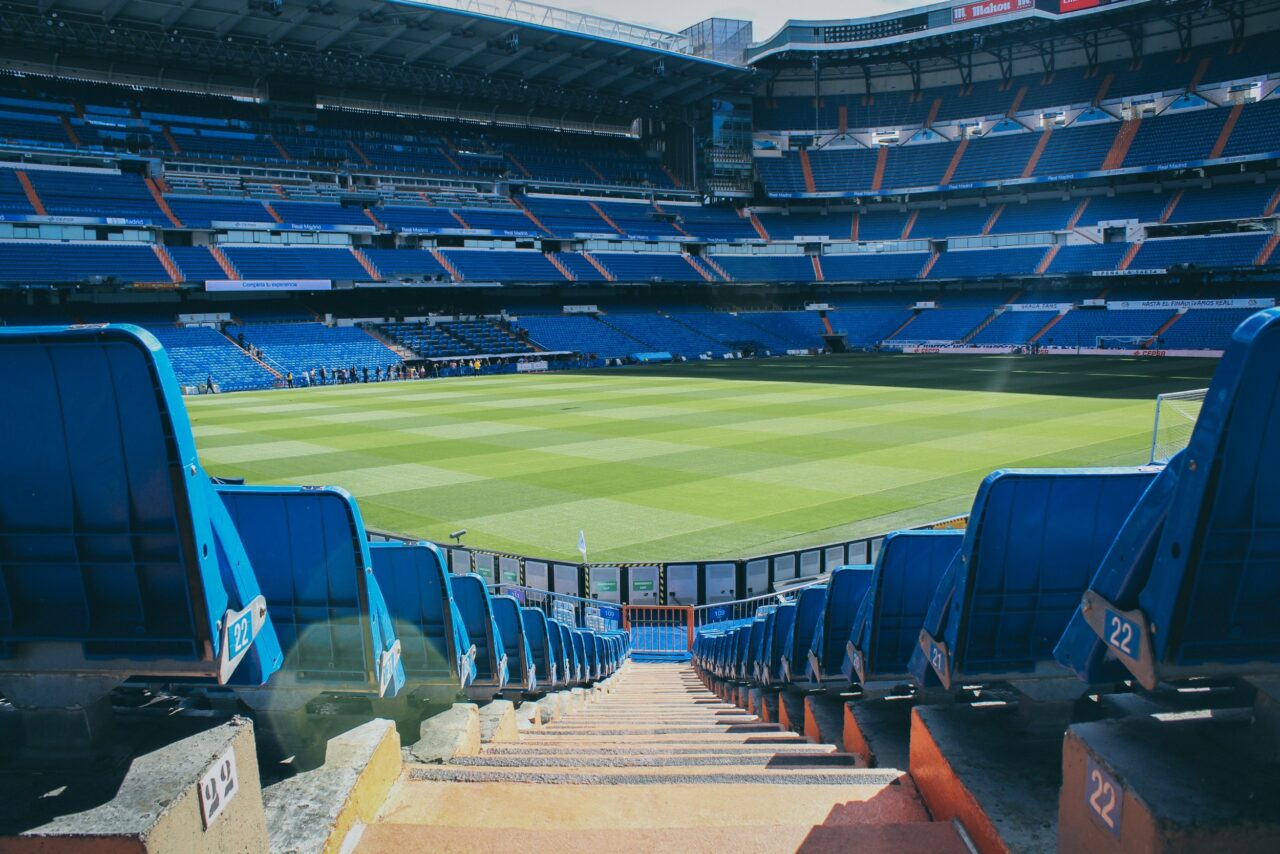 11. Rage Room
Do you think the groom and the boys need to release pent-up stress from wedding preparations and other slight inconveniences? If that's the case, offering them an outlet via the rage room is recommended.
In rage room locations across the United Kingdom, you and the guys will be free to smash anything in sight, ranging from old pianos to typewriters and monitors. Armed with sledgehammers, crowbars and baseball bats, you should enjoy putting your rage to good use.
Although rage rooms are fun, ensure you choose a location that'll provide protective goggles, face masks, overalls and helmets to the stag-do crew.
Parting Shot
A stag do might be the last chance a groom has to have a swell time with his "day one" buddies. To ensure he and the boys have an exciting adventure, it's your duty as the organiser to put your best foot forward.
To take the brunt off your shoulders, we've gone the extra mile to unearth 11 unique stag-do ideas executable in the United Kingdom.
What's better? These alternatives cater to all budgets. Now, financial constraints won't act as a clog to an exciting and eventful stag-do bash!
Remember, food brings people together. As such, utilise the yhangry platform and connect with a star-studded chef proficient in preparing meals across diverse cuisines. To know more about our offerings, book a free consultation today! 
FAQs

What does yhangry do?

Yhangry is a marketplace that connects people with vetted private chefs who can prepare palatable meals spanning different cuisines like Japanese, African, Asian, BBQ, Spanish, Greek, etc.

Will I need to buy the groceries required for meal preparation?

No. Your preferred chef will come to your location with the ingredients and prepare meals in the kitchen space provided.

What happens if the chef fails to clean up properly?

If you had over eight guests at your party and the hired chef failed to clean up or didn't do so correctly, send pictorial evidence to us. We'll swoop into action and give feedback after a thorough assessment.