What's the common denominator among upcoming wedding bells, a group of guys and the zeal for a fun night? You guessed right! A stag do.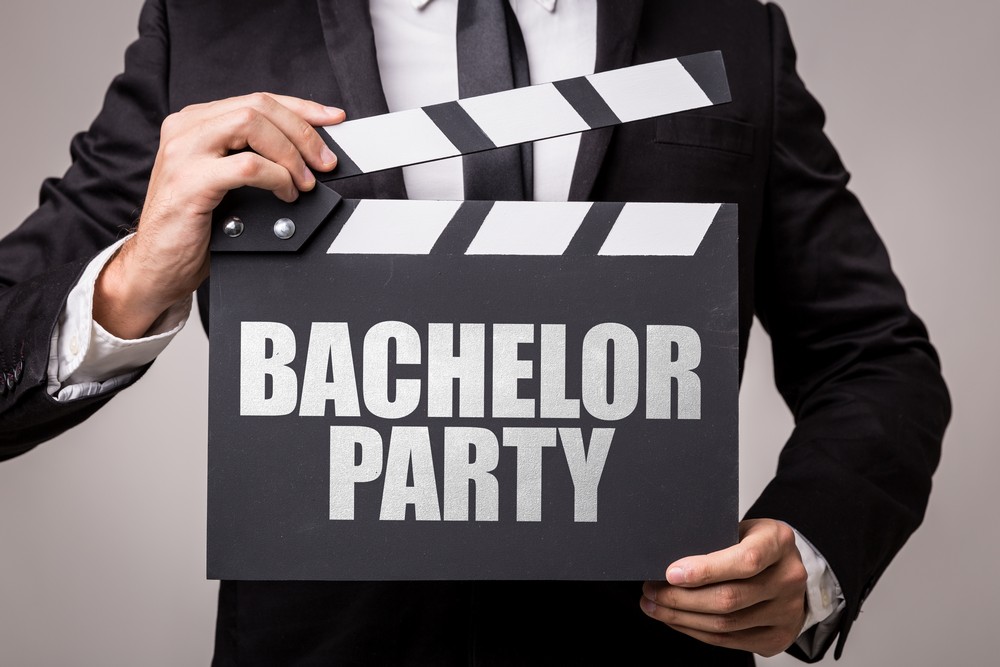 A stag do, or quintessential bachelor party, is more than any other event. It's a momentous occasion where friends celebrate each other's departure from singlehood. It typically involves boisterous laughter, alcohol and fun activities.
A stag party can take different forms, just like any other event. There are no limits. As true as this is, some people prefer intimate parties with their closest friends. This is where we come in. In this article, we'll be exploring fun and creative stag do ideas for small groups.
Whether you're the best man, a close friend, or the groom's brother, your role in crafting this unforgettable experience is paramount. It's time to honour the groom-to-be in the most extraordinary way possible. Here are some guaranteed ideas for an unforgettable stag do celebration!
But first, let's address the elephant in the room.
Hire a Stag Do Caterer at yhangry
While a stag do should be fun and exciting, planning and organising it might be overwhelming. It's a lot of work, from figuring out the itinerary to planning meals and booking the entertainment. This is why you should outsource some responsibilities, like catering to seasoned professionals.
With one less thing on your plate, you can focus on throwing the best stag do ever.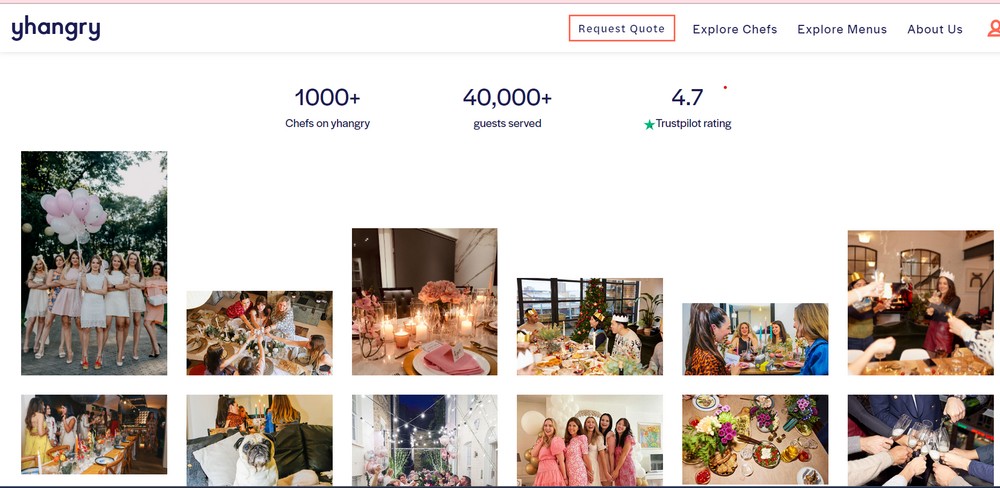 The menu is the star of any event or gathering, and yhangry provides remarkable options that ensure everyone in attendance is prioritised and satisfied. Our caterers will ensure the groom and other guests have a feast to remember.
You can relieve yourself of the stress of prepping, cooking and meeting everyone's dietary restrictions and preferences by hiring yhangry's dedicated stag do caterers. This way, you can be totally present at the stag do, create core memories, and savour the contagious laughter that permeates the event.
Another perk of hiring your stag do caterer from yhangry is inclusive services. Depending on the chef, you can get everything from meal preps to bottle service, a wait staff, and even clean up after the event. So, you can fully immerse yourself in the party without worrying about the impending chores the following day.
Top 10 Stag Do Ideas for Small Groups
1. Escape rooms
Designed for small groups of people, escape rooms could be the best idea for a stag do. This activity-based idea will bring out the most animated parts of your friends and activate their problem-solving skills. So, win-win. Your party will likely laugh, scream, shout, and if you're lucky, you can see grown men cry.
2. Whisky or wine tasting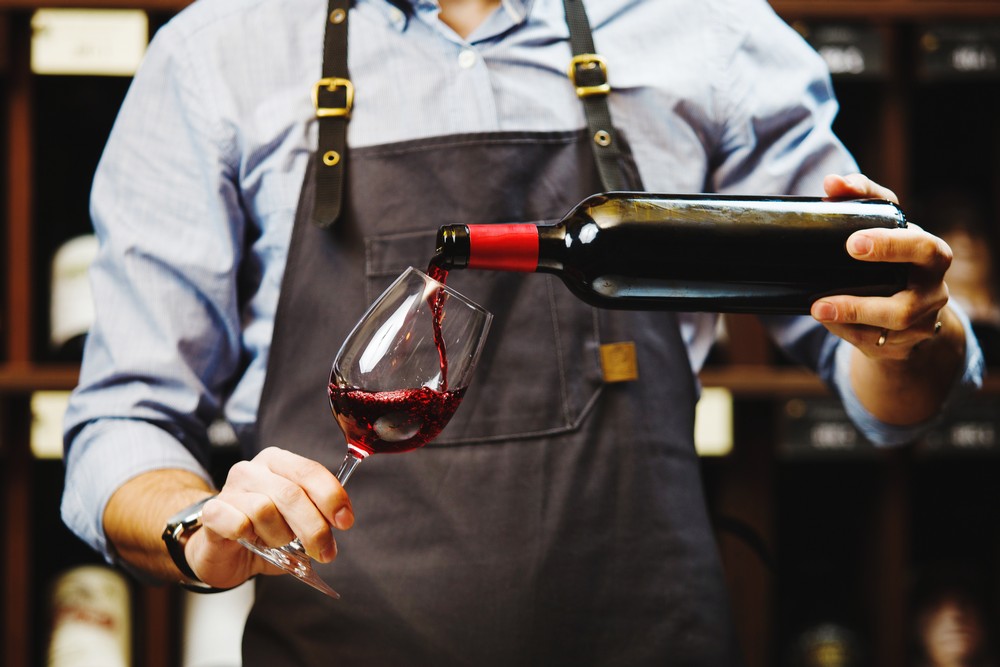 Alcohol lowers inhibitions and makes people more comfortable, so a wine-tasting idea is fabulous for a stag do. You could organise a whisky or wine-tasting event depending on popular demand or, as it should be, the groom's choice. For an enhanced experience, you could visit a winery or hire a professional sommelier to guide you through the experience.
3. Cooking class
It is often said that the way to a man's heart is through his stomach. As cliché as this sounds, it holds some truth. While unconventional, you could organise a cooking class for a stag do. Sure, this might not be the sole activity of the event, but it's a fun way to explore the groom's culinary preferences and interests. Everyone in attendance will have fun trying out different recipes. To kick things up a notch and to get that professional experience, you can hire a yhangry private chef to guide your party through this experience. 
4. Small game hunting
Game hunting is synonymous with masculinity, which stag do parties are all about. It's also an avenue for the guys to harness their competitiveness.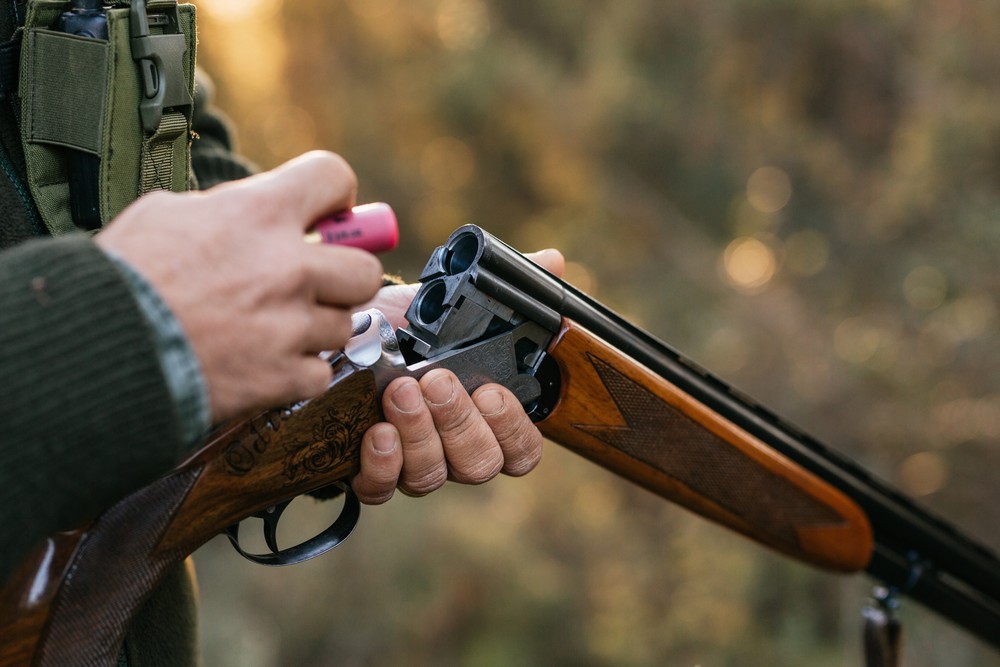 You and your stag do party can drive up to the woods or a game land, get your guns and aim. However, unless you're an expert, you'll need an experienced instructor to facilitate the said event and provide tips on getting the best aims and handling the shotguns. This event resonates more with the fun-seeking and adventurous dudes. However, it's always great to try new things.
Hunting small game offers an adrenaline-pumping experience, and it can be a great way to challenge yourselves and create unforgettable memories with the groom and the small group of friends.
5. Boat or yacht party
Herald in the best years of your life in style by planning a boat party for your stag do. Take the boys into the sea for the weekend, play water games, catch some fish and enjoy everything the sea offers. The party could be an intimate dinner or an on-deck fun. This stag do idea is perfect for small groups as there are only so many people an average-sized boat or yacht can hold.
6. Rock climbing
Worried about taking a day off your workout schedule to attend a stag do? Don't worry; rock climbing will give you the adrenaline rush you seek. This is a classic event that unifies fun with exercise. You could invite the guys for hiking or mountaineering. To spice things up, you could make it a competition and offer prizes to the winners. However, the groom's preference should be honoured. So, if the groom wants an indoor rock climbing experience rather than an outdoor one, give it to him.
7. Camping trip
Picture this, sleeping bags, nature's finest elements, starry skies, a bonfire and roasted marshmallows. Doesn't this sound like an unforgettable stag do?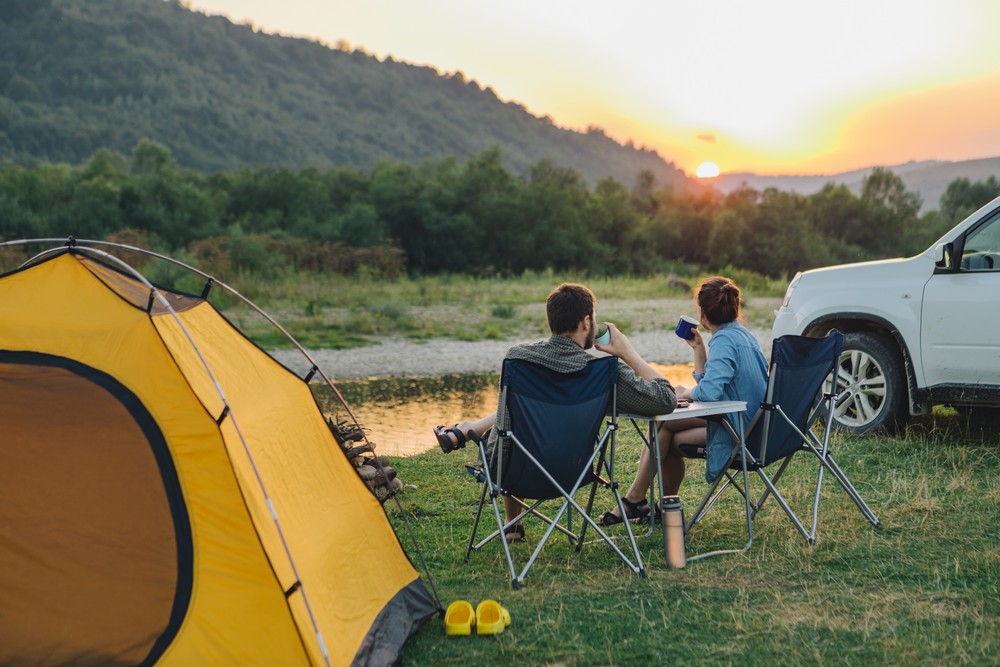 Camping trips foster closeness in men. It helps them bond in the rugged environment and share their vulnerabilities. It's a great attempt for a last hurrah with your best bros before you tie the knot.
The smaller the group, the more intimate and interesting a camp trip gets. There are also some activities you could indulge in while camping, including bird watching, swimming in nearby lakes, and taking nature walks. The therapeutic nature of camping will have the groom in high spirits when he ties the knot.
8. Game night
From board games to video games, you could hardly go wrong with a game night. You could organise it at home or in a private gaming lounge for a small group of people. You could also organise a casino-themed party with card games, roulette and even fake currency to ensure each guest plays responsibly. Yhangry's caterers can also create casino-themed snacks and cuisines to entertain your guests. Get a free quote today!
9. Zip-lining
Zip-lining is an exhilarating way to sow your oats before marriage. This could be nerve-wracking for first-timers and those with a fear of heights, so consider this when planning. Besides, the guys could enjoy soaring through treetops on the zip lines. Most courses consist of multiple zip lines connected by platforms, providing various vantage points and stunning views of the surrounding nature. So, be sure to savour every view.
10. Golfing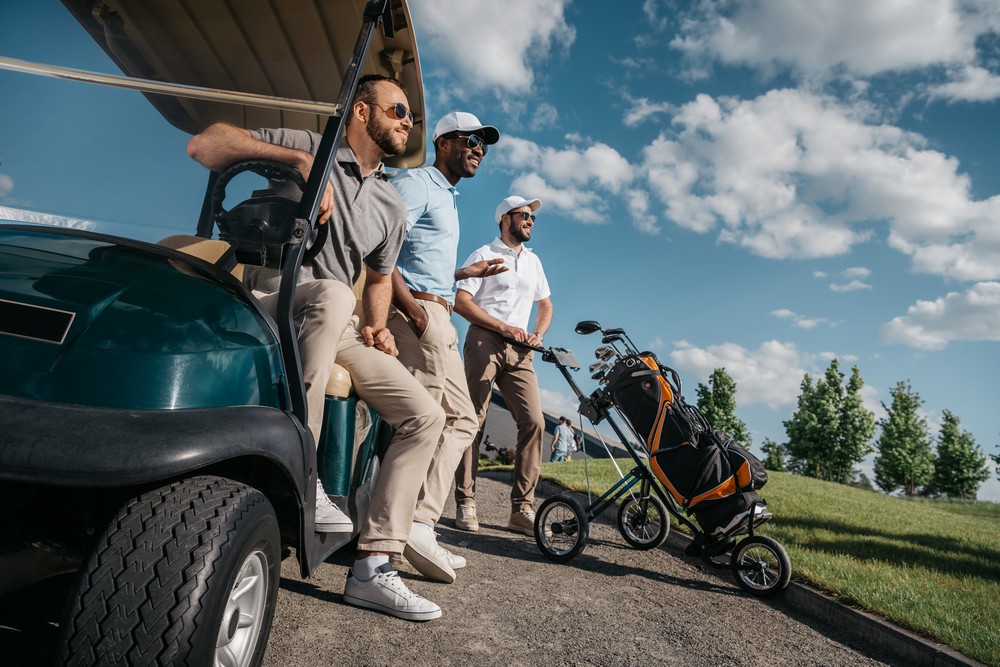 Another classic and enjoyable stag do idea is golfing, especially if the groom is an enthusiast. Organise a day at the golf course. You could take it further by incorporating games and challenges throughout the rounds. For example, you could have the longest drive contest, closest-to-the-pin challenge, or even play "worst ball", where the group collectively plays the worst shot on each hole.
Stag Do Checklist
Regardless of the stag do theme, a checklist keeps you organised when planning. Thus, having a stag do checklist is imperative to the event's success. Here are a few elements which need to be on the checklist;
Curate a Guest list and gather all valuable information.

Select a feasible date that works for the groom and the small group of guests.

Set and communicate an economical budget to all involved before the stag do.

Check-in with the groom's preferences, from interests to food, games and activities.

Plan and select appropriate activities based on the groom and invitee guests.

Ensure all other preparations, such as food, travel and accommodation, are settled. Double-check before time to confirm bookings.

Most importantly, ensure safety and security at all times.
FAQs

What happens if a yhangry chef cancels my stag do booking?

While unlikely and unfortunate, in the event of our chef cancelling your booking, we will find you an equally skilled or advanced chef with similar menus and service offerings. In case we cannot arrange another chef, you will be eligible for a 100% refund. Alternatively, if you'd like to reschedule the booking, yhangry will offer you 110% of the order value as credit in your yhangry wallet.

What if I'm not satisfied with the service?

Yhangry only relinquishes payment to the private chef or caterer once the client has acknowledged his/her satisfaction. Hence, if the service rendered falls short, you are eligible to raise a dispute by 12 PM the day after your event. 

How can I increase my guestlist on yhangry?

If there's any alteration in the number of people scheduled to attend the event, you can easily make the changes on our website. You can do this yourself by logging into your yhangry account and selecting "My Events". Here you will find the option to add guests to your booking. Once paid, the total no. of guests will be auto-updated.