Celebrating a 60th birthday is a milestone that deserves a truly special celebration. It's a day to reflect on memories, embrace the present and look forward to future joys. With the right party idea, you can craft a celebration that perfectly reflects the personality and preferences of the birthday person. Whether they love wine, enjoy a good laugh or crave adventure, there's a party theme that will turn their big day into an unforgettable experience.
Enhance Your Birthday Celebrations with yhangry
Birthdays are significant milestones that should be celebrated in grand style. Elevate your birthday festivities this year by opting for a gourmet dining experience. How? By hiring a private chef from yhangry, an innovative platform that makes private dining more personal, enjoyable and incredibly affordable.
With yhangry, you're not just hiring a chef but curating an extraordinary culinary journey. The chefs can create bespoke menus tailored to your and your guests' preferences. Everyone's taste buds are catered to, leaving no one out and ensuring an unforgettable gastronomic adventure.
Interested in theming your food to match your party? Your wish is yhangry's command. With a wide range of culinary experts at every price point, including Michelin-star chefs, you have an array of options to choose from.
So why wait? Add an extra dash of indulgence to the birthday party by starting your yhangry journey. Get a quote with us today and kick-start the planning for an unparalleled birthday celebration that combines gourmet dining with joyous merrymaking.
1. Retro-Themed Party
The charm of nostalgia never fades away. Host a retro-themed 60th birthday party, taking guests back to the honouree's favourite decade. Be it the stylish '60s, groovy '70s or the electric '80s, this party will surely evoke cherished memories. Complete the look with vintage decorations, a period-specific playlist and iconic dishes from the era. Guests can also be encouraged to don outfits matching the theme. More than a celebration, this becomes a time travel experience, bringing back youthful vibrancy and stirring up delightful conversations about the good old days.
2. Surprise Trip
Enthralling and memorable, a surprise trip can be an exceptional way to celebrate the 60th milestone. Whether it's to a city they've always wanted to explore or a favourite place close to their heart, the unexpected journey will bring a sense of adventure and wonder to the birthday. You can plan activities they've always wanted to do or simply allow them the leisure to soak in the new experiences at their pace. This thoughtful gift goes beyond tangible presents and creates a treasure trove of memories that will last a lifetime.
3. Wine Tasting
For wine aficionados, a wine-tasting party can be a refined and engaging 60th birthday idea. Engage a local sommelier or visit a vineyard to curate a selection of fine wines. Guests can savour different grape varieties and learn about their unique characteristics, origins and pairing options. Complete the evening with a gourmet dinner that complements the wines tasted. This sophisticated celebration pays homage to the honouree's love for wines and offers a delightful sensory journey for all attendees.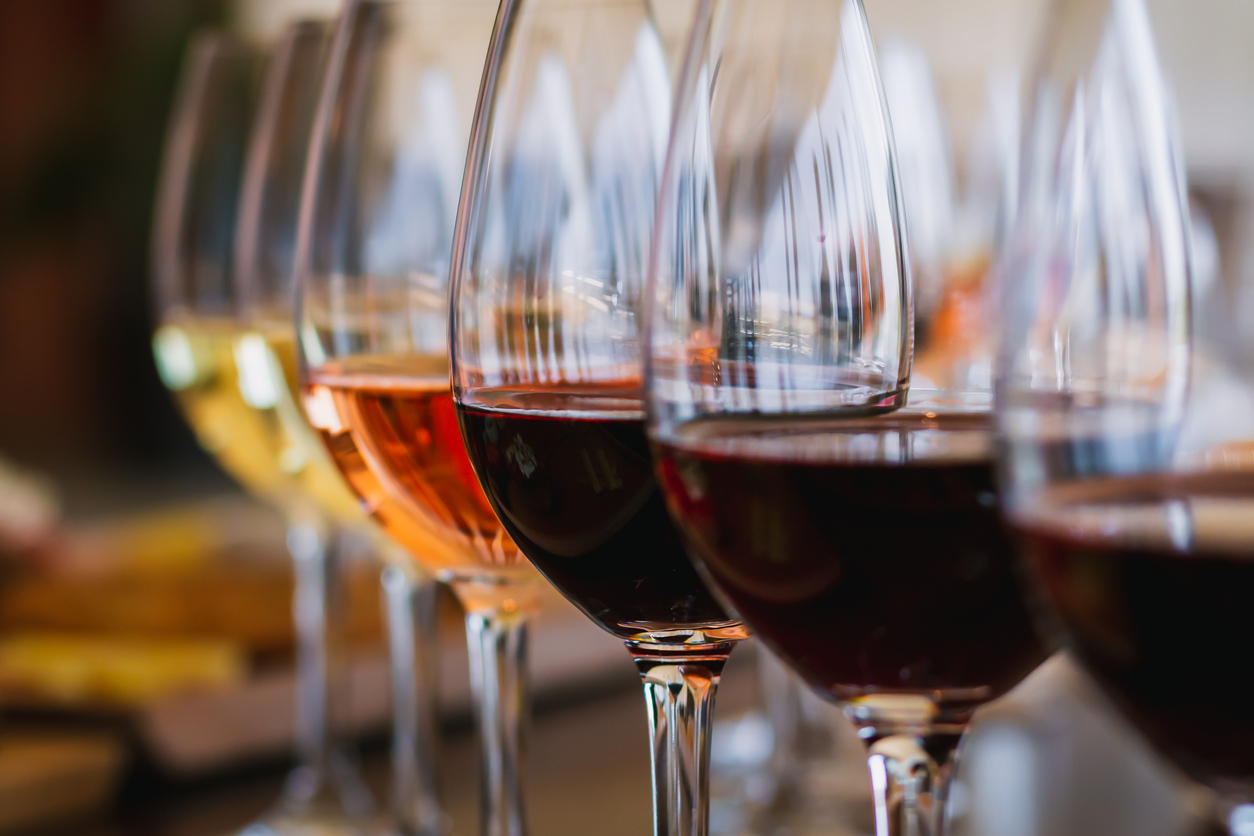 4. Garden Party
Revel in the tranquillity and beauty of nature with a splendid garden party. The outdoor setting, filled with vibrant blooms and birds chirping, provides a serene backdrop for the celebration. Decorate with fairy lights, lanterns and rustic furniture to create a magical ambience. You can organise a barbeque feast or an elegant tea party, depending on the birthday person's preferences. An open-air celebration like this allows guests to connect more organically while savouring the pleasant weather and natural surroundings.
5. Casino Night
Elevate the 60th birthday festivities with a casino night full of glitz and excitement. Transform your venue to replicate the dazzle of Las Vegas with poker tables, roulette wheels and slot machines. Encourage guests to try their luck, offering 'funny money' for a worry-free wagering experience. This theme brings an exhilarating casino vibe to the comfort of your home, promising an evening of light-hearted gaming fun.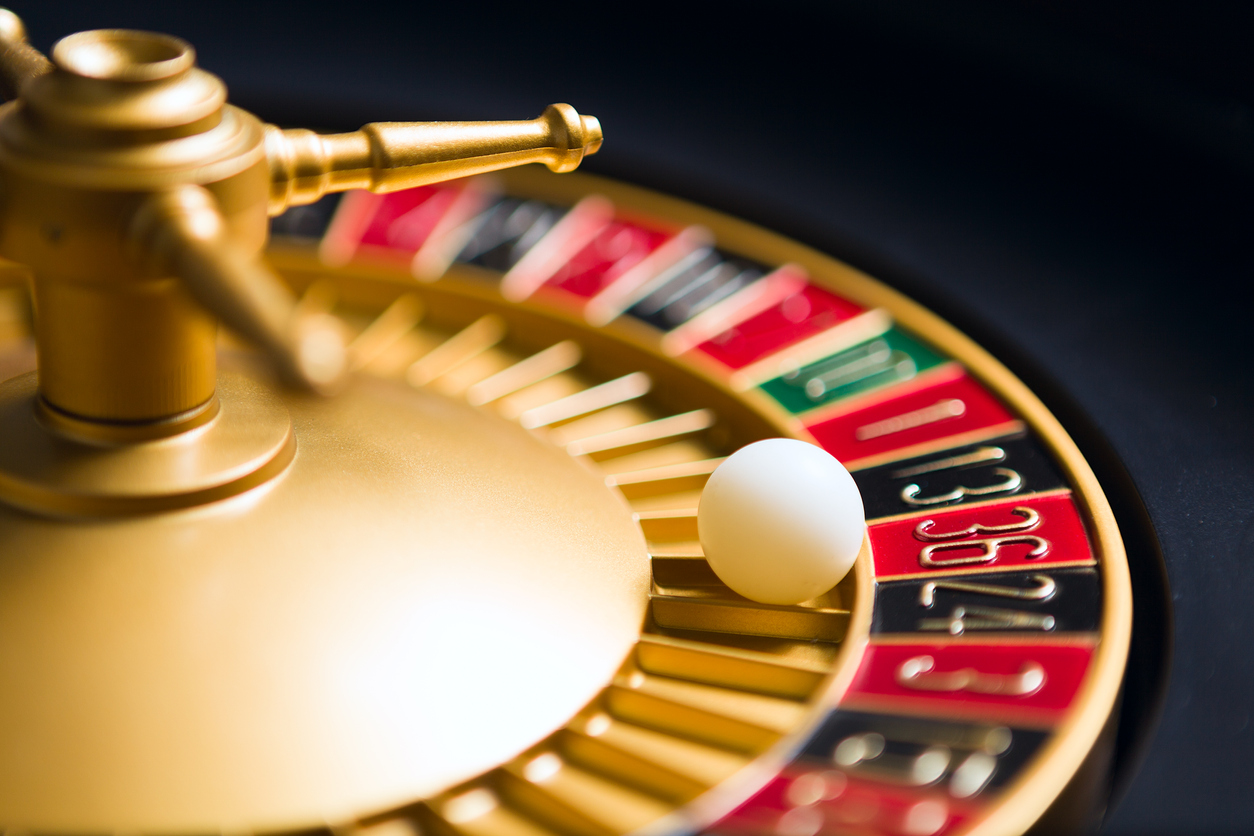 6. Sports-themed Party
Turn the guest of honour's sports passion into a festive party theme. Be it football, cricket or golf, incorporate the sport into the decorations, attire, and even the food. Arrange for a mini-tournament or a match viewing on a large screen. Guests can wear jerseys or any sport-related attire, contributing to the overall spirit of the party. This engaging celebration combines the love for the sport with the joy of turning 60, ensuring a memorable day for the birthday person.
7. Roaring '20s Party
A Roaring '20s party is a glamorous and exciting way to enter your 60s. Transform your venue into a jazz-age speakeasy with vintage decor, a classic cocktail bar and lively jazz music. Encourage guests to dress in flapper dresses and fedoras to complement the theme. Hire a jazz band or professional dancers for a spellbinding performance that transports everyone back to this electrifying era. This vibrant theme ensures an unforgettable night full of dance, music and merriment.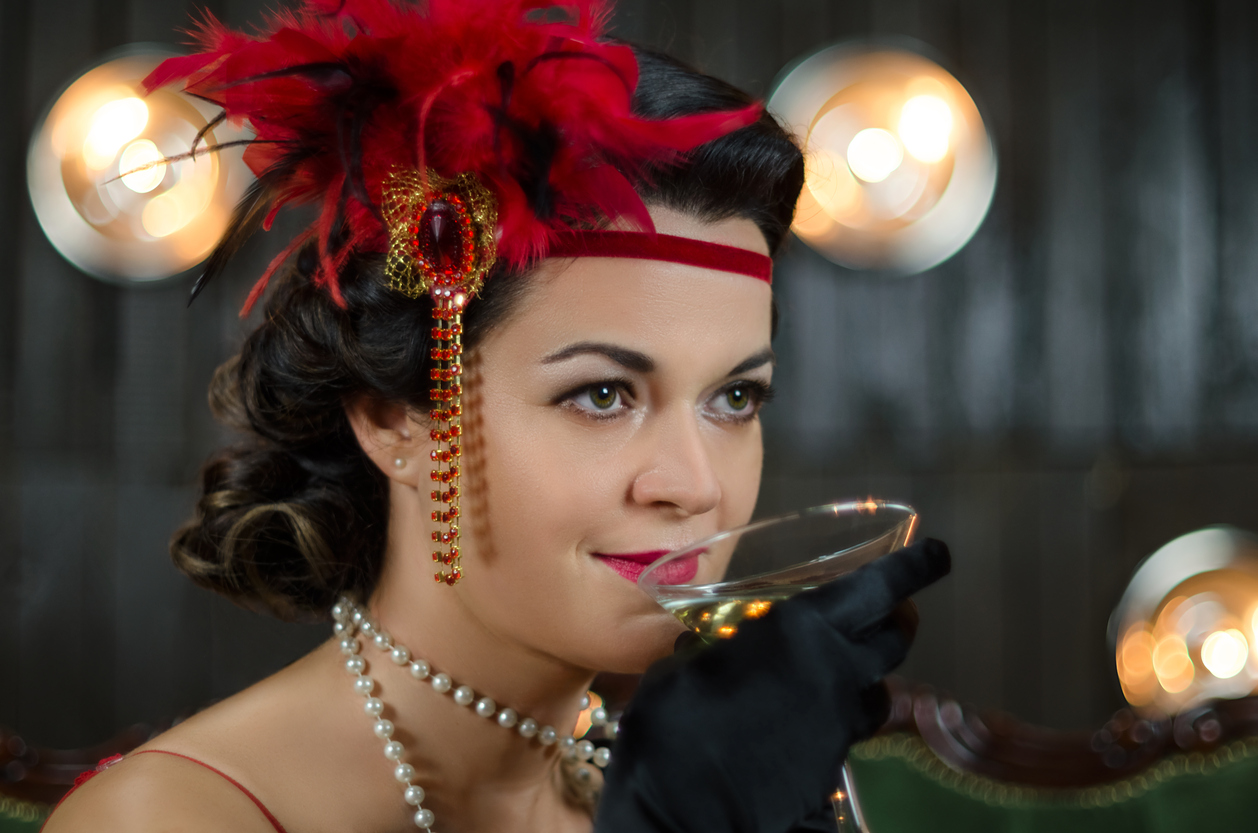 8. Outdoor Adventure
For the adventure enthusiast, an outdoor birthday party is a wonderful idea. Plan a camping trip, a hiking expedition or a fishing trip, depending on the honouree's interests. This promises a day filled with adventure and thrill and offers a peaceful escape from the hustle and bustle of city life. It's an excellent way to combine the love for nature and the joy of turning 60, making this milestone birthday extraordinary.
9. Private Chef Experience
A private chef experience is an indulgent and personalised way to celebrate the big 60. The birthday person can enjoy their favourite cuisine or try something new, all prepared by a professional chef in their own home. This experience includes a customised menu, freshly sourced ingredients and the joy of watching a culinary maestro at work. It's a gastronomic journey that satiates the taste buds and offers an exclusive dining experience. The best way to find a private chef who can cook the perfect meal is to use yhangry, which connects you with many talented chefs, including Michelin-star chefs.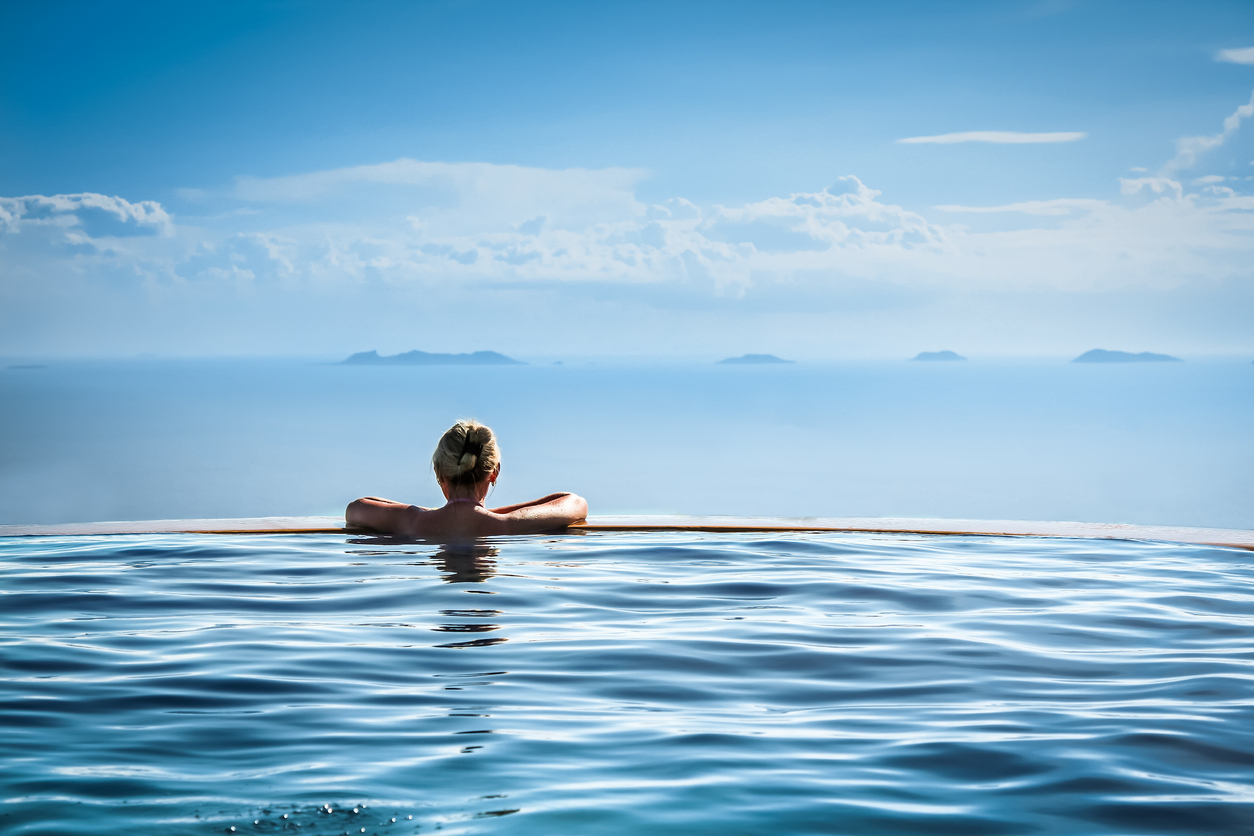 10. Spa Retreat
A 60th birthday should be about relaxation and rejuvenation; a spa retreat ticks both boxes. A day or a weekend at a spa resort can be a luxurious gift. This retreat will offer a well-deserved break from the daily grind, from soothing massages and detoxifying saunas to peaceful meditation sessions. This tranquil celebration is all about pampering the birthday person, helping them step into their 60s feeling revitalised and refreshed.
11. Cruise Party
For a lavish 60th birthday celebration, consider hosting a party on a cruise. The serene blue waters, the gentle breeze and the breathtaking views make for an idyllic setting. The ship's deck can be transformed into a dance floor with a live band, or you can organise a themed dinner in the dining hall. The luxury of a cruise and the joy of a birthday bash promises an unforgettable experience filled with fun, laughter and grandeur.
12. Comedy Night
Inject a dose of laughter into the 60th birthday celebration with a comedy night. Hire a stand-up comedian or improv troupe to fill the evening with humour and light-hearted entertainment. A comedy show is a unique party idea that guarantees a fun-filled night for everyone. It's a reminder that no matter the age, a good laugh is always the best way to celebrate life.
13. Art Class
Showcase the birthday person's creative side by hosting an art class party. An artist can guide guests through painting, pottery or even sculpting. This interactive celebration fosters creativity and provides a calming, therapeutic experience. The best part? Everyone goes home with a handmade souvenir to remember the special day. This idea perfectly blends the joy of artistry with the festivity of a birthday bash.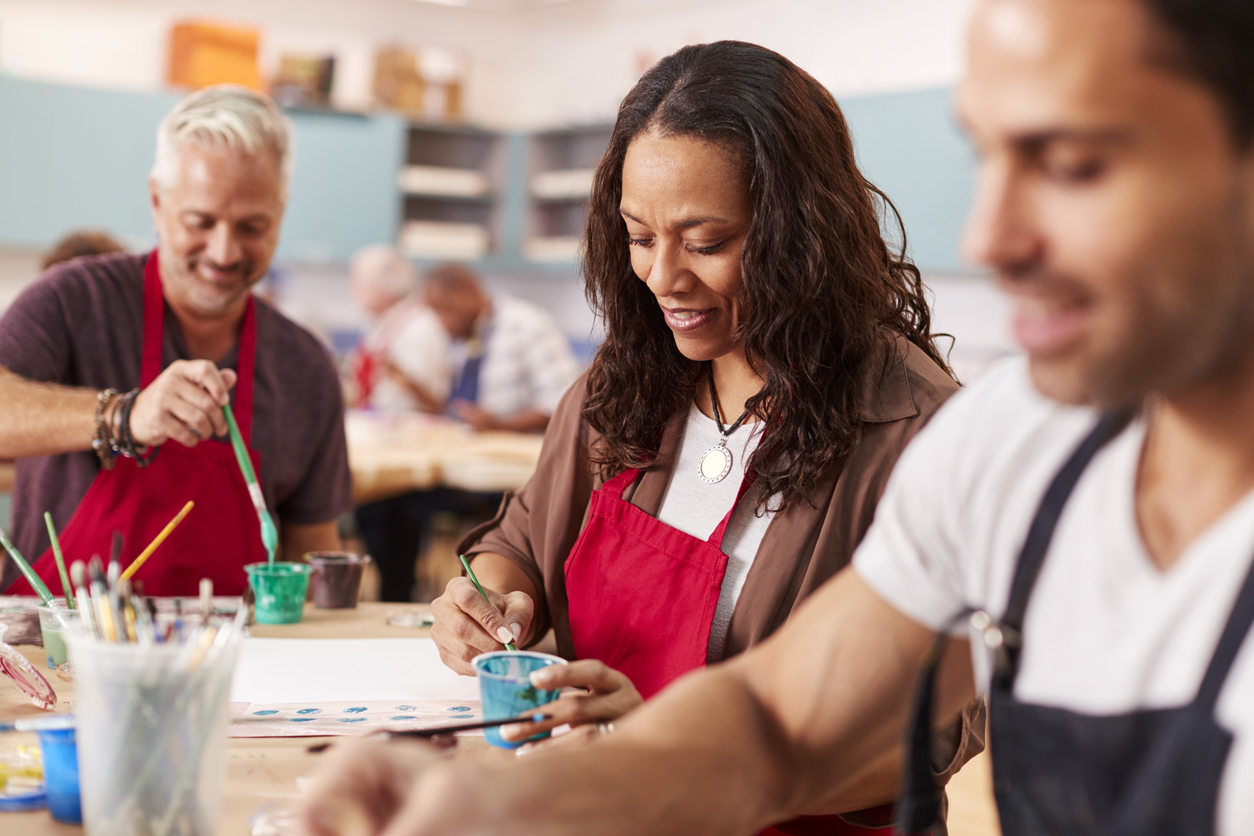 14. Music Concert
Music is a universal language that brings people together. Plan a private concert for the 60th birthday featuring the birthday person's favourite genre or band. From swinging to the tunes of a live band to sharing stories related to each song, the evening will be filled with soulful melodies and nostalgia. This idea turns the birthday into a musical extravaganza, resonating with the celebrant's passion for music.
15. Family Reunion
What better way to celebrate a milestone birthday than by gathering the entire family? Plan a family reunion for the 60th birthday celebration, reuniting relatives from near and far. Organise games, share family anecdotes and make sure to capture these precious moments with plenty of pics. This party idea celebrates the honouree's 60 years of life and the strong family ties that have been a part of their journey. It's a touching, heartfelt way to mark the milestone.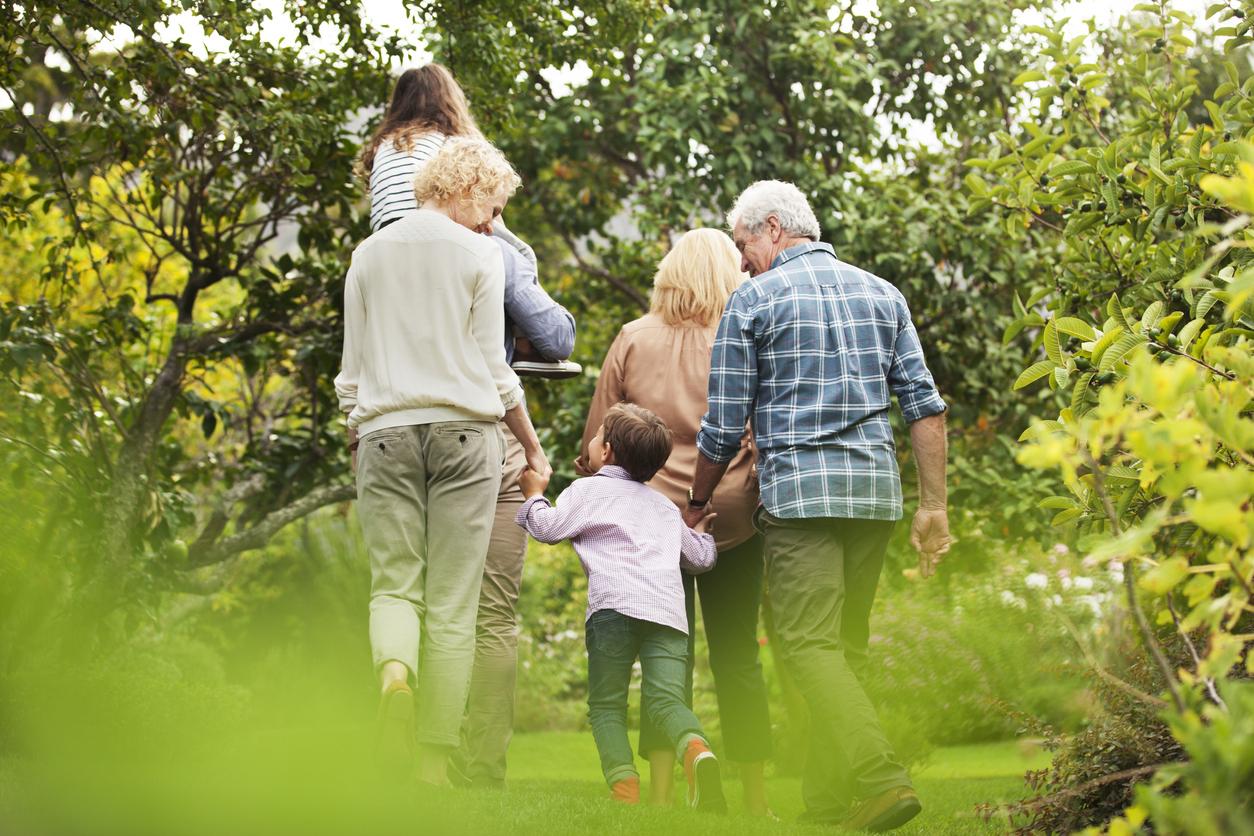 Conclusion
A 60th birthday is more than just another year; it's a celebration of life, love and the journey travelled. Whether you choose a glamorous roaring '20s party, an exciting outdoor adventure or a relaxing spa retreat, remember that the ultimate goal is to celebrate the guest of honour and make them feel special. These unique and engaging party ideas are sure to provide inspiration, making the 60th birthday celebration a memorable event filled with joy, laughter and unforgettable memories.
FAQs

How do you celebrate a 60th birthday?

A 60th birthday can be celebrated in numerous ways, such as a themed party, a surprise trip, or a family reunion tailored to the interests and preferences of the birthday person.

What is the traditional colour for a 60th birthday?

The traditional colour for a 60th birthday is diamond white, symbolising the clarity and brightness of this milestone year.

What can I do for my mom's 60th birthday?

For your mum's 60th birthday, you could organise a surprise party with her closest friends and family, arrange a relaxing spa retreat or even host a private chef experience from a service like yhangry.