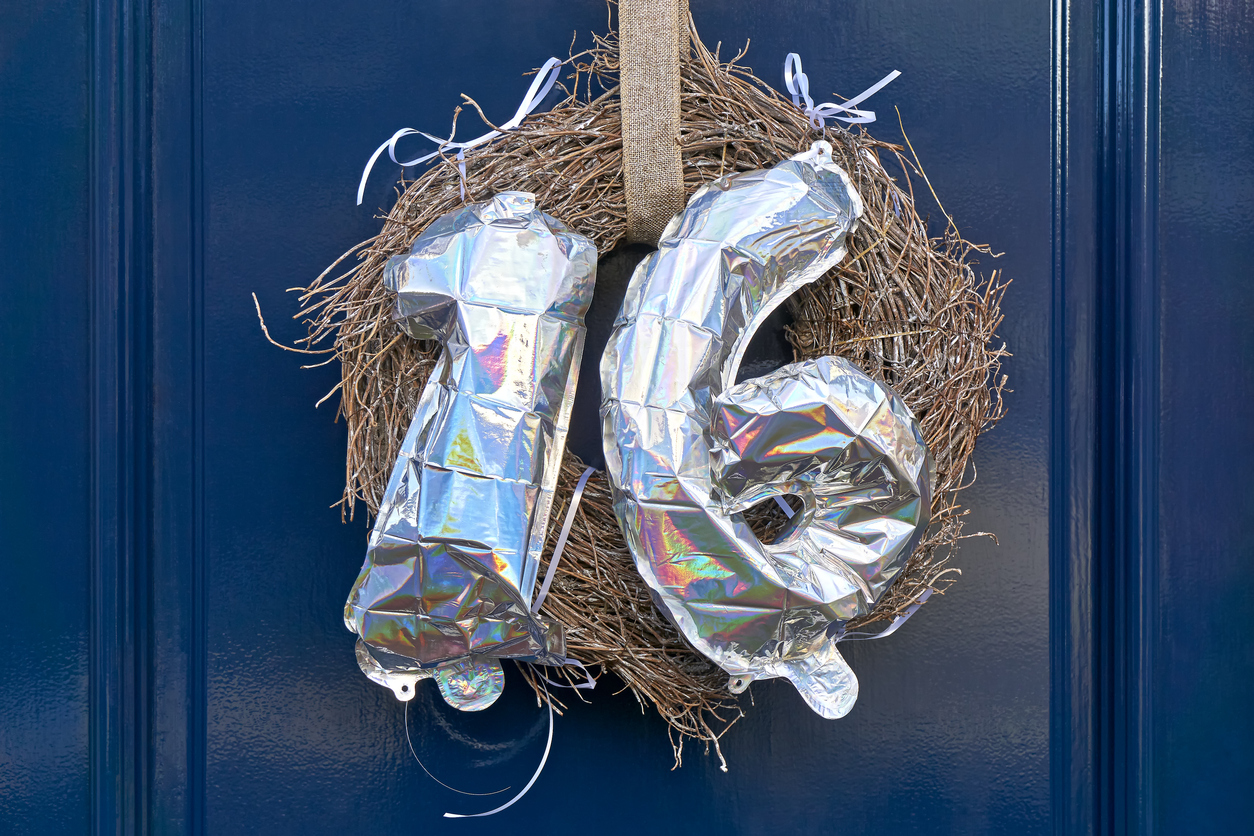 Turning sixteen is a significant milestone, the precipice between childhood and the advent of adulthood. This meaningful transition should be commemorated with a brilliant birthday party. Yet, organising such an event might feel like a daunting task. How do you create a fun, memorable celebration that perfectly encapsulates the celebrant's unique personality? Fear not. We have carefully curated a list of 11 fantastic 16th birthday party ideas that promise a wonderful celebration and memories that will last a lifetime.
Each suggestion on this list provides a distinct experience, celebrating youth, fun, and friendship. We've considered various interests and tastes, ensuring every party idea is unique. So, buckle up and prepare for a thrilling journey as we delve into these magical celebration ideas.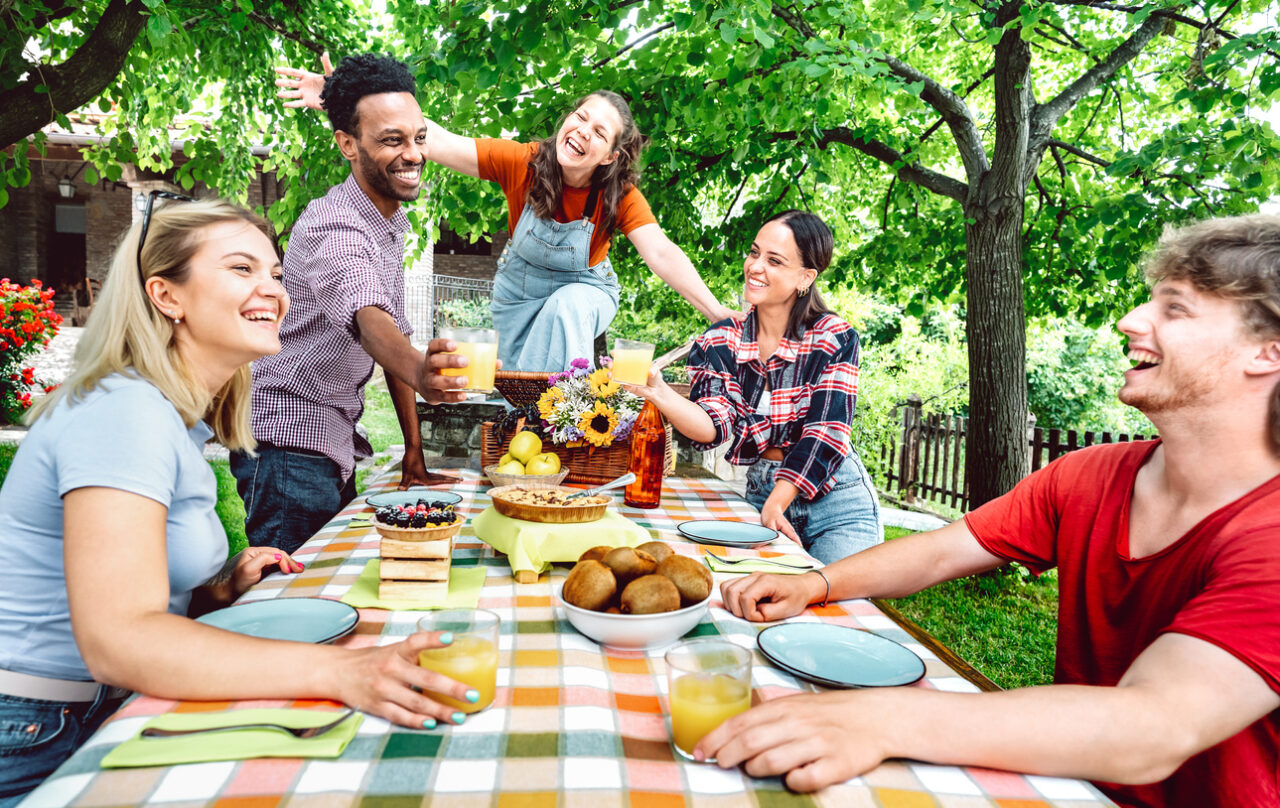 Hire a Private Chef
Elevate your child's 16th birthday celebration to new culinary heights with yhangry. Our innovative platform effortlessly connects you with private chefs or caterers, ensuring your party boasts top-notch food. With our help, you can curate bespoke menus for your guests, accommodating everyone's taste and dietary preferences.
Imagine the joy and delight as your guests savour exquisitely prepared dishes tailored to a party's theme, adding an extraordinary touch to the celebration. What sets us apart is the wide range of culinary specialists on the site, boasting diverse specialities, including Michelin-star chefs. Our affordable pricing makes private dining accessible for everyone.
By choosing yhangry for your teenager's 16th birthday celebration, you're opting for an unforgettable gourmet experience tailored to your needs and preferences. The impressive food will be one of the many highlights of the party, ensuring a memorable celebration that your friends and family will be talking about for years to come. So why wait? Add a gourmet touch to the special day by getting a quote today. Celebrate your teenager's 16th year in style with yhangry!
Beach Bonfire Party
There's something inherently magical about a beach bonfire party. By combining the casual charm of a beach day with the enchanting allure of a night-time bonfire, this party idea promises a day full of laughter, adventure, and bonding. The juxtaposition of the day's sunny fun with the evening's cosy bonfire fosters a balance that keeps the party enjoyable from start to finish.
Why is this a fantastic pick? Beyond the obvious fun, a beach bonfire encourages camaraderie, conversation, and shared experiences, which are essential elements for a memorable celebration. As you toast marshmallows and make s'mores, this setting invites heart-to-heart talks and genuine connection. Not to mention, the beach provides a stunning backdrop for photos, ensuring the memories last long after the embers die down.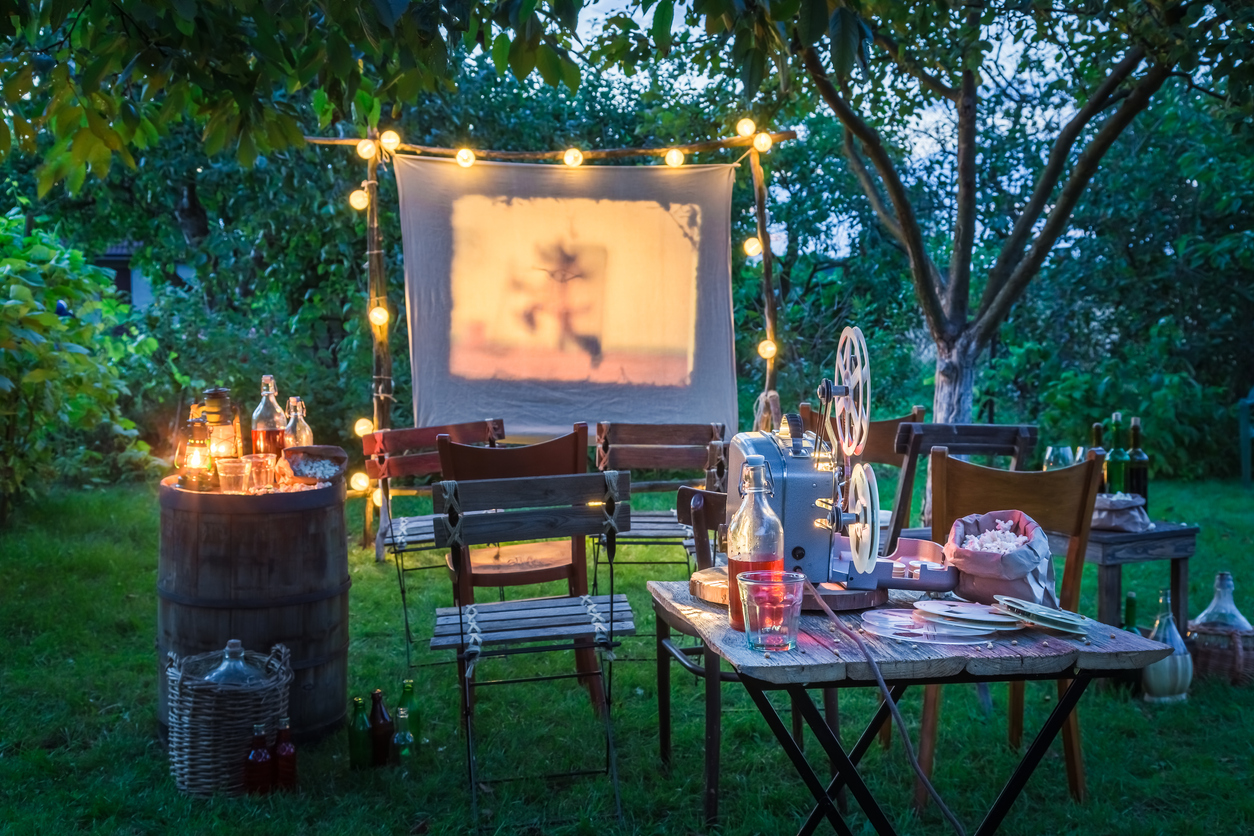 Outdoor Movie Night
An outdoor movie night is a charming and whimsical way to celebrate a 16th birthday. This celebration offers the comfort of home with the enchantment of an open-air cinema. Laying on cosy blankets, surrounded by fairy lights, and watching a favourite movie under the stars evokes a sense of magic and nostalgia.
The beauty of this idea is in its simplicity and adaptability. Choose a classic movie or a current favourite, and you've already personalised the event to the birthday individual's taste. Supplying traditional cinema snacks, such as popcorn and sweets, enhances the cinematic atmosphere. This party idea is perfect for film enthusiasts or anyone who wants a relaxed yet unforgettable birthday experience.
DIY Spa Day
A DIY spa day offers an oasis of tranquillity amidst the hustle of growing up. This idea transforms your home into a day spa, with different stations for DIY facemasks, manicures/pedicures, and a hair-styling area. The serene ambience, refreshing snacks, and calming music create a luxurious, pampering experience.
This idea is perfect for those who appreciate peace and self-care, making it an excellent pick for those who prefer quieter celebrations. Beyond the relaxation, the DIY aspect adds a fun and interactive element, keeping guests engaged and entertained. It's a day of indulgence, making the birthday celebrant and their guests feel cherished and cared for.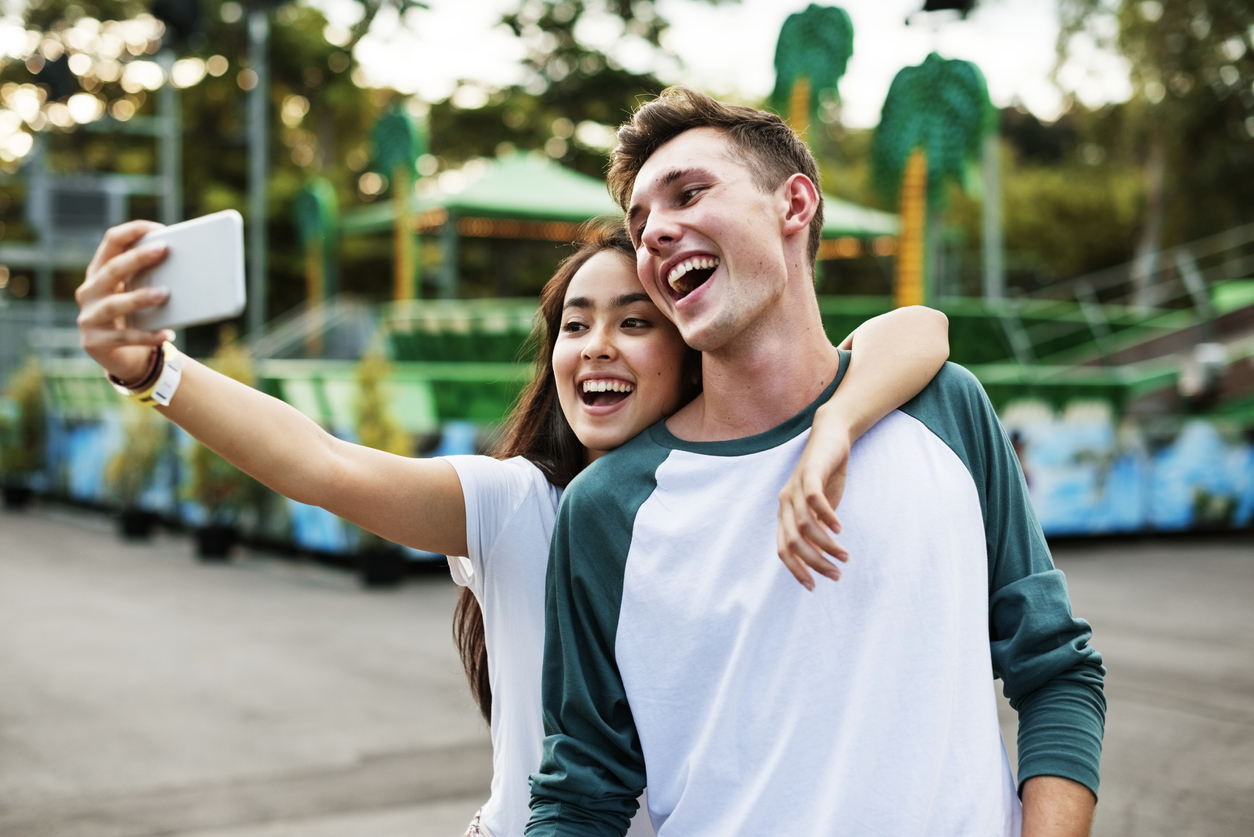 Theme Park Adventure
A day of thrill and excitement at a theme park epitomises the spirit of youth. The adrenaline-fuelled rollercoaster rides and laughter-filled carnival games embody the thrilling journey of turning sixteen. Plus, having an entire day of amusement makes for a prolonged celebration, maximising enjoyment.
What's unique about this idea? Adding a scavenger hunt to this adventure amplifies the fun, encourages teamwork and leads to more bonding moments. Plus, this theme offers myriad photo opportunities, capturing the day's joy in vibrant images that can be cherished for years.
Gourmet Cooking Party
A gourmet cooking party offers a unique and immersive experience. The act of creating a meal together fosters a sense of camaraderie and accomplishment, plus everyone gets to savour the fruits of their labour.
Why is it a great pick? The joy of cooking is in the process as much as in the outcome. Whether you're mastering a new recipe under the guidance of a local chef or engaging in a friendly culinary competition, this party encourages creativity and collaboration. If your friends are not very talented in the kitchen, you can always hire a private chef with yhangry who will help create the perfect meal without you needing to lift a finger.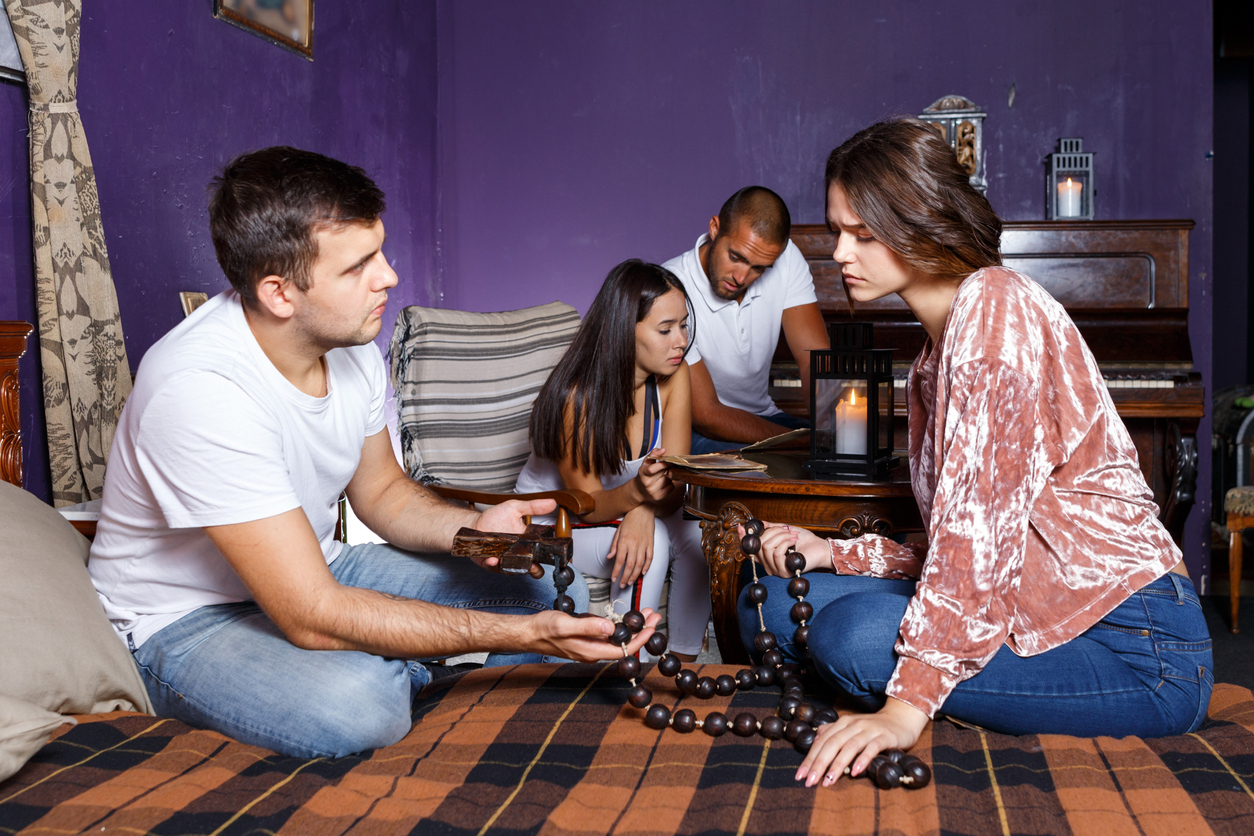 Escape Room Challenge
Dive into an exhilarating world of mystery with an escape room challenge. This party idea combines the thrill of problem-solving with the joy of teamwork, culminating in a rewarding and shared achievement. This exciting challenge piques curiosity and keeps guests engaged, making it an unforgettable experience.
What sets this idea apart is how it allows the party-goers to bond over a shared challenge. And what better way to reflect on the adventure than with a casual pizza party afterwards? This setting provides an excellent opportunity to share favourite moments and laugh over inside jokes, thus enhancing the camaraderie and making this an exceptional choice for adventurous spirits.
Arts and Crafts Party
An arts and crafts party offers a creative and interactive way to celebrate a birthday. This hands-on party idea ensures that everyone not only participates in the fun but also gets to take a piece of it home with them, be it a painting, a piece of jewellery, or any other DIY craft.
This party idea is perfect for those with a creative streak. It encourages friends to explore their creativity together, creating a shared experience that's both fun and personal. Moreover, the crafts made during the party serve as sentimental keepsakes, a reminder of the special day.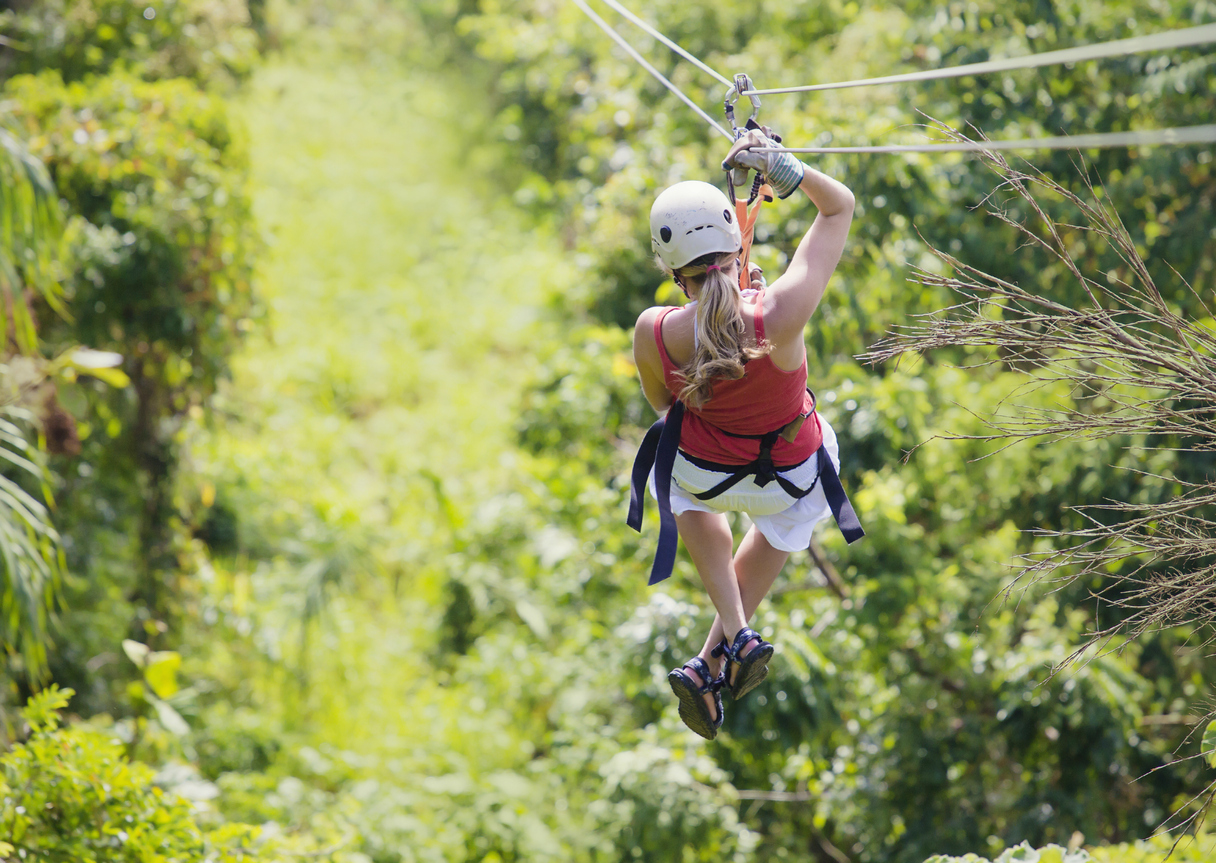 Adventure Sports
Adventure sports can make for an adrenaline-fuelled, unforgettable birthday celebration. From zip-lining and paintball to go-kart racing, these activities offer thrilling experiences and create lasting memories.
What makes this idea special is the sense of adventure and thrill that it provides. Besides the exhilarating activities, the teamwork involved in many adventure sports leads to stronger friendships and unforgettable memories. This is an exceptional pick for those who relish outdoor adventures and high-energy activities.
Photography Scavenger Hunt
A photography scavenger hunt offers a blend of adventure, creativity, and friendly competition. This game invites guests to view their surroundings through a new lens, fostering exploration and encouraging a fresh perspective.
Why is this a great idea? The photos taken during the hunt serve as a tangible memory of the day, capturing the fun and excitement in images. Plus, the viewing party following the hunt is an excellent opportunity to share laughter and stories, ensuring the fun continues after the hunt ends.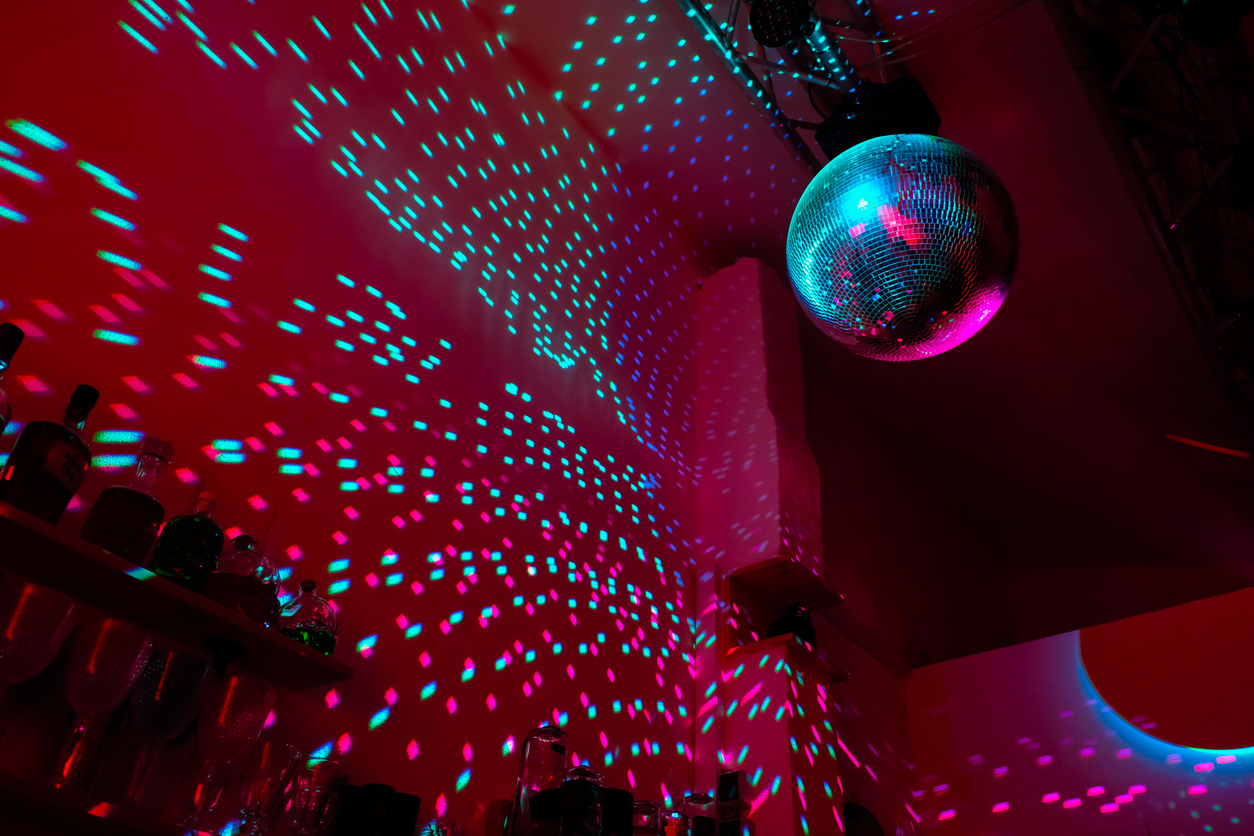 Glow-in-the-Dark Dance Party
Bring on the music and the glow sticks for a glow-in-the-dark dance party. The excitement of transforming your garage or living room into a vibrant dance floor with neon balloons, black lights, and pulsating music is hard to match.
This party idea is perfect for those who love to dance and enjoy high-energy celebrations. The glow-in-the-dark theme adds an exciting twist, enhancing the party's visual appeal. And everyone dressing in neon or white amplifies the glowing effect and makes for fun and memorable photos.
Conclusion
Choosing a birthday party theme is about celebrating the person you're honouring. The perfect 16th birthday party captures the essence of this transitional age, reflecting the unique personality and interests of the birthday celebrant. Whether it's the thrill of a theme park adventure, the tranquillity of a DIY spa day, or the creativity of an arts and crafts session, each party idea on this list promises a unique and unforgettable celebration.
Remember, the key to a memorable birthday party isn't about extravagant gestures or expensive gifts; it's about creating shared experiences that bring joy, foster connection, and create memories. As you plan this milestone celebration, hopefully, these party ideas inspire you to create an event that truly reflects the spirit of the guest of honour, making their 16th birthday a day to remember.
FAQs

What do most people do on their 16th birthday?

Most people celebrate their 16th birthday with a special event like a themed party, a day trip, or an activity-based celebration with family and friends. 

What would I do for my 16th birthday?

For your 16th birthday, consider what interests you the most, whether that's a beach bonfire party, an outdoor movie night, or even a gourmet cooking session, then plan an event around it.

How can I celebrate my 16th birthday with friends?

To celebrate your 16th birthday with friends, you could organise a fun group activity like an escape room challenge, a photography scavenger hunt, or a glow-in-the-dark dance party.