ROMANTIC THINGS TO DO
IN BRIGHTON


Romantic things to do in Brighton for couples, non couples and those who just want to put more romancing into their friendships.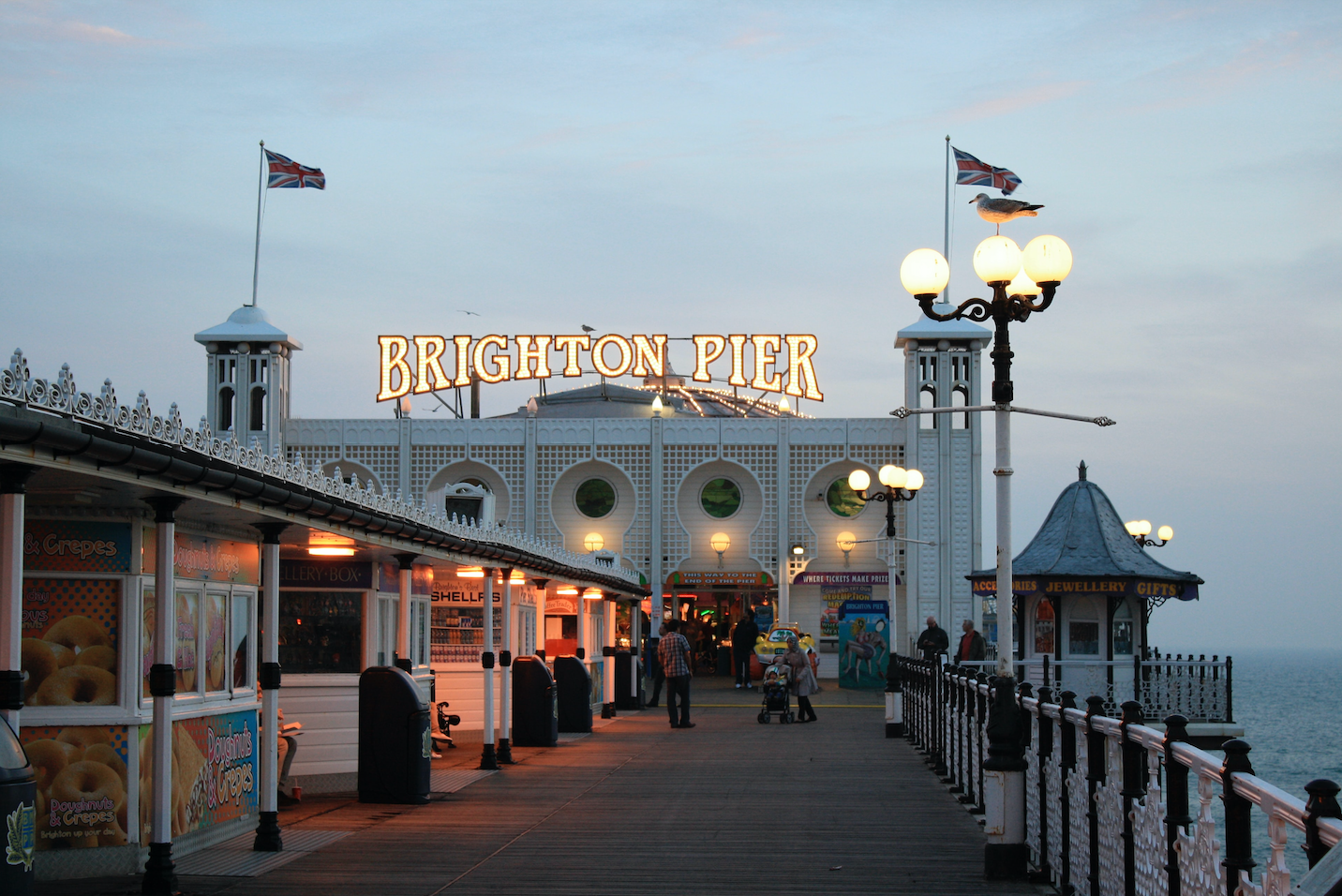 Forget what everyone says. Brighton is for all seasons. In the summer it's the classic seaside resort of Victorian paintings. In winter it's so much more. Being battered by the wind and rain form the coast makes Brighton just a little more magic. Wholesome even. Here's our list of romantic things to do in Brighton, rain or shine.
The pebbled beach is perfect for sunbathing or just taking a walk and splashing in the sea. The vast expanse of beach means there's plenty of room to find a spot and watch the sun go down.
Get the seaside favourite of fish and chips, a must do for any trip to Brighton. Watch out for the seagulls. Please for the love of god watch out for the seagulls. They will steal an entire battered sausage if you let your guard down for even a moment. But this is a battle that's deeply engrained in Brighton life. Is there something quite romantic about defending your loved one's lunch from a seagull? No? Just us then.
Narrow, winding streets full of independent shops, bars and restaurants, The Lanes an easy way to spend a couple of hours holding hands and browsing the shops. Stop in for local oysters to make the most of the trip to the seaside.
Set in astonishingly beautiful gardens, it was built in the late 1700s as a royal residence to the future King of England. It was built in an Indian style as to the fashion of the time, and is still just as breathtaking today. Now a museum, you can visit the rooms inside and see the exhibitions on display.
A viewing tower standing at a whopping 162 metres tall. It is situated right on the seafront. You can take a trip up, have a glass of Champagne at the top, and enjoy 360 degree views of the surrounding countryside.
See the coast by bike! Get some exercise and stretch those legs while being able to take in breathtaking views form all over Brighton. It's the best way to travel around and take in all the sights. And it's one of the more active romantic things to do in Brighton.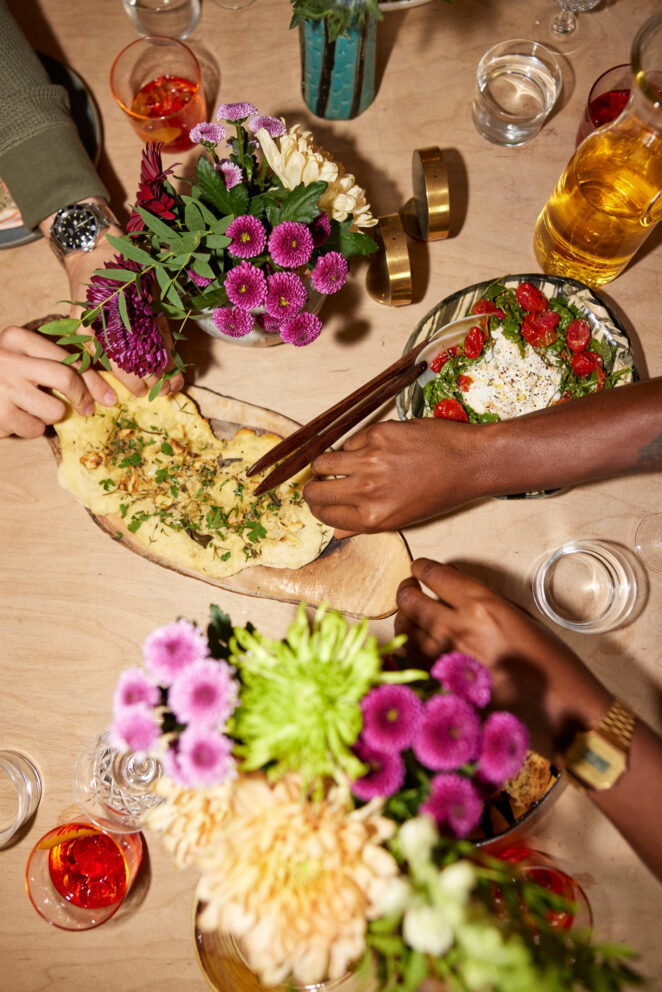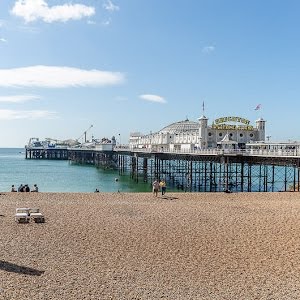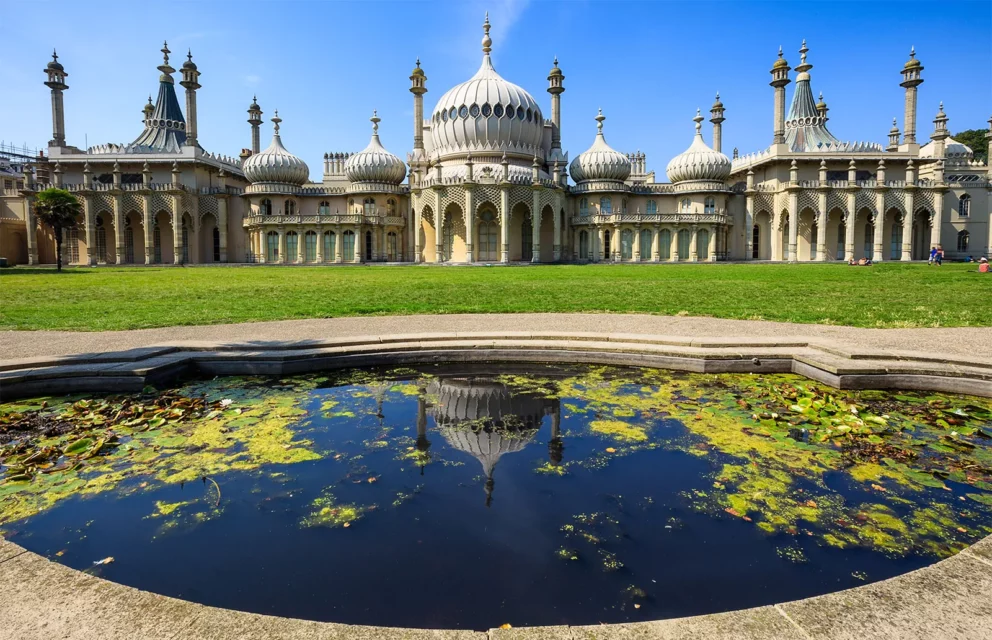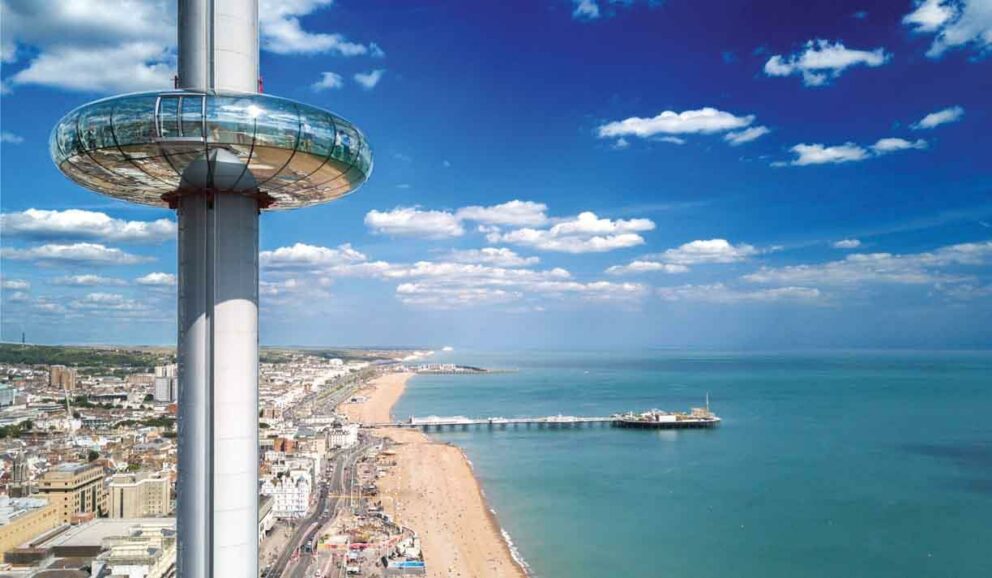 About us
Yhangry is a private chef platform which has been featured on Dragons' Den. If you are planning to host dinner, you can find and book local private chefs to cook in your home. You simply choose from our chefs' menus starting from £25pp. The chef will bring the shopping, cook up a feast and clean up in the kitchen, so you get to enjoy a fabulous time with your loved ones without having to worry about the cooking.